TINSELTOWN TIDBITS . . .
STEVE CARELL TO RECEIVE
 
OUTSTANDING PERFORMER OF THE YEAR AWARD
 
AT THE 30TH SANTA BARBARA INTERNATIONAL FILM FESTIVAL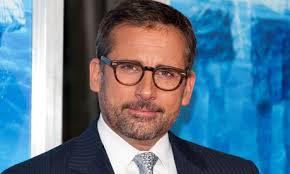 The Santa Barbara International Film Festival, presented by UGG® Australia, is proud to present the 2015 Outstanding Performer of the Year Award to Steve Carell on Friday, February 6, 2015.  He will be honored with a Tribute celebrating his remarkable performance in Bennett Miller's Foxcatcher at the 30th edition of the festival, which runs January 27 – February 7, 2015, it was announced today by SBIFF Executive Director Roger Durling.
 
Durling commented, "He's made us laugh for so many years with his great comedic abilities, but he shows this year that his range and artistry runs deep with his career-changing performance in Foxcatcher.  He is unrecognizable physically and emotionally."
 
In Foxcatcher, Steve Carell surrenders himself to the role of John du Pont in a career-defining turn.  His wholly transformative and immersive performance is nothing short of extraordinary.  Carell's complete embodiment of the reclusive millionaire, a somber, twisted and morally ambiguous individual, is a testament to his versatility as a comedic and dramatic actor.  Carell expertly commands the screen, garnering well-deserved critical acclaim leading into the award season.
 
Carell made his big screen debut in the role of Tessio in Curly Sue.  However, it was his breakout performances as Evan Baxter in Bruce Almighty opposite Jim Carrey and Uncle Arthur in Bewitched opposite co-stars Nicole Kidman and Will Ferrell that sparked his rise to fame.  He starred in and co-wrote the screenplay for The 40-Year-Old-Virgin, which was chosen as one of A.F.I's Top Ten Movies of 2005.  Carell also starred in the Oscar nominated film Little Miss Sunshine. He reprised the role of Evan Baxter in Tom Shadyac's Evan Almighty and later reunited with Jim Carrey in the box-office hit Horton Hears a Who.  He went on to appear opposite Anne Hathaway in Get Smart which was based on the late 60's television comedy series of the same name.  Carell has consistently brought life to each role he takes on, resulting in memorable characters:  Dan in Real Life, Date Night, Despicable Me, Crazy, Stupid, Love, Seeking a Friend for the End of the World, The Way Back, Anchorman 2: The Legend Continues, and Despicable Me 2, to name a few.  He recently starred opposite Jennifer Garner in Alexander and the Terrible, Horrible, No Good, Very Bad Day, which was released last month.
 
Carell will join an illustrious group of previous Outstanding Performer Award recipients, including: Cate Blanchett (2014), Jennifer Lawrence (2013), Viola Davis (2012), James Franco (2011), Colin Firth (2010), Penelope Cruz (2009), Angelina Jolie (2008), Helen Mirren (2007), Heath Ledger (2006), Kate Winslet (2005) and Charlize Theron (2004).
 
The Santa Barbara International Film Festival runs January 27 – February 7, 2015. The Outstanding Performer of the Year Award will be presented at the historic Arlington Theatre on Friday, February 6, 2015. Passes and Tickets are available now and can be purchased at www.sbiff.org or by calling 805-963-0023.
 
The Santa Barbara International Film Festival, presented by UGG® Australia, is dedicated to discovering and showcasing the best in independent and international cinema. Now celebrating its 30th anniversary, SBIFF offers 200+ films, tributes and symposiums that range from American indie films to world cinema and everything in-between.  With its commitment to cultural diversity and powerful storytelling, SBIFF transforms beautiful downtown Santa Barbara, CA into a rich destination for film lovers which attract more than 85,000 attendees. SBIFF brings to the forefront the importance and power of filmmaking and continues its commitment to providing free children's education and community outreach programs through its 10-10-10 Student Filmmaking and Screenwriting Competitions, Mike's Field Trip to the Movies, AppleBox Family Films, 3rd Weekend and educational seminars. The Festival is set to run January 27 – February 7, 2015. For more information, please visit www.sbiff.org.

The Santa Barbara International Film Festival, presented by UGG® Australia, is delighted to present the 2015 American Riviera Award to actors Patricia Arquette and Ethan Hawke at the 30th edition of the Fest, which runs Tuesday, January 27 through Saturday, February 7, 2015.  This is the first time the award will be bestowed upon two honorees, who will be honored with a Tribute celebrating their careers, including their remarkable collaboration in Richard Linklater's critically acclaimed epic "Boyhood," it was announced today by SBIFF Executive Director Roger Durling.  The Tribute will take place on Thursday, February 5, 2015.   
 
The American Riviera Award was established to recognize actors who have had a strong influence on American Cinema. Arquette and Hawke will join a prestigious group of past recipients, including last year's honoree Robert Redford, Quentin Tarantino (2013) and Martin Scorsese (2012), Annette Bening (2011), Sandra Bullock (2010), Mickey Rourke (2009), Tommy Lee Jones (2008), Forrest Whitaker (2007), Philip Seymour Hoffman (2006), Kevin Bacon (2005) and Diane Lane (2004).
___________________________________________________________________
THE DUKE OF BURGUNDY
DIRECTED BY PETER STRICKLAND
OPENING JANUARY 23
**2014 Toronto International Film Festival (Official Selection)**
**2014 AFI FEST (Official Selection)**
 THE DUKE OF BURGUNDY, the new film from Peter Strickland, the British award winning writer and director of BERBERIAN SOUND STUDIO and KATALIN VARGAR. Dripping with eroticism and dread,THE DUKE OF BURGUNDY is a darkly decadent melodrama starring Sidse Babett Knudsen (Borgen, AFTER THE WEDDING), and Chiara D'Anna (BERBERIAN SOUND STUDIO). 
Day after day, Cynthia (Sidse Babett Knudsen) and Evelyn (Chiara D'Anna) act out a simple yet provocative ritual that ends with Evelyn's punishment and pleasure. As Cynthia yearns for a more conventional relationship, Evelyn's obsession with erotica quickly becomes an addiction that may push the relationship to a breaking point.
Original music by the duo Cat's Eyes.
Written and Directed by Peter Strickland. Produced by Andy Starke. Cinematography by Nic Knowland. With Executive Producers Amy Jump, Ben Wheatley, Ildiko Kemeny, Lizzie Francke, Anna Higgs. Starring Sidse Babett Knudsen, Chiara D'Anna. A Sundance Selects release.
Running Time: 106 minutes
Language: English 
Rating:  Not rated
____________________________________________________________________
MUSIC ARTIST ROGER NEAL RELEASES FIRST CHRISTMAS SONG BEHIND THE CHRISTMAS LIGHTS WRITTEN & PRODUCED BY ELAINE MACALUSO AND BRIAN BLAKE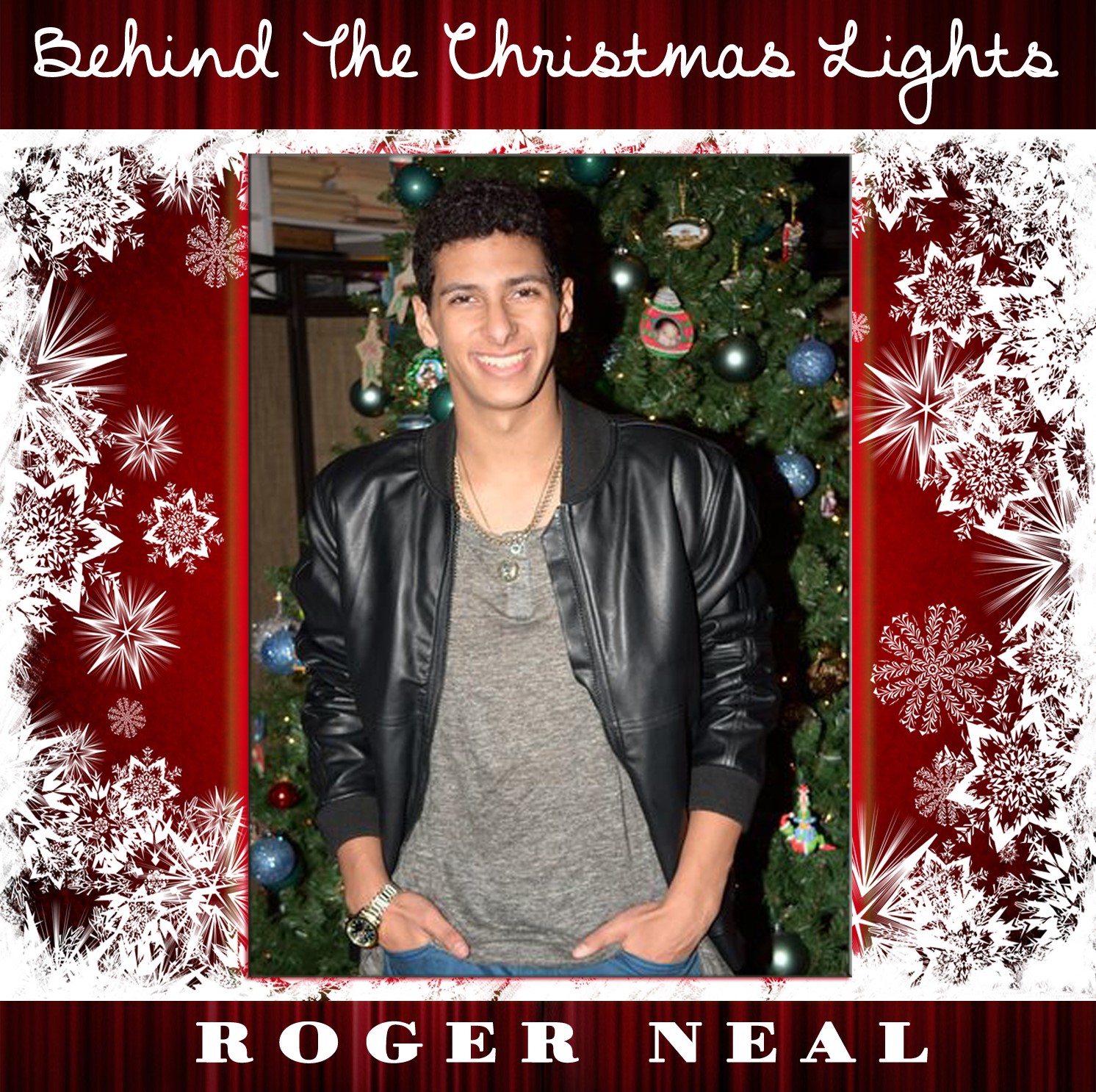 18 yr. old music artist Roger Neal is a new artist poised to take the music industry by storm. Neal is releasing his first ever song for Christmas called "Behind the Christmas Lights".
This new original song written and produced by famed song writer Elaine Macaluso and music producer Brian Blake will be released the week of November 17th on iTunes. People are saying that the purity of Roger Neal's voice reminds them of Michael Jackson; who is one of his musical idols.
Neal said "I'm looking forward to having America hear this song and see the video."
Song writer Elaine Macaluso say's "Behind the Christmas Lights" is an original new holiday song that speaks to the true meaning of the holidays beyond the presents and lights. This song is all about family and the spirit of Christmas".
Music Producer Brian Blake says "Roger Neal has a great ear in the studio and was great to work with, for someone who is new he handles himself in a recording session like a pro."
All indications are that this song will do very well. Roger Neal graduated from Ramone C Cortines School of Visual and Performing Arts in Los Angles in June of 2014 and also attended Hollywood High School. Roger Neal is gaining legions of fans on social media such as twitter, Facebook, and Instagram. Neal is the son of famed personal manager and publicist Roger Neal Sr. For interviews contact ROGER NEAL @ NPR & MANAGEMENT 323-366-2796 or prstarus2000@yahoo.com
___________________________________________________________________________
NASHVILLE HEATS UP . . .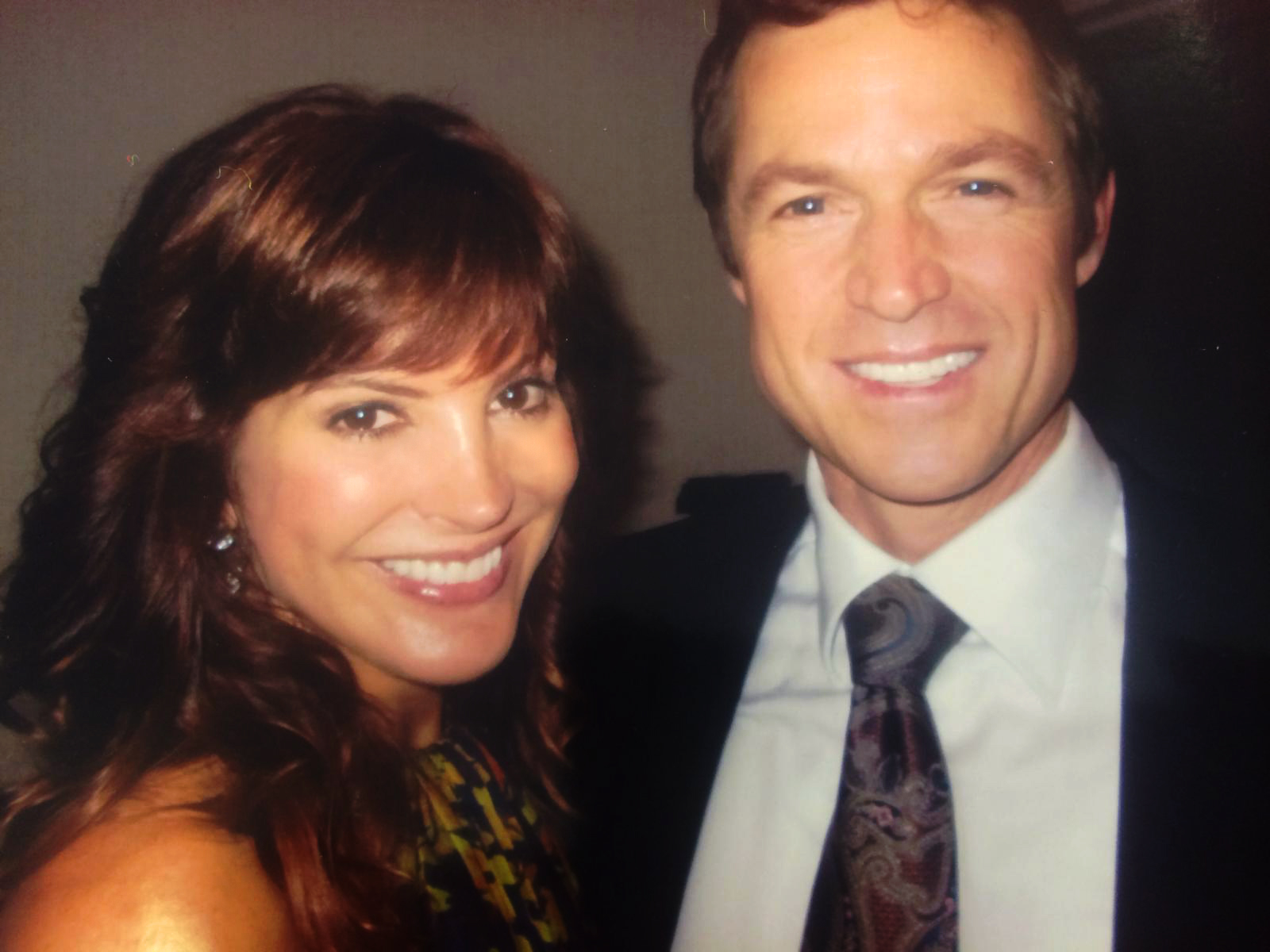 Episode #10 titled, "First to Have a Second Chance" airs on
December 10th at 10pm/9 Central. Does this mean​ ​​trouble
for ​Teddy's ​office and his family is on the way?
According to Moniqua Plante, the beautiful actress who plays
"Natasha," she has become the new love interest for "Mayor
Teddy Conrad," played by Actor Eric Close. 
Moniqua says, "we definitely turn up the heat between Teddy
and Natasha when Natasha exposes her feelings for the Mayor."
We all can't wait to watch "Nashville" when Natasha reappears
on December 10th.
_________________________________________________________________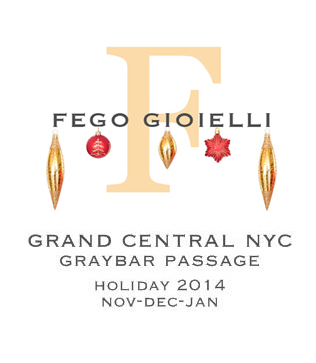 Open: (Holiday Hours)
Mon-Tues: 8am-8pm 
Wednesday (New Year's Eve): 8am-6pm
Closed New Year's Day (Tentative)
Friday: 8am-8pm
Saturday: 10am-8pm
Closed Sunday's
___________________________________________________
____________________________________________________________________
New Year's Eve With The Symphony Is "Your Ticket" From Broadway to Hollywood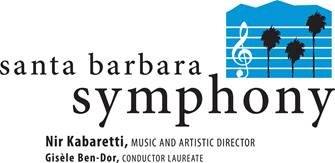 Piano prodigy Michael Chertock joins the Symphony for family-friendly Pops Concert, featuring Gershwin's Rhapsody in Blue
Ring in 2015 with the Santa Barbara Symphony's New Year's Eve Pops concert! On Wednesday, December 31, from 8:30 to 10:30 p.m., at The Granada Theatre, the Symphony presents special guest conductor Robert Bernhardt. Back by popular demand, Bob Bernhardt will conduct an array of favorites from Broadway, Hollywood and much more. Bernhardt is in his 33rd season as the Principal Pops Director of the Louisville Orchestra, Music Director Emeritus of the Chattanooga Symphony and a favorite at the Boston Pops – America's premier Pops orchestra. Party hats and noisemakers will be available for all. This concert also features Gershwin's Rhapsody in Blue with guest pianist Michael Chertock. Come celebrate the last night of 2014 with the Santa Barbara Symphony's New Year's Eve Pops Concert!
 "We're thrilled to be featuring Gershwin's Rhapsody in Blue, perhaps one of the most loved and recognizable pieces of music you could ask for on New Year's Eve." said Kevin Flint, Director of Marketing and Audience Development for the Santa Barbara Symphony. "This family-friendly concert is the perfect after-dinner take-in, leaving you plenty of time to ring in the new year however you choose."

The Santa Barbara Symphony has presented a New Year's Eve Pops concert for over 20 years.
THE MUSIC
Gershwin's Rhapsody in Blue
John Williams Far and Away Suite
Selections from Fiddler on the Roof
___________________________________________________________________
Holiday Lights Trolley Tour
Sunday, December 21, 6:00 pm to 8:00 pm

Opera Santa Barbara still has a few spaces left on our Holiday Lights Trolley Tour! The 2014 public tours are completely sold out, so this is your last chance to experience this special holiday offering this year!

Put on your favorite Christmas sweater and winter finery for this festive tour to see some of Santa Barbara's best-lit homes on the eve of the Winter Solstice. Opera Santa Barbara has reserved one entire trolley for this popular tour! Christmas carols, mulled wine, spiced cider, and decadent holiday cookies will complete the affair. One of the most special parts of this tour is seeing all the families (many in holiday costumes) standing outside their festively decorated homes.
Cost per person: $85
A limited number of tickets are still available. To purchase tickets, call 805.898.3890.
---