Tinsel Town Tibits
       by Bonnie Carroll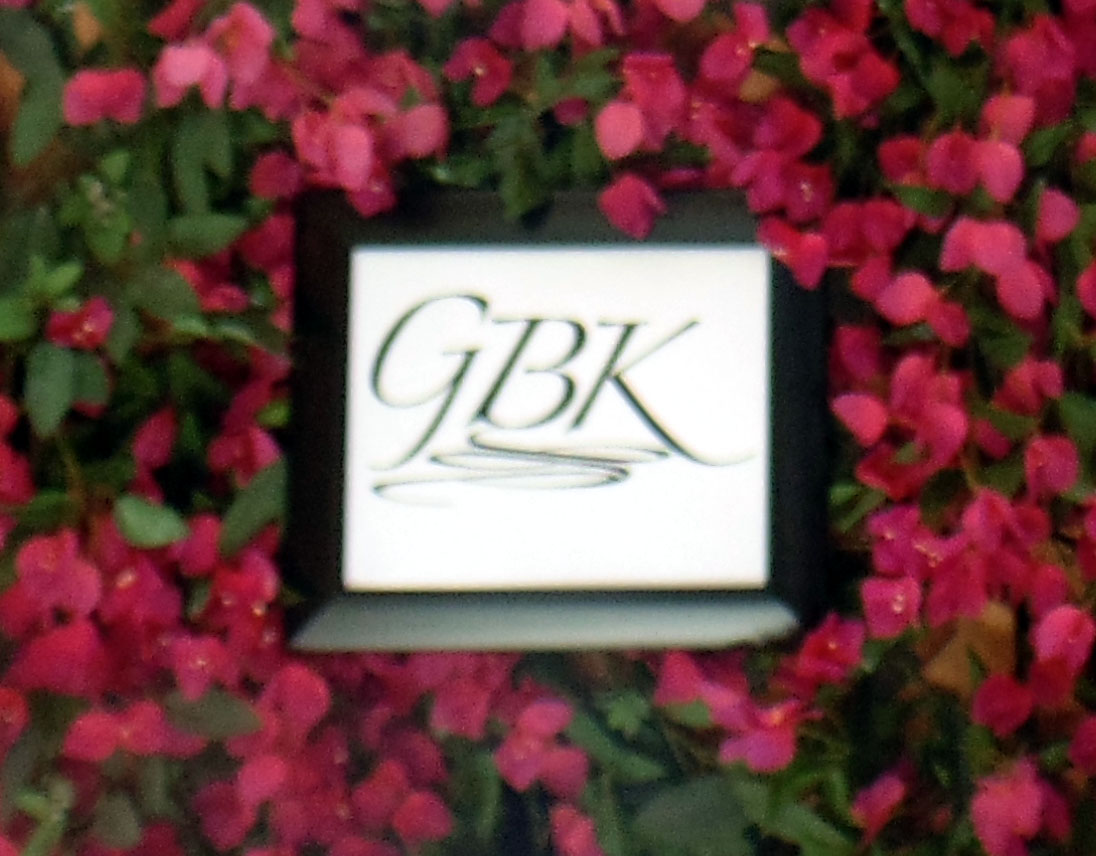 GBK 66TH EMMY GIFT LOUNGE GLITZ
Celebs will go home with a win at the 2014 Emmy Awards, but this year's nominees, presenters, and other celebrity guests all went home with big bags filled with amazing gifts before the show began. During the days leading up to television's biggest night, gifting suites being held around Beverly Hills were presenting fantastic items to the stars valued in the thousands of dollars.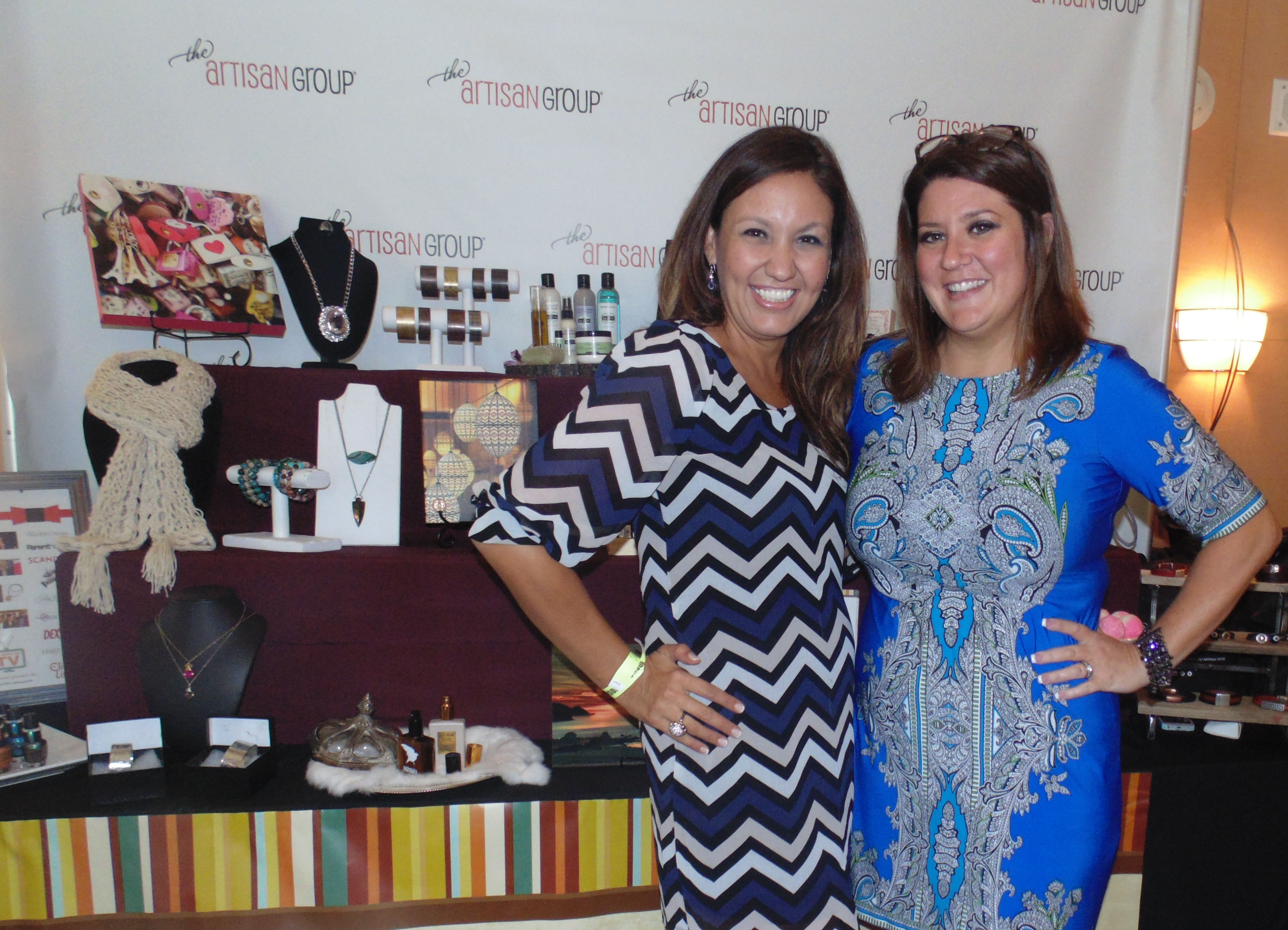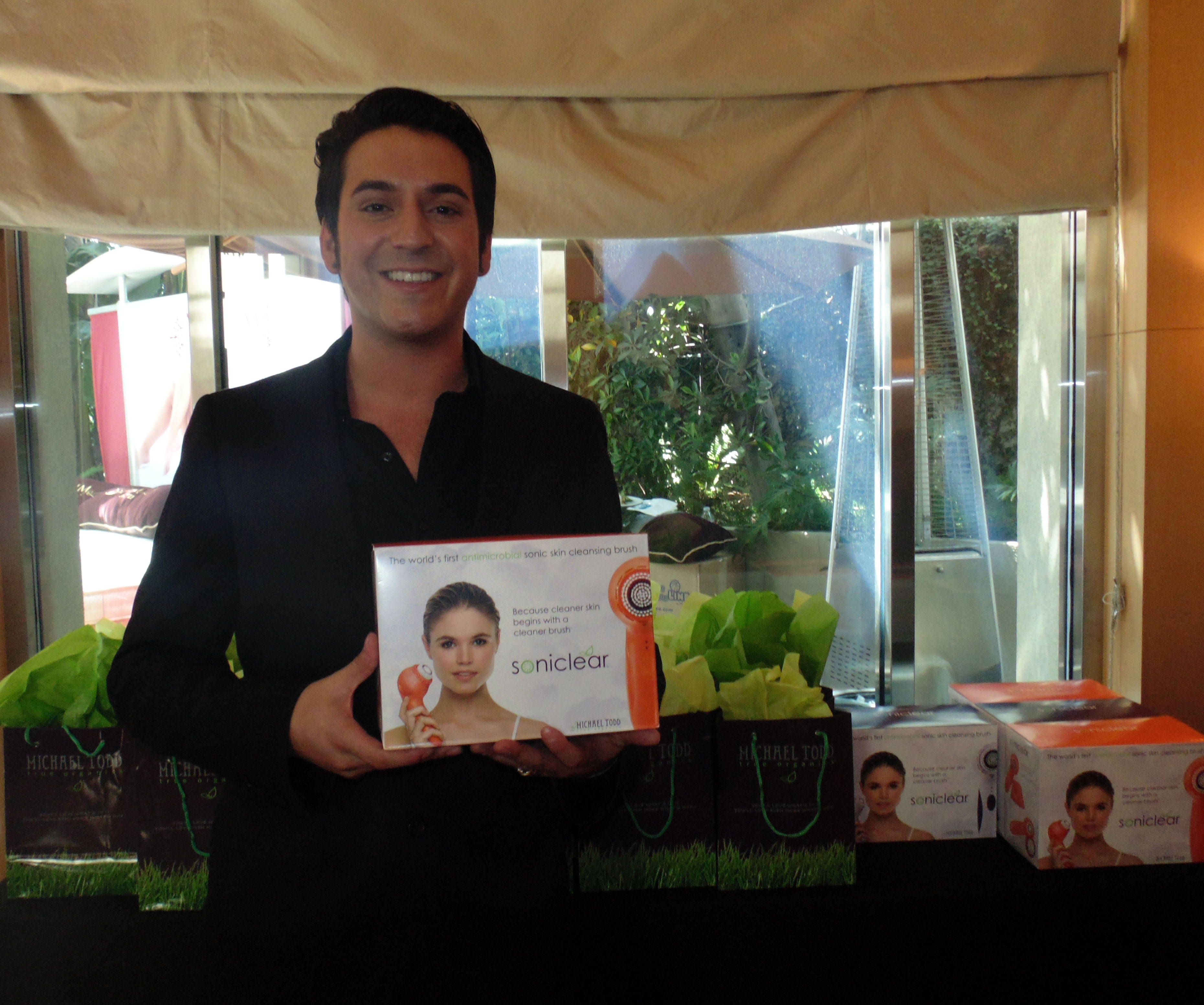 The Artizan Group                                         Michael Todd True Organics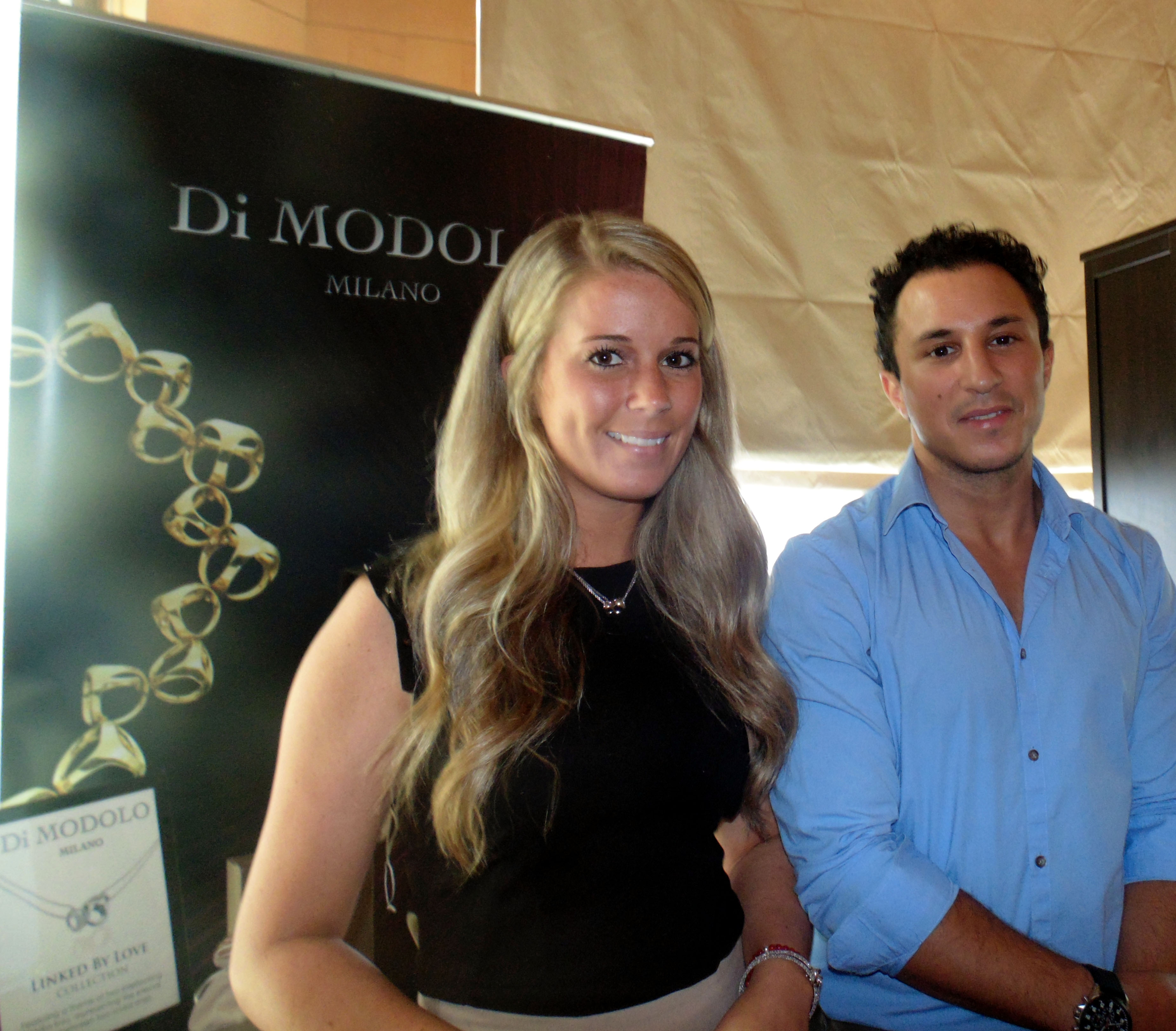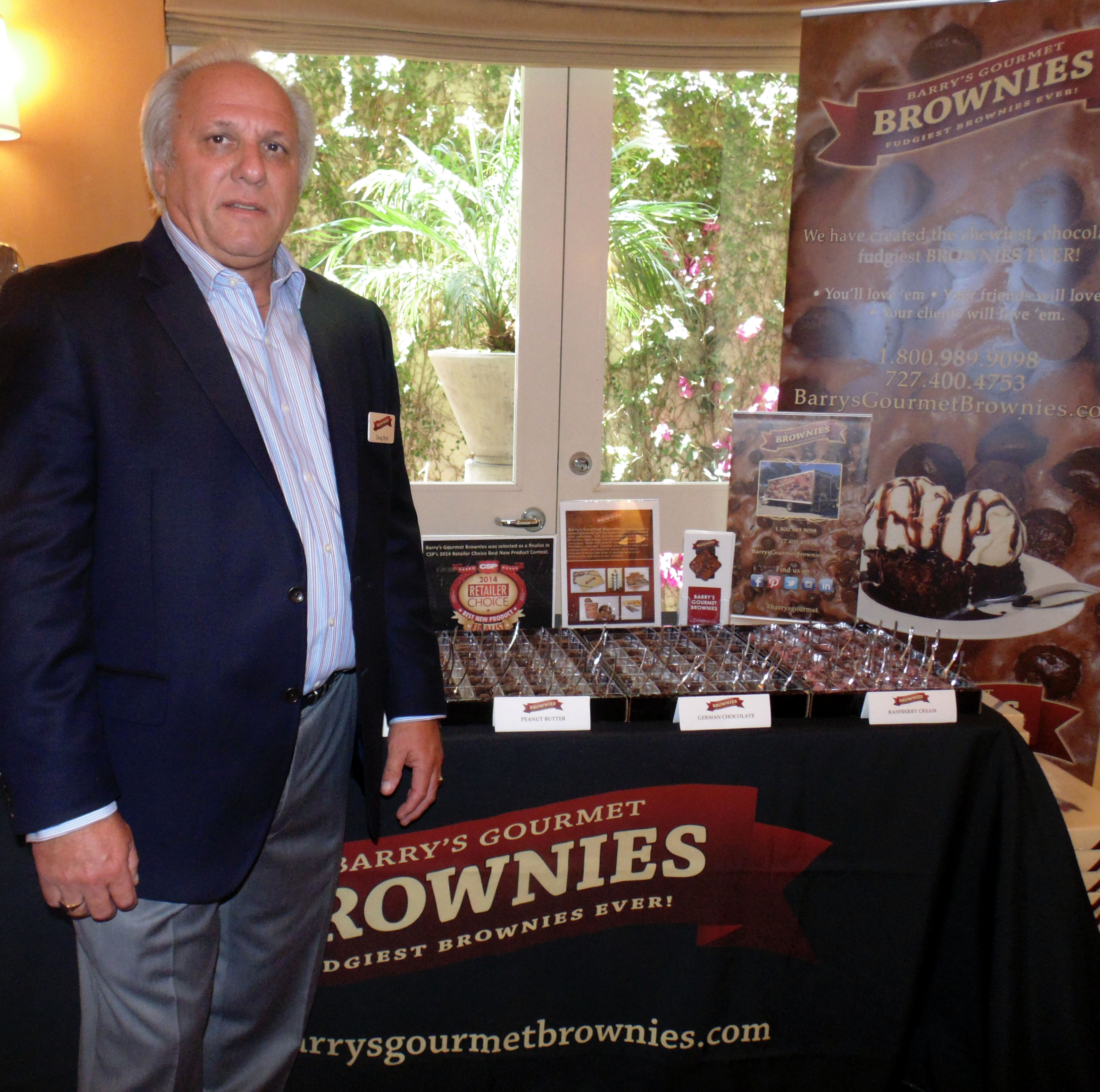 Di Modolo Milano Jewelry Design                           Barry's Gourmet Brownies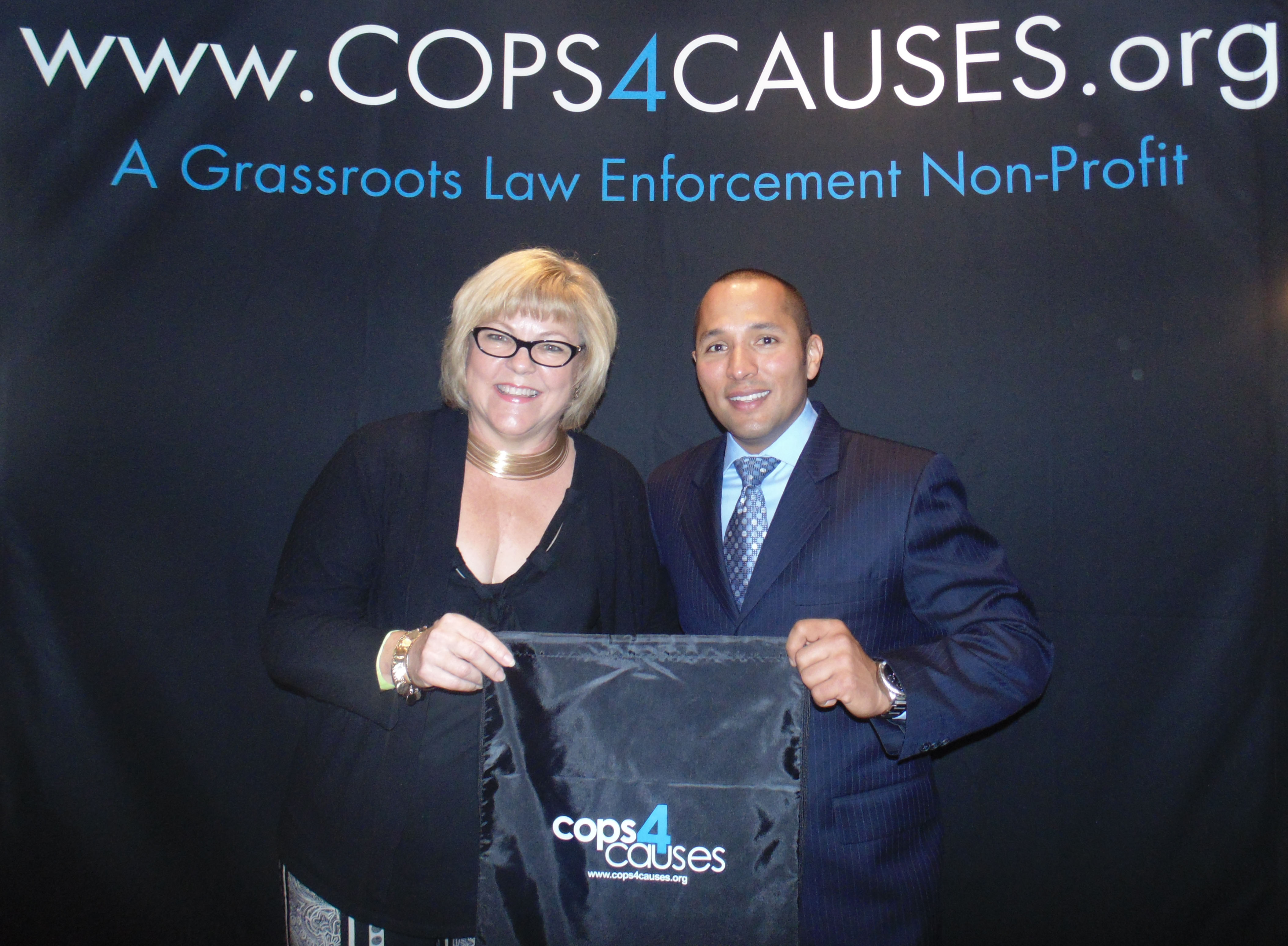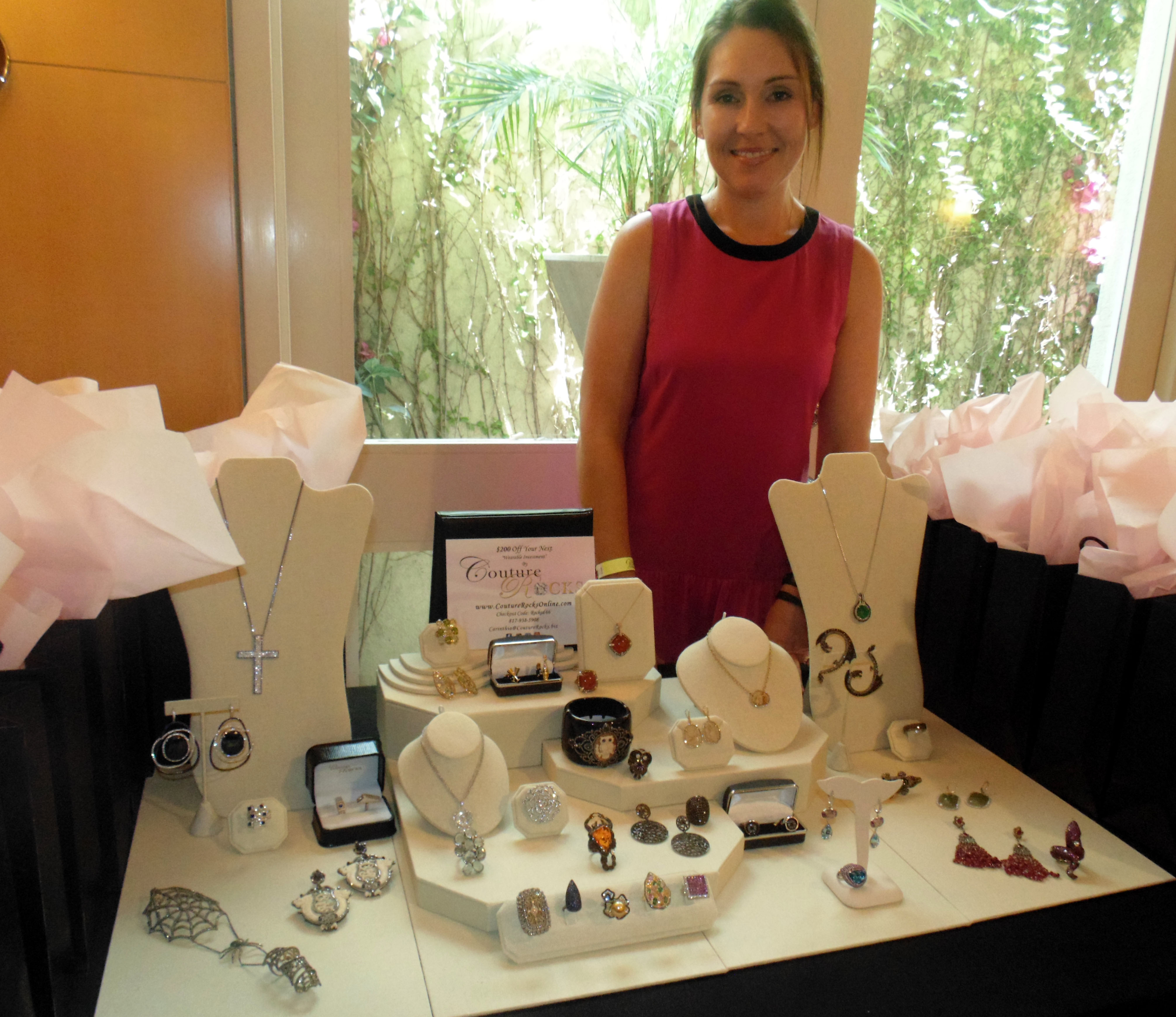 Cops4Causes.org                                       Couture Rocks Fine Jewelry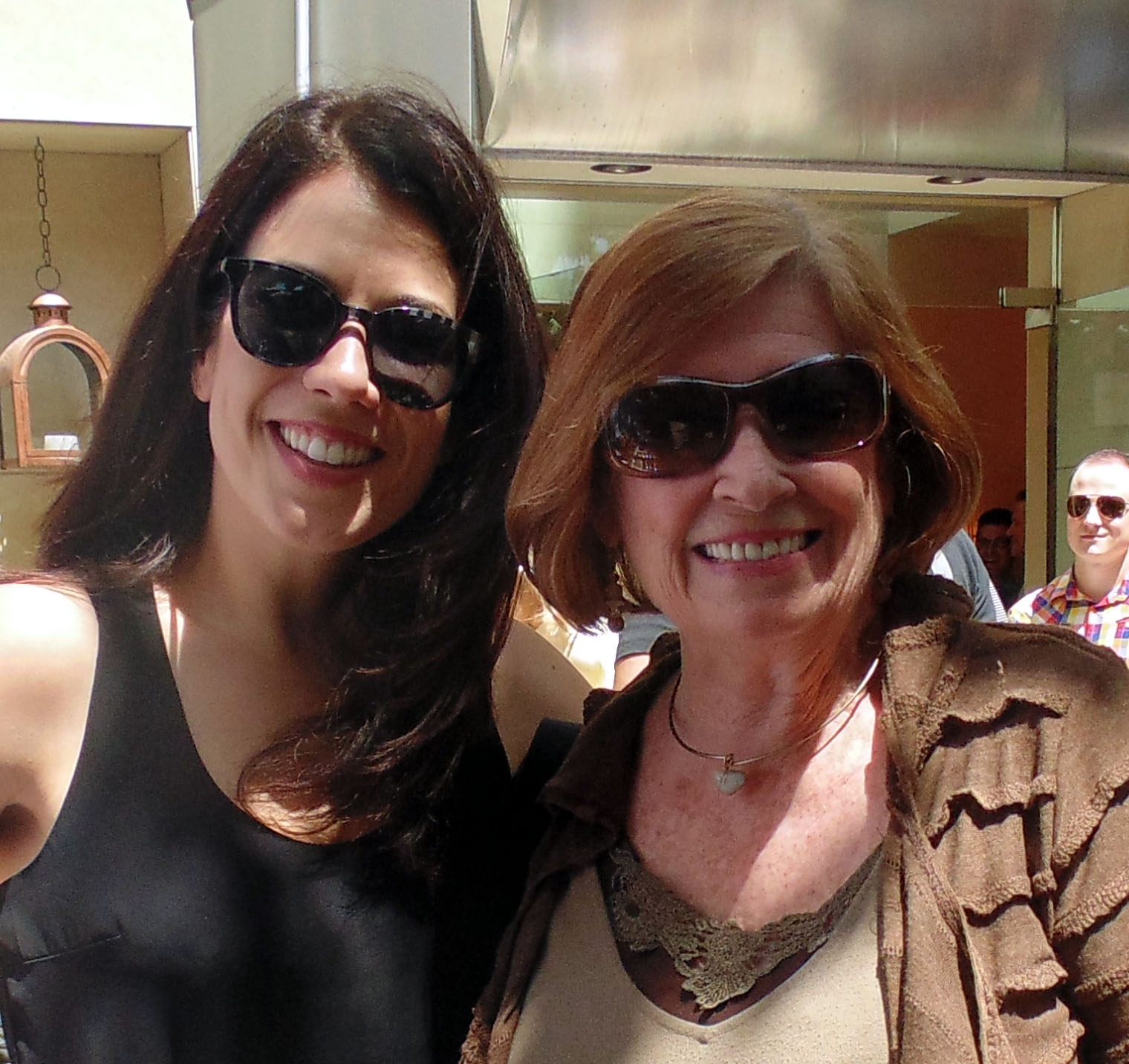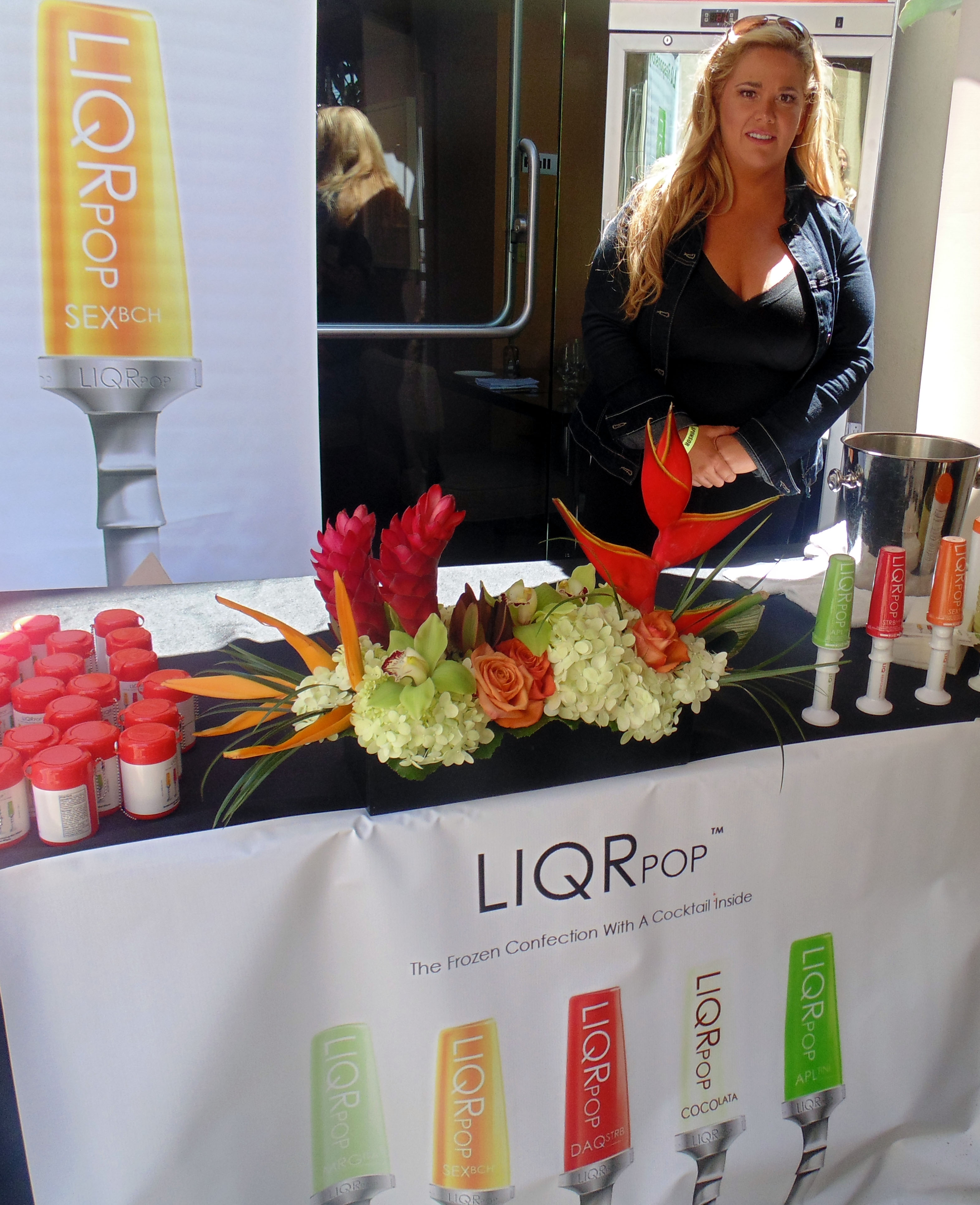 Foster Grants, Stephanie Cunha                                    LIQRpop
The GBK Gift Lounge in the Beverly Hills L'Ermitage Hotel was an exceptional collection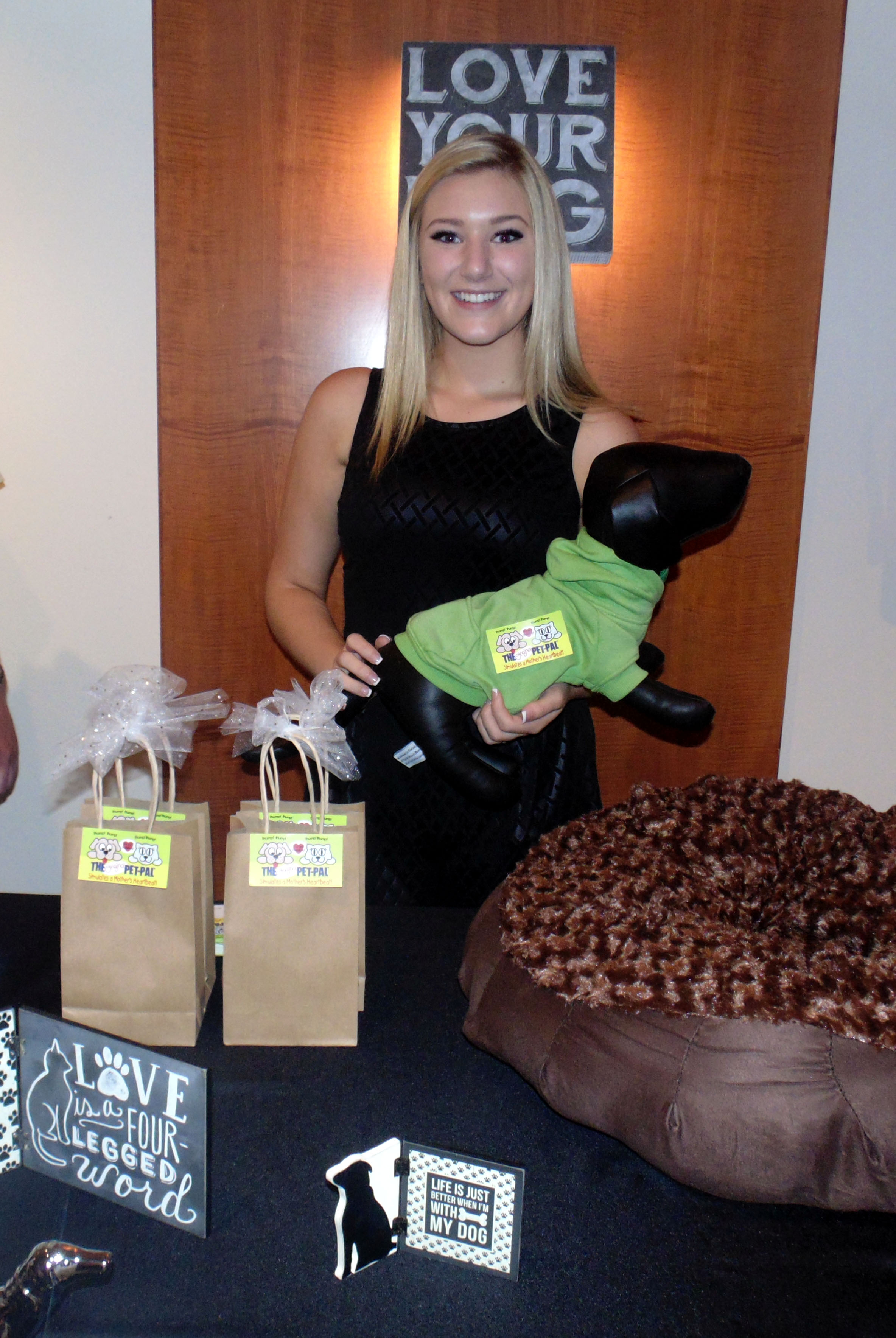 of desirable gifts to please any VIP celebrity or guest. Gavin B. Keilly, CEO was greeting guests as they arrived. Travel highlights for this year included airfare and a five-night stay at Mulia Luxury Resort in Bali, as well as an additional three night stay at The Little Nell in Aspen, Colorado, complete with lift tickets. The GBK Gift Lounge featured a luxurious Queen mattress from Maxim, Michael Todd True Organics new Soniclear antimicrobial skin cleaning system, 16 Volcanic Bedrock Water, unique handcrafted gifts from the Artizan Group, Cops 4 Causes, Mutt Match LA, Barry's Gourmet Brownies, Beauty Kitchen by Heather, Brow Art 23, Corazon Custom Catering, Couture Rocks Fine Jewelry, Crescent Hotel Beverly Hills, David Barton Gym, Di Modolo Milano, Foster Grant, Joanna Garzilli, KIND Soap Company, kkAda Caramel Liquer, LG Electronics, LIQRpop, Palace Resorts & Caribbean Living, Sequin Wines, Skinny & Co Coconut Oil, StarPower and Original Pet Pal (pet bedding with a heart). Visit: www.gbkproductions.com for additional information.
____________________________________________________________________
SECRET ROOM EVENTS  PRESENTED THE 2014 STYLE LOUNGE AT THE MONTAGE BEVERLY HILLS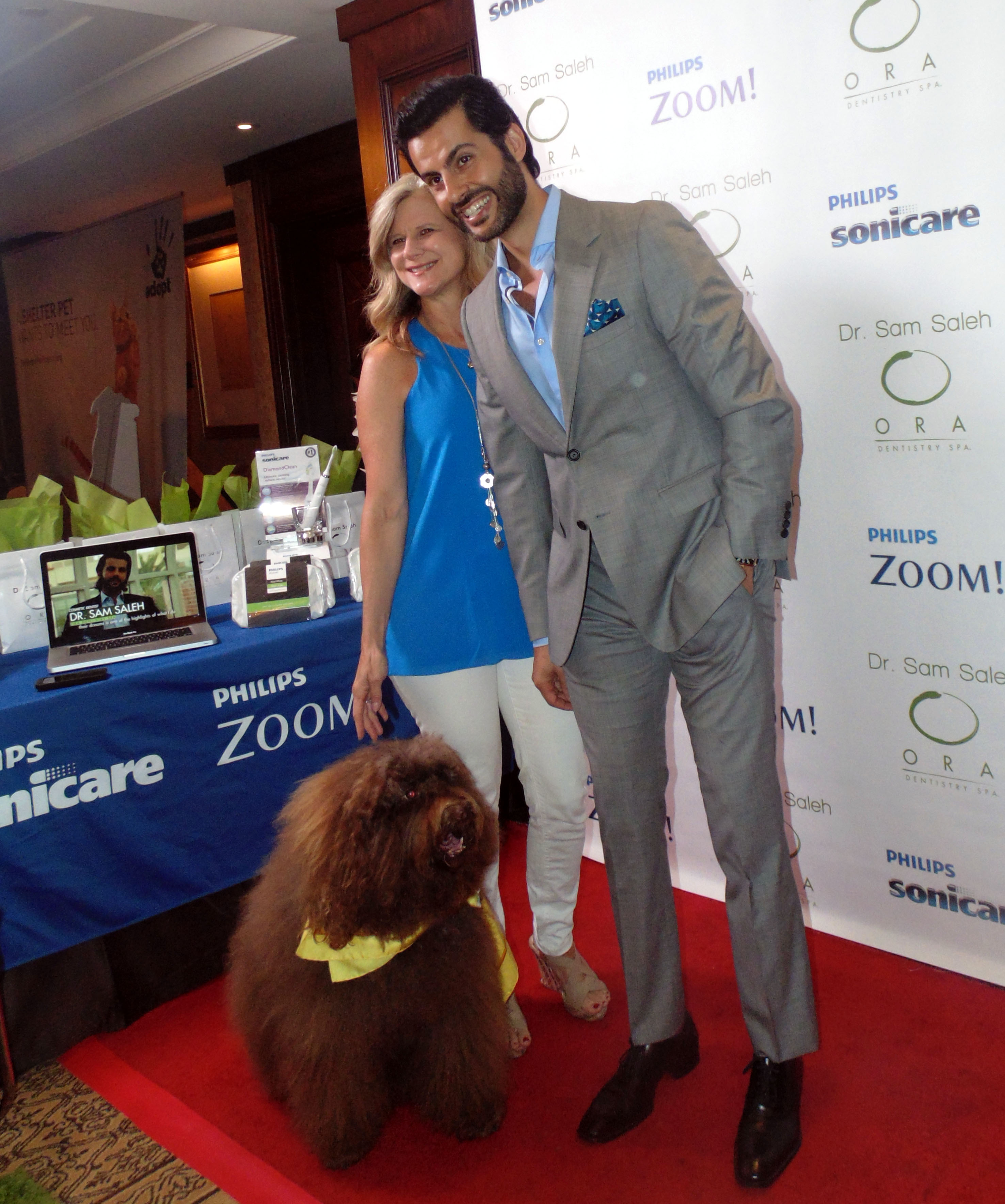 Dr. Sam Saleh of Ora Denistry Spa with a furry friend
An eclectic collection of wonderful gifts for the "Best of the Best" was on the menu for guests in the Contessa Ballroom at the Montage. Pets were big at this show and included dog collars with bling with aromatherapy pockets from Schmoozies, I Heart Pet Head gave a milieu of pet care products (including teeth cleaning wipes!). Epic Pet Health offered electrolyte supplements to help with a everything from anxiety to skin problems.
International psychic Gloria Layne Bieber was taking aura photos and analyzing color patterns. Cosmetic dentist Dr. Sam Saleh of Ora Dentistry Spa was giving out gift certificates for laser teeth whitening. Japanese eyewear company Factory 900 - which last year won the prestigious Silmo d'Or eyewear award in Paris France - was gifting from its collection.
Los Angeles-based ride sharing company Toro Ride was handing out VIP Black Cards for complimentary service, including airport pick-ups. Its fleet of cars includes armored vehicles and exotic cars like as the Rolls Royce Ghost. Faucet Face gifted reusable glass water bottles with a charming hummingbird design. A German company Hape gifted sustainable childrens toys, while Hasbro had Littlest Pet Shop style sets. A magical trip to St. Kits was also offered to VIP guests, and Factory 900 sun glasses.
Celebs were gifted VIP gift bags filled with Hasbro's My Monopoly game where players create their own customized game board with personalized pictures, Rago intimate apparel for women, bath products from the Alila Villas in Indonesia, make-up by Omorose and jewelry by Mack & Jane.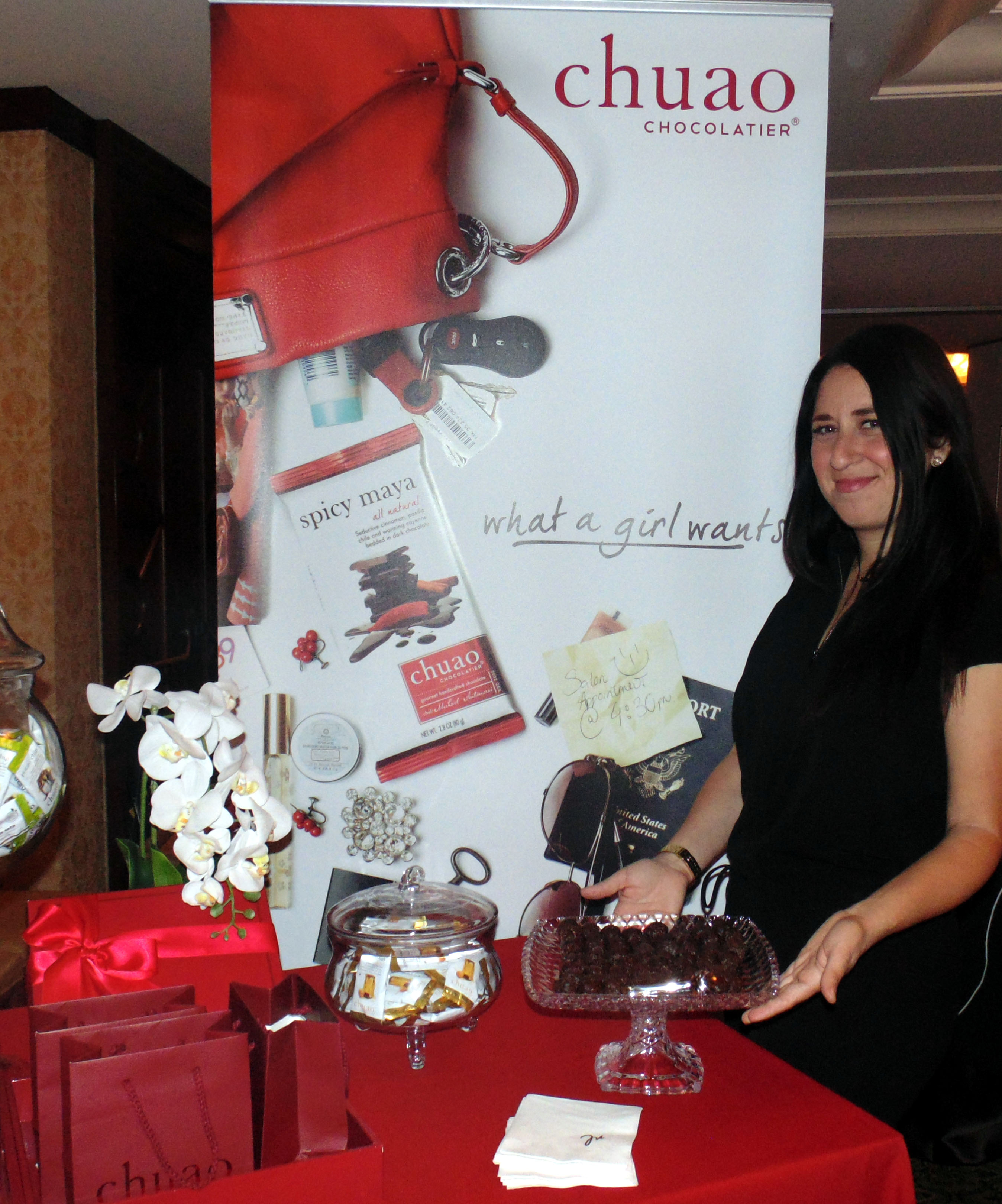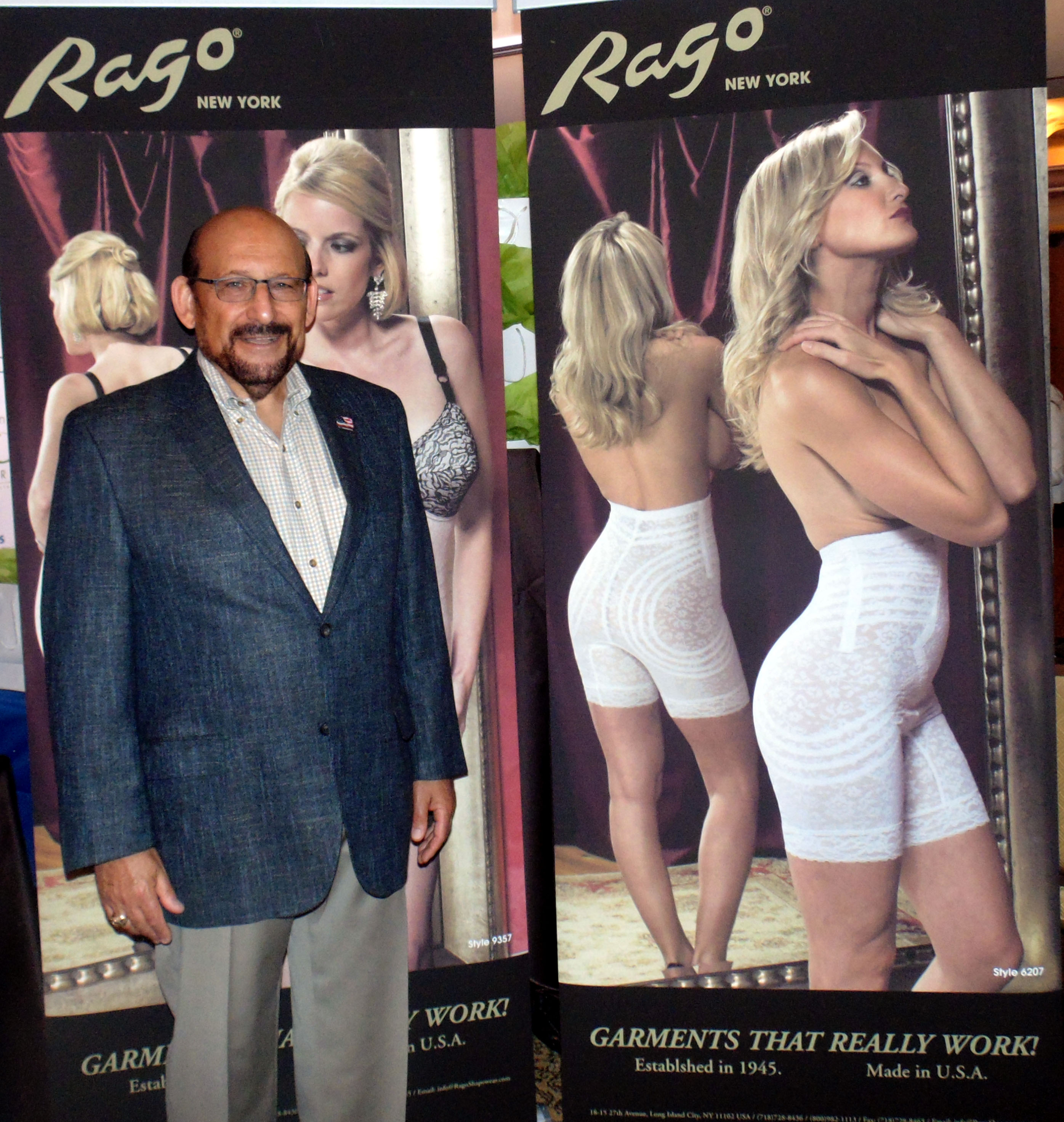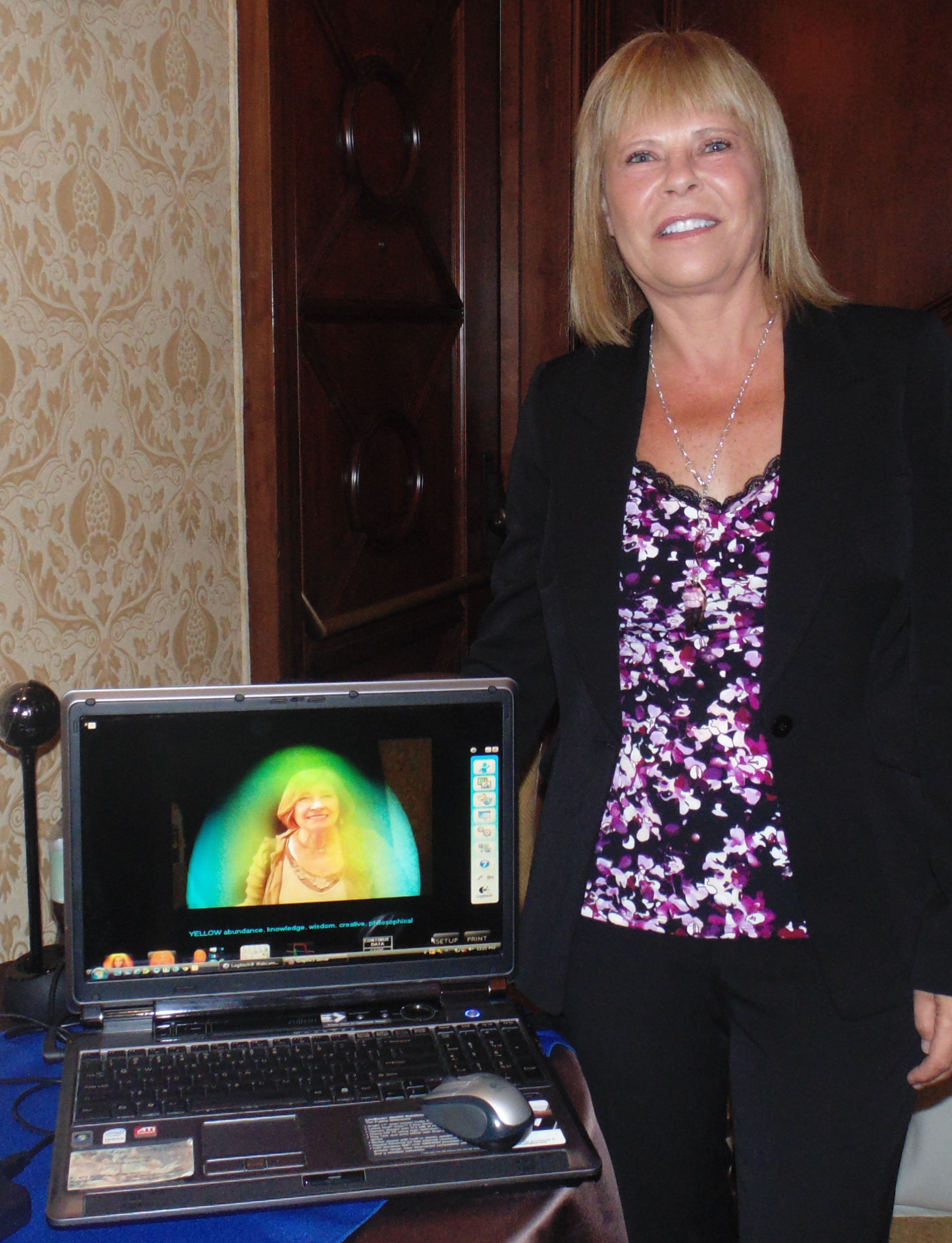 Chuao Chocolates                 Rago Intimate Apparel           Gloria Layne Bieber, Psychic
____________________________________________________________________
DORIS BERGMAN'S 5th ANNUAL EMMY® STYLE LOUNGE & PARTY
A DELICIOUS DO AT FIG & OLIVE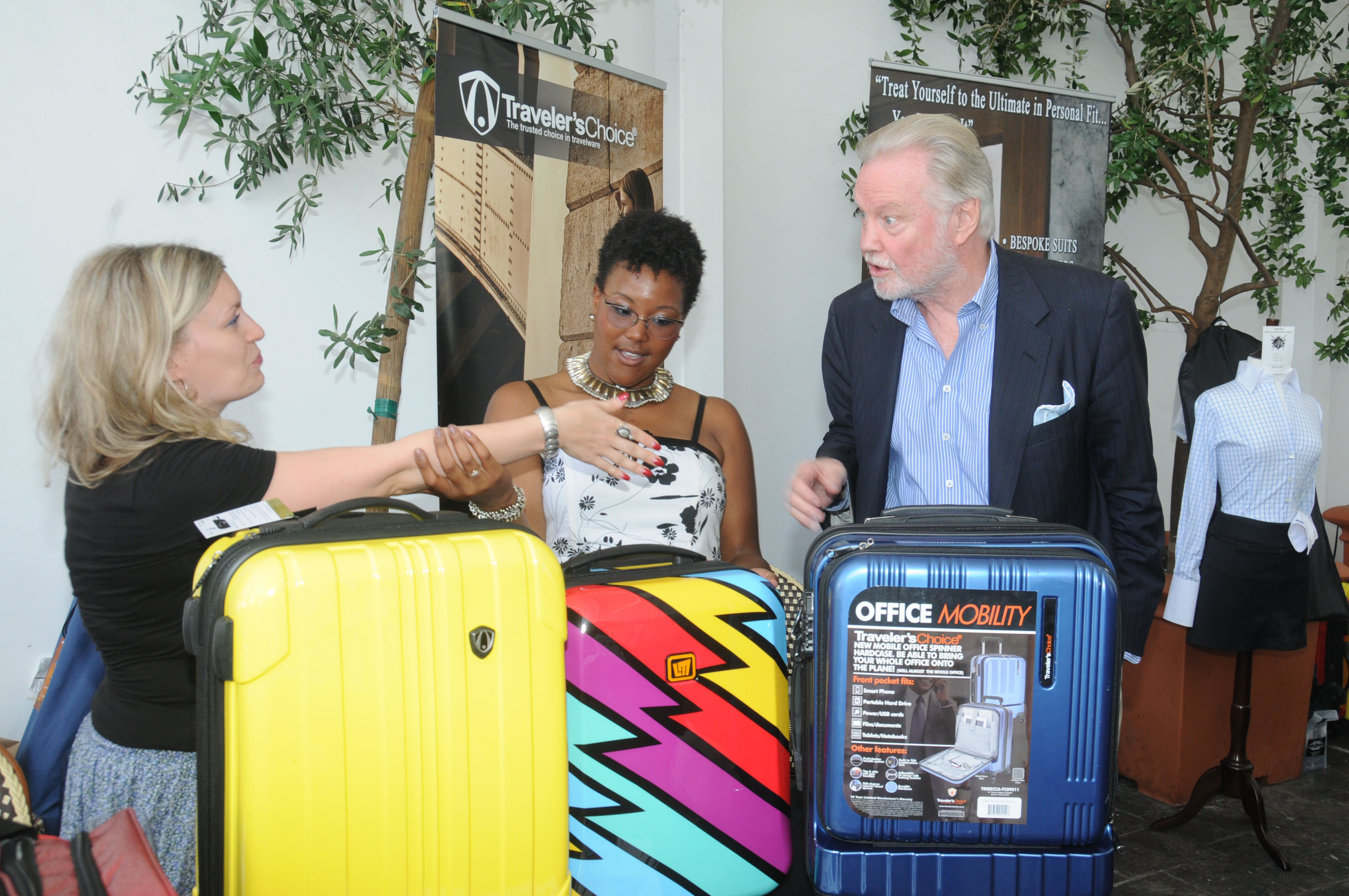 Emmy Nominee John Voight Checks Out Travelers Choice Luggage
Fig & Olive in Hollywood was alive with celebrities, sponsors and special guests to celebrate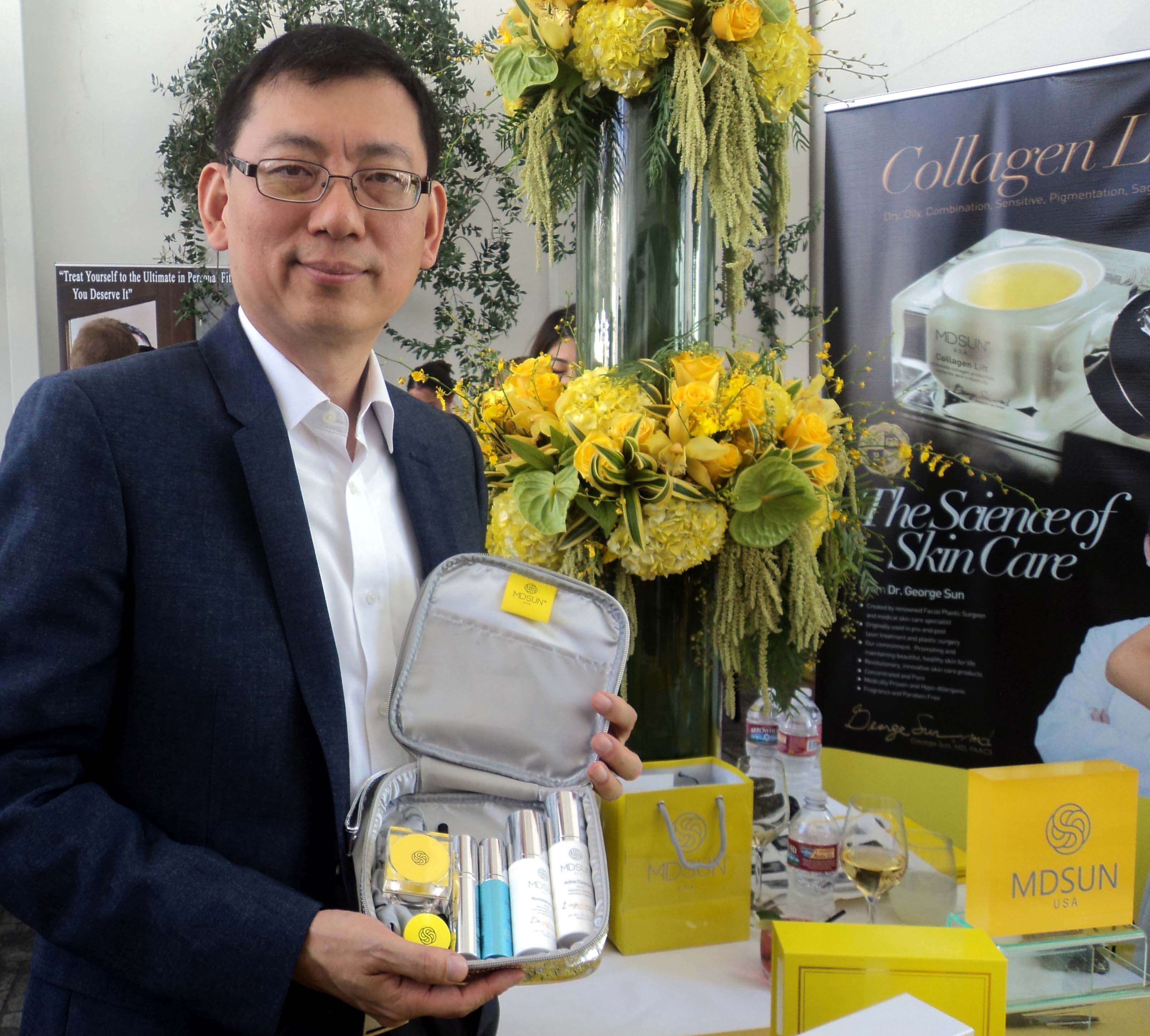 and host a fantastic French & Italian Riviera style luncheon party. The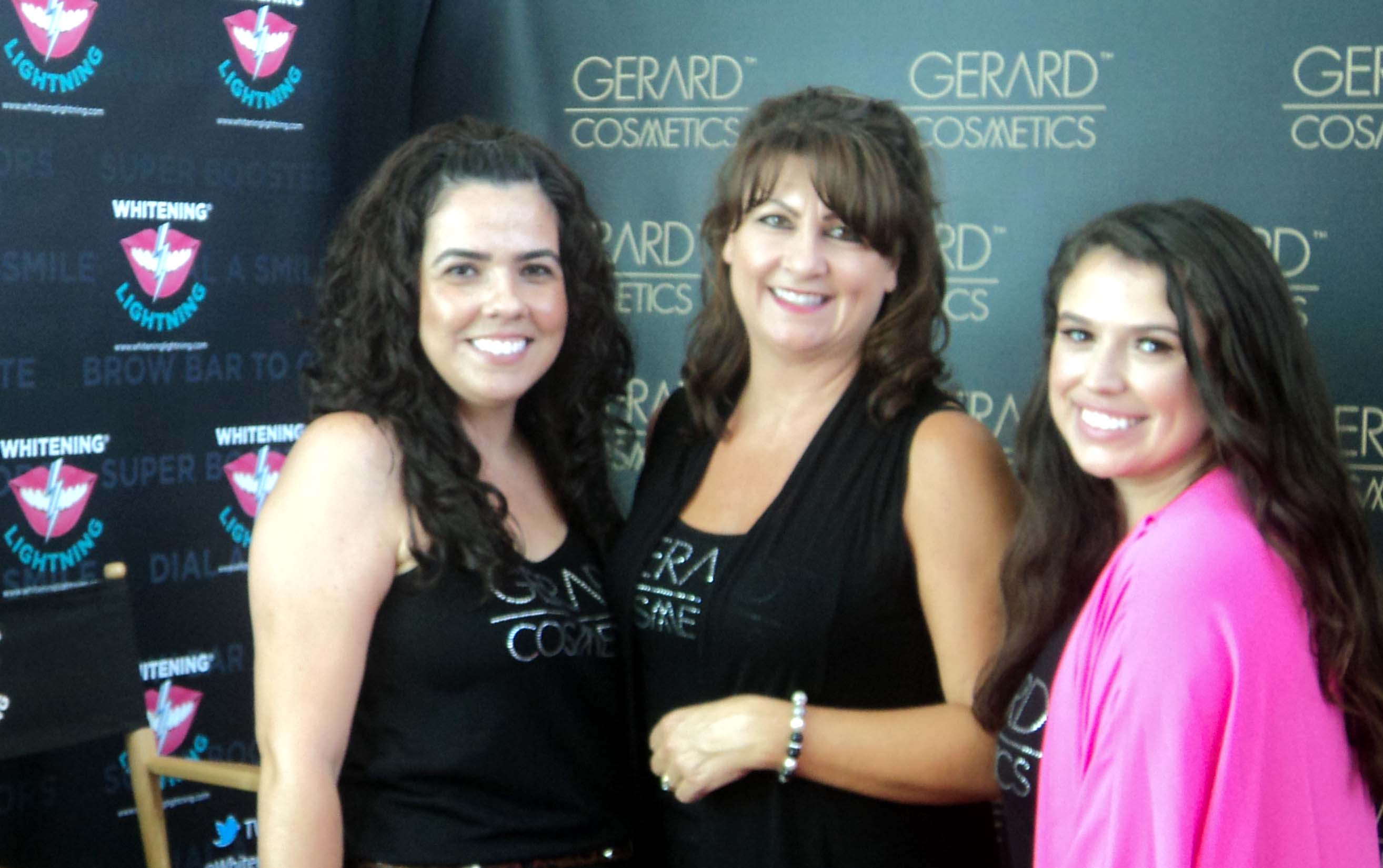 first tribute of the season, honoring the upcoming 66thAnnual Primetime Emmy® Awards attracted over 100 of Hollywood's finest to honor the television industry's Emmy® Nominated actors, former Emmy® winners, presenters, stylists and industry VIPS.  This highly anticipated invitation-only event, hosted by MD Sun Skin Care and presented by Gerard Cosmetics & Whitening Lightning, offered an array of fashion for him and her, fine beauty, skin & hair care, jewelry collections, chic chapeaus, fashion-forward timepieces, fragrance, travel accessories, evening bags, footwear, unique spirits, delectable sweets and much more!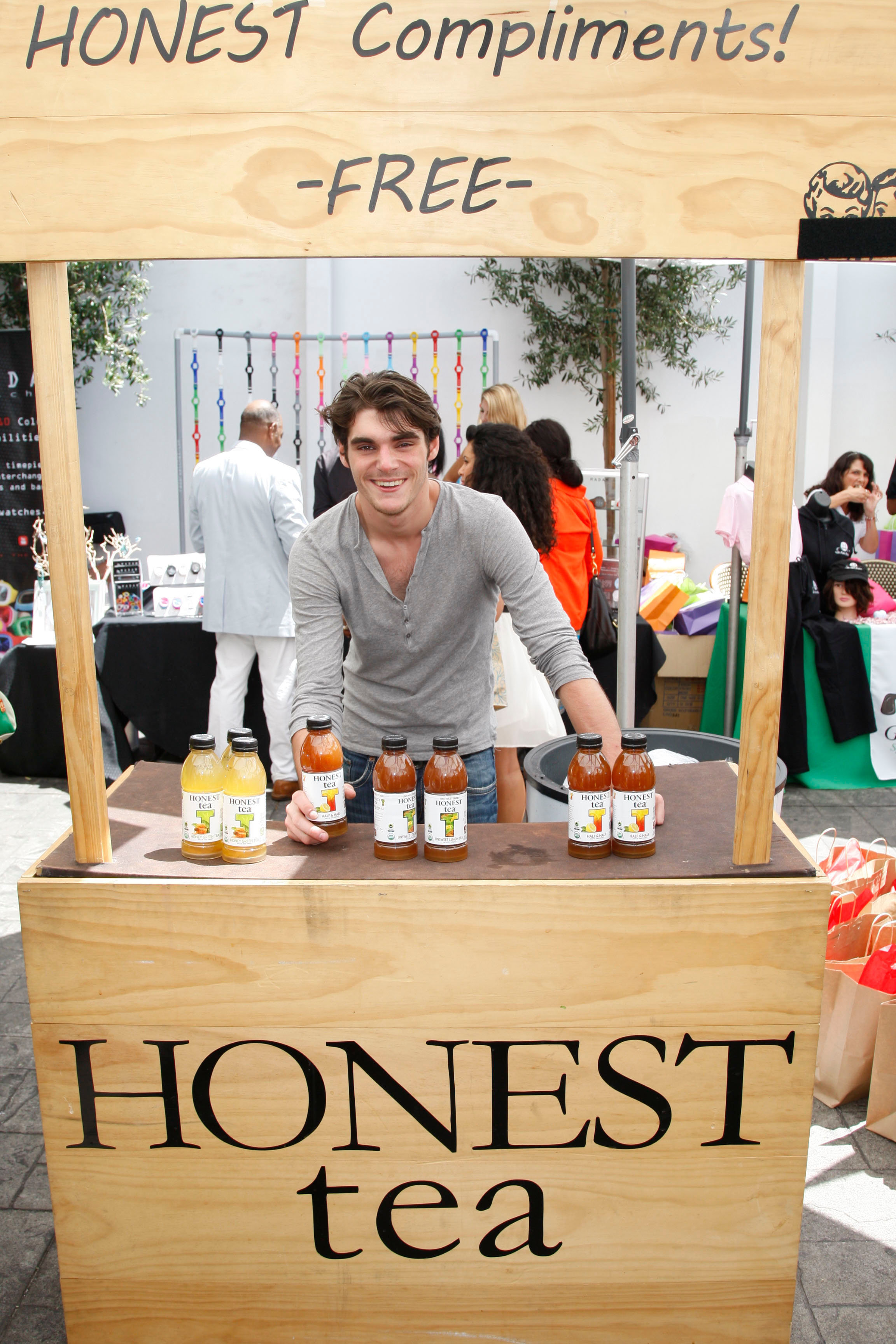 Emmy Nominees Kate Burton (Outstanding Guest Actress "Scandal"), Jon Voight (Supporting Actor "Ray Donovan") Joey King & Joshua Close (Outstanding Miniseries, "Fargo"), Khandi Alexander & Ntare Mwine (Outstanding Miniseries "Treme"), R.J. Mitte (Outstanding Drama Series "Breaking Bad") photo left, Jamie Brewer (Outstanding Miniseries "American Horror Story"), Marina Toybina (Triple Emmy Award Winning Costumer/Designer) joined Alex Meneses ("The Goldbergs"), Ashley Argota ("The Fosters"),  Asia Monet Ray ("Dance Moms" & "Raising Asia"), Boti Bliss, Dot Marie Jones ("Glee"), Elaine Hendrix (Sex, Drugs & Rock & Roll"), Eric Martsolf, Eva La Rue, Gregg Daniel ("True Blood"), Hal Sparks ("Lab Rats"), Jesse Henderson ("Finding Carter"), Kelsey Scott ("12 Years a Slave"), Marilu Henner, Rosa Blasi ("The Thundermans"), Rowan Blanchard ("Girl Meets World"), Shanola Hampton("Shameless"), Tiphany Adams ("Push Girls"),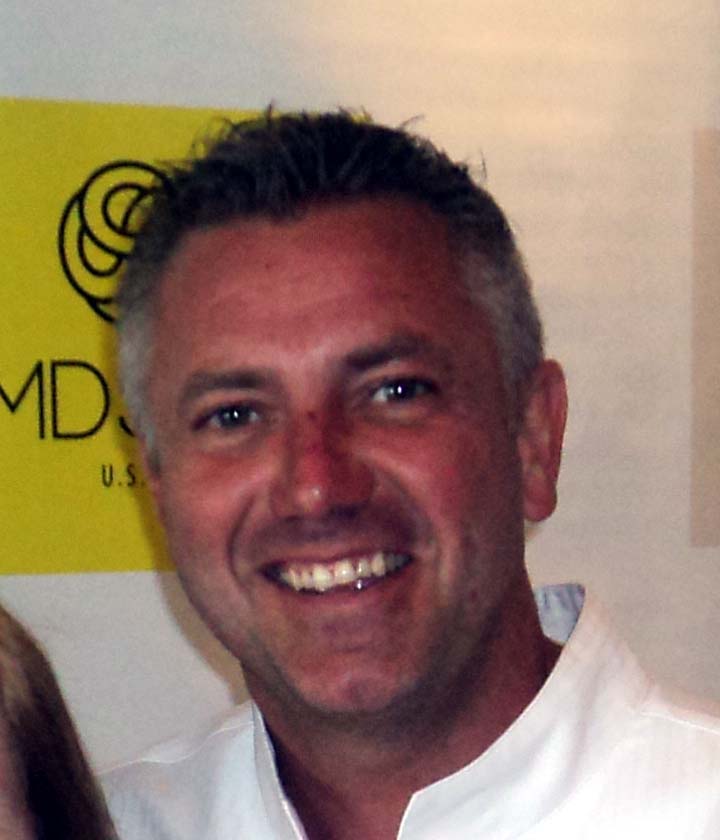 Toks Olagundoye ("The Neighbors"), to name a few, were among the cadre of celebrities who were treated to the best of the best! Executive Chef Pascal Lorange of Fig & Olive, located on the corner of La Cienega and Melrose Place served a delicious buffet luncheon of cous cous with chicken, vegetables and apricots, penne pasta with Caesar salad and fresh bread, as well as wine and beverages. For information visit: www.figandolive.com.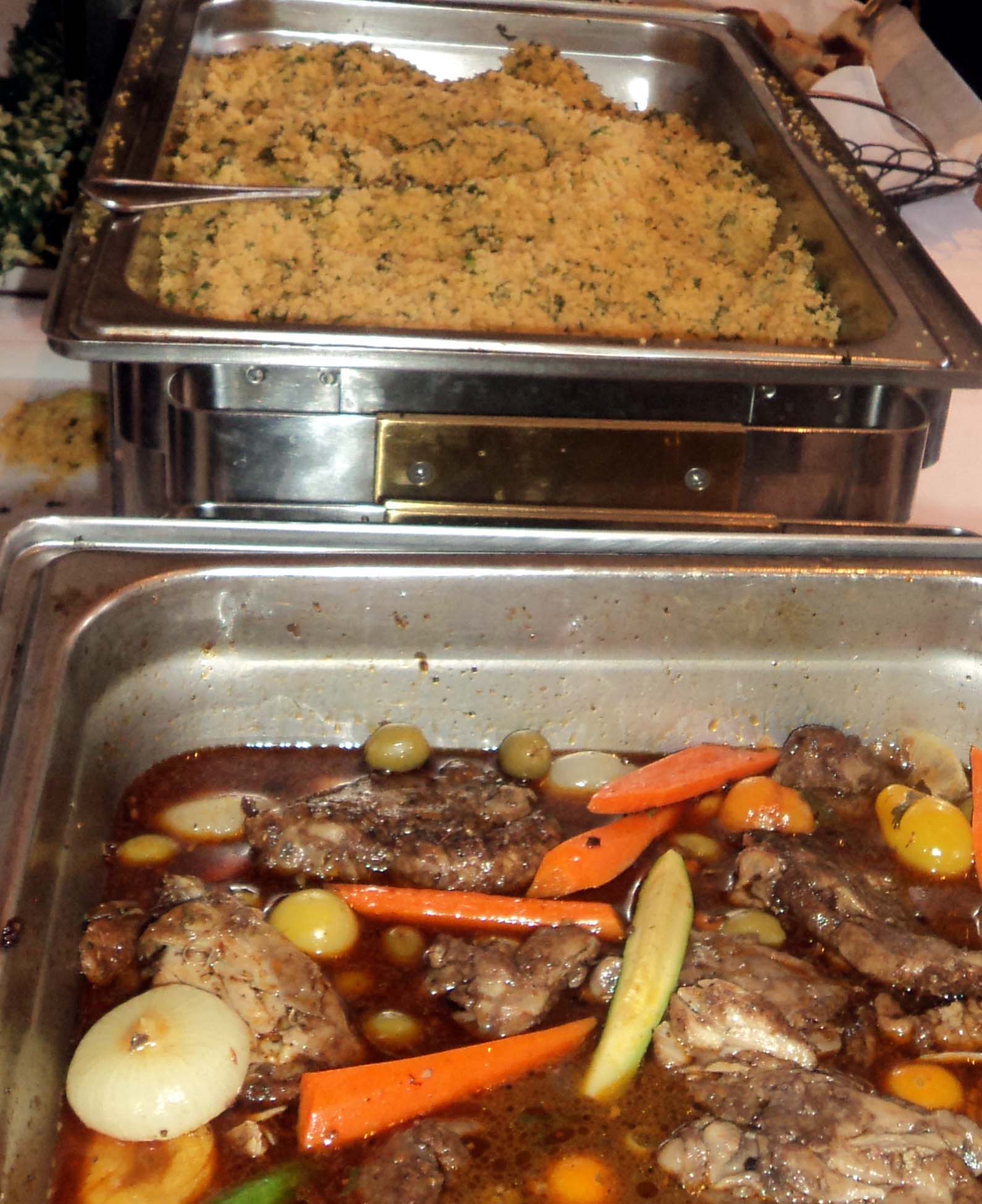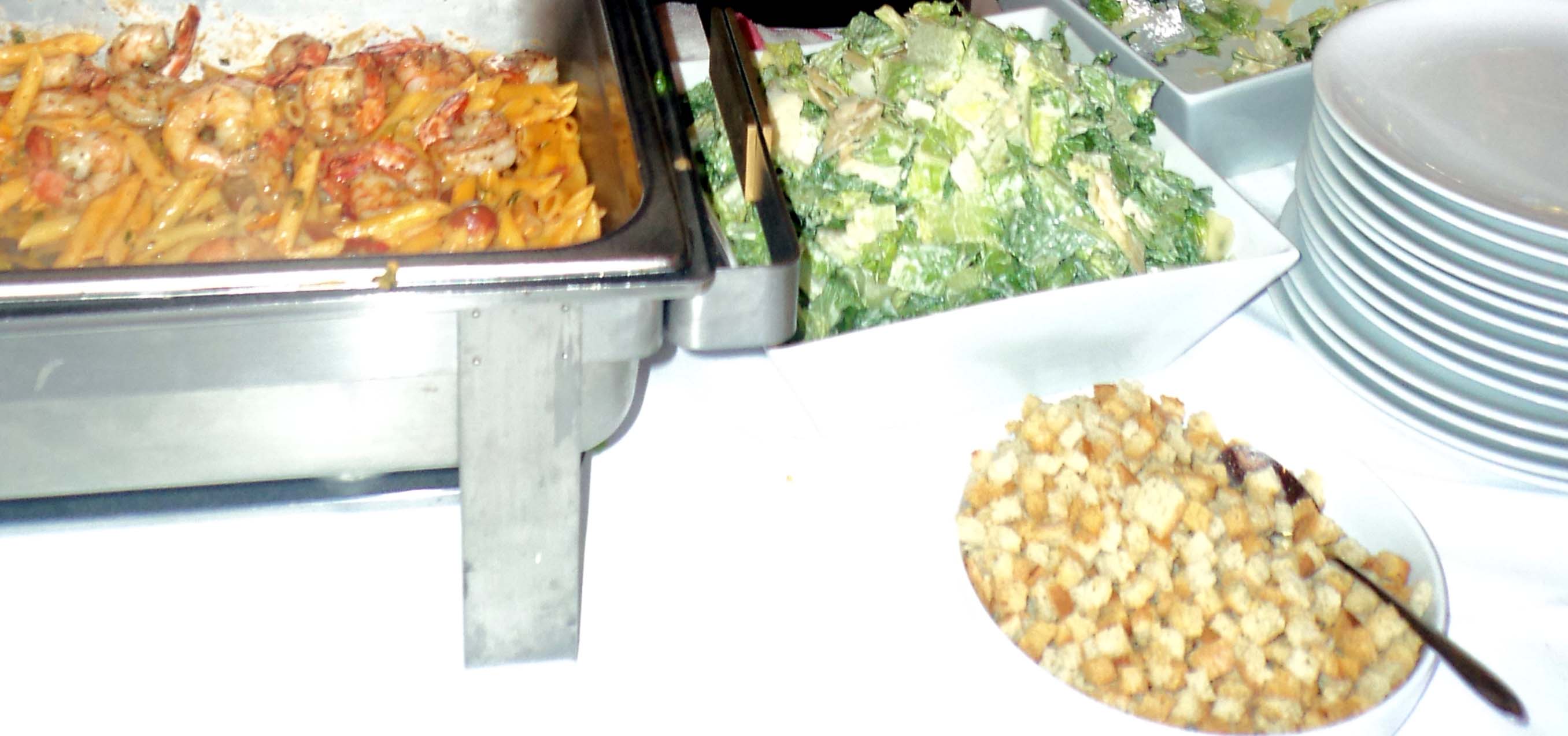 In the spirit of giving back, guests & sponsors donated unwrapped gifts for young adults (ages 15-18) for a Pre-Holiday Gift Drive benefitting 'Wednesday's Child' -- a weekly segment airing on KTTV FOX 11 News, Los Angeles, with Anchor Christine Devine. 'Wednesday's Child' highlights 'harder to place' children in the LA County foster care system who are in need of adoptive families. "In Los Angeles County, alone, there are over 30,000 children receiving child welfare services," says social worker, William Wong.  "Gif and monetary donations to the 'Wednesday's Child' Pre-Holiday Gift Drive has been overwhelming and, most importantly, the event Sponsors and celebrity guests have provided examples to follow -- giving the public permission to embrace our kids.  I believe that people are inherently good and want to do good things."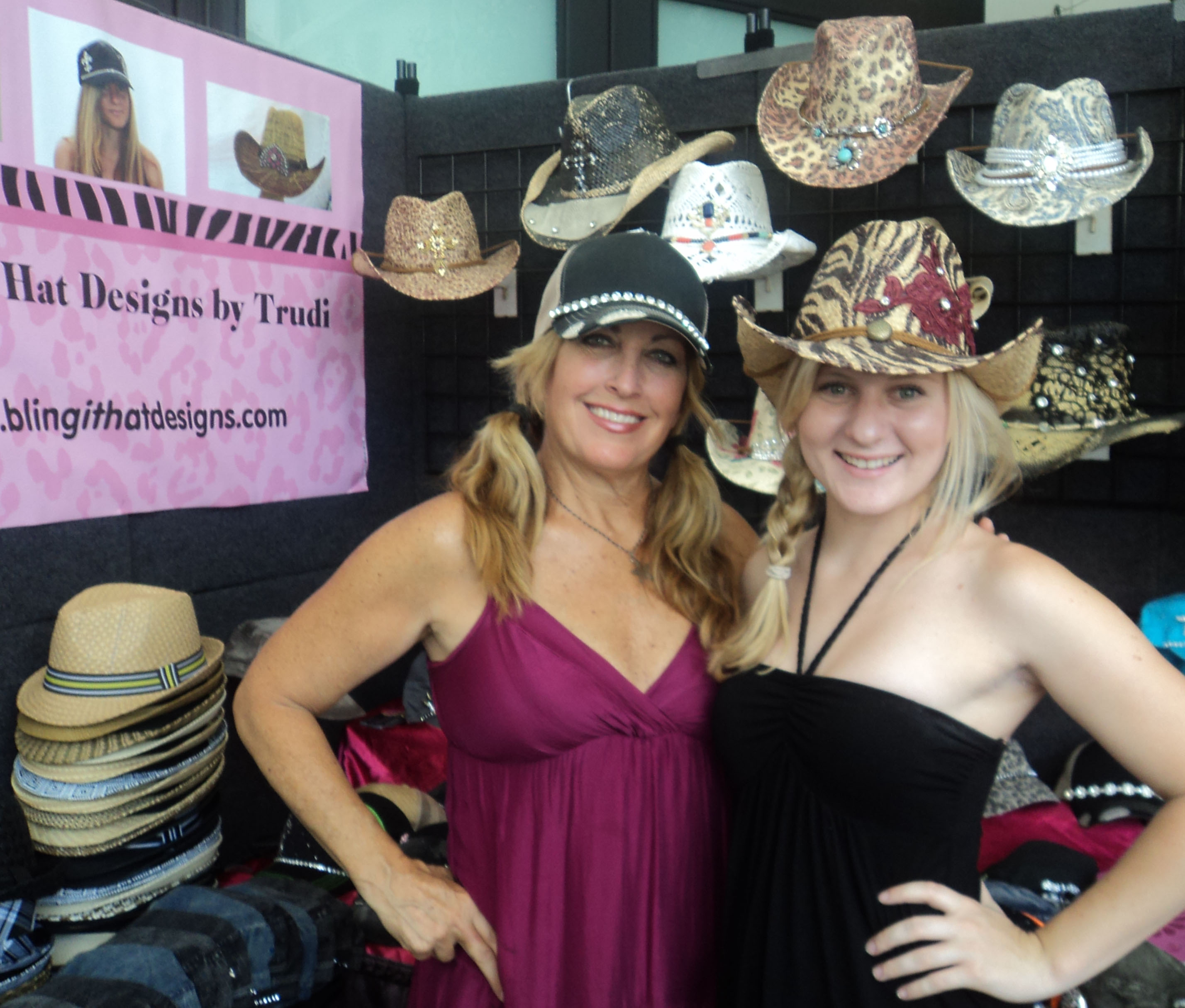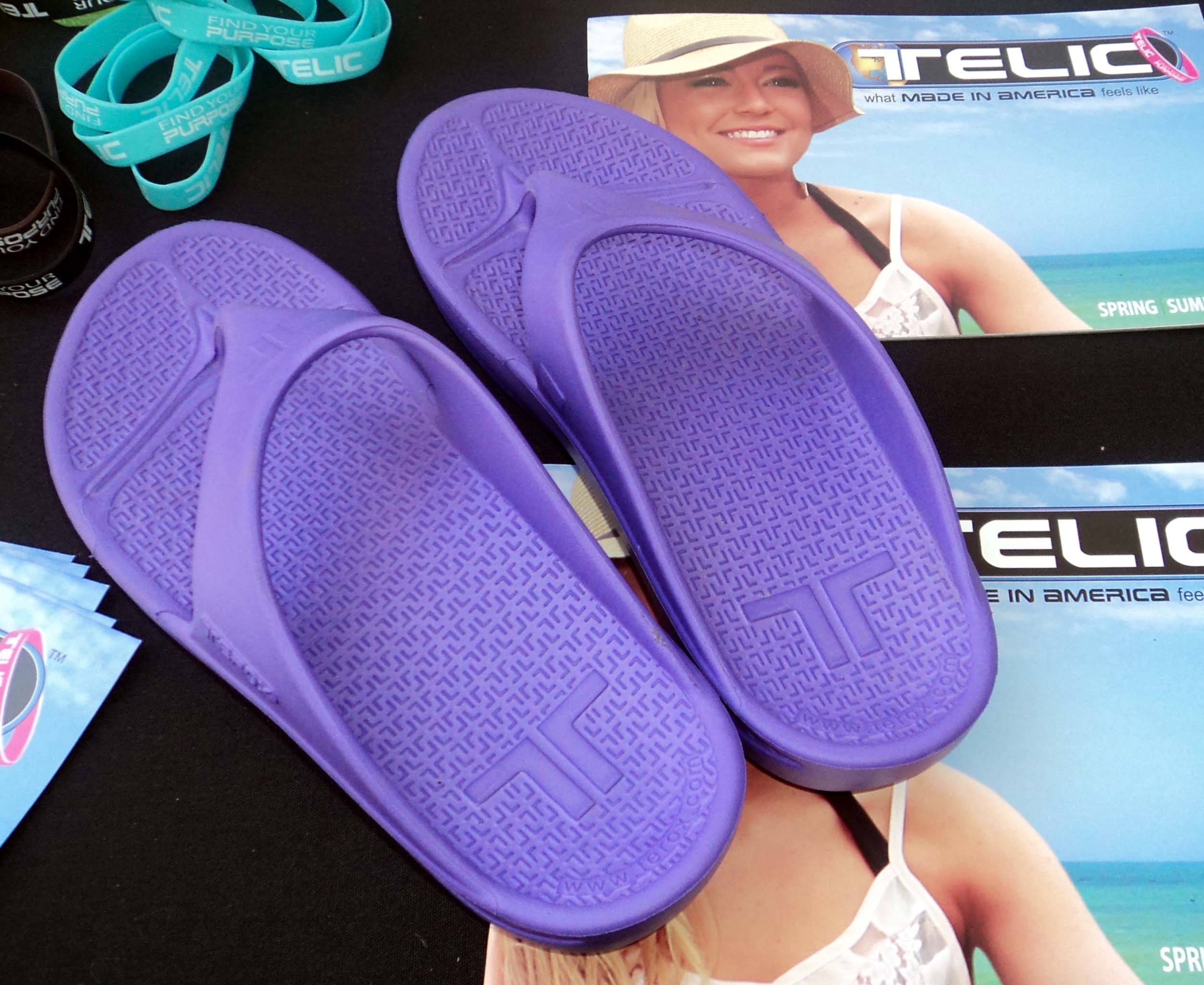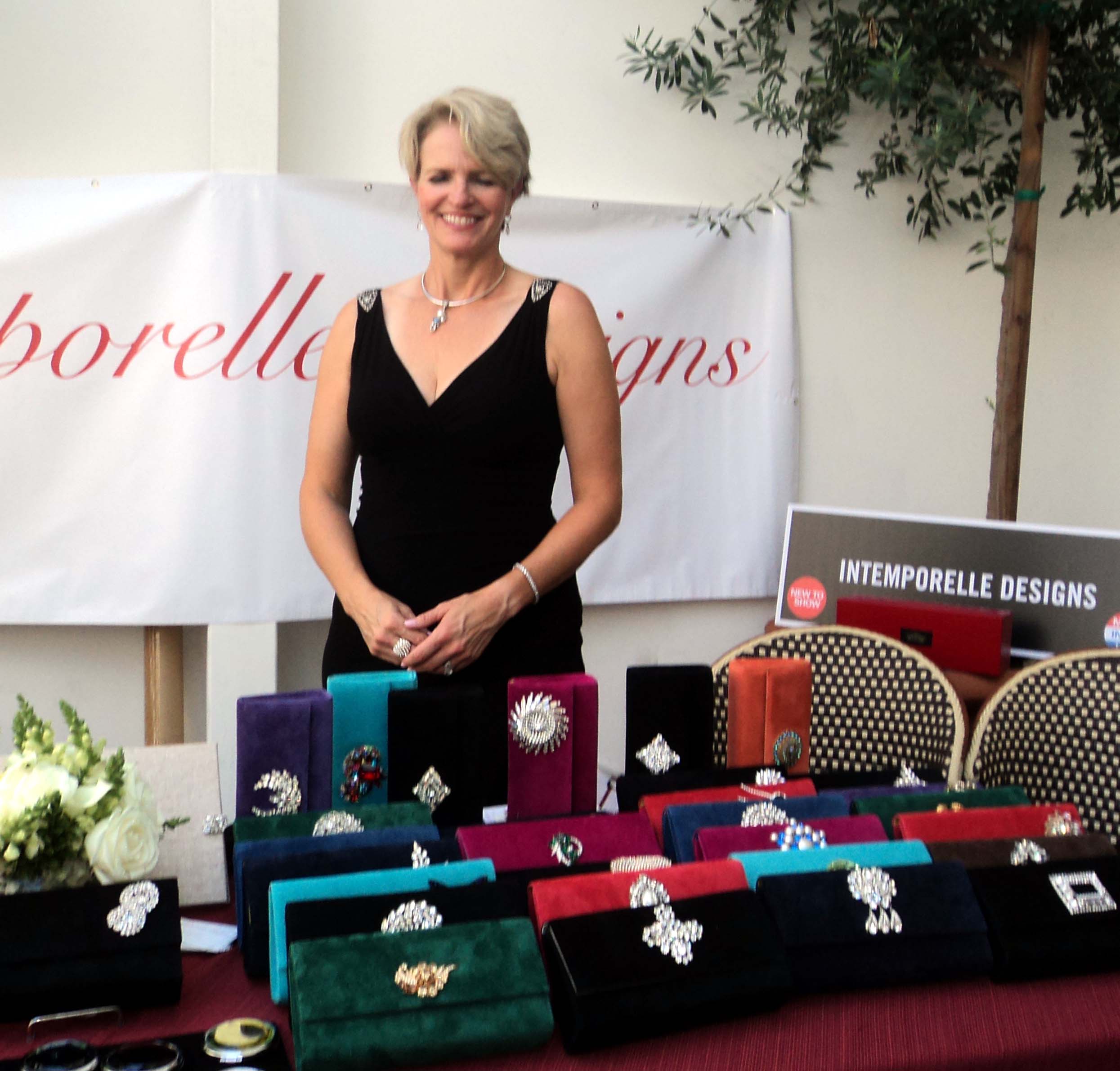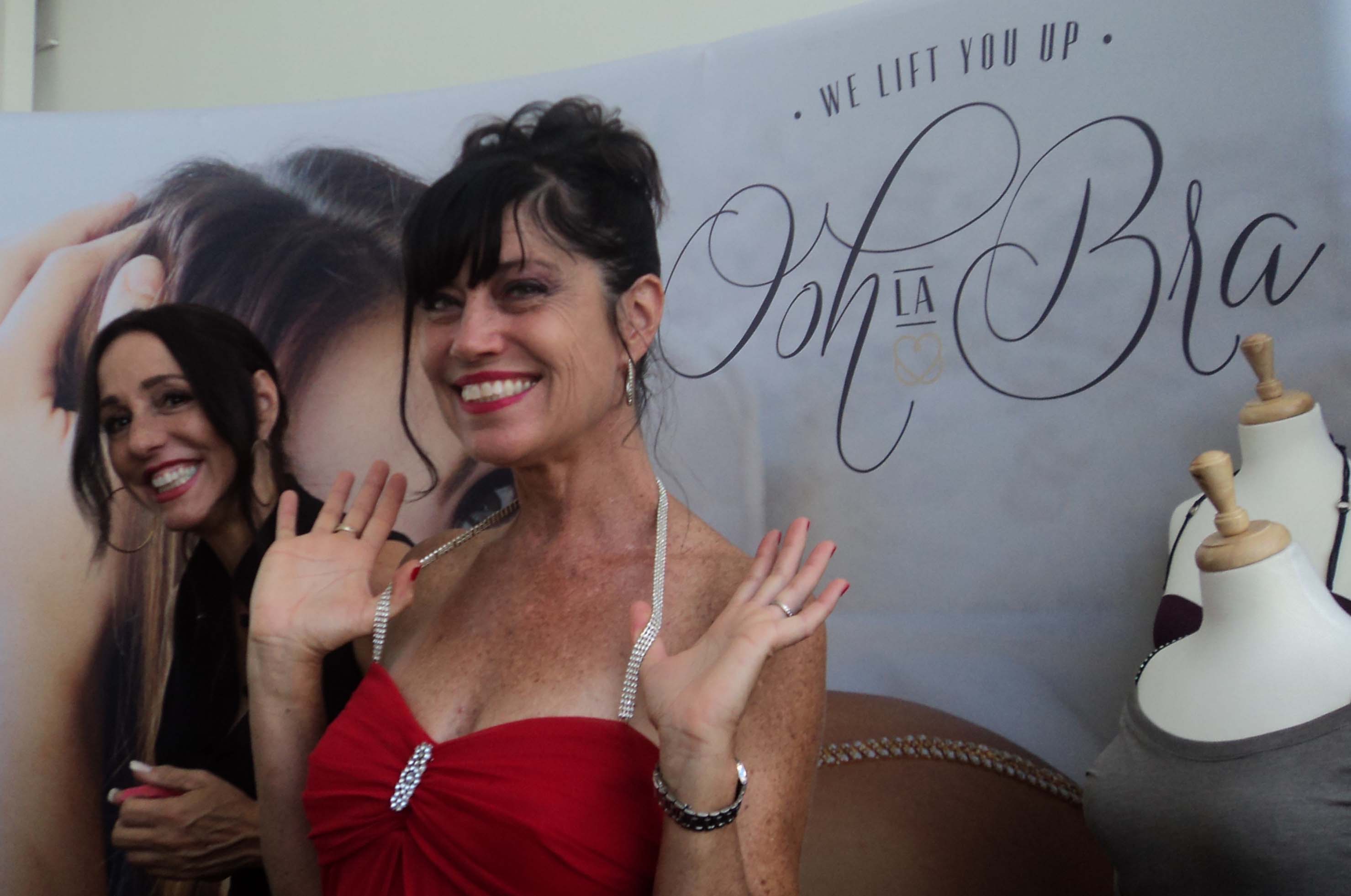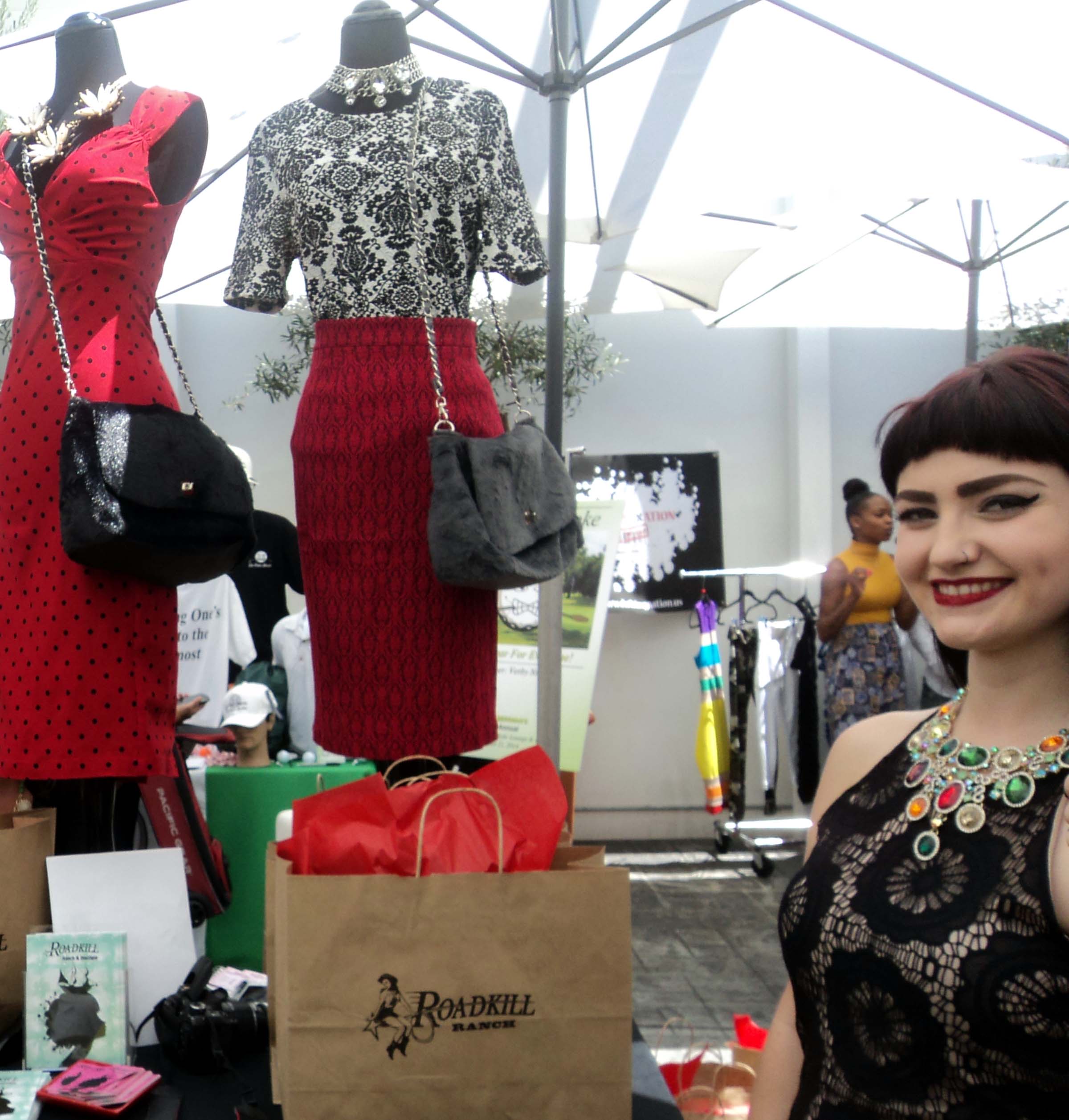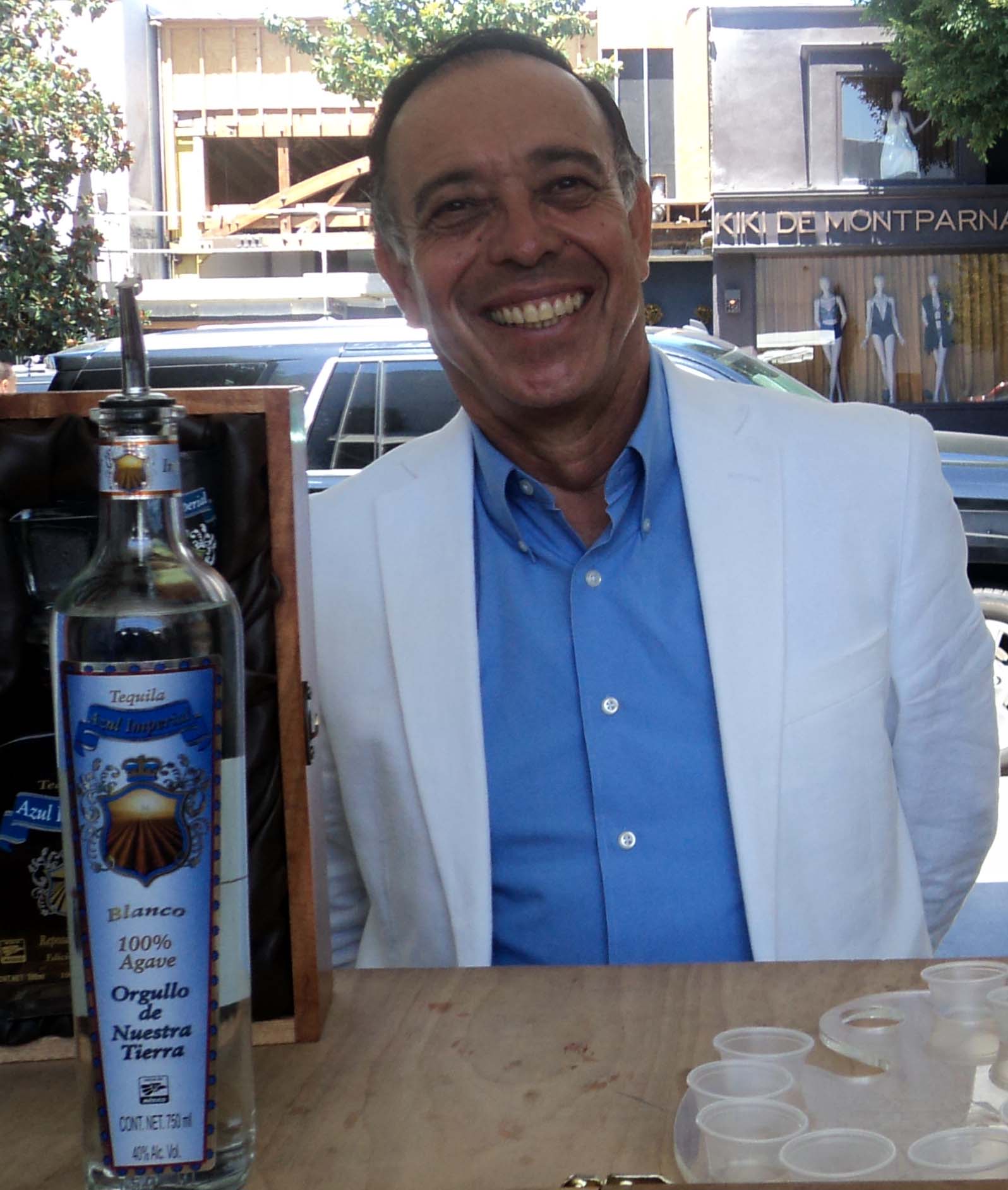 Gifts and services were provided by: Telic Footwear, My Saint, My Hero, Radar

Watches,Nature's Flavors,  Twisted Silver, Perch Jewelry, Bon Bon Home & Garden, Honest Tea, Spongelle, Art Lewin Bespoke Executive Clothiers, Kaya Di Koko, Single Dress, Single Underwear, GUESS, Tequila Azul Imperial, Veved Ice Vodka, Clif Bar, Luna Bar, Intemporelle Designs, Vida Emanuel European Day Spa, Dawn Lee Cosmetics, Stacy Vason Haircare, Roadkill Boutique, IdefyneMe Inspirational T's, Jones & Rose, Origami Owl Jewelry, Go Fore Broke Sportswear, Ooh La Bra, Bling It Hat Designs, Traveler's Choice, Unity Vintage Jean Company, Clothing Nation, My Sweet Cupcake (Winner of "Cupcake Wars"on the Food Network), Olivia Designs Jewelry, Model Call and CDs from vocal divas Lea Anderson and Devyn Rose. For additional information visit: www.bergmanpr.com.
___________________________________________________________________
DEBBIE DURKIN 8th ECOLUXE LOUNGE
An Event to Remember in the Stardust Penthouse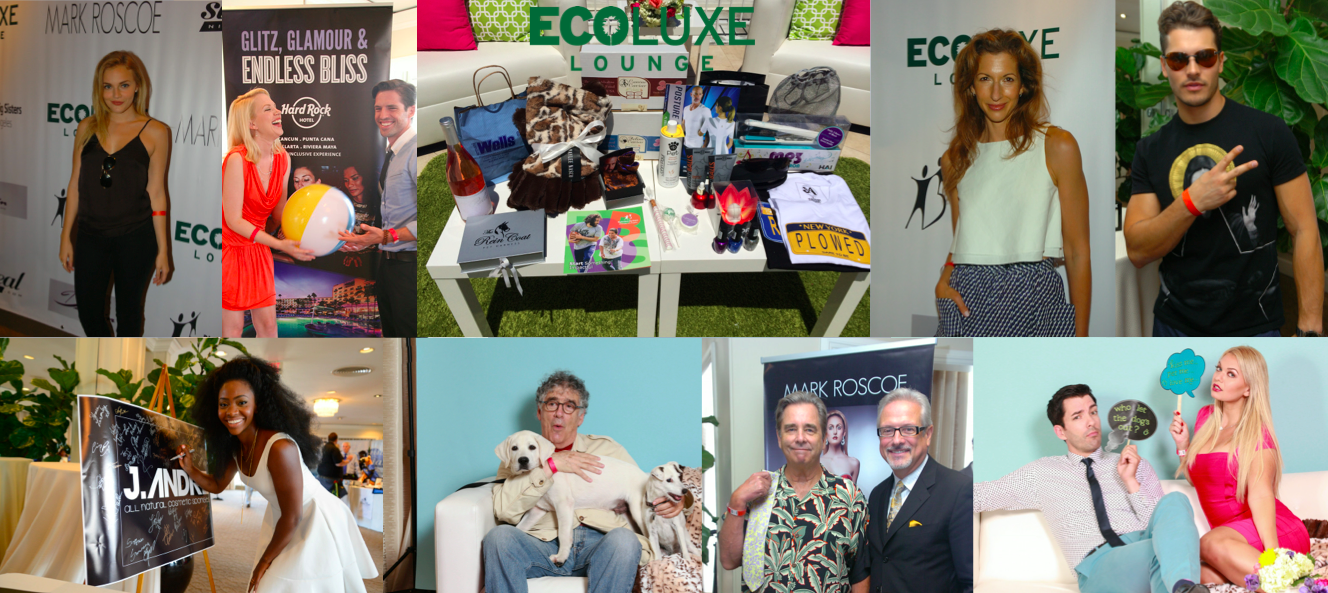 The Stardust Penthouse at The Beverly Hilton Hotel in Beverly Hills was the venue for the luxury ECOLUXE LOUNGE produced by Debbie Durkin in celebration of the 66th Annual Primetime Emmy Nominees & Presenters. Durkin, LA's leading sustainable Television/Film product placement producer, brought eco conscious brands, luxury vacations, and the best in lifestyle together at the Beverly Hilton for a caring, fun and unforgettable event. Big Brothers Big Sisters of LA was the focus for this year's event.
Guests attending included Beau Bridges (Masters of Sex), Damien Puckler (GRIMM), Dancing with the Stars pro Gleb Savchenko, Sam Richardson (VEEP), Orange Is The New Black stars Alysia Reiner and Madeline Brewer, Elliot Gould (Ray Donovan), Patrick Gallagher (Night at the Museum), Teyonah Parris (Mad Men) , Wes Ramsey (CSI: Miami), Alex Meneses (The Goldbergs), Jade Martinez (Moonstar Beauty CEO), Tenille Houston (The Canyons)  and Scott Bailey (The Bay) enjoyed a Sunday filled with wine tastings from Club W, farm to-table-fare from Circa 55, a MAN GLAM lounge, Luxury travel vacations from Caribbean Living Magazine, the best in fall fashion and beauty, a celebrity pet lounge and music from DJ Dime, all in a spectacular space designed by White Lotus Productions.
Big Brothers Big Sisters of Greater Los Angeles makes meaningful, monitored matches between adult volunteers ('Bigs') and children ('Littles'), ages 6 through 18, in communities across Los AngelesCounty. They develop positive relationships that have a direct and lasting effect on the lives on young people. Their mission is to provide children facing adversity with strong and enduring, professionally supported one-to-one relationships that change their lives for the better, forever. Visit: www.bbbs.org for information and donations.
__________________________________________________________________
PRESS RELEASE
The Los Angeles Swiss Film Festival presents
The 4th edition of Short Films Long Night
The Consulate General of Switzerland supported by Presence Switzerland is proud to present the 4th edition of The Los Angeles Swiss Film Festival's Short Films Long Night. Since 2011, this Festival has been highlighting Swiss innovation and culture by presenting unique short films in the light of historic Hollywood. The Festival is committed to promoting the works of Swiss filmmakers and artists, and is a platform to celebrate quality Swiss-made or Swiss-inspired short films of all genres and styles, and foster relationships with the entertainment industry and its audiences.
This year fourteen quality short films were selected from highly talented filmmakers living in Switzerland or abroad, including Los Angeles. Please join us on Sunday September 7th, for a night of cutting edge entertainment, an awards ceremony and refreshments.
Harmony Gold Theater
7655 Sunset Boulevard
Los Angeles, CA 90046
Sunday September 7th, 4pm to 10pm

---