BOOK BITES  .    .     .  February 2023
Barbara Hansen, Renowned Journalist and LA Times Food Writer, Author of Book Mexican Cookery, Has Died
By Bonnie Carroll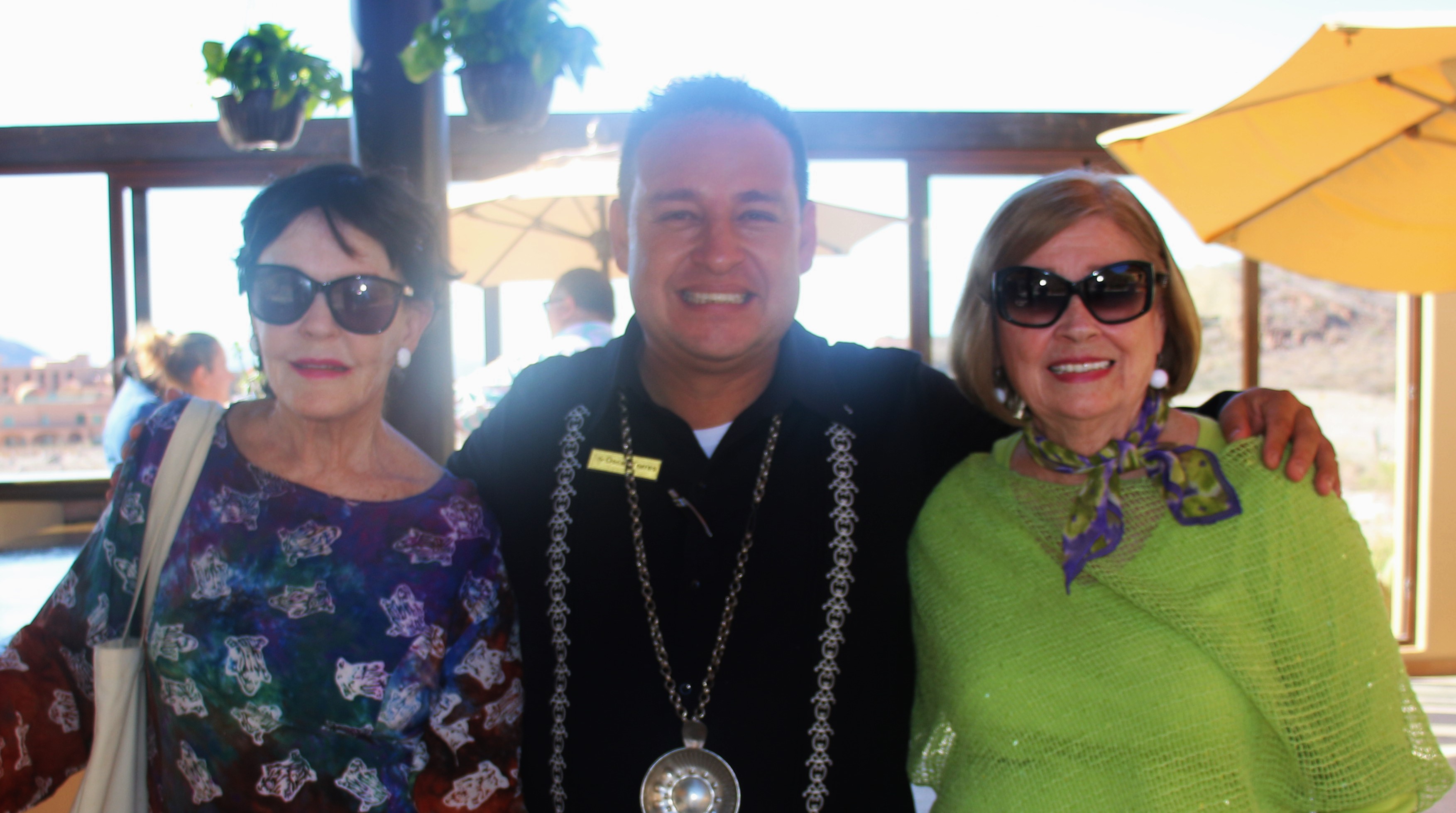 Photo: Bonnie Carroll and Barbara Hansen, legendary LA Times food writer and journalist, Mexico 2019
Barbara Hansen, one of the first food writers to bring attention to international cuisines in Los Angeles through her work at the LA Times, and a James Beard award winner, died Sunday morning at Cedars-Sinai Medical Center. Hansen was 90 years old and still active, writing on her blog and posting recipes on Instagram up until the end of her life.
I was saddened to hear the news of her passing and remembered that in 2019 I arrived on assignment at a resort in Mexico to cover a food and wine story and was amazed to be among a group of food and beverage journalists that included my idol, Barbara Hansen. During this food writing adventure Barbara and I took off together for the town of Loreto to find an authentic Mexican restaurant and we spent three hours tasting and taking notes to include in our stories. I was so honored to be with her and was fascinated by the detailed story she published later. No one knew Mexican food like Barbara, and her Mexican Cookbook was applauded by chefs throughout the world and in Mexico.
I had not seen Barbara since 1983 when she covered the first Malibu Basil Festival and Pesto Competition that was showcasing the plants of a gardener near the Colony Market. Her research and interest in basil was a mind blower and the three-page story she wrote about basil in the LA Times food section overjoyed everyone, to say the least. There are no words to describe the amazing talent she had in the art of food, the composition and preparation, and her ability to translate it all into fabulous stories, usually with perfect accompanying photos.
Born in Hollywood on October 30, 1932, she lived in Hancock Park, in the same house she grew up in, for her entire life with her beloved cats. After earning a B.A. from Stanford University, she then earned a master's in journalism at UCLA before joining the Los Angeles Herald-Express. Hansen was later recruited by Los Angeles Times food editor Jeanne Voltz to help out with the section. She documented waves of immigration to Los Angeles, and wrote about their cuisines for decades, and was considered an authority on them by other writers from around the world and around the corner.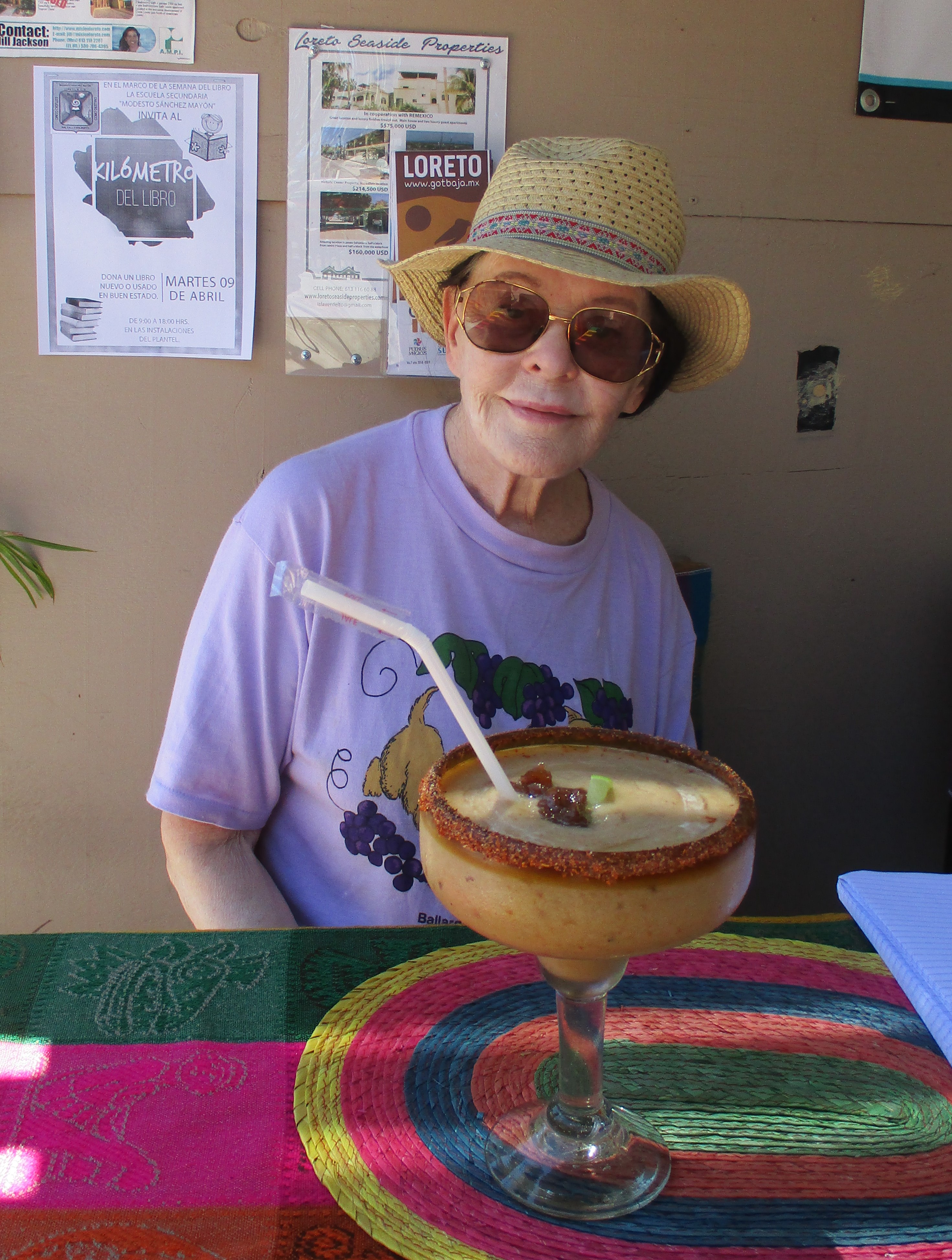 Finding the Unusual in Loreto - Barbara Hansen 2019
Years before California cuisine popped, she wrote her first cookbook, California Cooking Style, in 1971, eleven years before Wolfgang Puck of Spago opened and tagged everything as new California cuisine. She also had a column in the 70s called Border Line for the LA Times, focused on restaurants, recipes and culinary stars in LA's Mexican communities. Her cookbook  Mexican Cookery was followed by Taste of Southeast Asia. In 2013 a Korean restaurant guide for Los Angeles, commissioned by the Korean Food Foundation in Seoul, was published.
She was one of the first to cover Tijuana's food scene. She began to explore Baja California, frequenting Tijuana, Ensenada, and the Valle de Guadalupe, but claimed a story on  La Diferencia sent her on her food writing journey for life. . When she left the LA Times, she continued working as a contributor to LA Weekly's Squid Ink blog and maintained Table Conversation and EatMx. At 90 she was said to be creating a pitch for her next cookbook
Barbara Hansen was a pioneer in the work she did, and I personally experienced her brilliance and adventure in finding new foods and chefs to learn from, and what an inspiration she was to all of us! Hansen excelled in documenting LA's hidden cuisines and newly arrived cultures with fierce curiosity.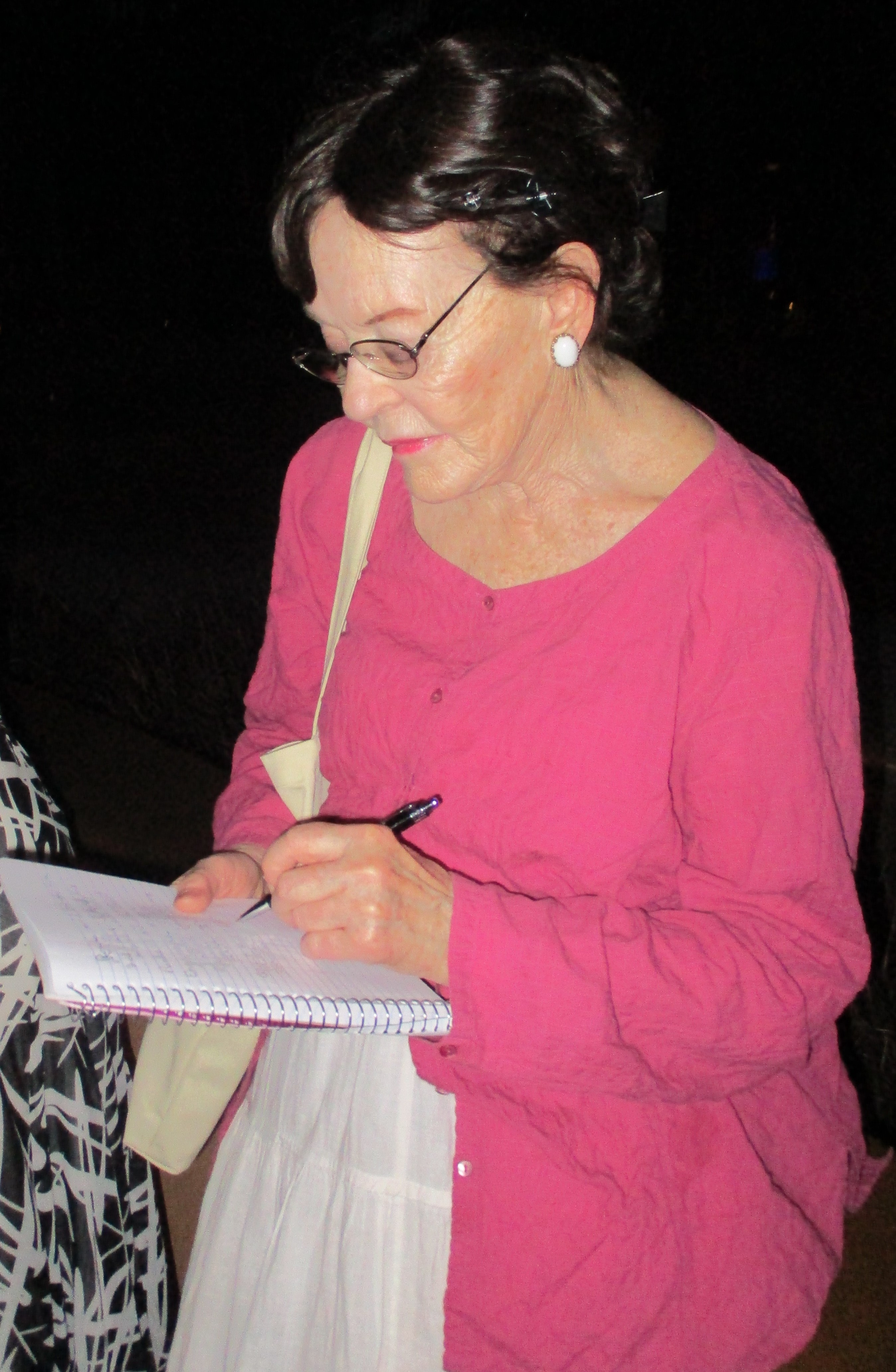 Barbara Hansen, Writer  in Mexico 2019
She is survived by her nephew, Eric Daniel Ball (the son of her only sibling Lizbeth Hansen Ball, who is deceased); his wife, Jeanine Michelle Ball; and their sons Matthew Steven Ball and Justin Alexander Ball. She's also survived by her cousin Anne and her husband David Palmer, and their daughters Alexandra and Mia Palmer; cousin Mary Besozzi, and her daughters Laurie and Katie Besozzi; and cousin Enid Woods. I was blessed to know her and know that my food curiosity and love for shining a light on food and great chefs was magnified by watching her magic. She was a very quiet lady but carried a big pen. Her last words to me as we grabbed our luggage in LAX were "will I see you again" and I sincerely hope so, possibly in the big beautiful Mexican kitchen in the sky.
___________________________________________________________________
Celebrity Book Bites   .   .   .
Lot's of new celebrity books on the market and some are actually very interesting and inspiring!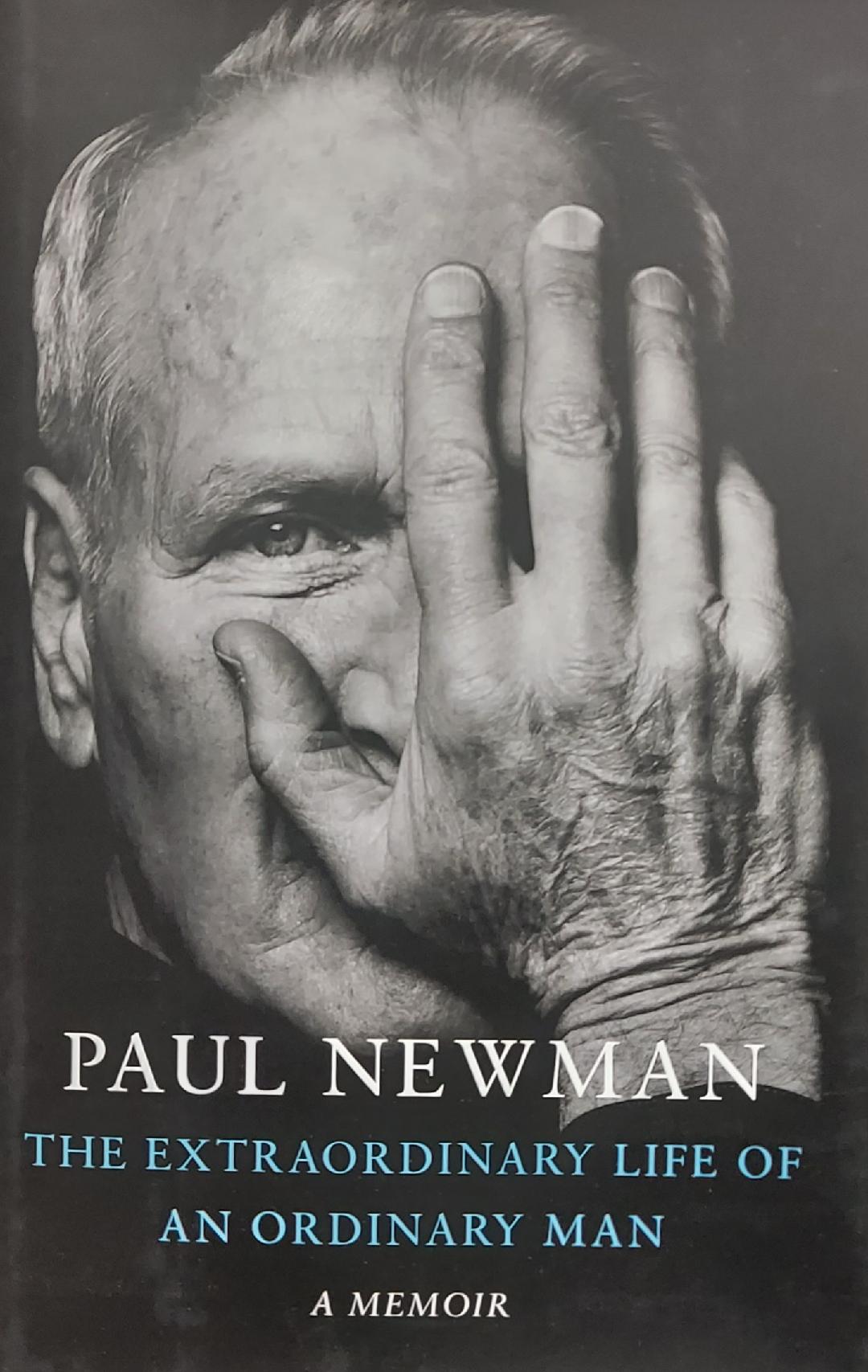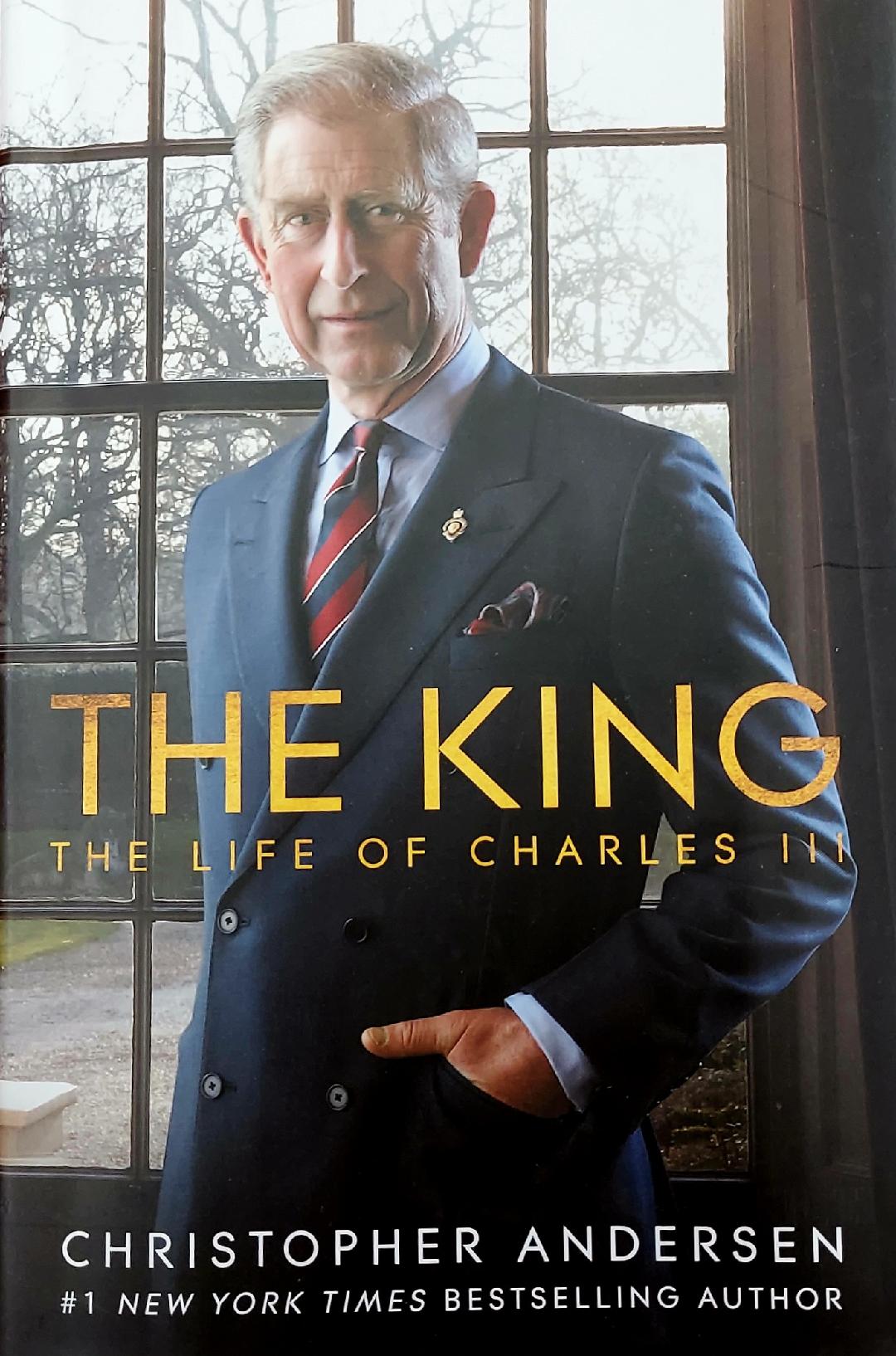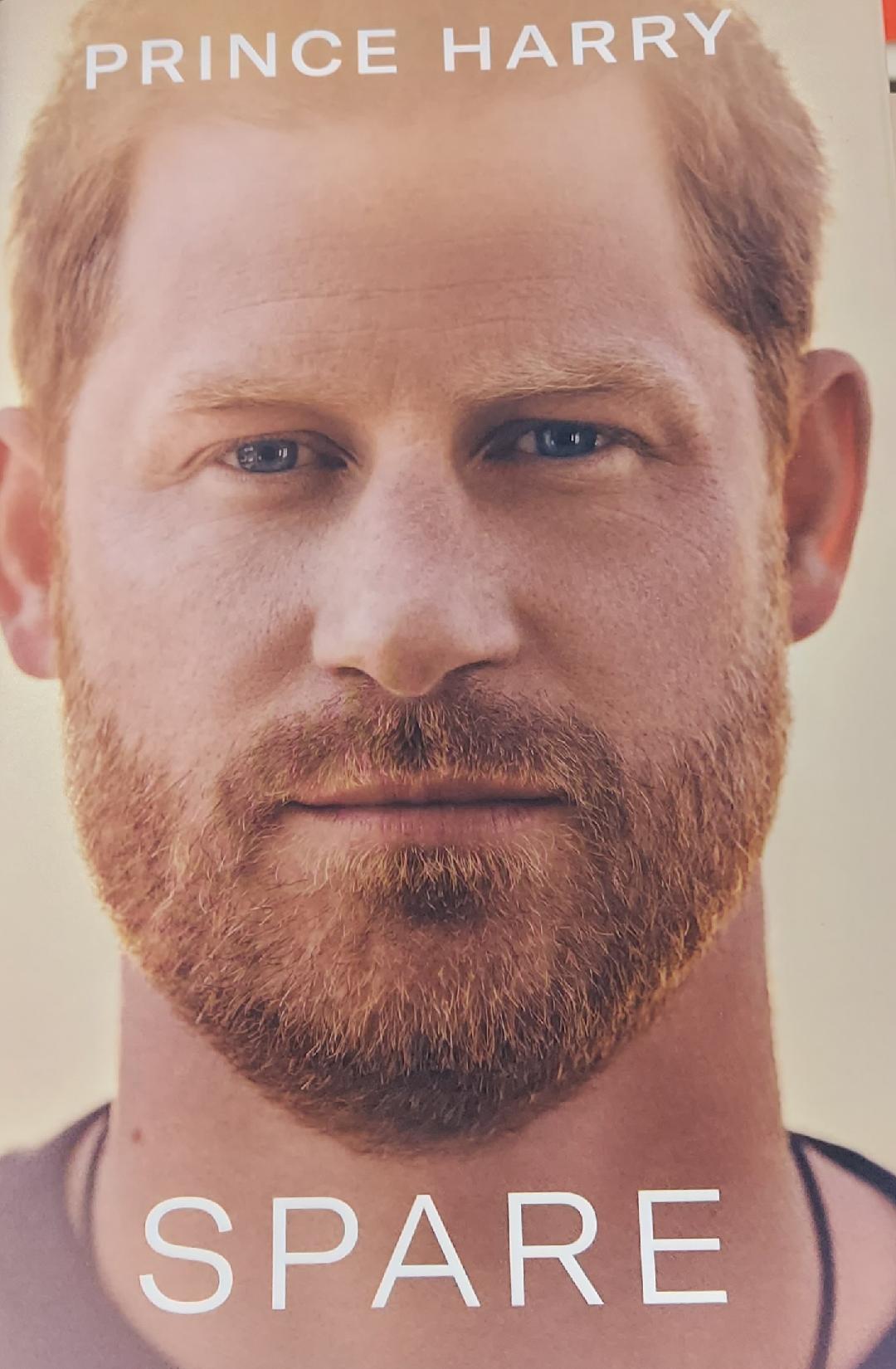 FOOD Book Bites   .    .    .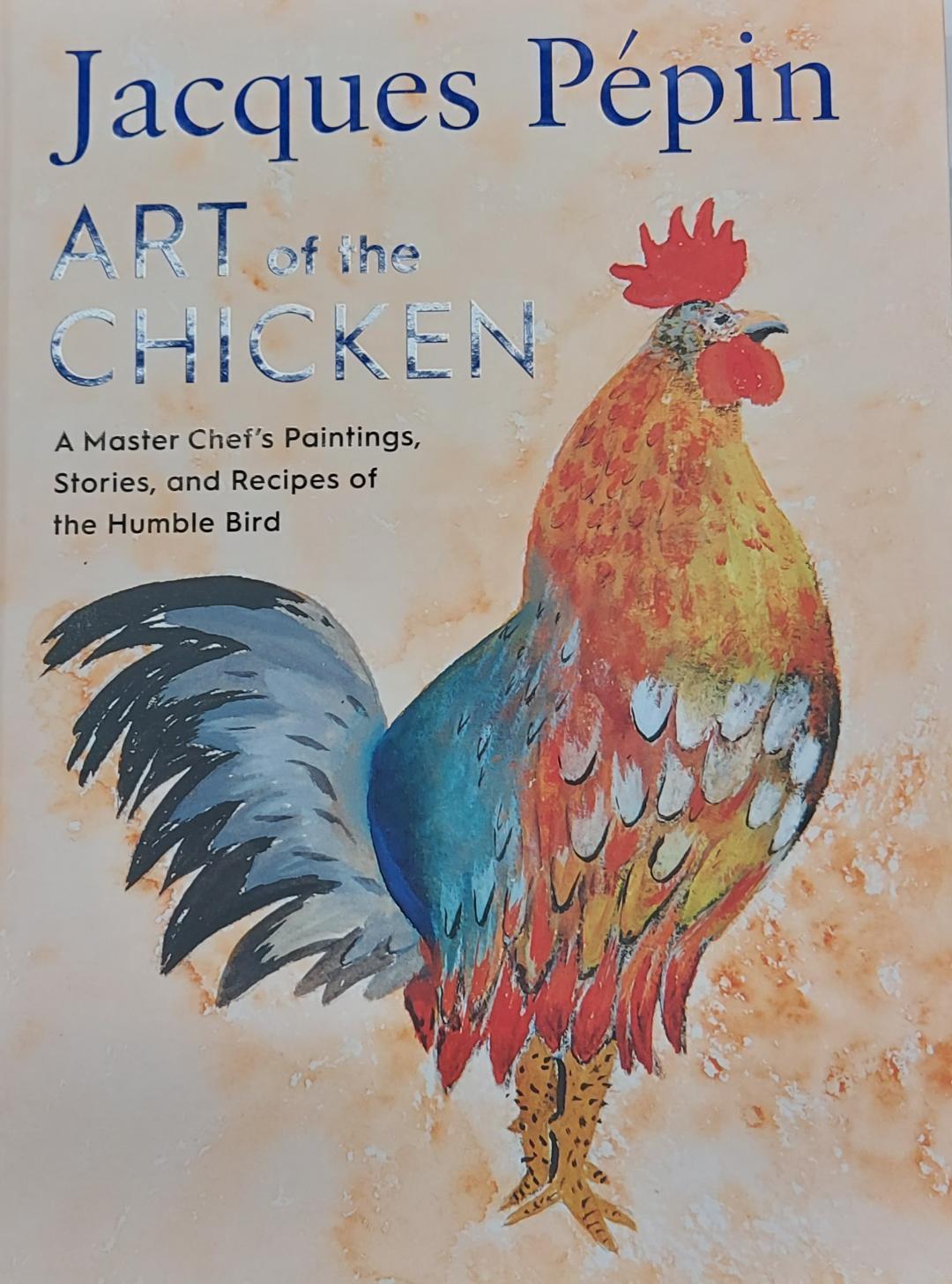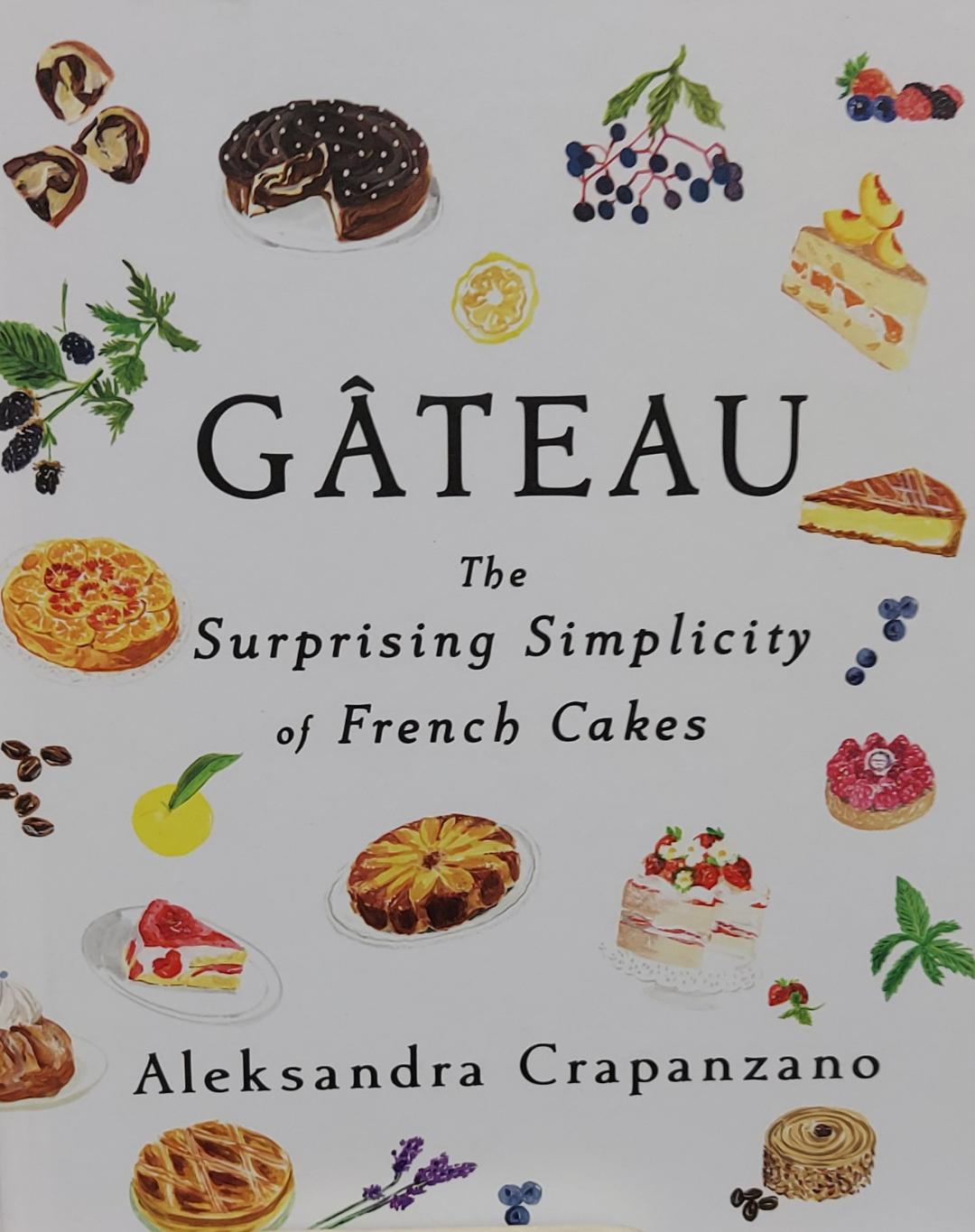 FINDING INSPIRATION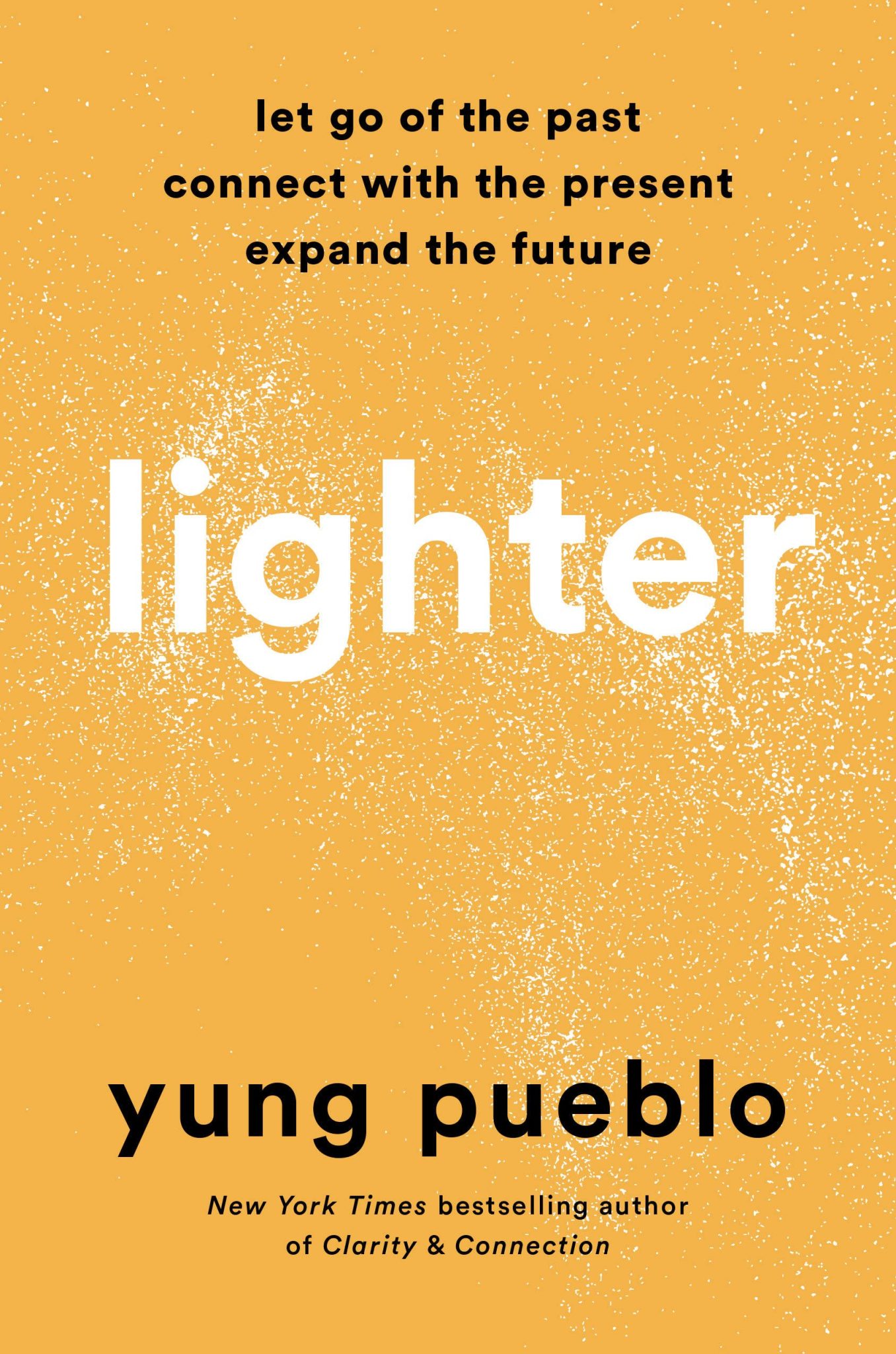 Take it Along Book Bites   .   .   .
Check out the shelves of standard and new easy travel books to take along and enjoy as you go.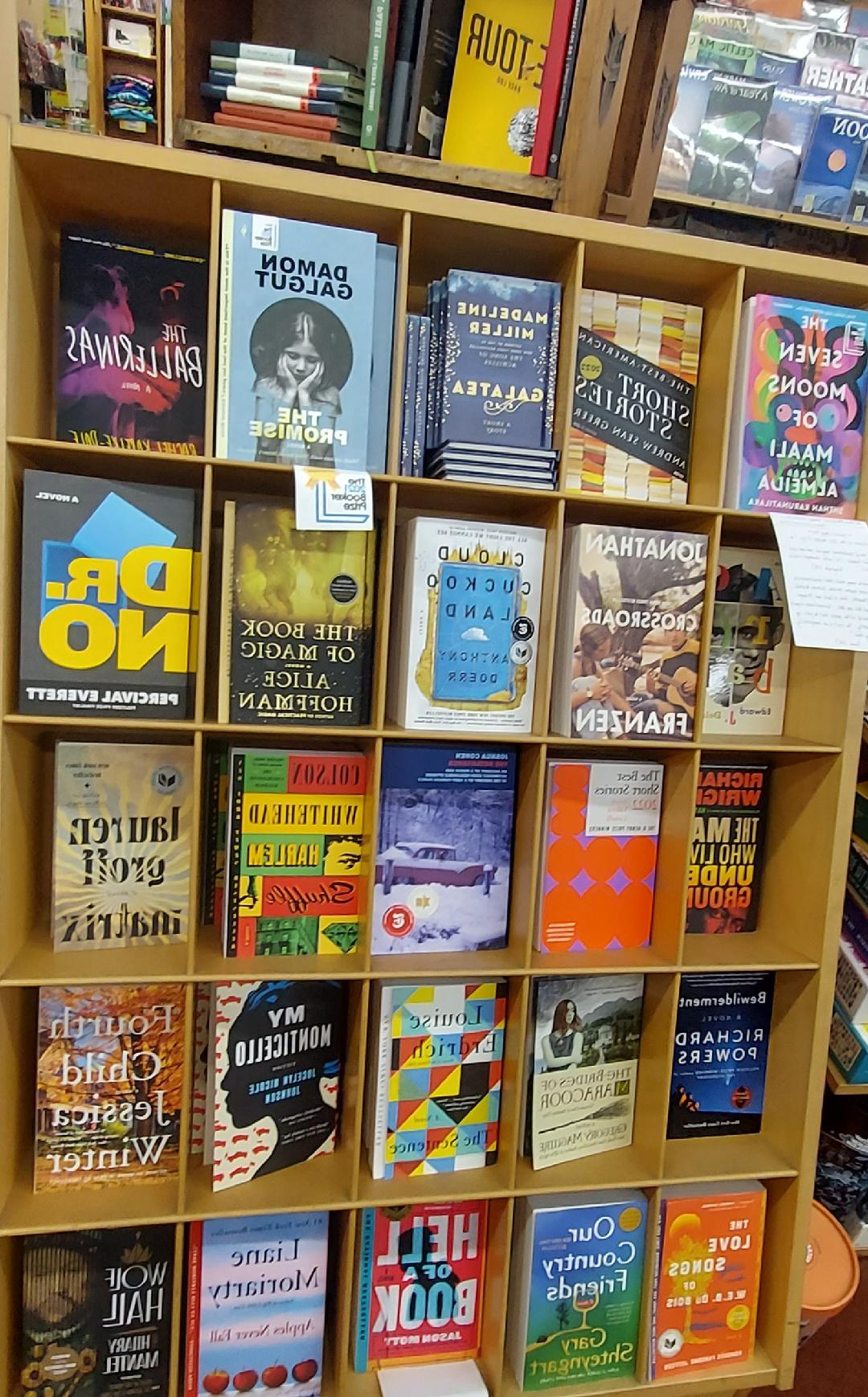 ___________________________________________________________________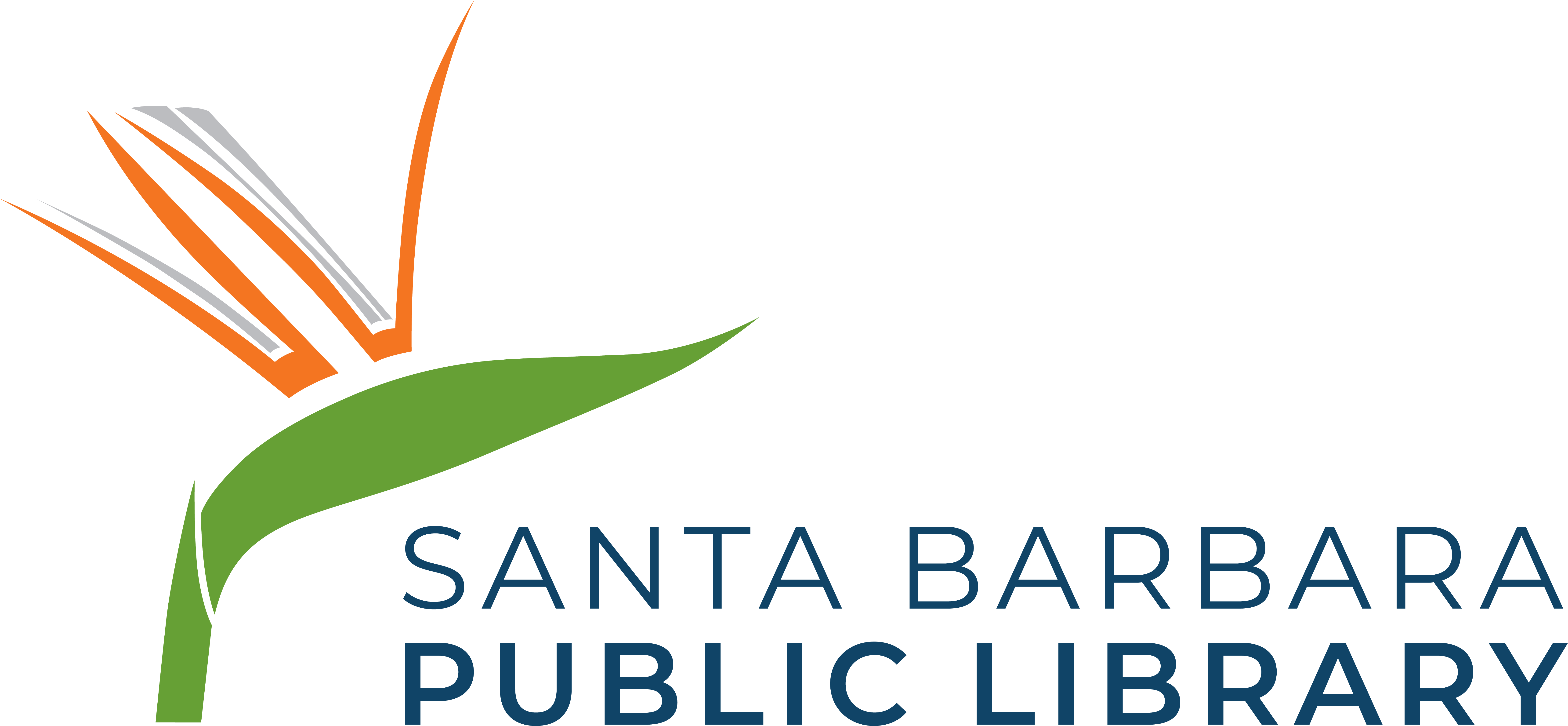 Announcing Call for Santa Barbara Poet Laureate Applications for 2023-2025 Term

The Santa Barbara County Office of Arts and Culture, in partnership with the City of Santa Barbara and Santa Barbara Public Library, is seeking applications for the position of Santa Barbara Poet Laureate for the 2023-2025 term. The deadline to submit applications is 5:00 p.m. on Friday, February 24, 2023. To apply, complete the application and submit it along with supplementary materials by following the application guidelines.
The selected poet shall seek to advance awareness of, access to, and appreciation for poetry, spoken word, self-expression, and the literary arts within the greater Santa Barbara community.
As both a local resident and a civically engaged poet, the Poet Laureate shall uplift the artistic achievements of the City and local communities through active participation in ceremonial, educational, and/or cultural activities. To the extent possible, the Poet Laureate will also promote community awareness of the literary arts and encourage community members to develop their own creative interests. The Santa Barbara Public Library serves as the office of the Poet Laureate and is a major partner in the stewardship of the program.
Poets with diverse backgrounds, especially those from historically marginalized communities, are encouraged to apply.
Current Poet Laureate Emma Trelles's term concludes in March 2023. In 2022, the Academy of American Poets named Emma Trelles, a Poet Laureate Fellow, recognizing Trelles's work as a poet and commitment to making poetry accessible to the community. The award enabled Trelles to further develop the Mission Poetry Series, support the Gunpowder Press Alta California Chapbook Prize, and work with the Santa Barbara Public Library to host free poetry workshops and events, including SBPL's upcoming Poetry Walks. 
"It's been an honor to serve our Santa Barbara community through poetry. The idea that poems are also a gathering place where everyone can both speak and listen to one another is at the center of my own writing and teaching practice," Trelles noted. "I feel lucky to live in a city that values the art of language and how it can transform us in ways that fuel compassion and friendship. What I'll remember most about my poet laureateship are the open-hearted people I've met, worked with, and learned from. It really has been an extraordinary experience."
The city's Poet Laureate is an honorary position established in 2005. The individual selected will serve a two-year term commencing in April 2023, for which they will receive a $2,000 honorarium to encompass all civic and official work performed or produced in the position. The Laureate may also be offered the opportunity to receive an additional stipend for serving as a 'Poetry Out Loud' Mentor.
As a spokesperson for the City's literary community, the Poet Laureate shall endeavor to promote the artistic achievements of the City and actively participate in ceremonial, educational, and cultural activities in the community at various times throughout their term of service. The Poet Laureate also works with Santa Barbara Public Library to offer public programming.
"Santa Barbara Public Library is thrilled to partner with Poets Laureate to encourage creative expression and facilitate community connection through interactive programming that makes the literary arts more accessible to the community," said Santa Barbara Public Library Director Jessica Cadiente. 
Laureates Emeriti include: 
Laure-Anne Bosselaar (2019-21)
Enid Osborn (2017-19)
Sojourner Kincaid Rolle (2015-17)
Chryss Yost (2013-15)
Paul Willis (2011-13)
David Starkey (2009-11)
Perie Longo (2007-09), and 
Barry Spacks (2005-07)
For more information, visit www.sbac.ca.gov/poet-laureate. 
About the Santa Barbara County Office of Arts and Culture
The Santa Barbara County Office of Arts and Culture is a Division of the County's Community Services Department, serving as the local governmental umbrella for arts and culture projects and programs within the County. The Office represents a longstanding partnership between the County of Santa Barbara and the City of Santa Barbara. For more than 30 years, both governments have shared resources and staff to maximize support for Santa Barbara arts and culture institutions, programs, initiatives, and projects. For information, visit www.sbac.ca.gov.  
About the Santa Barbara Public Library
The Santa Barbara Public Library is a department of the city of Santa Barbara and is dedicated to supporting education for all ages through classes and events, building a community of readers, empowering individuals with free access to information, and connecting people to community resources. For information, visit www.sbplibrary.org.
---