BOOK BITES
GOOD READS FOR FEBRUARY

---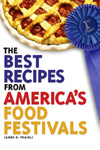 FESTIVAL RECIPES
If you enjoy collecting great recipes from festivals this is a wonderful collection.

for information google:
The Best Recipes from America's Food Festivals
James O. Fraioli
---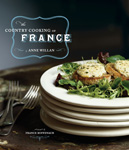 COUNTRY COOKING OF FRANCE
by Ann Willan

A wonderful book, filled with easy to follow recipes from Ann Willan. If you really love French cooking -- this is the book for you. Google Country Cooking of France for addiiotnal books and purchase information.
---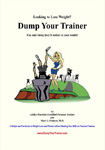 DUMP YOUR TRAINER
by Ashley Marrriot
A fun and effective way to get your New Year's resolutions in play, while learning secrets to help without spending a fortune. www.dumpyourtrainer.com.
---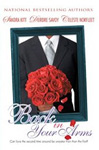 BACK IN YOUR ARMS
by Sandra Kitt, Deirdre Savoy, and Celestie Norfleet
Back In Your Arms: Love Changes Everything\Love Lessons\A Taste Of Romance (Arabesque)
---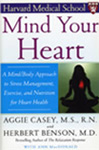 MIND YOUR HEART
By Aggie Casey, M.S., R.N. and Herbert Benson, M.D.
Based on the innovative Cardiac Wellness Program at the world-renowned Mind/Body Medical Institute, founded by pioneering physician and researcher Herbert Benson, M.D., Mind Your Heart offers a balanced and holistic approach to heart health that combines lifestyle changes with cutting-edge medical procedures.