BOOK BITES   .    .    .
SPECIAL AWARDS   .     .     .
ASSOCIATION FOR WOMEN IN COMMUNICATION 14TH WOMEN OF ACHIEVEMENT AWARDS LUNCHEON
Six Women Honored for Navigating Uncharted Waters
By Bonnie Carroll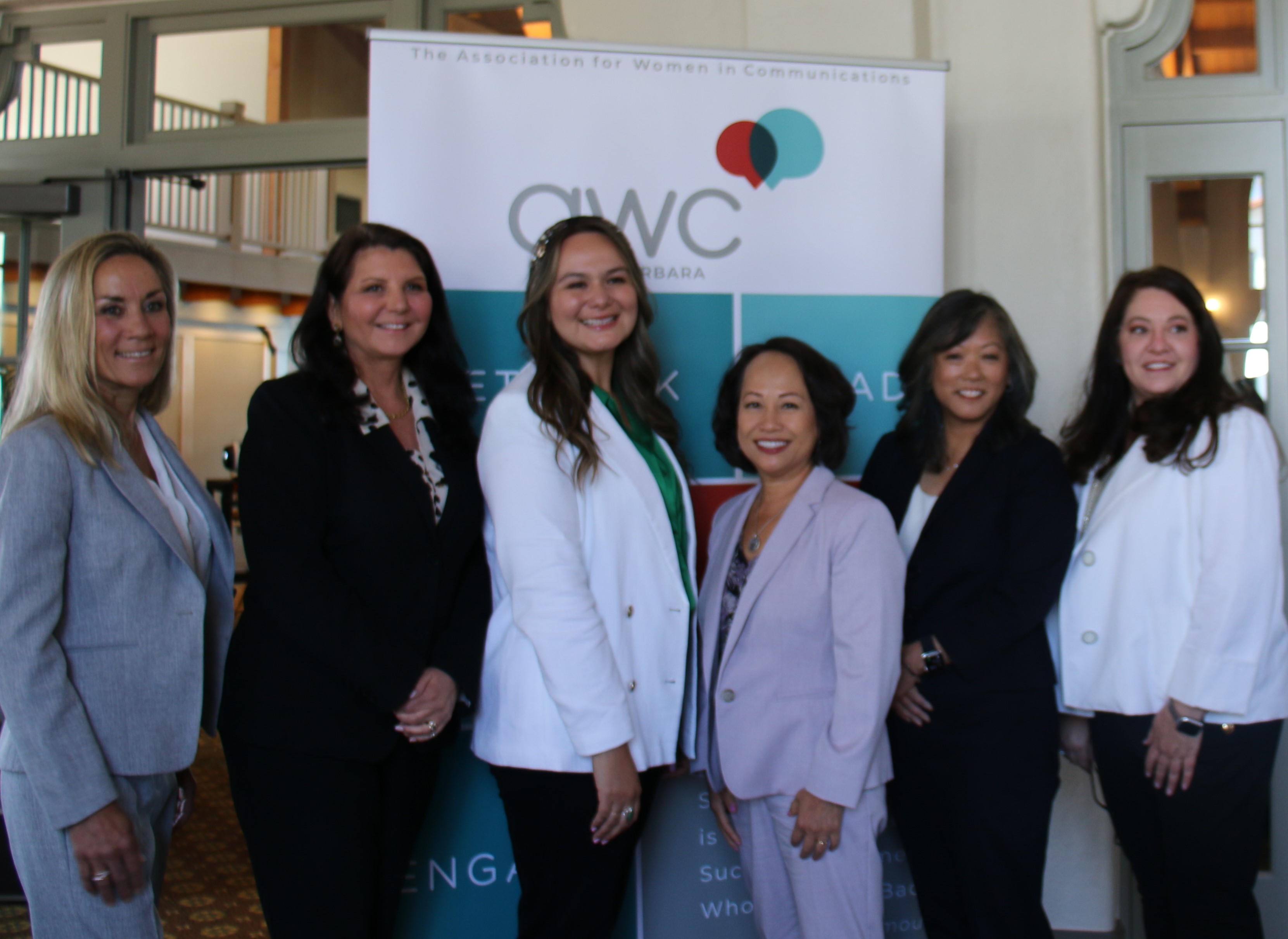 AWC Women of Achievement 2022: Suzanne Grimmesey, Terri Nisich, Jackie Ruiz, Van Do-Reynoso, Mona Miyasato, Gina De Pinto (Photo: Bonnie Carroll LBN)
The Woman of Achievement Chair Lauren Bianchi Klemann and her WOA board members Christina Favuzzi, Hannah Sullivan Jade Martinez-Pogue, Hillary Blackerby, and Lysa Urban presented an outstanding 14th Annual AWC-SB Women of Achievement Awards Luncheon and awards presentation at Cabrillo Pavilion on Friday, May 29th to honor six outstanding Santa Barbara women.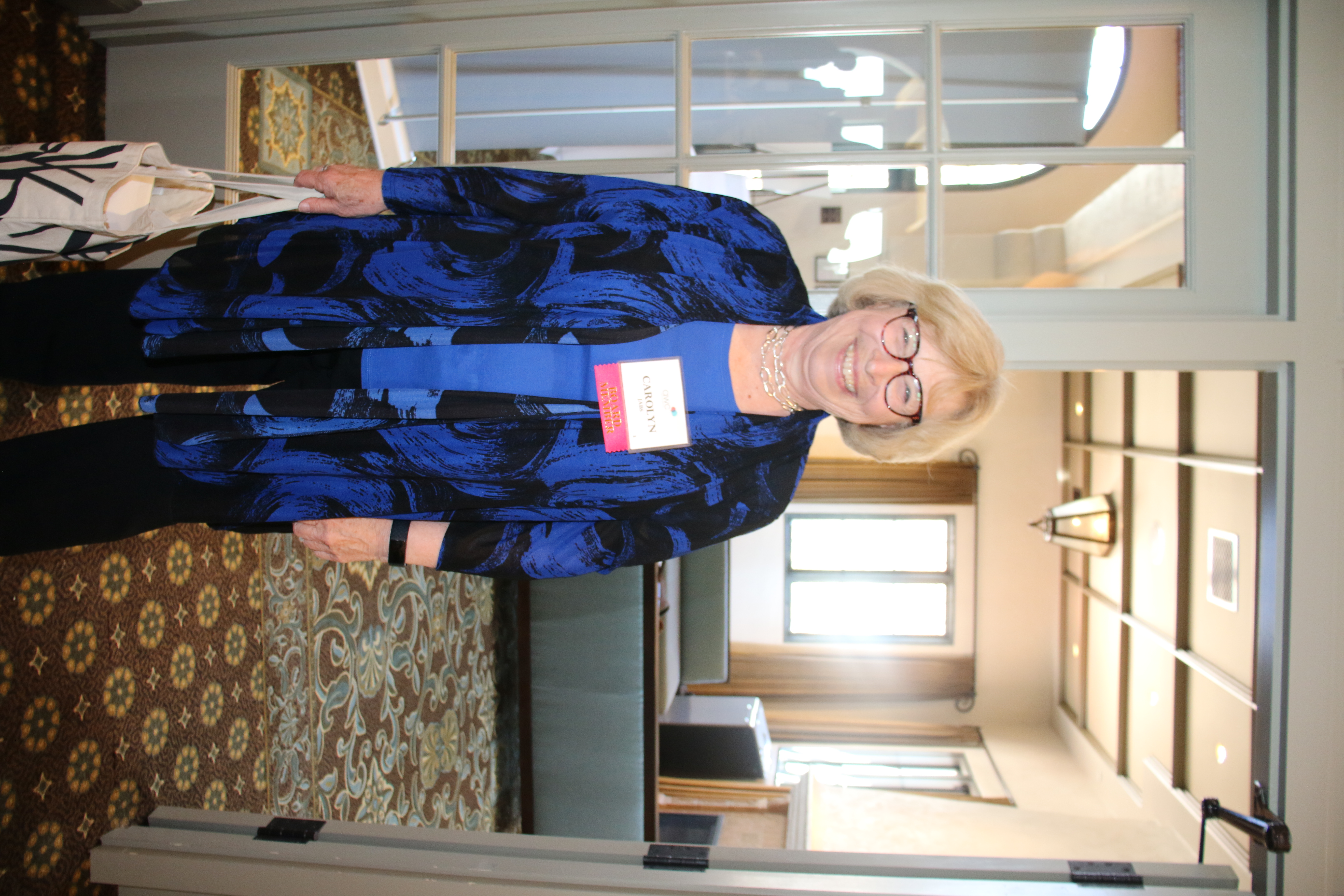 Past President & Current Membership Chair Carolyn Jabs, Hostest with the Mostest, Greeting AWC-SB Luncheon Guests (photo: Bonnie Carroll)
2022 award recipients included Gina De Pinto: APR, former Communications Manager, County of Santa Barbara, Van Do-Reynoso: MPH, PhD, Director of Public Health, County of Santa Barbara, Suzanne Grimmesey: MFT, Chief Quality Care and Strategy Officer, Department of Behavioral Wellness, County of Santa Barbara, Mona Miyosato: County Executive Officer, County of Santa Barbara, Terri Nisich: Assistant Executive, County of Santa Barbara, and Jackie Ruiz: MPH, Public Information Officer and Health Care Program Coordinator, Public Health, County of Santa Barbara. These women all played significant roles in public communication throughout 2021-2022 working to protect and serve the community during Covid-19 and save lives.
Paula Lopez, a former AWC-SB Women of Achievement award recipient was Emcee for the program and a former award-winning broadcast journalist interviewed each recipient and President Lisa Osborne and Lauren Bianchi Klemann presented the awards. Perie Longo past Women of Achievement award winner and renowned Santa Barbara Poet Laureate wrote and presented a poem with the theme of "Navigating Uncharted Waters" honoring this year's six award recipients.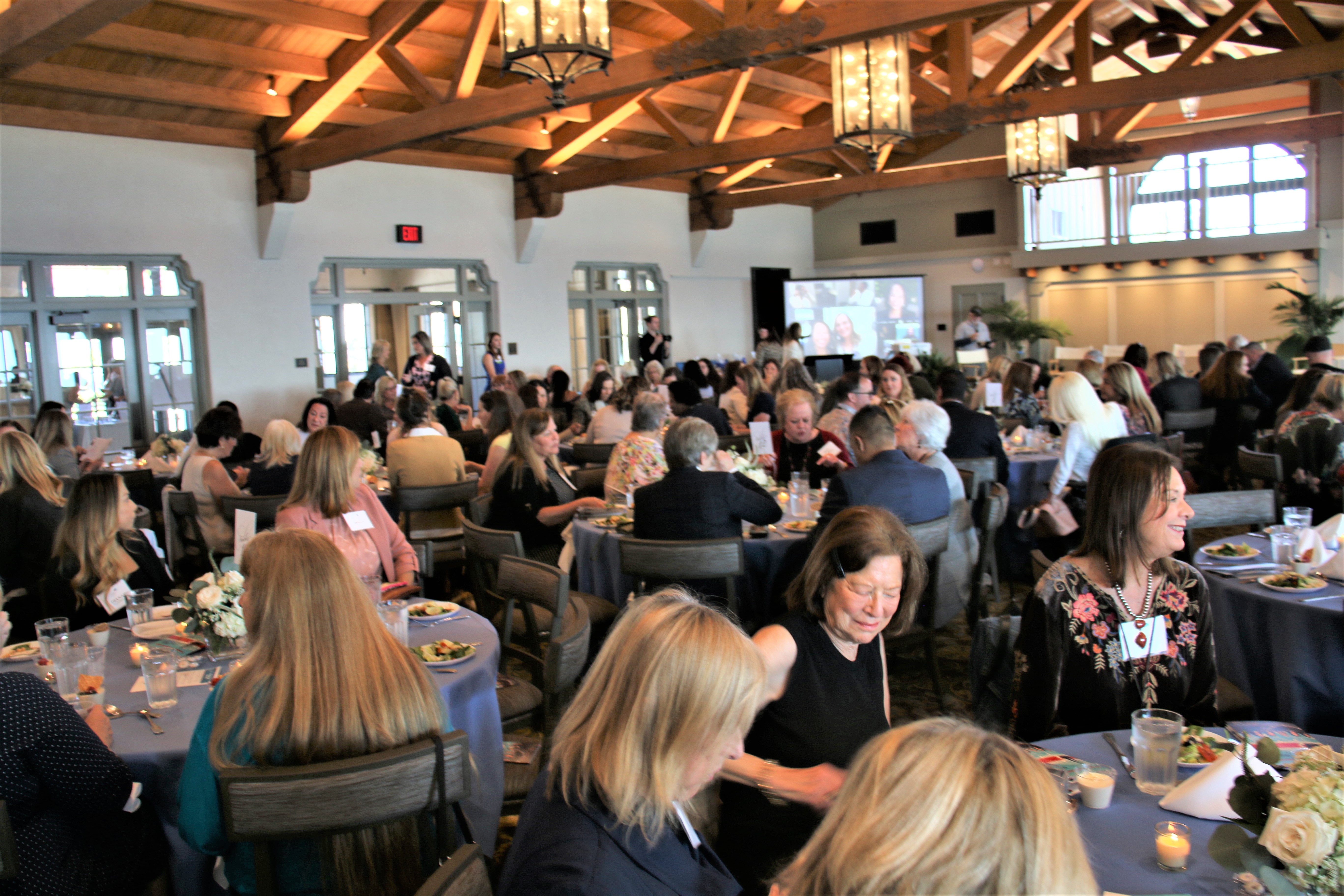 Over 100 Guests at Cabrillo Pavilion Luncheon (photo: Bonnie Carroll)
Over 100 AWC-SB members, VIPs, and invited guests filled the Cabrillo Pavilion to celebrate the 2022 Women of Achievement winners, say hello to old friends, and appreciate being in the company of community associates and friends once again. Among the guests were Sheriff Bill Brown and his wife, County Supervisors Gregg Hart, Das Williams, and Joan Hartman, where a delicious lunch was presented by Women's Economic Ventures (WEV) member Niki Daley, Heat Catering and staff.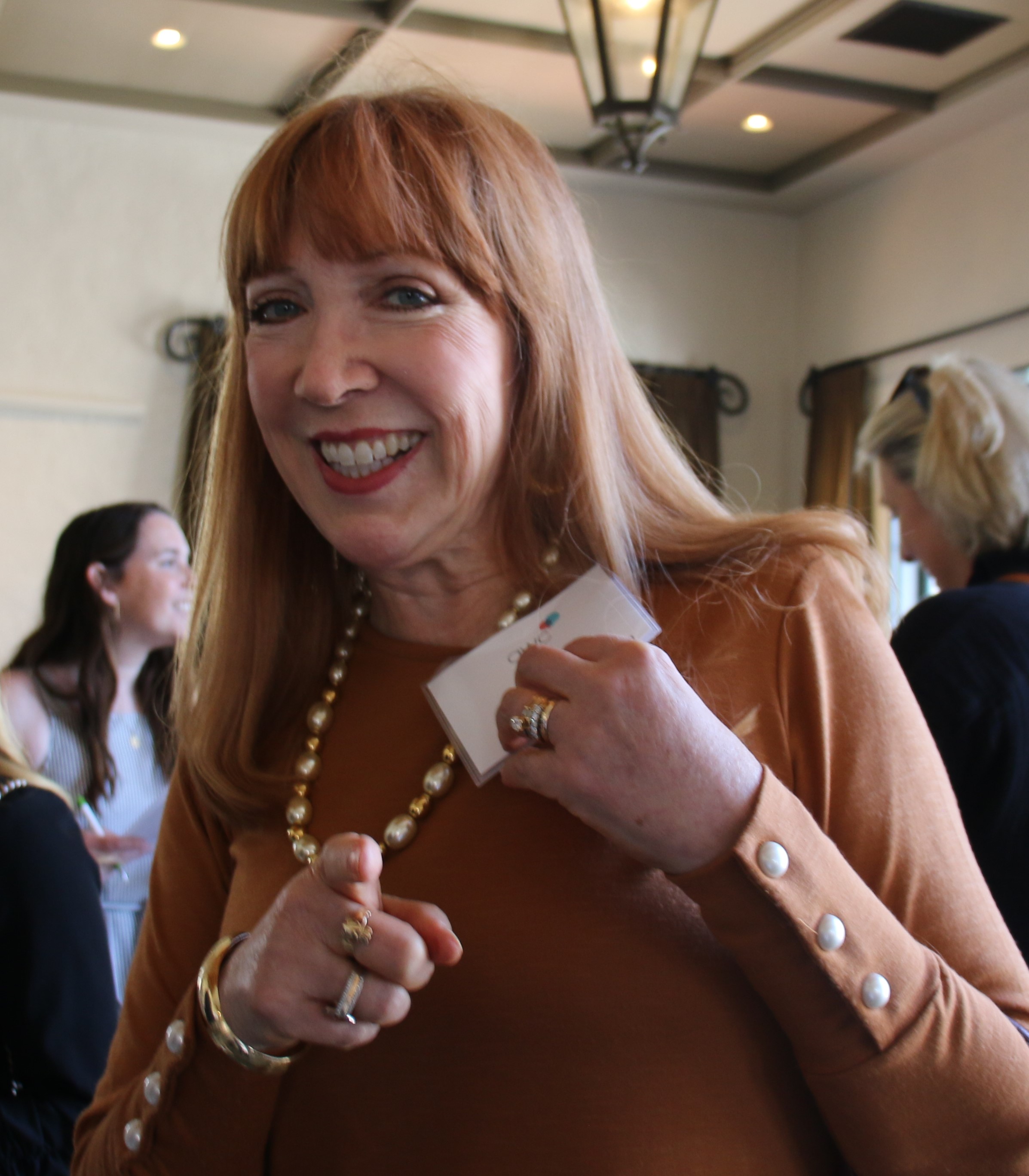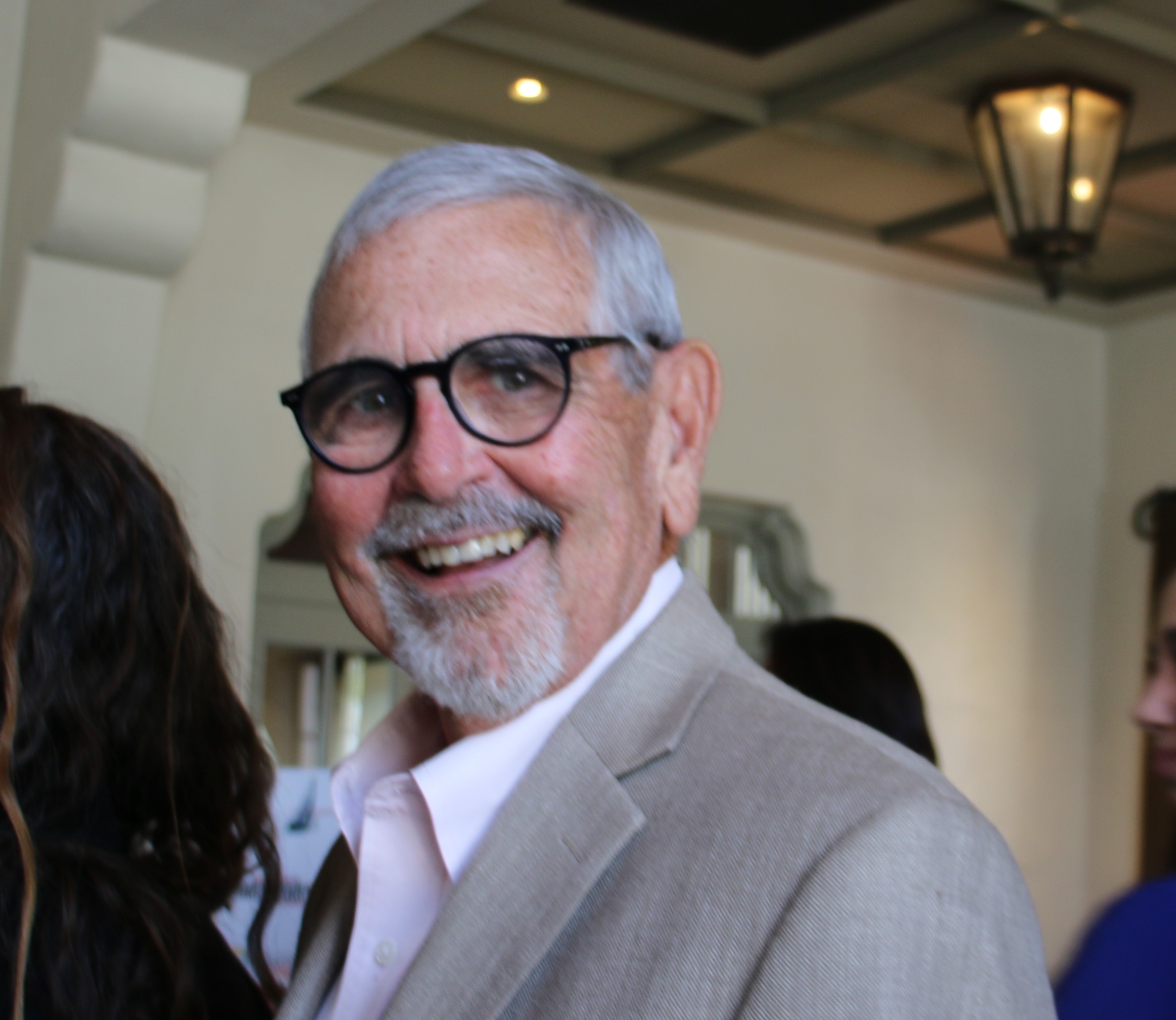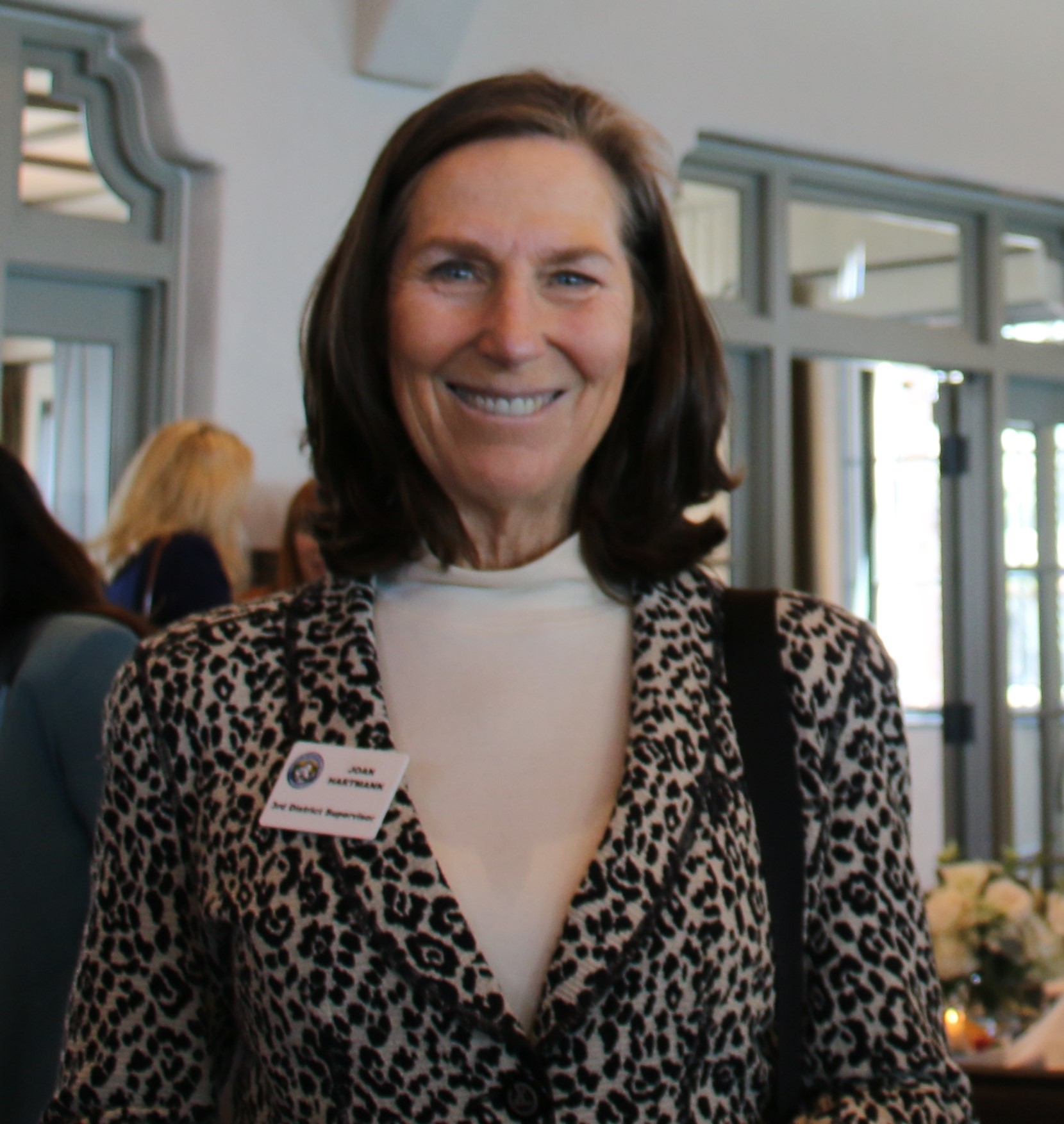 Communication Stars Erin Graffy, Jerry Roberts, SB County Supervisor Joan Hartmann in the House. (photos: Bonnie Carroll)
Congratulations to these 2022 outstanding award winners, thank you to the event sponsors, and much appreciation to the current board members President Lisa Osborn, WOC Chair and PR - Lauren Bianchi Klemann, Treasurer - Christine Di Berardino, Carolyn Jabs - Past President and Membership Chair, Erica Schweitzer - Website, Lisa Dahni - Secretary, Leslie Dinaberg - Social Media, Monica Kunz - Design, and Joan Tapper -Programming for contributing so much to the success of the Annual AWC-SB Women of Achievement Awards.
About AWC-SB The Association of Women in Communications is a national organization that helps women develop and deepen the communication skills they need to succeed in a variety of fields. Our local chapter now includes authors, journalists, broadcasters, entrepreneurs, designers, marketers, corporate communicators, coaches, and public relations experts. AWC-SB offers professional communicators and businesswomen an opportunity to network with colleagues who understand the challenges of contemporary communication.  For membership information please visit www.awcsb.org.

___________________________________________________________________
Good Reads!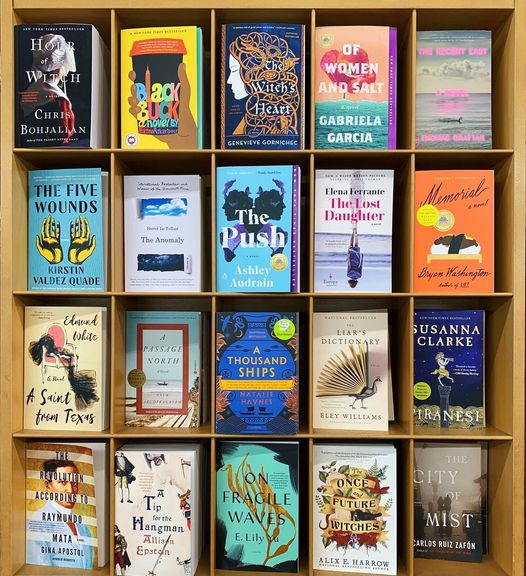 _____________________________________________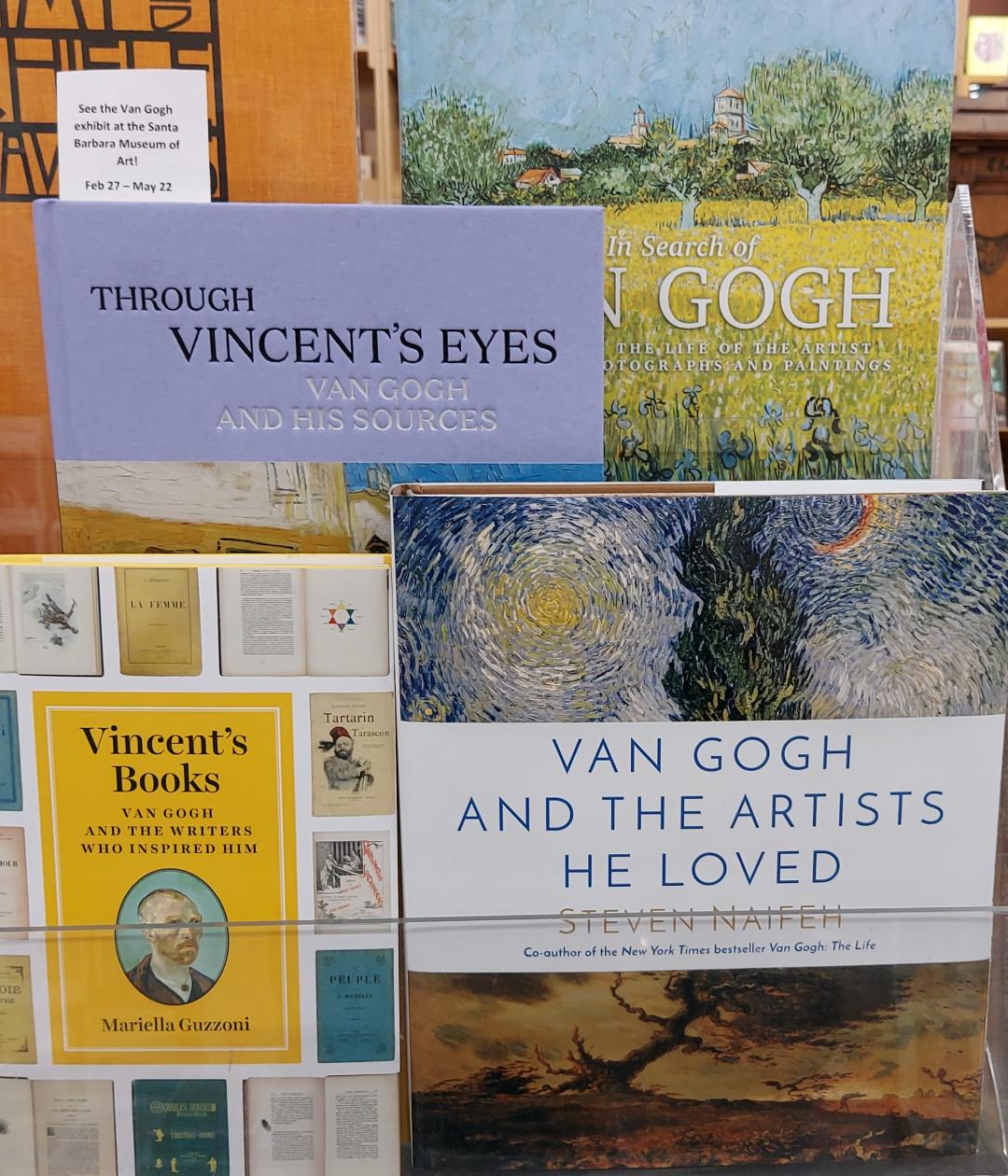 With a bevy of Van Gogh Exhibitions around the country Book Shops are filling the shelves with related publications! Enjoy!
______________________________________________________________
NEW ASIAN FOOD PUBLICATIONS AND WHAT WINES TO SAVOR WITH THEM!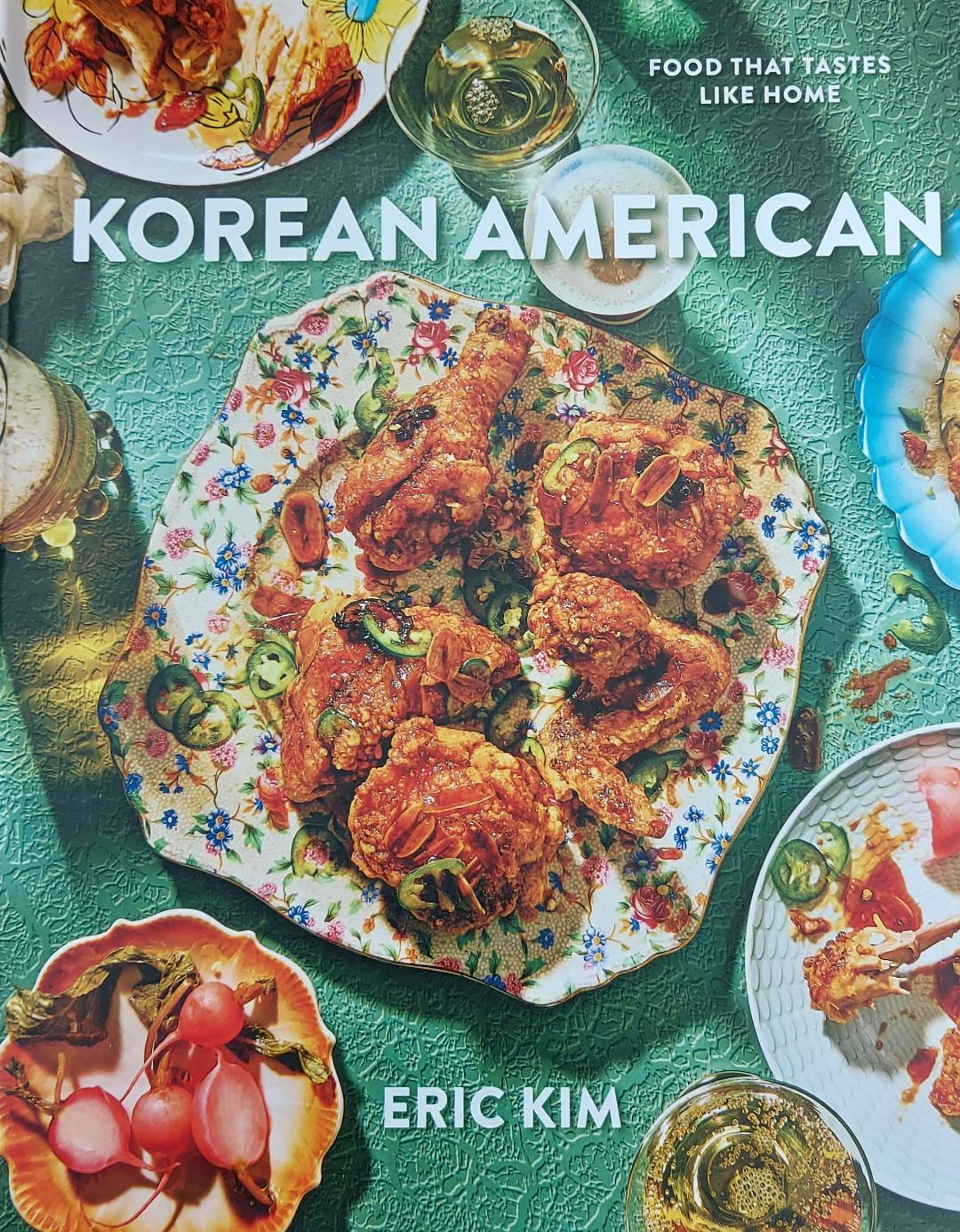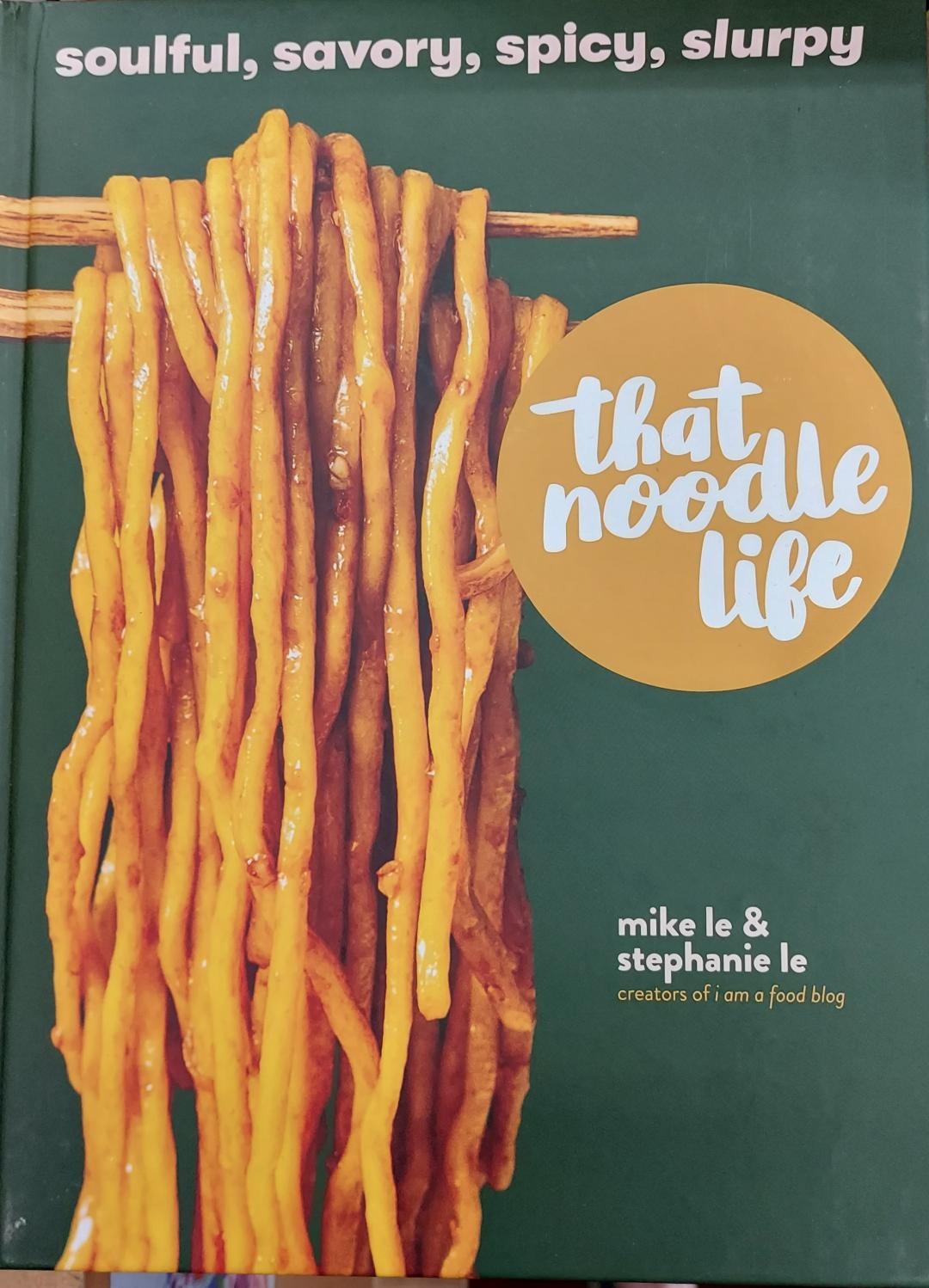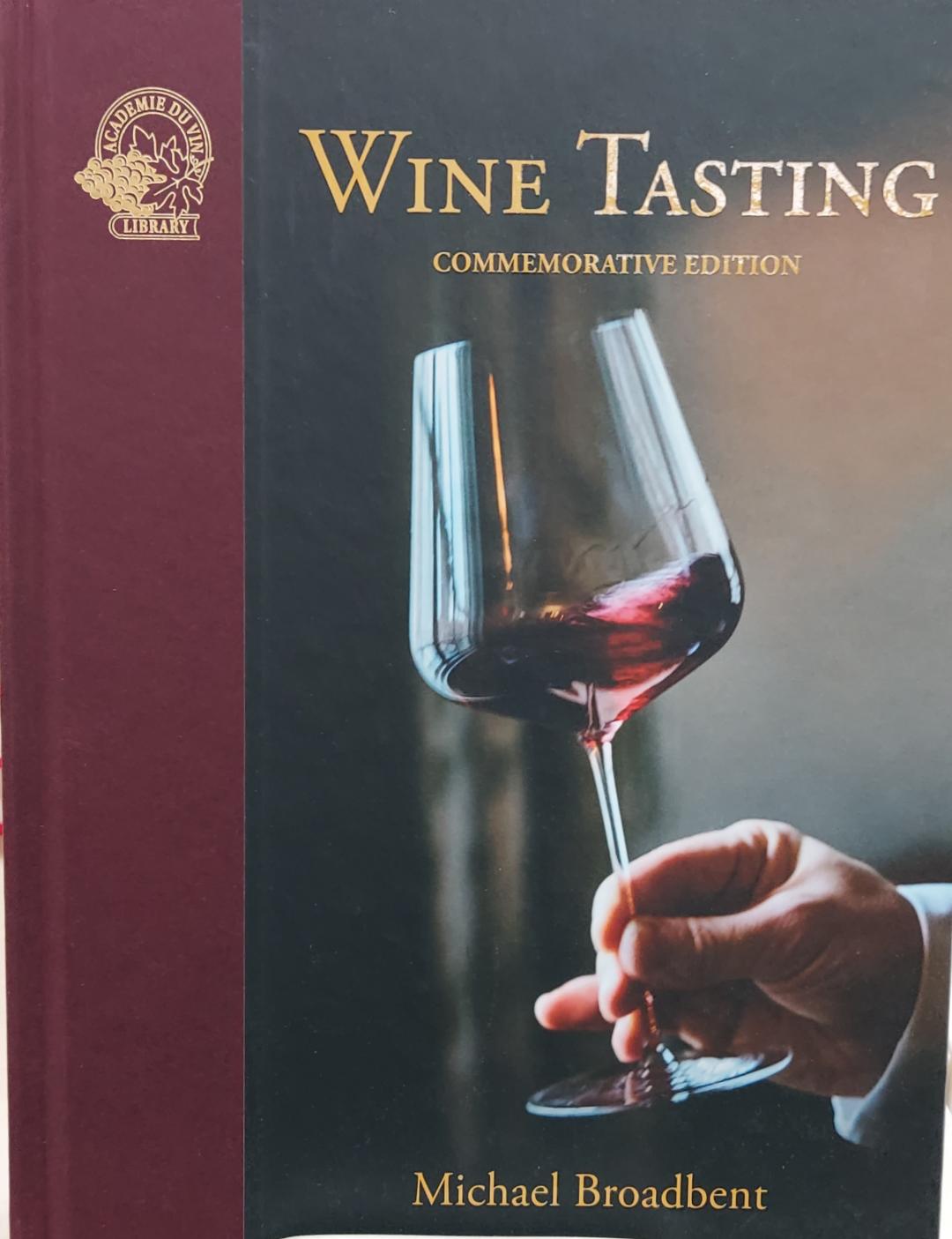 ______________________________________________________
UPCOMING MUSIC EVENT BITES: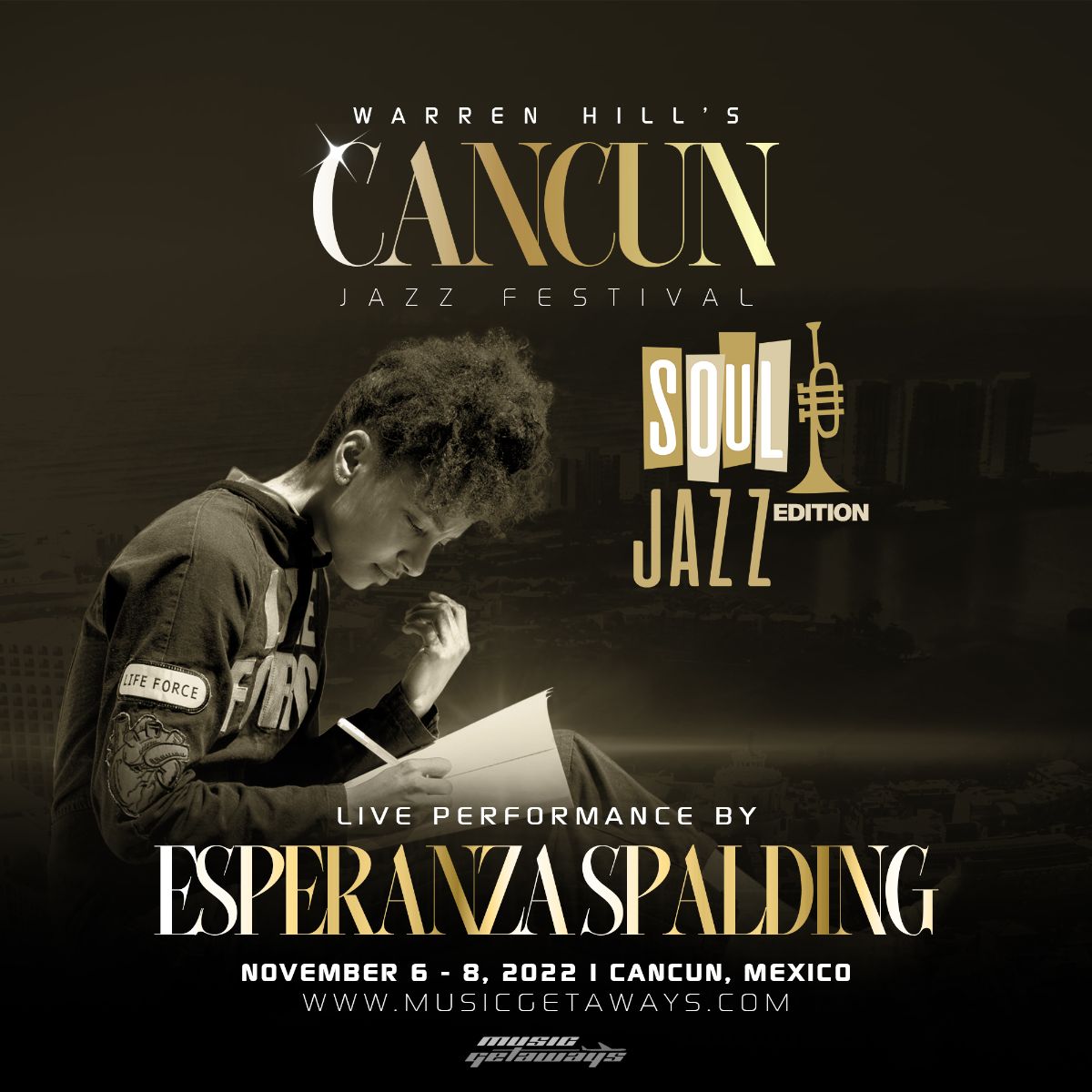 ---