BOOKBITES  .  .  .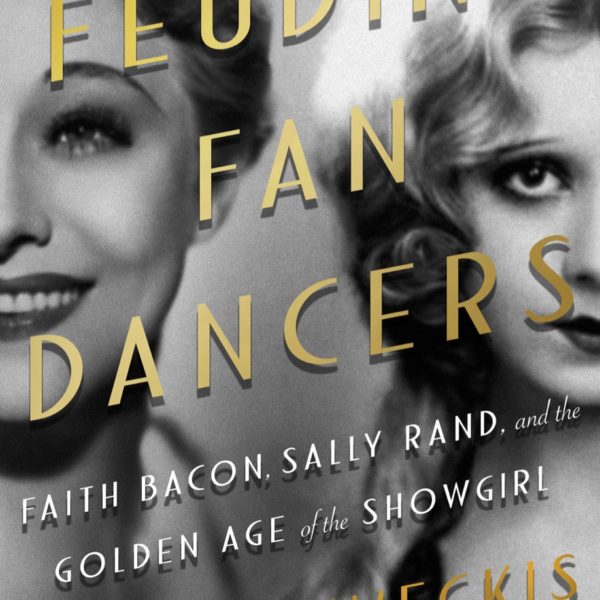 FEUDING FAN DANCERS by Leslie Zemeckis

Author Leslie Zemeckis holds all day book signing at Chaucer's Book Store in Santa Barbara. The oh-so-talented author Leslie Zemeckis showcased her new book FUEDING FAN DANCERS at the local bookstore in Santa Barbara.
Zemekis, wife of renowned film maker Robert Zemeckis, is no stranger to writing, acting and film making herself. She has several outstanding films to her own credit. She walked the red carpet with Roger Durling, Executive Director of the Santa Barbara International Film Festival while her film Mabel, Mabel, based on a woman lion tamer was being shown at Santa Barbara International Film Festival.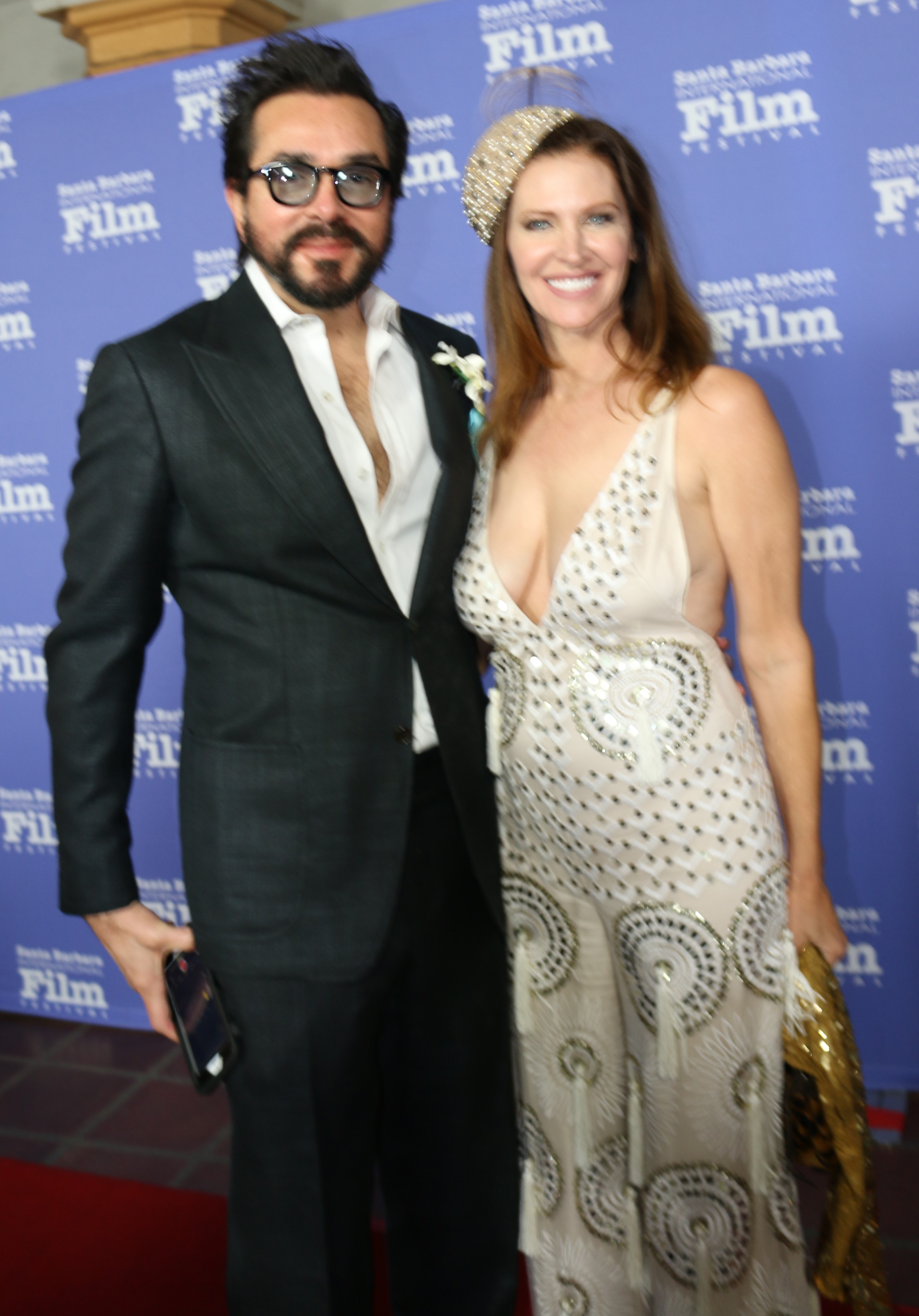 Leslie Zemeckis on the Red Carpet 2017 SBIFF with Roger Durling
Her huge fan base are all eagerly awaiting a signed copy of this most recent publication "Feuding Fan Dancers", which gives readers the inside scoop on the history of famous dHer ancers, wtih amazing photos. 
Leslie Zemeckis continues to discover the forgotten feminist histories of the golden age of entertainment, turning her sights on the lost stories of Sally Rand and Faith Bacon―icons who each claimed to be the inventor of the notorious fan dance

Some women capture our attention like no others. Faith Bacon and Sally Rand were beautiful blondes from humble backgrounds who shot to fame behind a pair of oversize ostrich fans, but with very different outcomes. Sally Rand would go on to perform for the millions who attended the 1933 World's Fair in Chicago, becoming America's sweetheart. Faith Bacon, the Marilyn Monroe of her time––once anointed the "world's most beautiful woman"––would experience the dark side of fame and slip into drug use.

It was the golden age of American entertainment, and Bacon and Rand fought their way through the competitive showgirl scene of New York with grit and perseverance. They played peek-a-boo with their lives, allowing their audiences to see only slivers of themselves. A hint of a breast? A forbidden love affair? They were both towering figures, goddesses, icons. Until the world started to change. Little is known about who they really were, until now.

Feuding Fan Dancers tells the story of two remarkable women during a tumultuous time in entertainment history. Leslie Zemeckis has pieced together their story and―nearly one hundred years later― both women come alive again.
To purchase the book visit: Amazon.com.
__________________________________________________________________

TALENTED PR PROFESSIONAL DONATES PROCEEDS FROM 2ND BOOK RELEASE TO HELP SANTA ROSA FIRE VICTIMS

Lisa Mattson, talented public relations woman for star clients like Jordan Winery, is donating proceeds from the 2nd release of her book The Exes in my Glass to help victims of the horrible Santa Rosa fire last year that still has residents homeless and suffering. Lisa is also author of The Exes in My Ipod.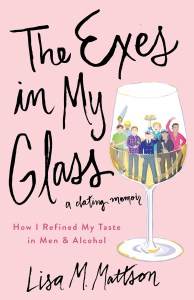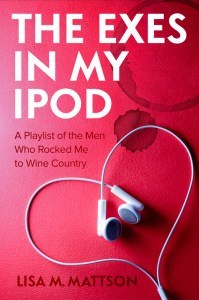 If you wish to help support her graciousness in helping fire survivors in her Sonoma and surrounding neighborhoods please go to the link below.


www.www.lisamattson.com , www.theeyesinmyglass.com




____________________________________________________________________
Keanu Reeves Is Doing a New Thing: Publishing Books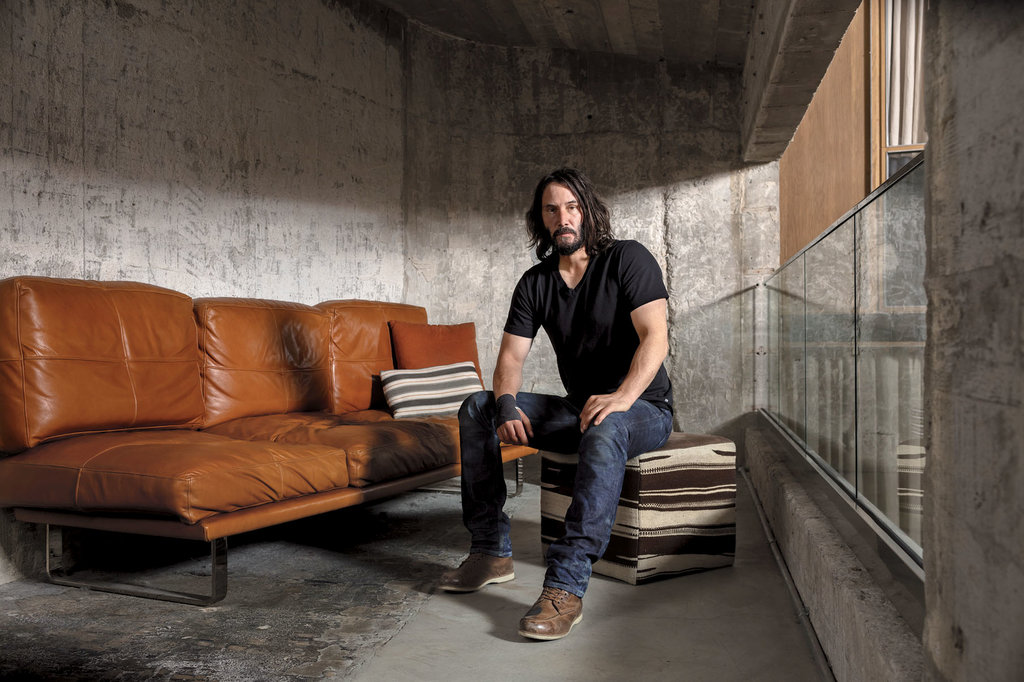 IN THE MODERN pastime of thinking about Keanu Reeves, a few images endure: the monastic undercover F.B.I. agent in "Point Break," the monastic prophesied savior of an oppressed future in "The Matrix," the monastic emissary from an alien planet in "The Day the Earth Stood Still." Of these, "monastic art-book publisher" is perhaps less immediate, though, as of last year, it's no less accurate. Since the summer, X Artists' Books, a small press that Reeves launched in Los Angeles with the visual artist Alexandra Grant, has been producing aggressively esoteric titles of the kind that wouldn't fly at larger imprints.
Not long after Grant and Reeves met at a dinner party in 2009, they began collaborating on their first book, for which the 45-year-old Grant — who makes text-based paintings about linguistic connections — created washed-ink drawings inspired by a winkingly morose poem that Reeves, 53, had written. The result, "Ode to Happiness," released by the renowned German publisher Steidl, was an archly sullen self-care guide in the Sendakian mode, with a regimen that included "I hate myself face cream" and "alone again silk pajamas." A few years later, they reunited with Steidl for "Shadows," which paired Grant's chromatic images of Reeves's own silhouette with his gnomic meditation on loss, impermanence and acceptance. (It's lighter than it sounds.)
Hollywood is lousy with actors' vanity projects and left-field dalliances — burger joints and artisanal tequilas and cultish lifestyle companies that may or may not be pyramid schemes. But Reeves's extracurriculars feel more in sync with his persona: They're rooted in artless sincerity, whether he's playing bass and supplying backing vocals for the mid-90s alt-rock band Dogstar or cofounding a California motorcycle manufacturer called Arch. Instead of feeling like a departure from acting, these projects — along with bookmaking — express a genuine interest in not just creating objects but in the process of creation itself. "Not that we're reinventing anything," Reeves says. "But the idea of a quality book is definitely our ambition."
REEVES HAS BEEN acting since the mid-80s, embodying characters that have shaped American popular culture, yet he usually seems at odds with his celebrity. These days, his public identity — which combines the reticence of a downbeat bodhisattva with a penchant for glowering — occupies more of the collective imagination than his oeuvre does, or perhaps it's just that his persona and his characters have become inextricable: The concepts for both "Ode to Happiness" and "Shadows" feel borne out of an indelible 2010 meme of Sad Keanu, photographed on a New York City park bench staring morosely into his sandwich.
---