BOOK BITES . . .
REMINISING ON TASTES OF VILLA D'ESTE
by Bonnie Carroll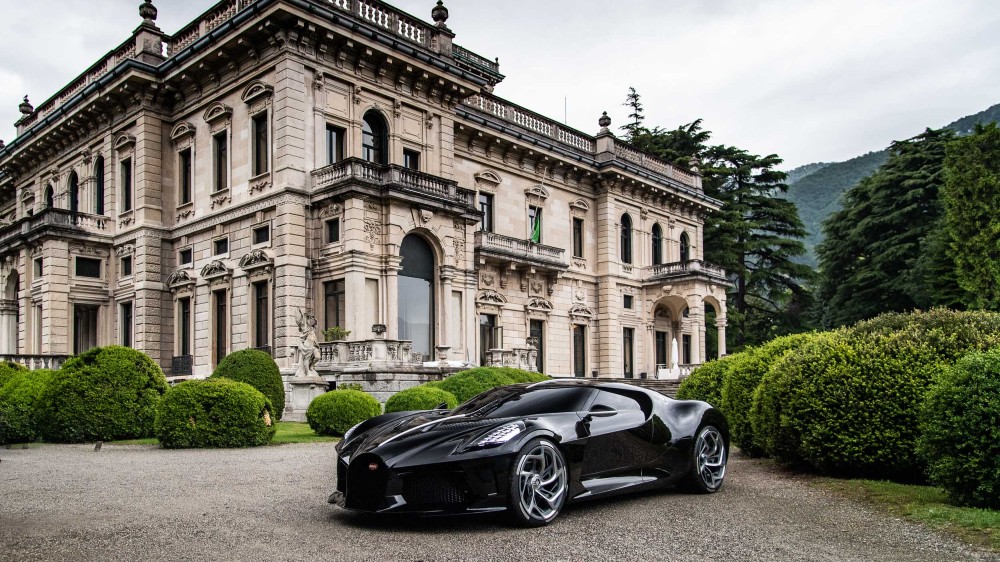 Exquisite food seems to be harder and harder to experience, but I wanted to share with LBN readers the joy of food I savored on many visits to Villa D'Este in Lake Como, Italy.
On my first visit to this iconic Italian hotel I had the pleasure of a personal introduction to the chef by Jean Govoni Salvadore, PR Director at Villa d'Este, who collaborated with the talented chef in creating a beautiful book on the divine recipes featured at the internationally acclaimed hotel.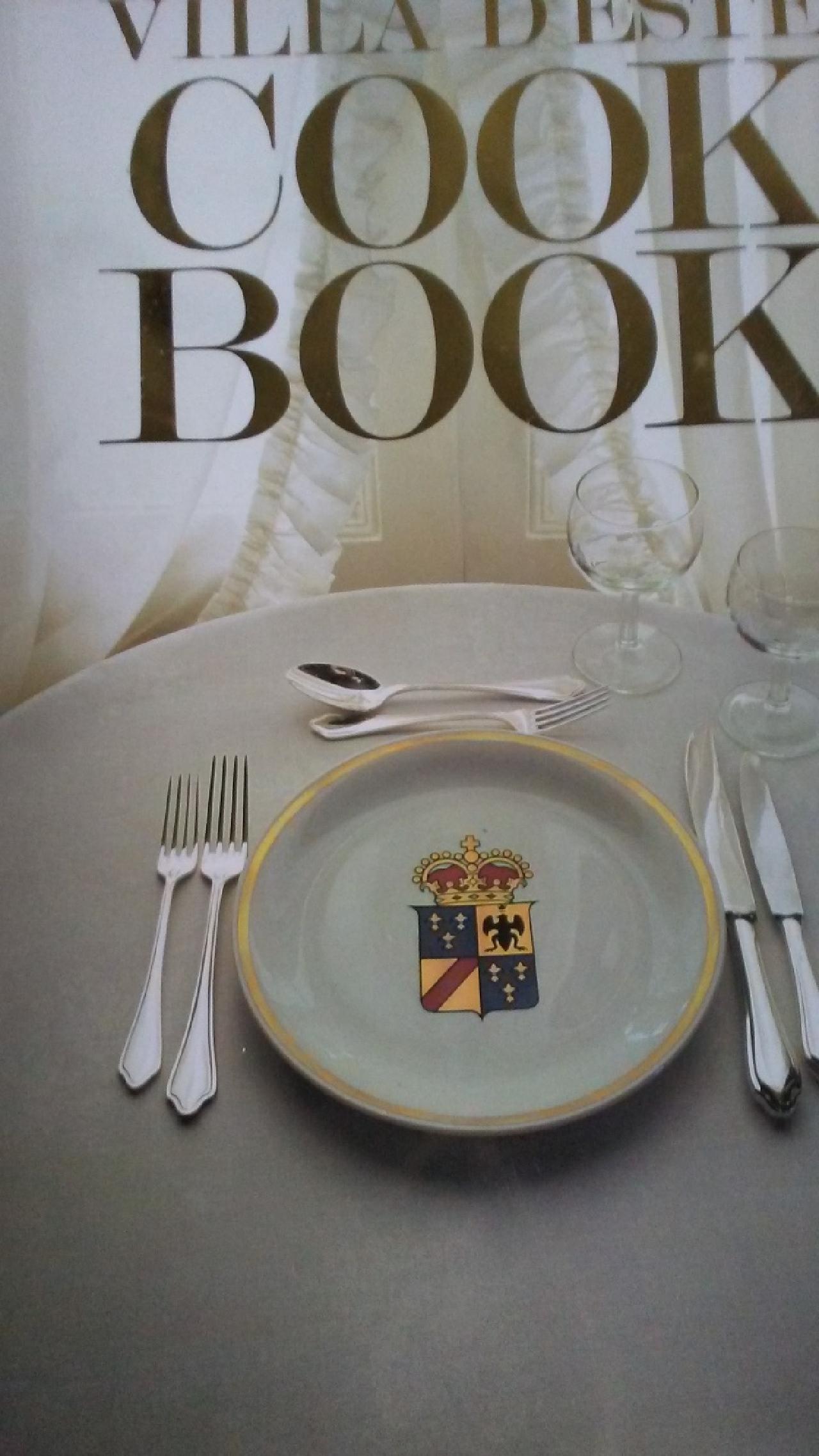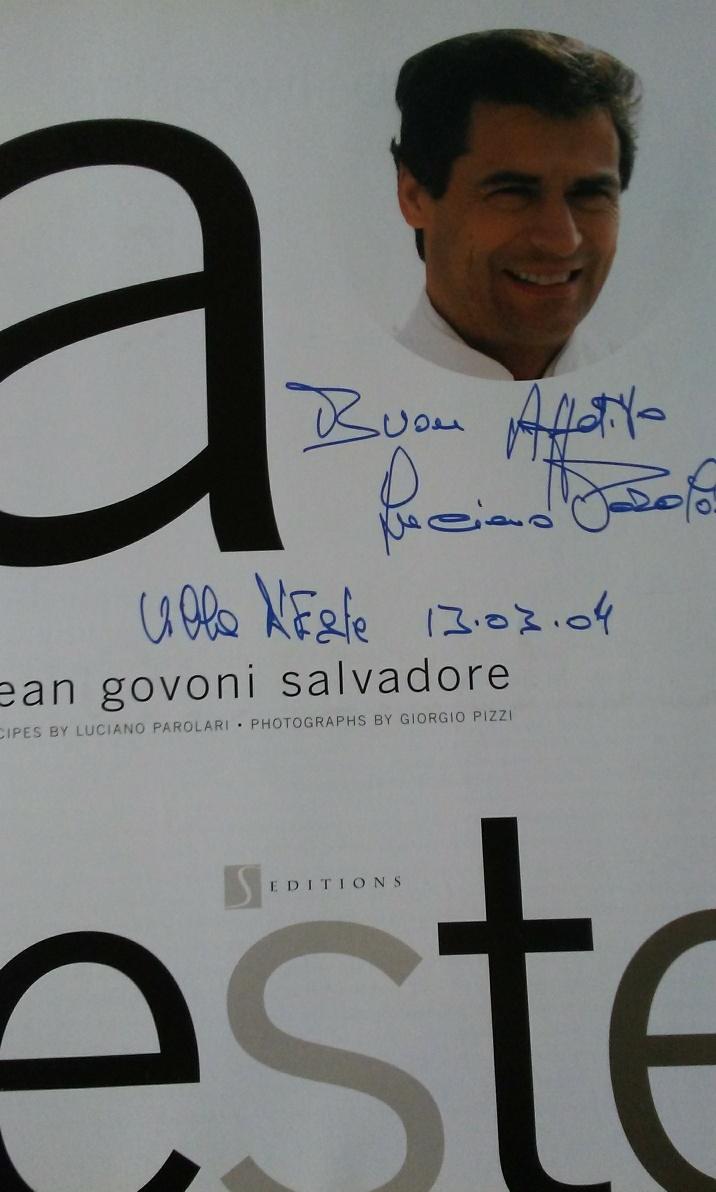 The book was published in Milan, written by Jean Govoni Salvadoi and offers a collection of some of the most divine recipes of Executive Chef Luciano Parolari with photos by Giorgio Pizzi; in my opinion the best you will find any where in Italy. Luckily, the hotel is located a short distance from Milan where the most beautiful book publishing in Italy is done and these books are a testiment to their reputation.  Look for recipes in June issue for home replication and enjoyment.
---