BOOKBITES February 2013
---
 
A COLD DEATH - An aristotle Witzer Mystery  by Michael Mandaville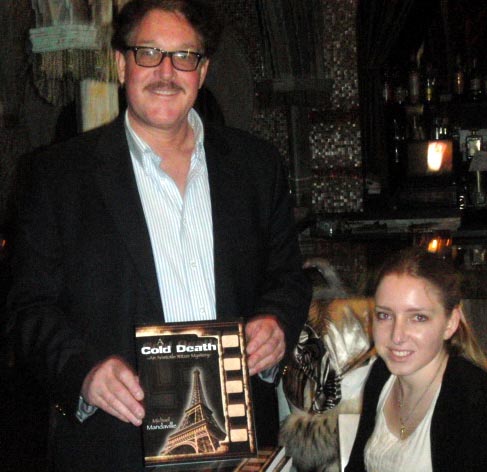 In Paris, American cinema student Adele Longet is murdered. By drug dealers? A criminal kingpin? Unexposed French Nazi collaborators? Aristotle Witzer is asking questions. A great read!
I had the pleasure to meet Michael and his daughter at a book signing in Naya restaurant during the Golden Globes weekend, and loved this book.
Michael Mandaville is a filmmaker, writer and media profesional. A Directors guild of America member, he works on feature films, TV and documentaries. He wrote the thriller "Stealing Thunder" and the activist "Citizen Soldier Handbook" series. He graduated from USC with a M.A. in Professional Writing. www.MichaelMandaville.com
_____________________________________________________________________
EASY WEEKENDS FOOD By Neil Perry
Good shopping, good cooking, good living has always been his mantra.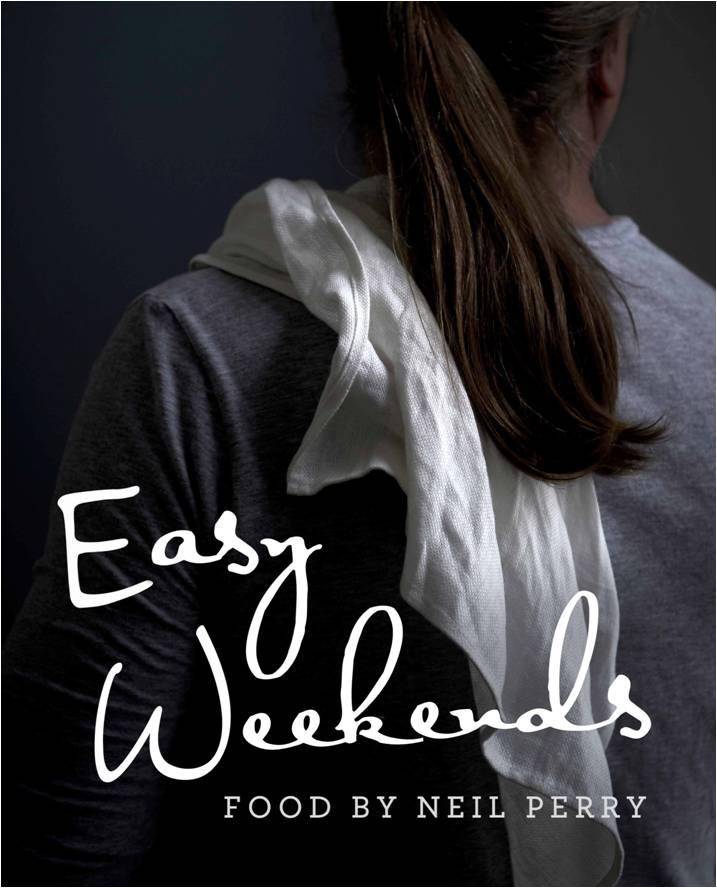 Easy Weekends is a celebration fo cooking at home and the place of food and drink in 'the good life'. With these easy, approachable recipes, Australia's best-known chef Neil Perry helps make any weekend occasion special, whether it's a quick stir-fry on Friday night or an elaborate Sunday lunch with friends. Featuring more than 100 recipes, Easy Weekends includes tailored dinner party menus, lazy breakfast ideas and in his well-known style, Neil Perry explores the different cuisines that have influenced his food. Murdock Books - www.murdockbooks.co.uk.
---