B00KBITES .    .    .

Exibition in Napa Valley  . . .
Charles M. Schulz Museum and Research Center
At only a few days old, Charles M. Schulz was given the nickname "Sparky" based on the funny pages' breakout star that year, a racehorse named Spark Plug. The comic strips of his youth continued to play a big part in his life—Popeye, Mickey Mouse, and Skippy are just some of the strips Schulz would later reference as integral to his comic career. In the exhibition, Spark Plug to Snoopy: 100 Years of Schulz currently on display in the Downstairs Changing Gallery at the Charles M. Schulz Museum and Research Center, venture back to a world before Peanuts and see original work by the artists who influenced Charles Schulz to believe, "I will be a cartoonist." This exhibition showcases the centennial celebration of Charles M. Schulz's birth on November 26, 1922. A second exhibition exploring Schulz's impact on the cartooning world, and the artists he inspired, opens later this month.                            

*  *  *  *  *
Women Write!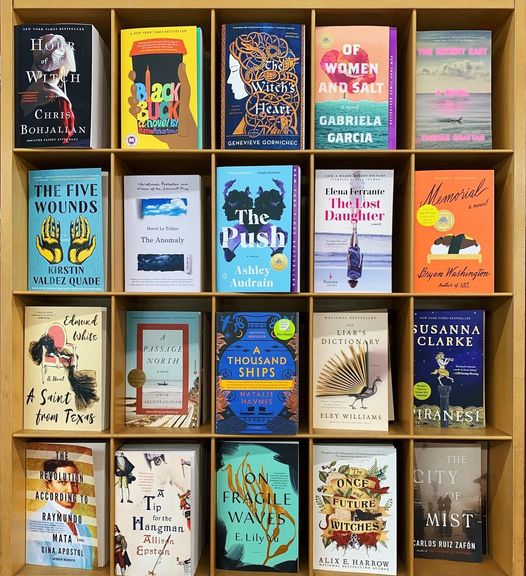 ---