BOOKBITES   .   .   .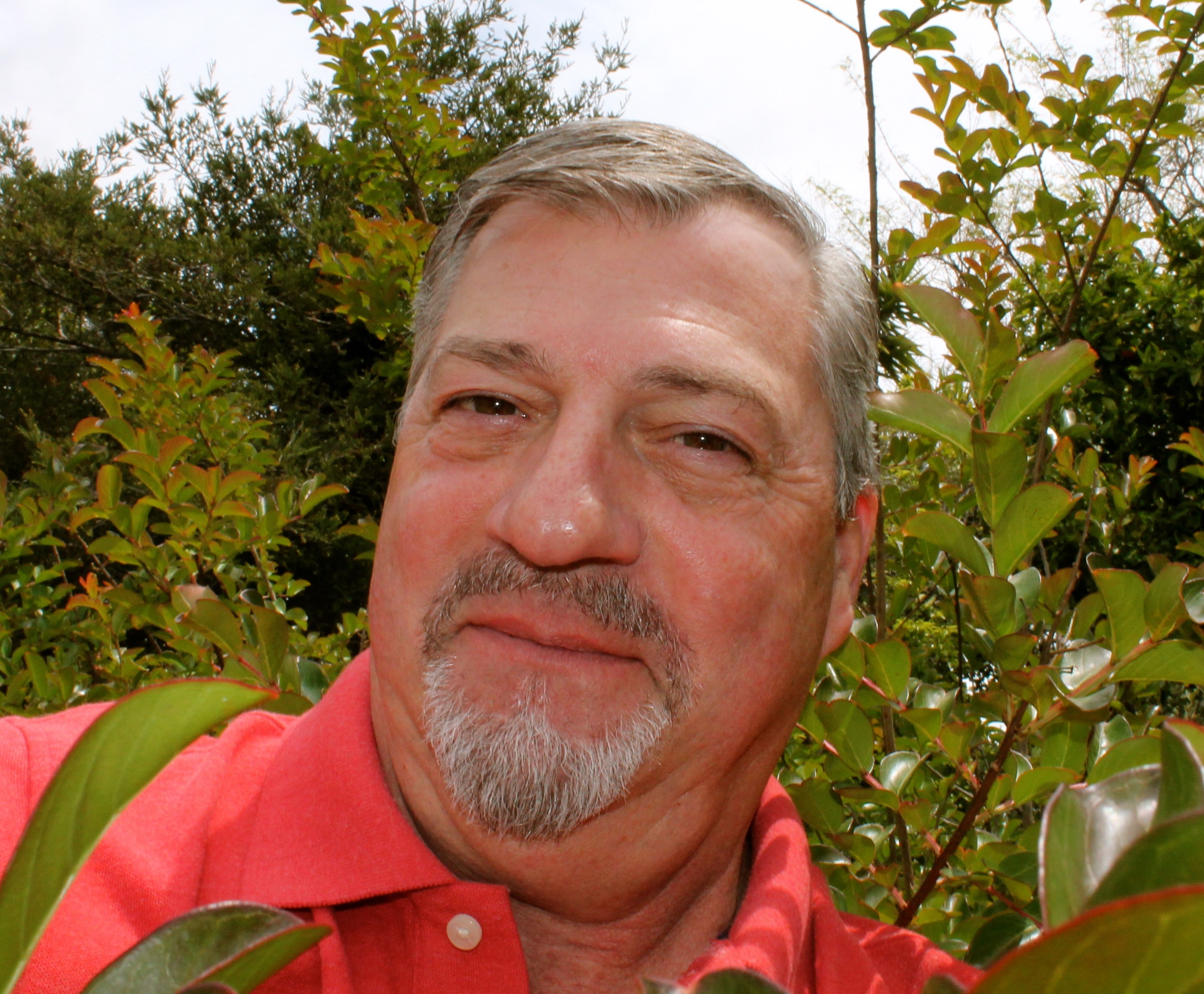 Writer Michael Cervin's Take on Santa Barbara

SANTA BARBARA KNOW-IT-ALL

A guide to Everyting That Matters

A New Release For Your Enjoyment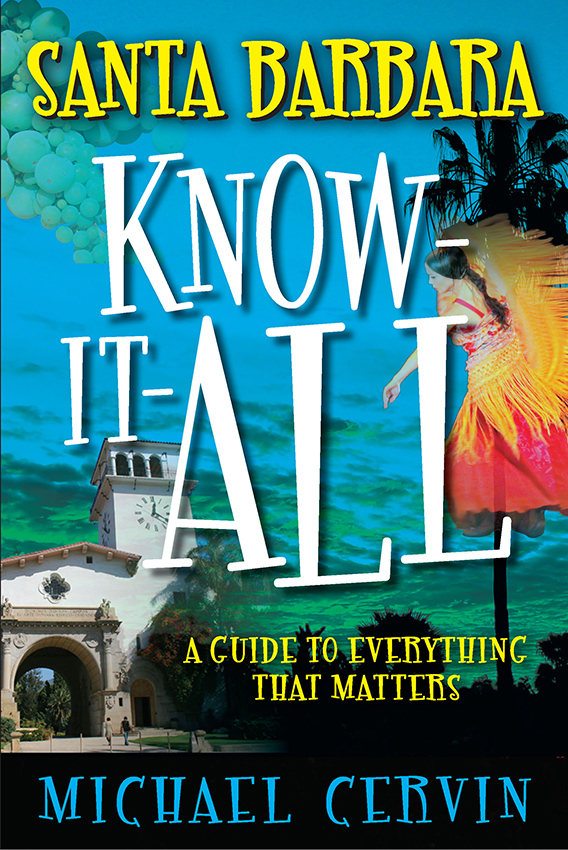 Michael Cervin is a neighbor, friend and prolific writer who has written five books on Santa Barbara, this being his latest and in my opinion the funniest. A former restaurant critic and travel writer for a local news publication, he has contributed to a bevy of magazines on travel, water and wine, including Forbes Travel Guides, Robb Report and Tasting Panel.
Santa Barbara Know-it-All: A Guide to Everything That Matters, is a  travel guide with take-away tidbits for both tourists and locals alike, that includes well-researched histories for Santa Barbara and several other cities and towns, including Solvang USA..
As a Santa Barbara resident I loved this book, it made me laugh out loud at times, but included little sectets I was unaware of. It will be a great read for those traveling to one of the most beautiful seaside cities in California, and will provide a chuckle to those who are lucky enough to live in Santa Barbara. Reedy Press www.reedypress.com.
---