BOOK BITES MARCH  .    .    .
Food for thought -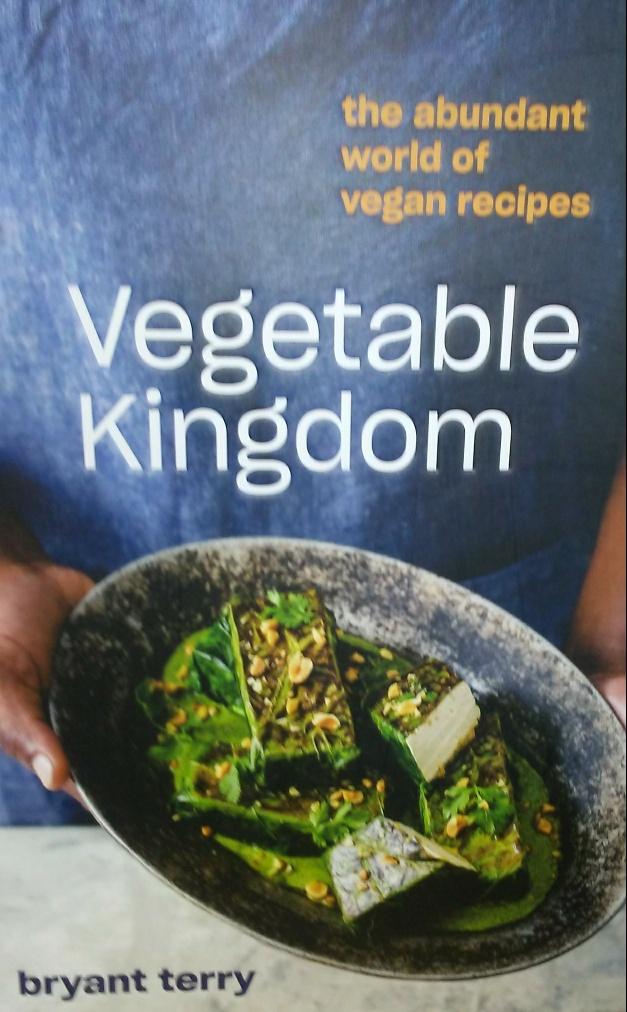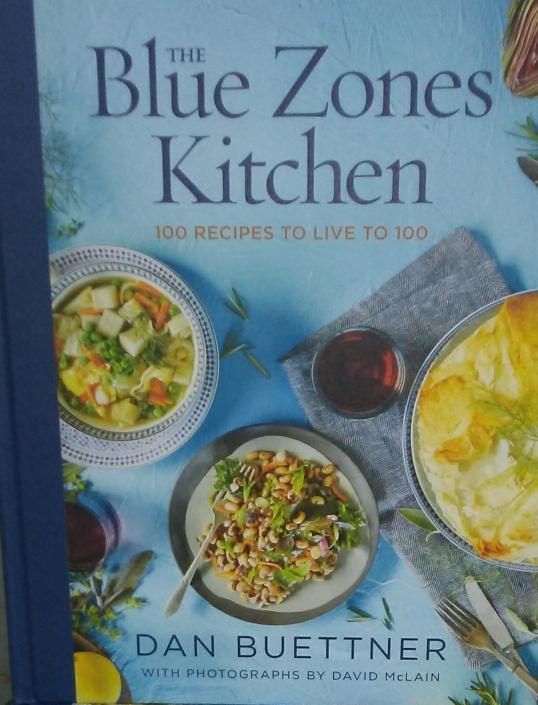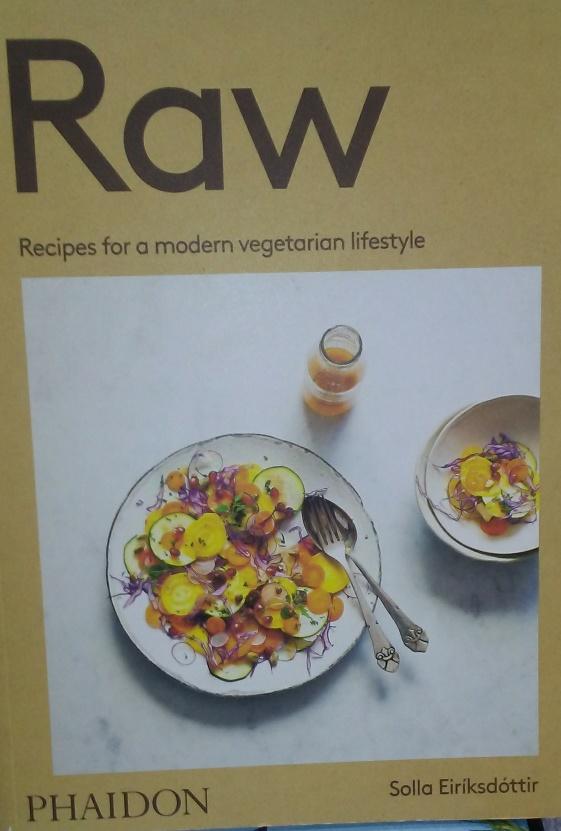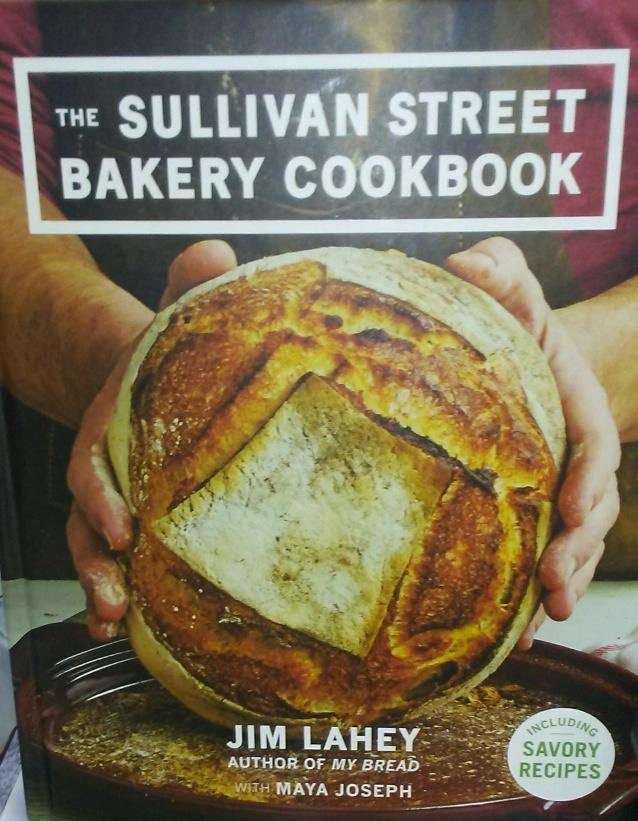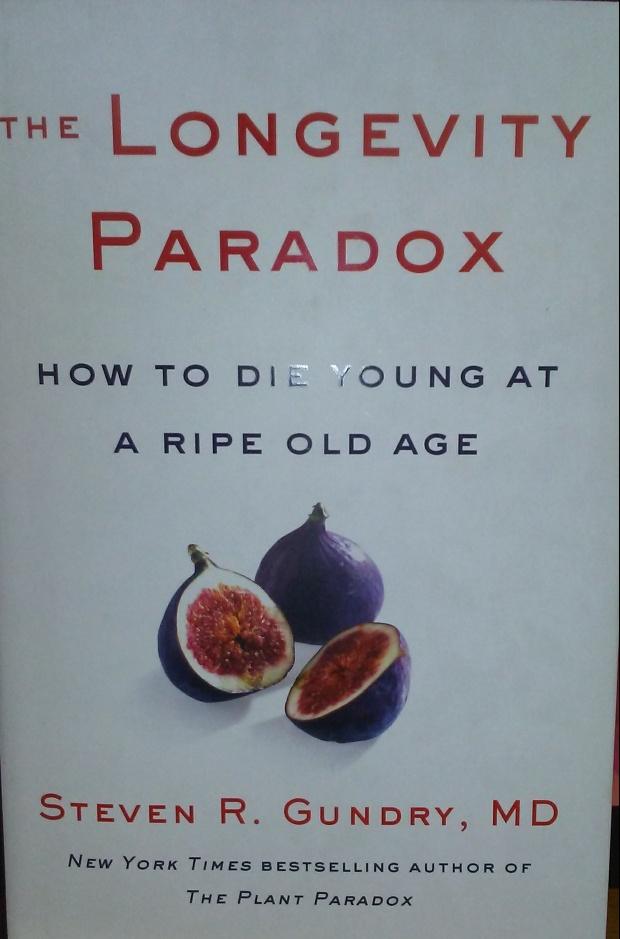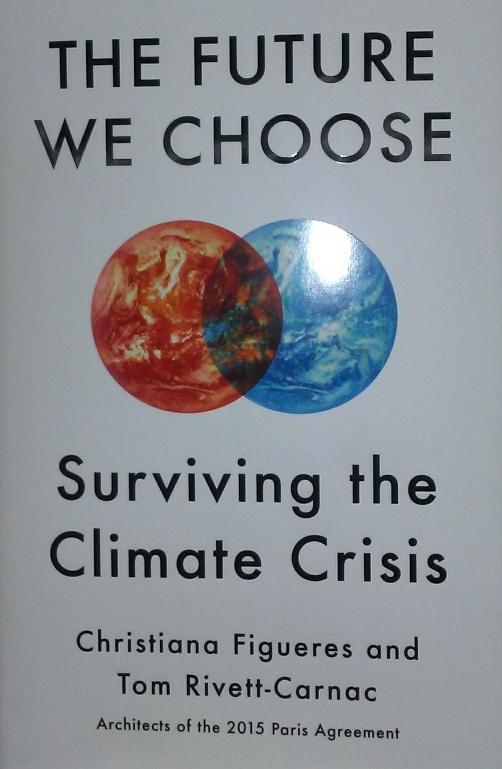 Special Interests  .  .  .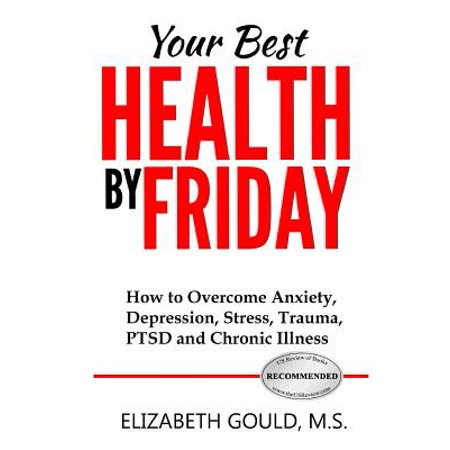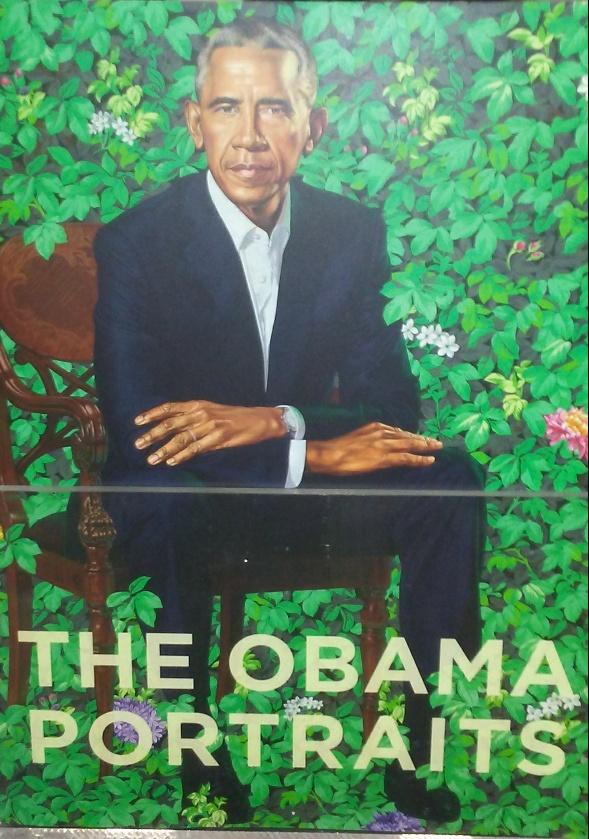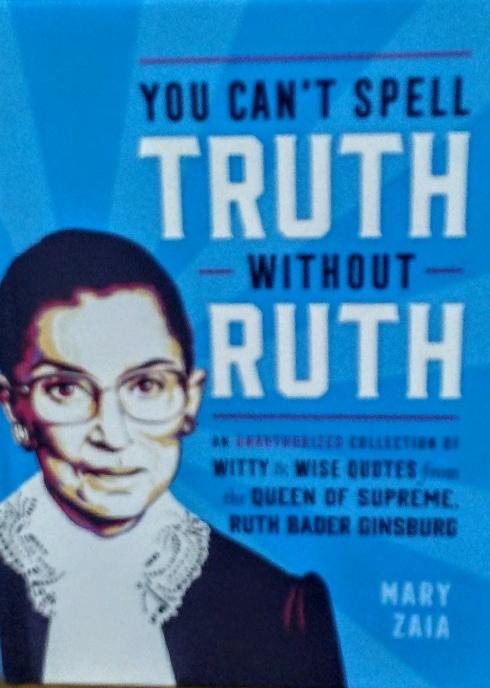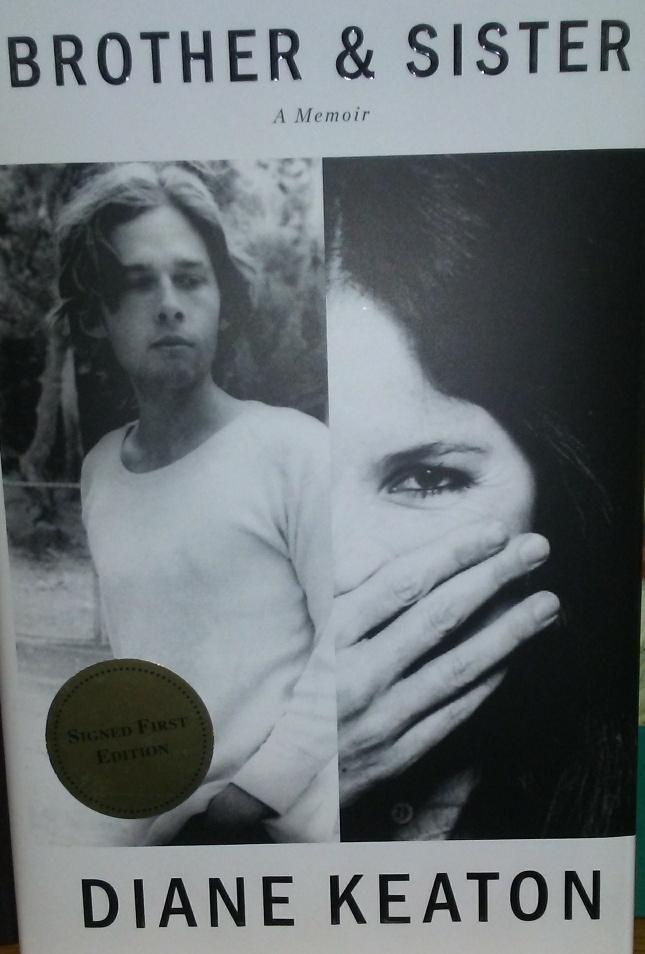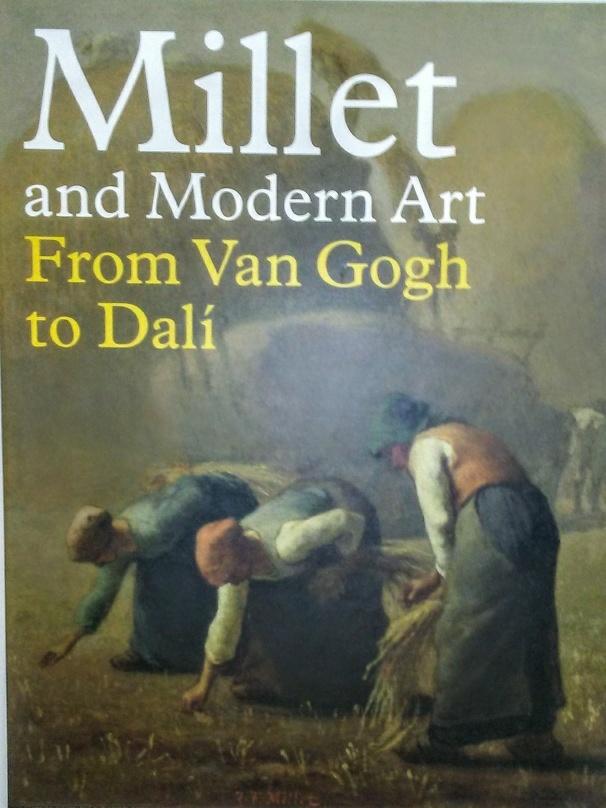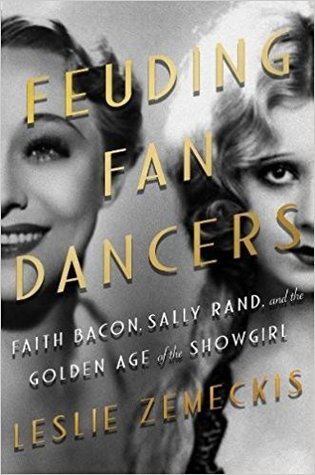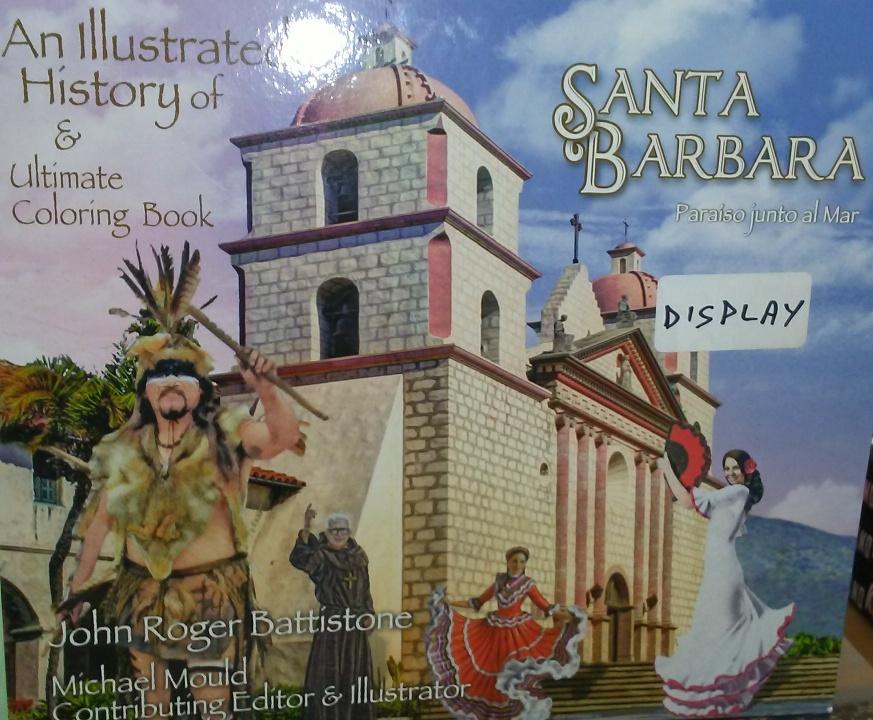 KIDS FAVORITES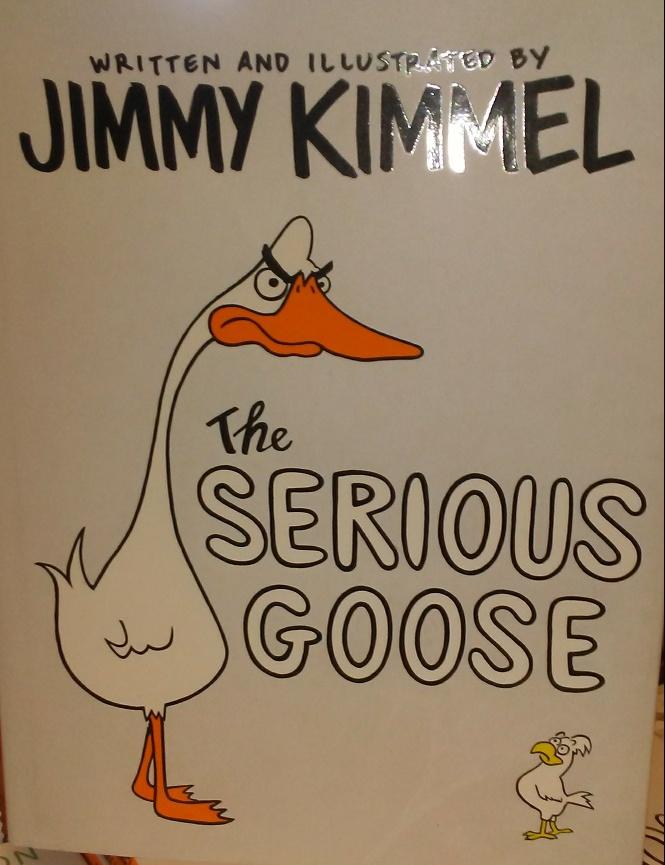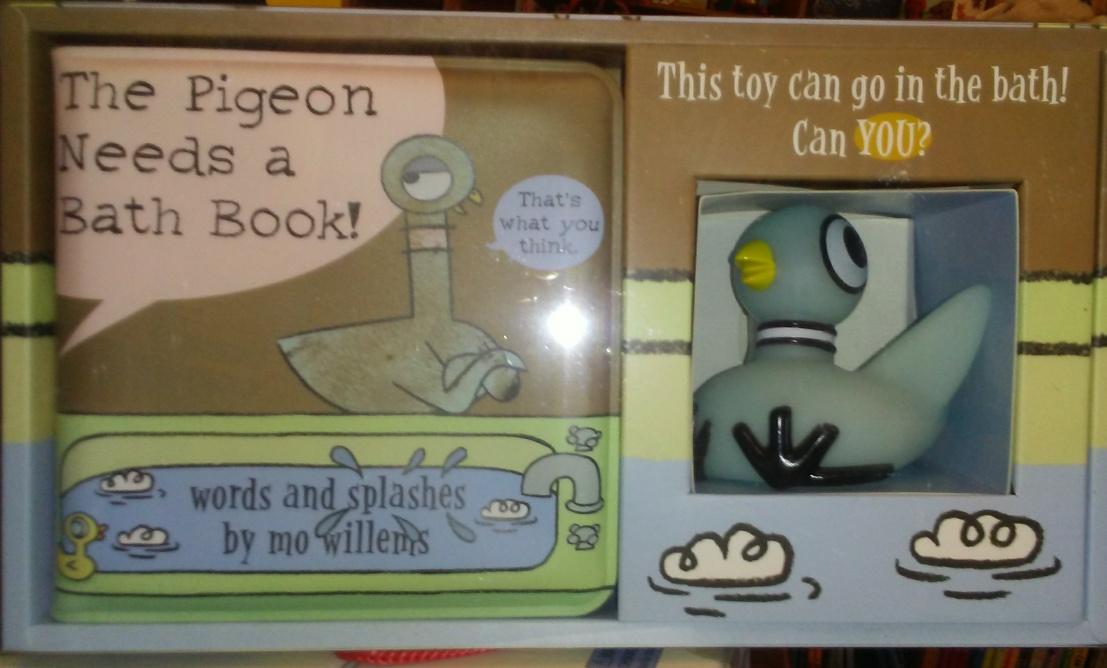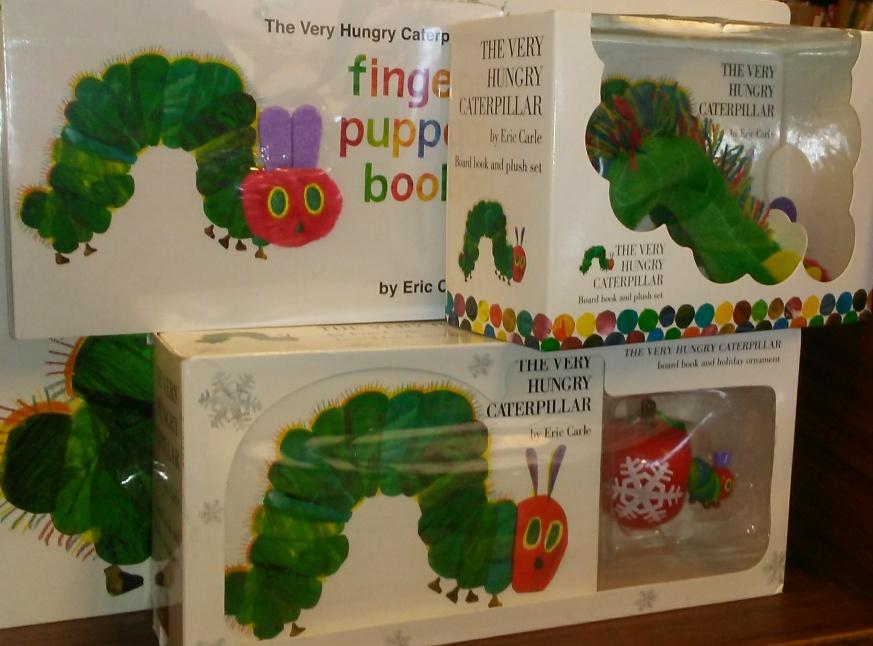 These books are available at my Chaucer's in Santa Barbara and throughout the nation. www.chaucersbooks.com
___________________________________________________
St. Patricks's Day
By John J. Walsh
Next to the God that gave thee soul
You love the distant Emerald Isle,
Overspread with dews that glistening glean,
Where lovely scenes in beauty smile,
Your pulsing heart, your Irish heart,
Is still as twas in days long over,
The Fenian fire made hot its blood
Beside your old, loved Rooksey Shore
Say could that blood that fired you then
With manhood's thoughts and vigores glow,
Now in its lesser power despise
Its love of land of long ago?
As well, as vain, as useless, too,
To blend the night with noontide ray;
And, hence, it is I pray my God
To ever guard and guide thy way.
John Walsh was my grandmother's older brother who left Ireland to attended a seminary in Baltimore in 1908 but left to become a co-founder of the first Catholic Film Company in Hollywood. He was also one of the founders of the American Theatre Guild, wrote countless film scrips, New York plays and was a bright and wonderful guy (or so my family told me).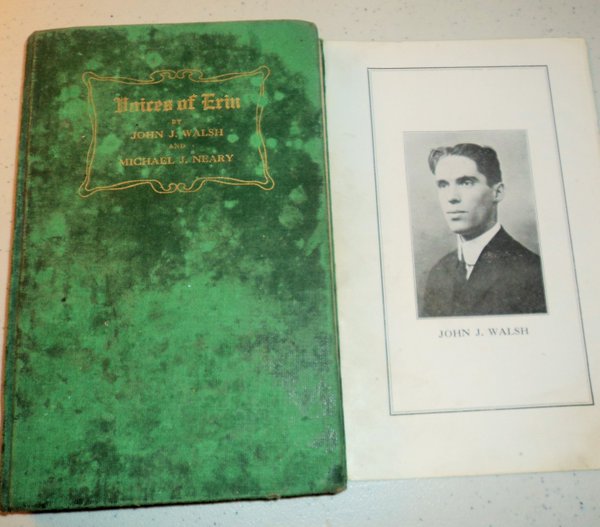 ____________________________________
ART NEWS  .   .   .
NEW EXHIBITION IN PARIS SHOWCASES
CHAGALL, MODIGLIANI AND SOUTINE
School of Paris artists at La Ruche (1914) 
©mahJ 
Jules Pascin, The American Girls (1916)

©mahJ 
The exhibition, which will run until August 23, 2020, will showcase 130 works by Jewish artists who were 'members' of "the School of Paris" (1905 to 1940). Many of the artworks are being publicly exhibited for the first time. These artists, including major names such as Marc Chagall, Chaim Soutine and Amedeo Modigliani, came to Paris from all over Europe, Asia and the Russian Empire to create their art in a free and modern context, without the religious or social constraints present in their home countries. "The School of Paris" period did not represent a "school" in the traditional sense, but it linked these artists through a shared history and ideology.
Modigliani, 

Seated Girl with Dark Hair 

(1918), 

©RMN-Grand Palais (Musée national Picasso-Paris) / Adrien Didierjean
In addition to featuring works from renowned Jewish artists, the exhibition will also display works from lesser-known artists such as Michel Kikoine, Jules Pascin, Chana Orloff, Moïse Kisling, Jacques Lipchitz, Walter Bondy, Henri Epstein and Adolphe Feder.
Th
e exhibition is accompanied by a catalog co-published with the Réunion des musées Nationaux, as well as a series of panel discussions, readings, guided visits and children's activities held at the mahJ.
For more information about the exhibition visit:
https://www.mahj.org/en/programme/chagall-modigliani-soutine-paris-pour-ecole-1905-1940-75361
.
---