BOOKBITES   .   .   .
Santa Barbara's Favorite Columnist to Receive National Award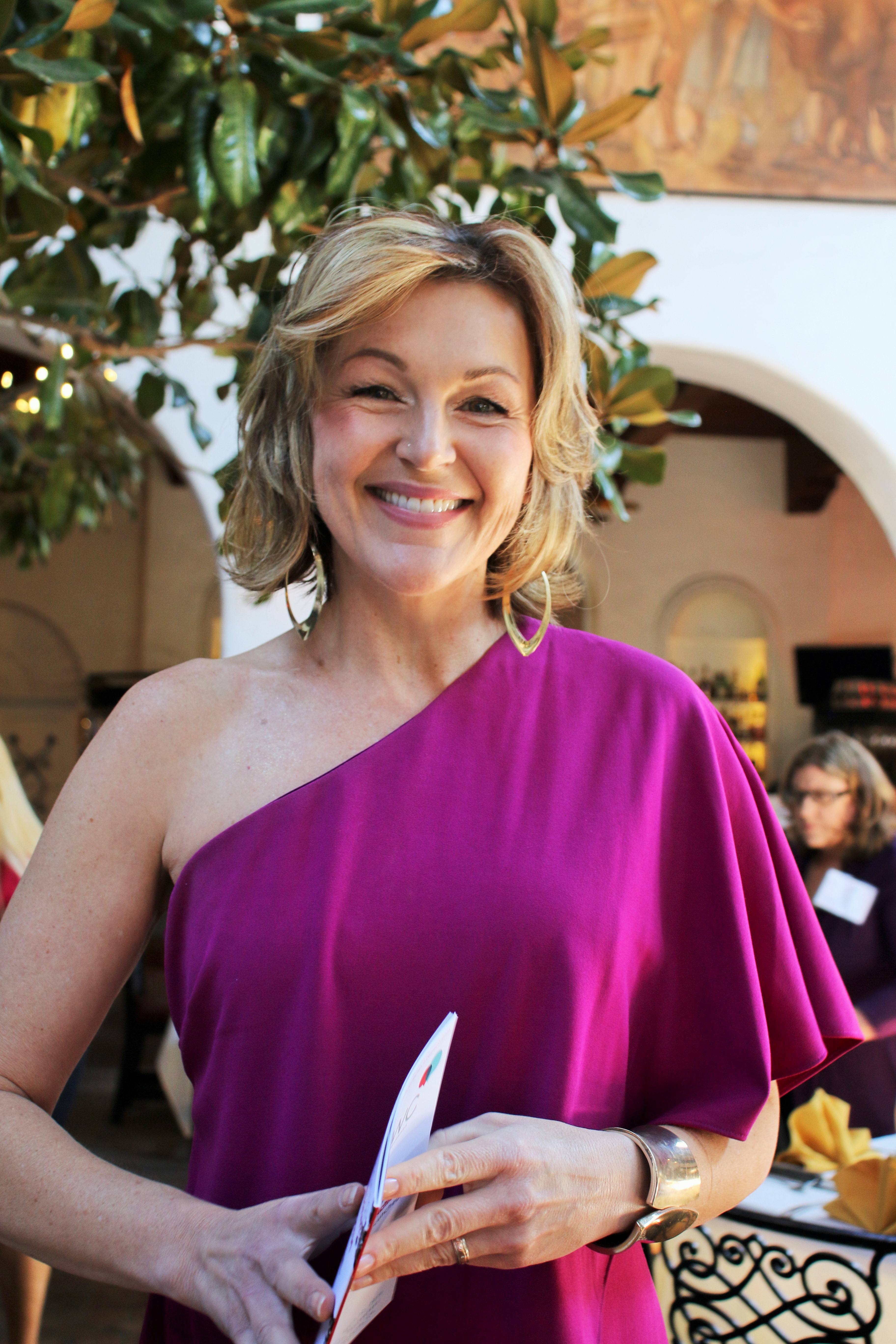 Women of Achievement Luncheon Emcee Starshine Roshell                                                       (Photo Bonnie Carroll)
AWC-SB Member Starshine Roshell Headliner Honoree in Saint Charles, Missouri
 
The Santa Barbara Chapter of the Association for Women in Communications (AWC) proudly announces that Starshine Roshell will receive the National Headliner Award in Saint Charles, Missouri. The Headliner Award recognizes an AWC member who consistently excels in the communication field and has national accomplishments within the past two years. Starshine will accept the honor during a luncheon at the AWC National Professional Development Conference on September 30, 2019.
In 2011 AWC-SB honored Starshine with the Women of Achievement Award, alongside Lynda Weinman, founder of Lynda.com, now LinkedIn Learning. As a result of their meeting through this event Starshine became a writer and editor at Lynda.com and went on to become a writing instructor on the popular learning platform. A fine example of how AWC brings people together.
Readers on "The American Riviera" have voted her Best Columnist for 10 straight years for her frank and funny lifestyle column in the Santa Barbara Independent, which reveals the honest and absurd truths about sex, family, politics and culture.
Her columns are collected in the books Keep Your Skirt On, Wife on the Edge and Broad Assumptions. Her fourth book, Lather, Rage, Repeat, publishes in October.
AWC-SB President, Carolyn Jabs, expressed gratitude for Starshine's generosity in sharing her gifts with the chapter. Besides facilitating discussions at several program meetings, she's also the not so secret ingredient to the success of the Women of Achievement event.
"As our emcee," Jabs said, "Starshine manages to be succinct, fresh and warm all at the same time with her distinctive blend of seriousness and humor. She puts so much thought into everything she says and writes but it all comes across as effortless and, even more important, heartfelt."
Currently Starshine works as both a writing instructor on LinkedInLearning and as media and communications director at Fielding Graduate University.
AWC is a national organization, with chapters all over the US, which has encouraged women to develop their skills as communicators for over 100 years. In 2006 communications consultant Lois Phillips founded the Santa Barbara chapter with two colleagues. Phillips received the AWC National Headliner Award in 2011 in Tulsa, Oklahoma. AWC-SB is please that Starshine will become the second chapter member in a decade to accept this prestigious honor.

The 411:

WHO: Santa Barbara Columnist Starshine Roshell
WHAT: Association for Women in Communications National Headliner Award
WHEN: A luncheon on Monday, September 30
WHERE: Saint Charles, Missouri
WHY: Starshine consistently excels in the communication field and has national accomplishments.
___________________________________
New Reads in Your Book Store Fall 2019: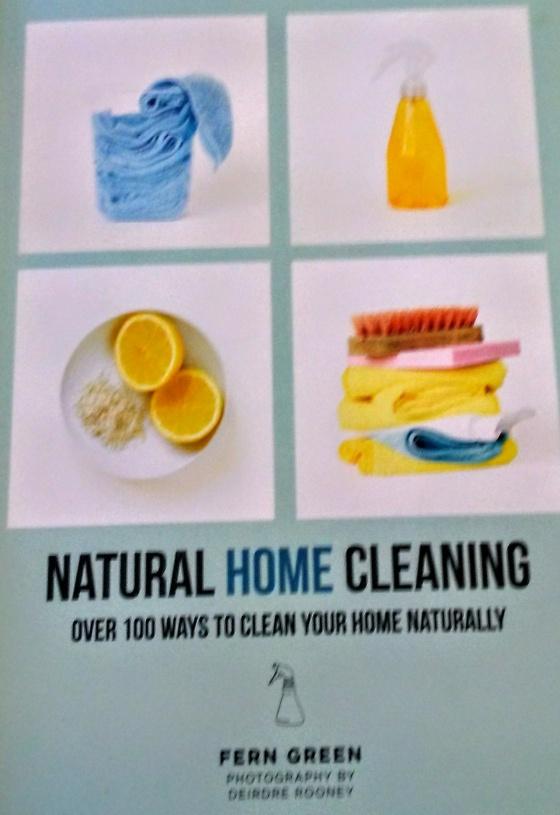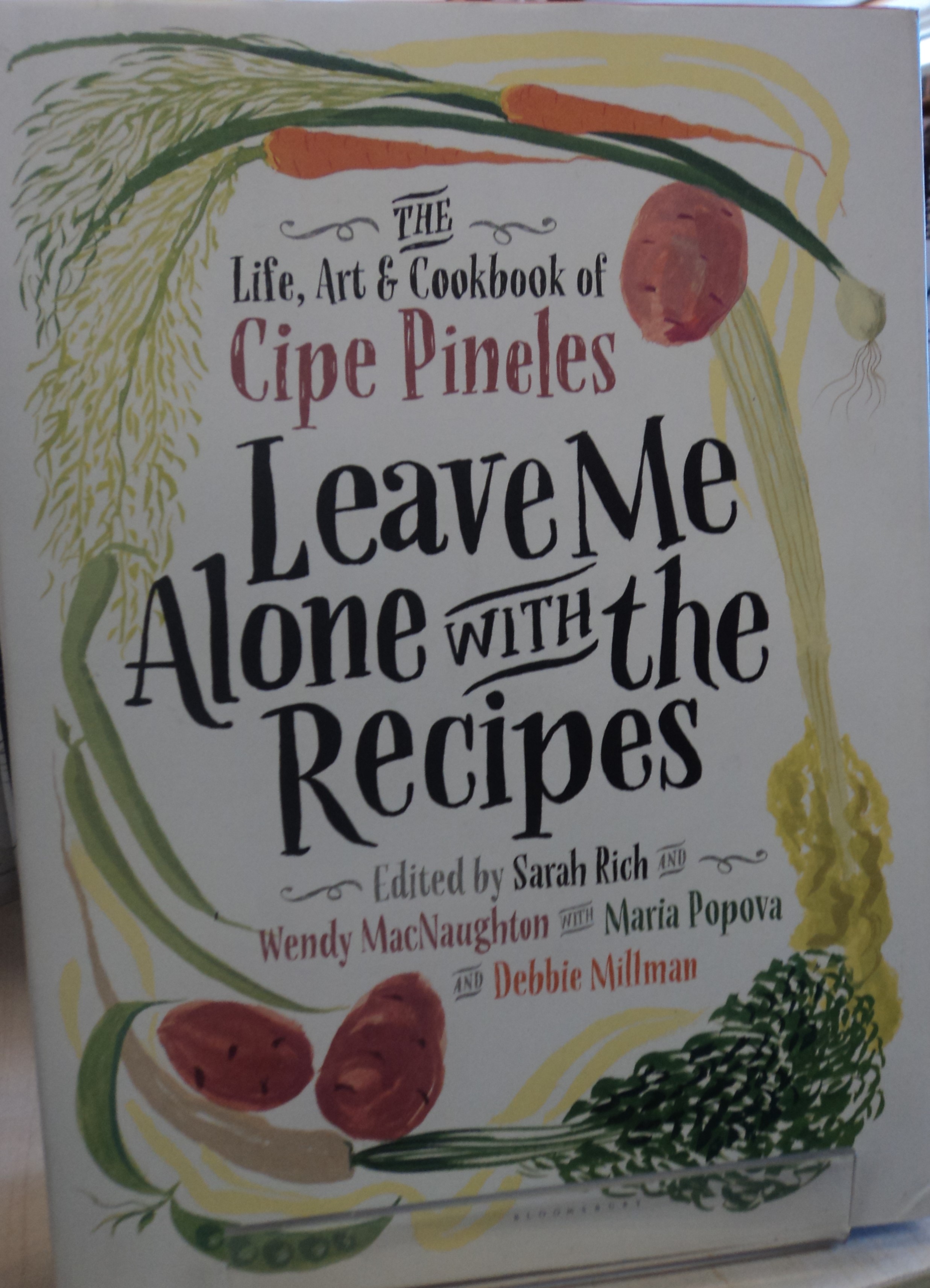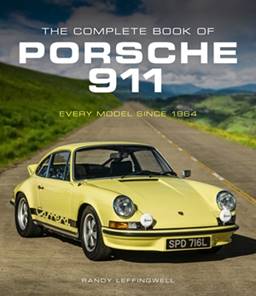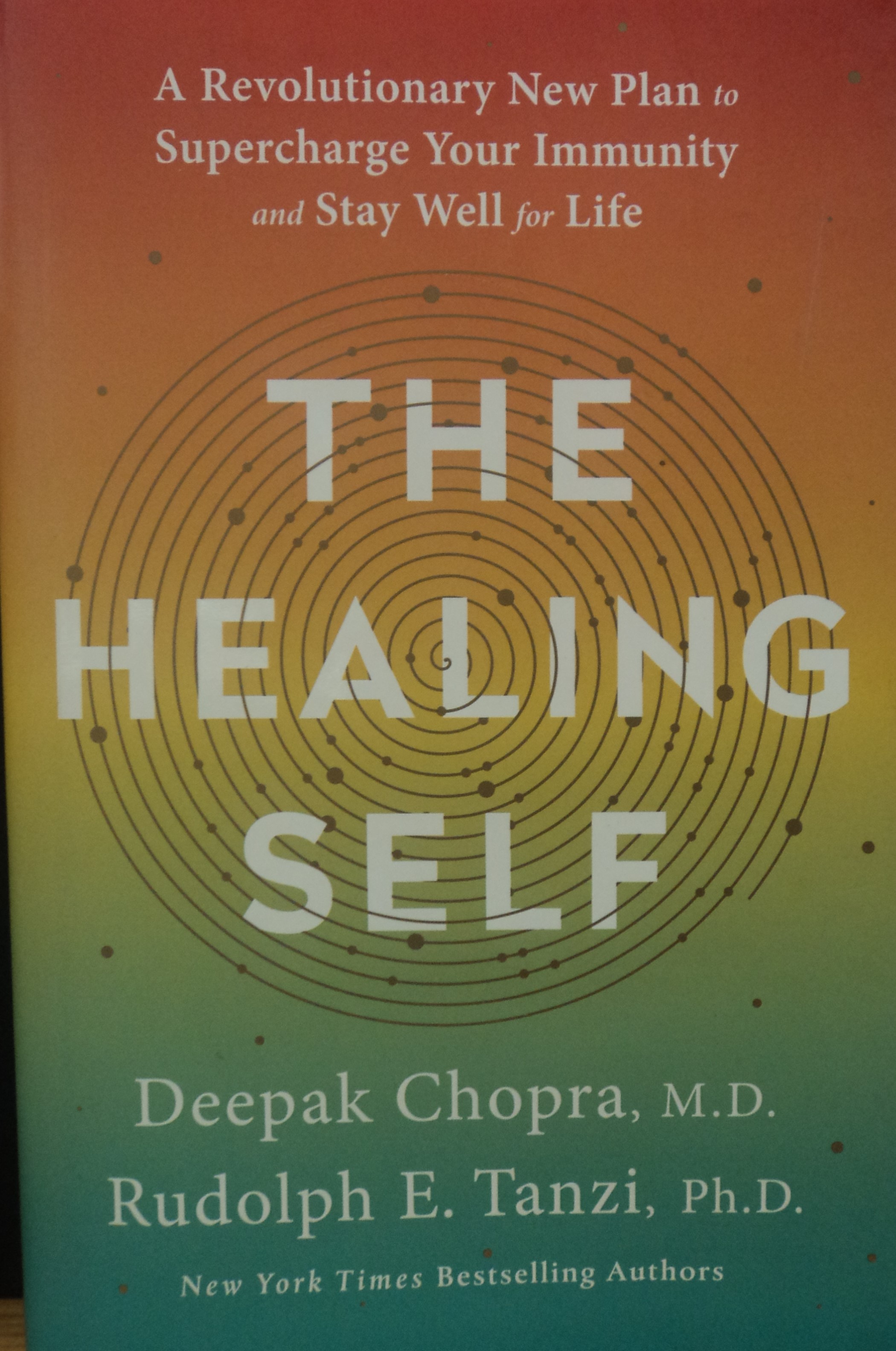 Art Books: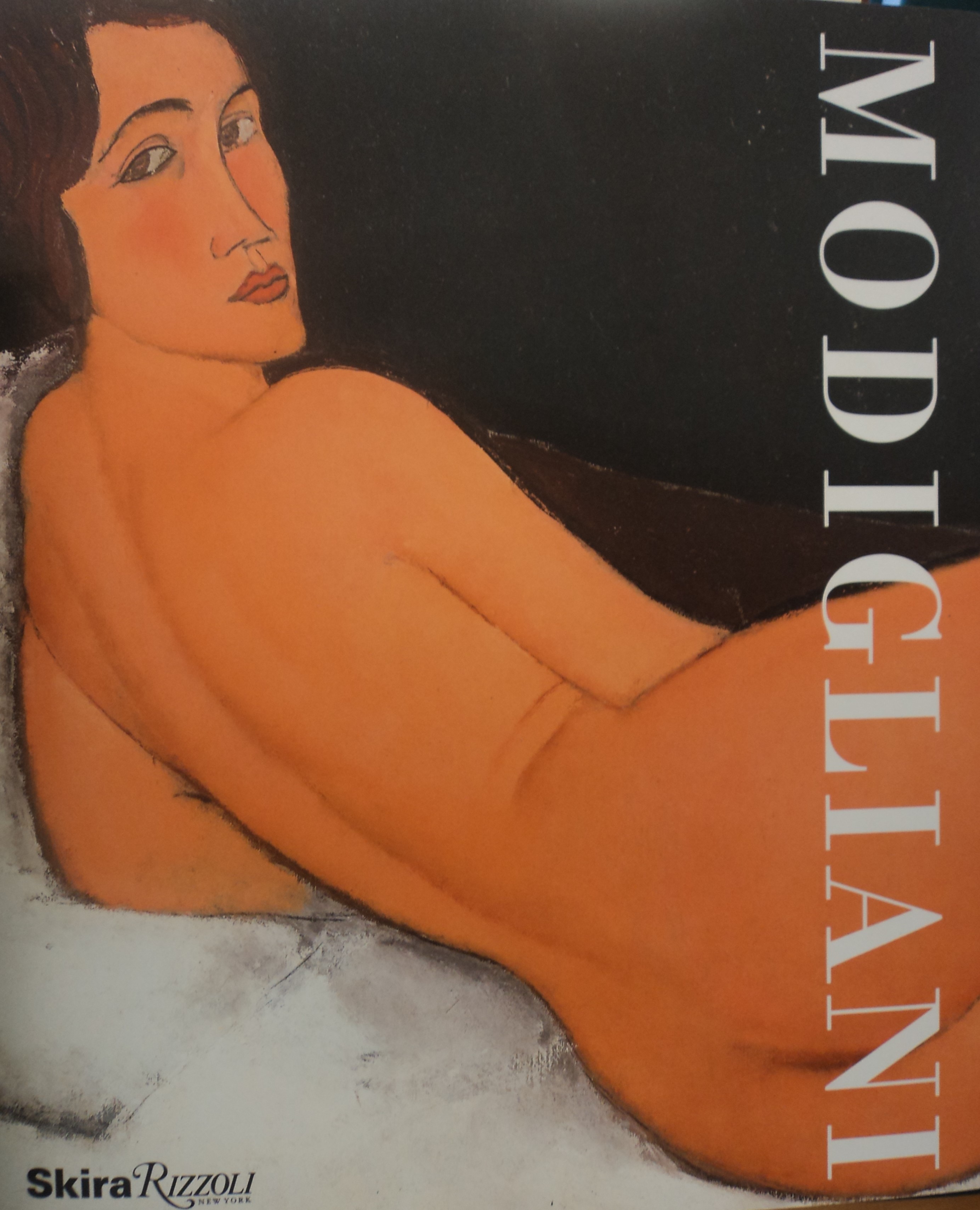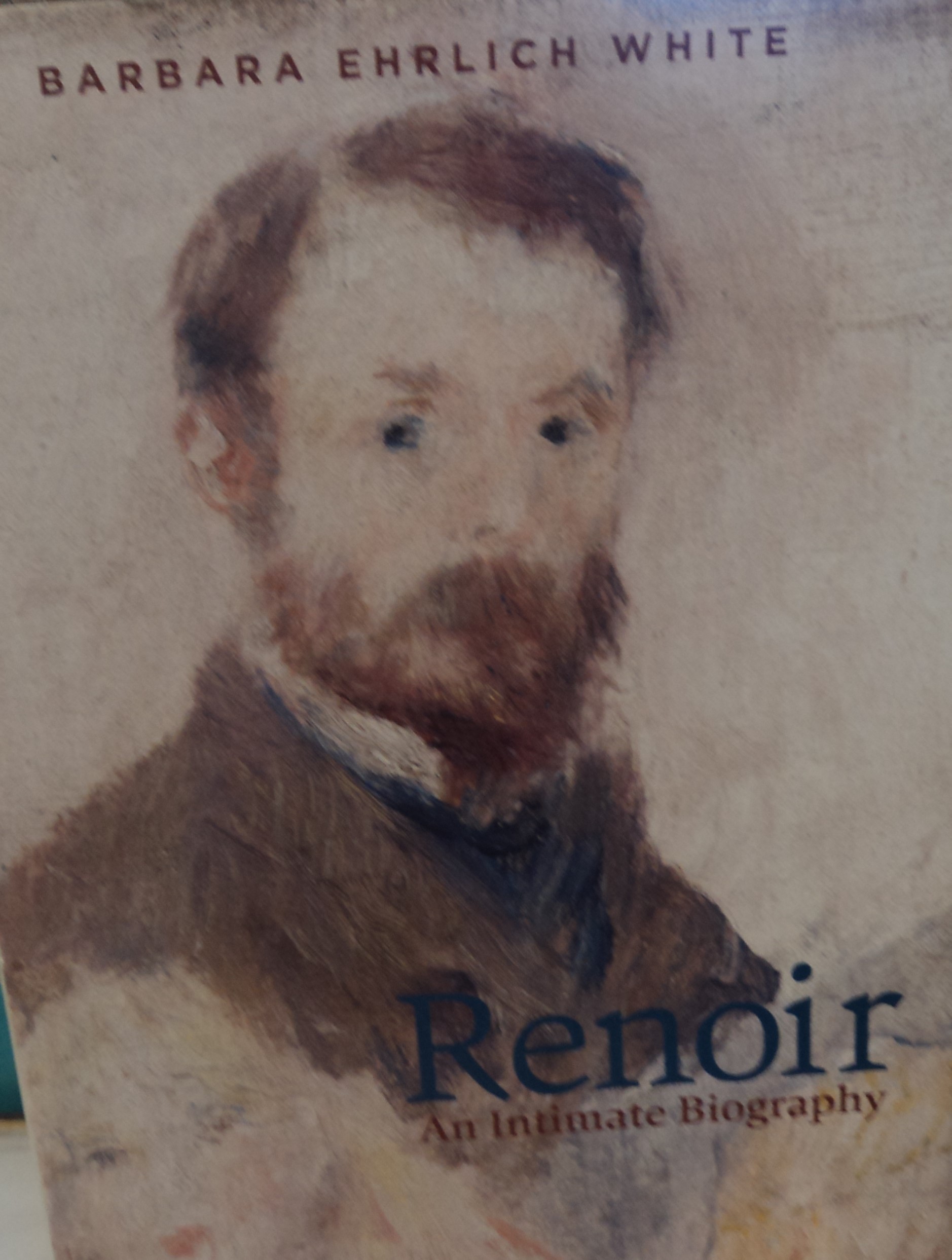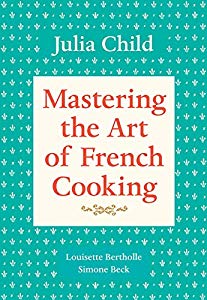 ---