BOOKBITES   .   .   .

This fall, bestselling vegetarian and vegan author Nava Atlas and award-winning food historian and author William Woys Weaver have released new cookbooks: 5-INGREDIENT VEGAN: 175 Simple, Plant-Based Recipes for Delicious, Healthy Meals in Minutes (Sterling Epicure, Oct. 1, 2019) and THE ROUGHWOOD BOOK OF PICKLING: Homestyle Recipes For Chutneys, Pickles, Relishes, Salsas And Vinegar Infusions (Rizzoli, Sept. 10, 2019), respectively. 

5-Ingredient is Nava's first cookbook in five years, a compilation of recipes that use only as many ingredients as you can count on one hand. Nava, who is the author of noted books in the plant-based space such as Vegetariana and Vegan Holiday Kitchen, gives vegan, vegetarian, and veg-curious readers recipes that are both delectable and convenient. The range of dishes utilize fresh produce, good quality canned and frozen foods, whole grains, and timesaving off-the-shelf prepared sauces to put meals on the table in a flash. Such recipes include Scallion Pancakes, Salsa Verde Bean Burritos and Coconut Sweet Potato Bisque.

The Roughwood Book of Pickling reaches beyond common pantry preserves: Lebanese-Style Pickled Eggplant, Lemon-Brined Carrots, and Pickled Brown Figs are some of the unique recipes William introduces to readers. He uses his master gardener's expertise and wide array of food knowledge to offers bold flavors, global influences, and heirloom prestige. The book is well-suited for both novices and experts, and covers everything from Indian-style chutneys and Latin American ajís and salsas, to Japanese-style recipes and traditional Pennsylvania Dutch pickles.
 
Portobello & Coleslaw Wraps (left) from 5-Ingredient Vegan,
Pepper Sherry from The Roughwood Book of Pickling
 
For more information on Nava Atlas's 5-Ingredient Vegan or to request a review copy, please contact 
Blanca Oliviery
at 
BOliviery@sterlingpublishing.com
.
For more information on William Woys Weaver's The Roughwood Book of Pickling or to request a review copy, please contact 
Nicki Clendening at nclendening@rizzoliusa.com
.
__________________________________________________________________
JIMMY KIMMEL - JUST ON TIME FOR XMAS!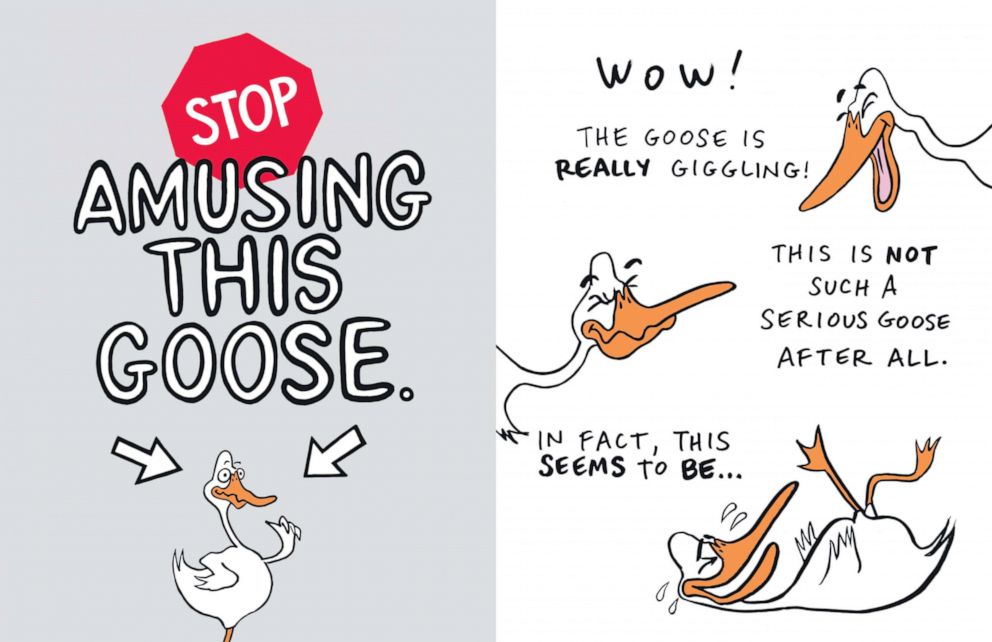 _____________________
__________________________________________
Whole Foods Library on KETO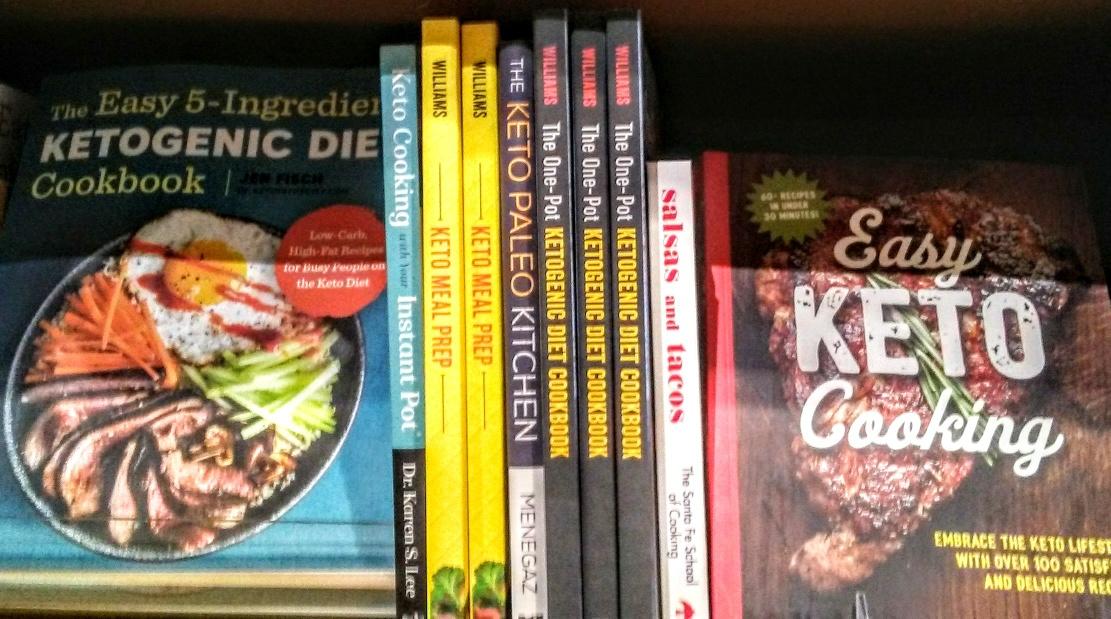 ___________________________________________________________
---