BOOK BITES .  .  .
Great Summer Online Entertainment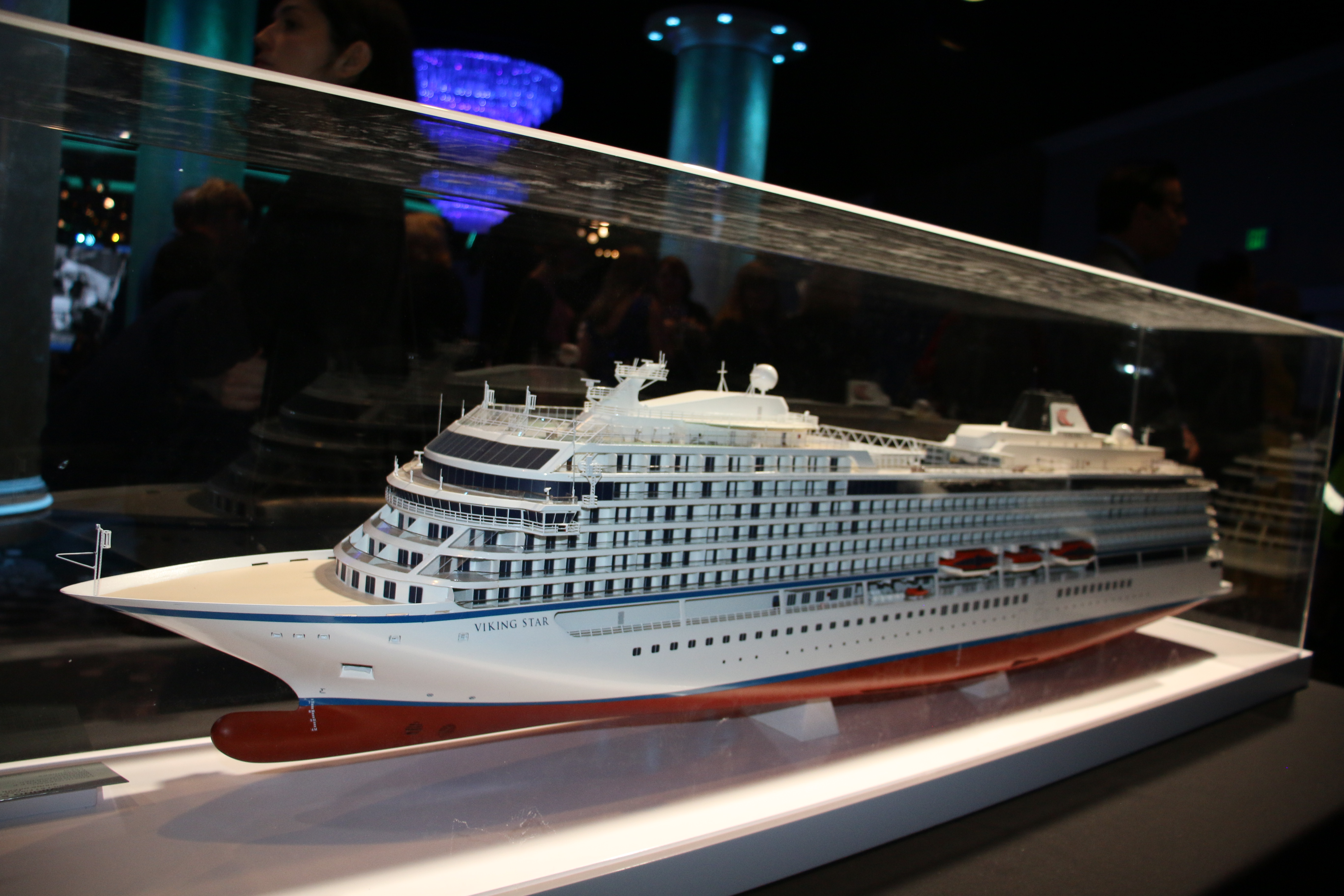 VIKING ONLINE NOW - VIKING.TV
Join us this week on Viking.TV as British journalist Anne Diamond interviews Lesley Nicol who plays everyone's favorite cook, Mrs. Patmore in Downton Abbey. Enjoy Privileged Access to the new Munch exhibition Yonder, Edvard Munch and Nature. Watch glaciologist, Professor Dowdeswell's fascinating final program on the polar regions, and Dr. Fenella Bazin's talk "Vikings on the Move." And don't miss the adorable piglets of Highlere Castle, stars of Friday's livestream. All this, and more, is available live and on-demand to watch in your own time.
Viking travel, wellness, health, art, science, lectures all week long Live On Demand
11 AM PT - 1 PM CT - 2 PM ET

STREAMING DAILY     7 PM BST  - 4 AM AEST
-----------------------------------------------------------------------------------------------
2020 BOOKS WORTH A READ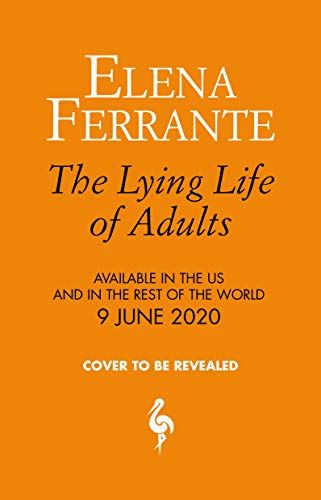 $18.29 Amazon.com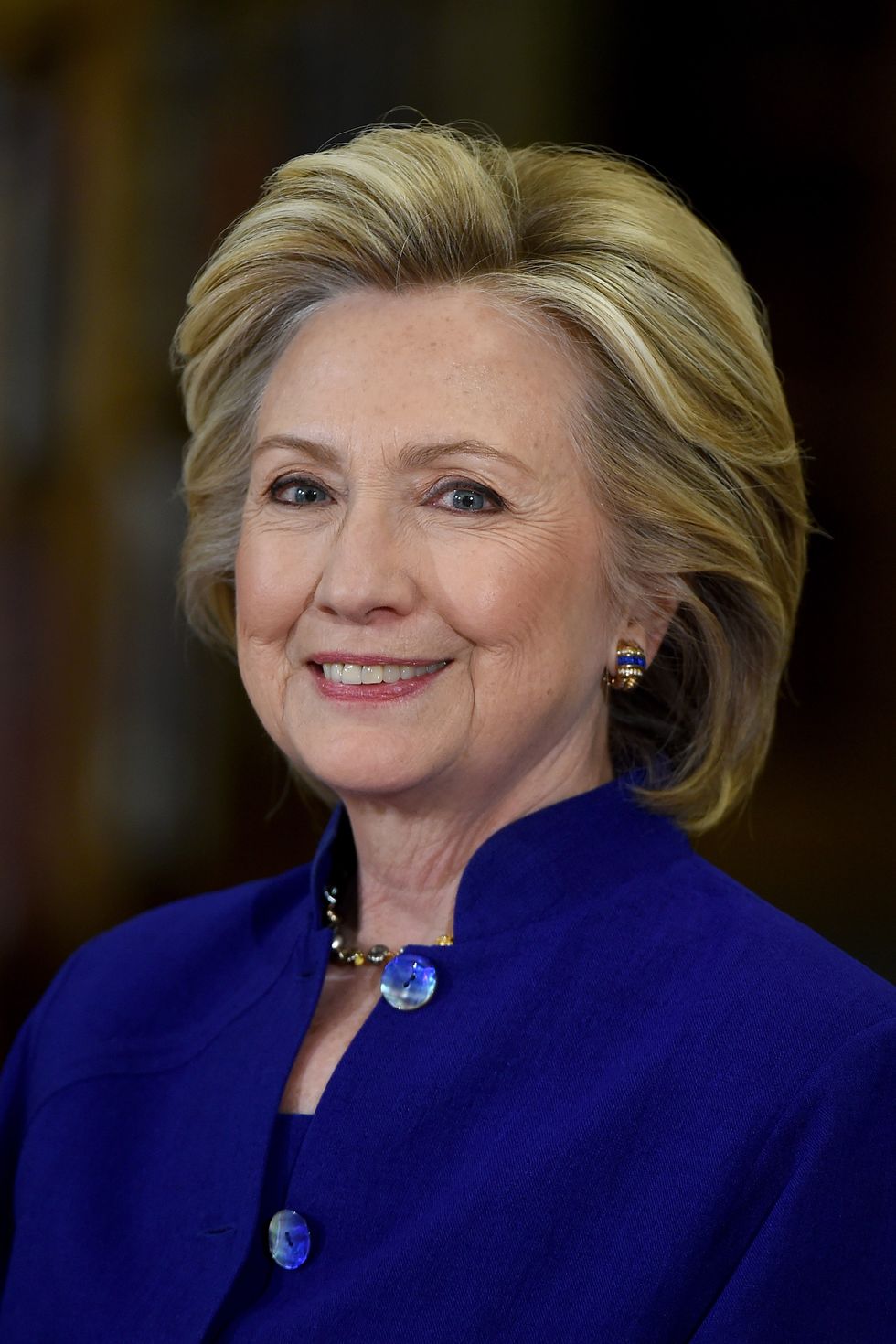 $28.00 Amazon.com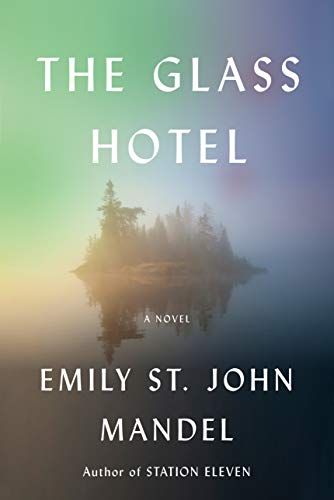 $17.99 Amazon.com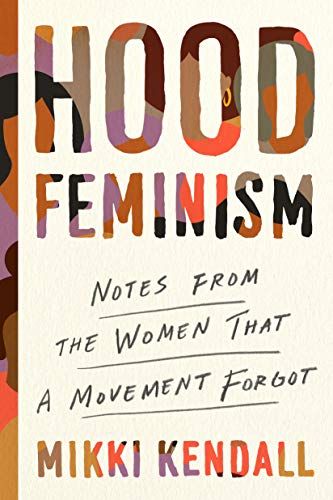 $23.39 Amazon.com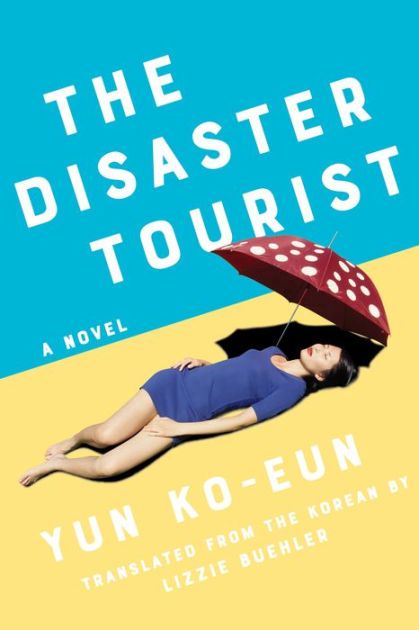 $16. 95 Barnesnoble.com (out August 4, 2020)
---