BOOKBITES  .    .    .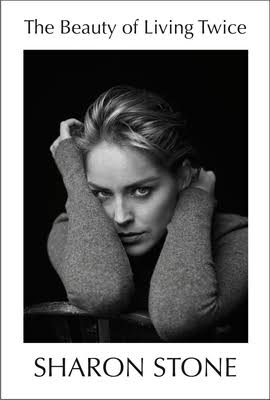 MUSIC BITES   .   .   .
SPECTACULAR MUSICAL PRESENTATIONS:
DON PASQUALE AT THE DRIVE-IN
CAST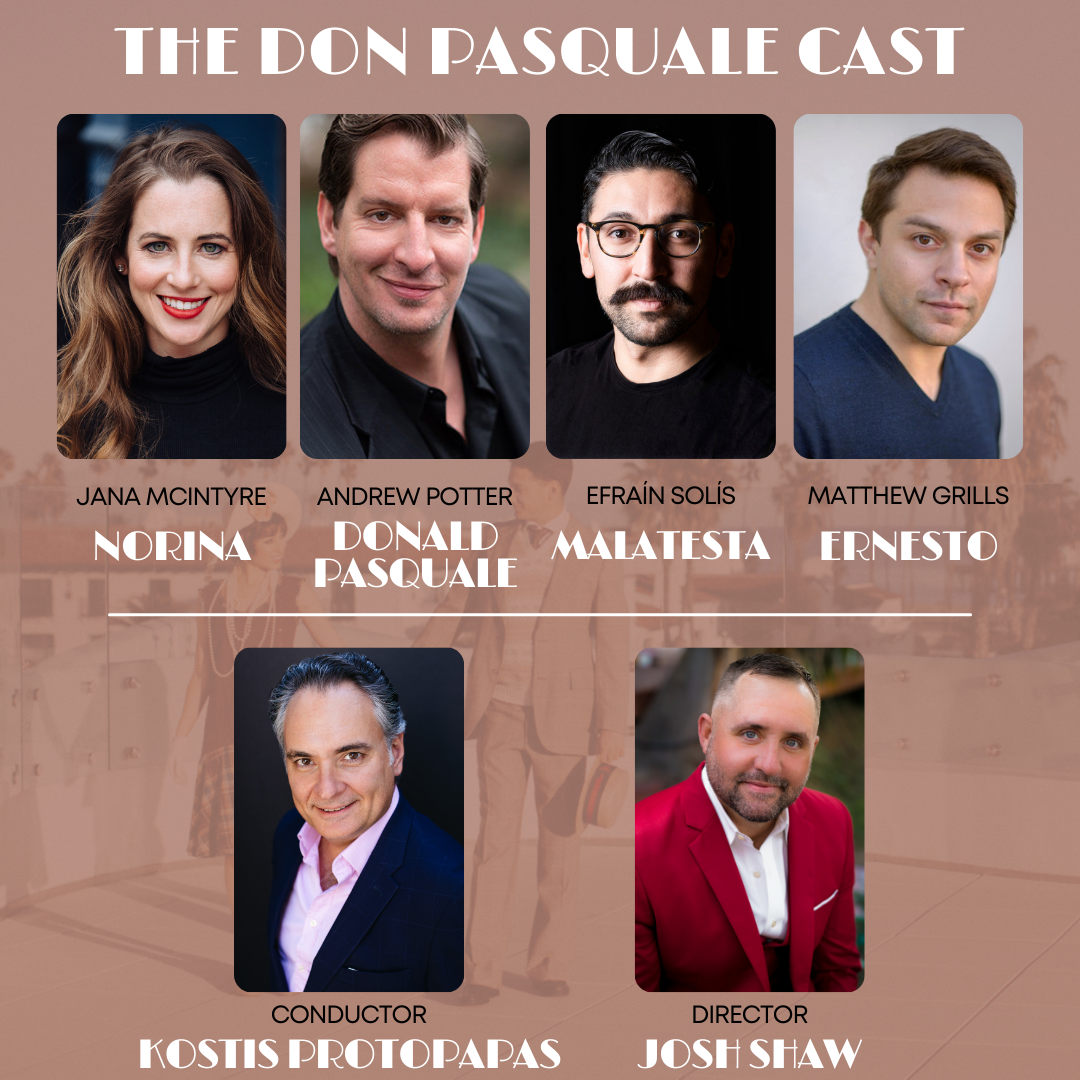 Don't miss this special live event. 
TICKETS START AT JUST $99 PER CAR!
QUESTIONS ABOUT DON PASQUALE AT THE LIVE DRIVE-IN?
All CDC and State of California Guidelines will be followed. Audio will be transmitted via FM radio and video screens will show you which station to tune into for the opera. Supertitles will be projected on screen. The number of passengers in your vehicle must not exceed the number of safety belts/seats. Concessions won't be available, but you are allowed to bring food and drink. For more FAQs, please visit the Concerts In Your Car site here.
Upgrade Your Drive-in Experience with a Sponsorship! 
Become a Don Pasquale sponsor or President's Circle ticket holder for the best parking and other great benefits.
Upper Level supporters enjoy optimal stage views and larger parking spaces, program and screen credits, tax benefits, and the pride in bringing our community a new drive-in opera. President's Circle/Premium Tickets start at $750. 
This production would not be possible without the generosity of our sponsors. We thank each of you for your early commitment to Don Pasquale.

George H. and Olive J. Griffiths Charitable Foundation
Production Sponsor

Bella Domani
Orchestra Sponsor

Nancy and Fred Golden
Director Sponsor

Dan and Romy Reicker
Conductor Sponsor

The Operatives (Dylan Vrana, James Benham, Donovan McKelvey, David Mason, and Nicholas Burlett
Artist Sponsors
__________________________________________________________
ART BITES   .   .   .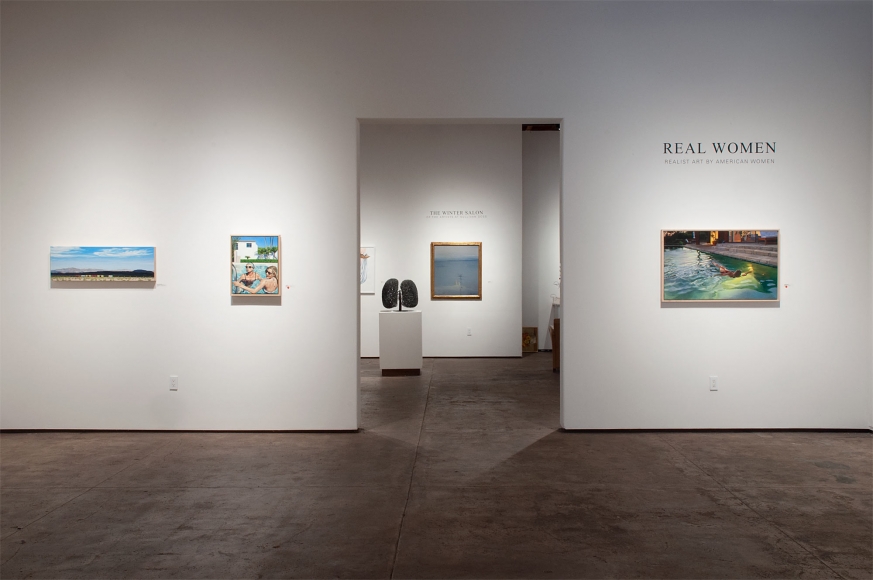 REAL WOMEN: Realist Art by American Women
Sullivan Goss is proud to present an important and timely exhibition devoted to that most American of artistic sensibilities, Realism. REAL WOMEN: Realist Art by American Women will showcase women artists who see the world around them with clear eyes and who work to relay their vision with clarity and precision. The exhibition will coincide with Women's History Month and will follow the historic swearing in of the nation's first female Vice President. It also tracks the increasing interest in the artistic production of women in both auctions and museums. Realism is a high-craft affair and arrives to us in 2021 from the deepest of our American traditions. It requires dedication. It can be subtle; it can be beautiful; it can be complicated, intricate, and sharp.
The works included cover the last ninety years and will feature drawing, oil painting, print-making, and photography. Some of the artists were trained in the contemporary atelier tradition revived from the teaching methods of the late nineteenth century Academies. Others had to find a way to get training that had grown rare by the 60s or 70s, braving a market whose biggest rewards were still reserved for men as well as a critical consensus that Realism was a retrograde gesture. These women made the hard choice and did the work, though.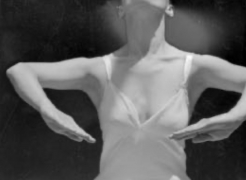 Some of these artists use their technique to show us the world exactly as they find it; these are the heirs to the legacy of Rosa Bonheur (1822-1899) – the first woman to receive the French Legion of Honor award for her Realist paintings of animals. Others are obviously more focused on giving us a contemporary image rooted in Classical ideas of beauty in the tradition of Jean Auguste Dominique Ingres (1780-1867). Whatever the project, each of these artists engages with the history of their medium, and thereby argues for their place in the canon of art history.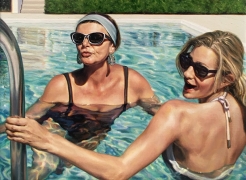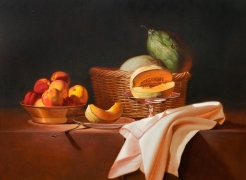 REAL WOMEN will feature local and regional artists in context with national historical figures who made the brave turn away from abstraction, upending the dominant teleological argument about Post War American art history.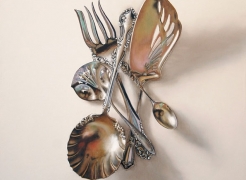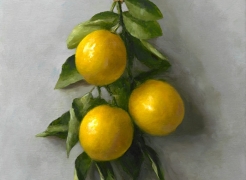 ARTISTS INCLUDED IN THE EXHIBITION: Niki Byrne, Patricia Chidlaw, Dorothy Churchill-Johnson, Imogen Cunningham (1883-1976), Martha Mayer Erlebacher (1937-2013), DJ Hall, Adonna Khare, Mary-Austin Klein, Laura Krifka, Sarah Lamb, Jordan Marshall, Susan McDonnell, Leslie Lewis Sigler, Susan Savage, Beth Van Hoesen (1926-2010).
SULLIVAN GOSS

An American Gallery

11 East Anapamu Street

Santa Barbara, CA 93101

(805) 730-1460
*     *     *
---