LBN BOOKBITES - Good Reads for MAY 2009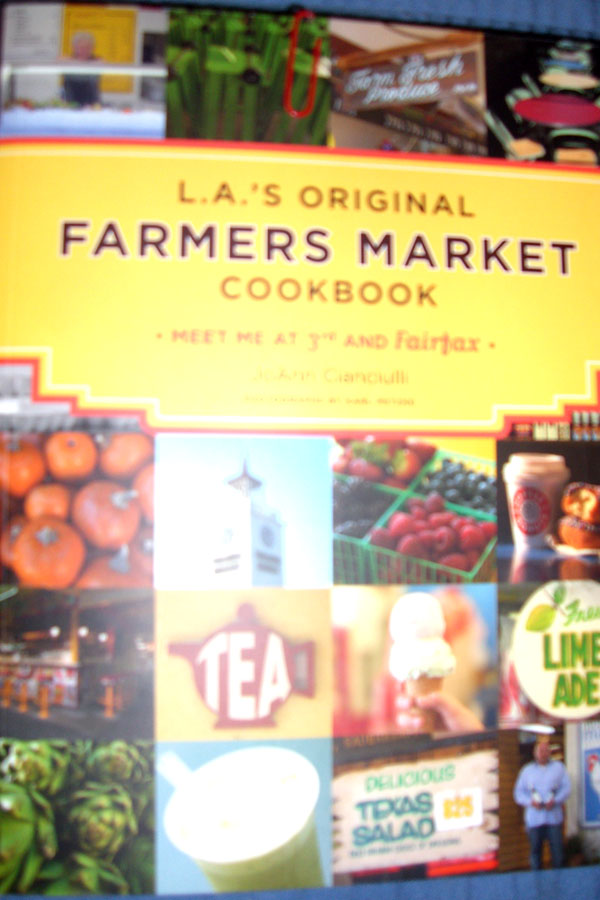 L.A.'s ORIGINAL FARMERS MARKET COOKBOOK - Meet Me at 3rd and Fairfax  by JoAnnCianciulli
The Farmer's Market on 3rd in LA is one of my favorite places on the planet and has been since I arrived in LA in the late 70s. I thank JoAnn for creating this amazing historical on one of LA's most renowned food and people venues. I also commend her on the fine job she did collecting the history and recipes from the numerous vendors, and I thank these vendors, many of whom I have known for years, for sharing their secrets. You will love learning about the many business owners and celebrity shoppers who have frequented this market since the late 30s. You will also enjoy making some of the great old recipes that appear on the pages. Gratzia Miela!!
Visit: www.chroniclebooks.com.
---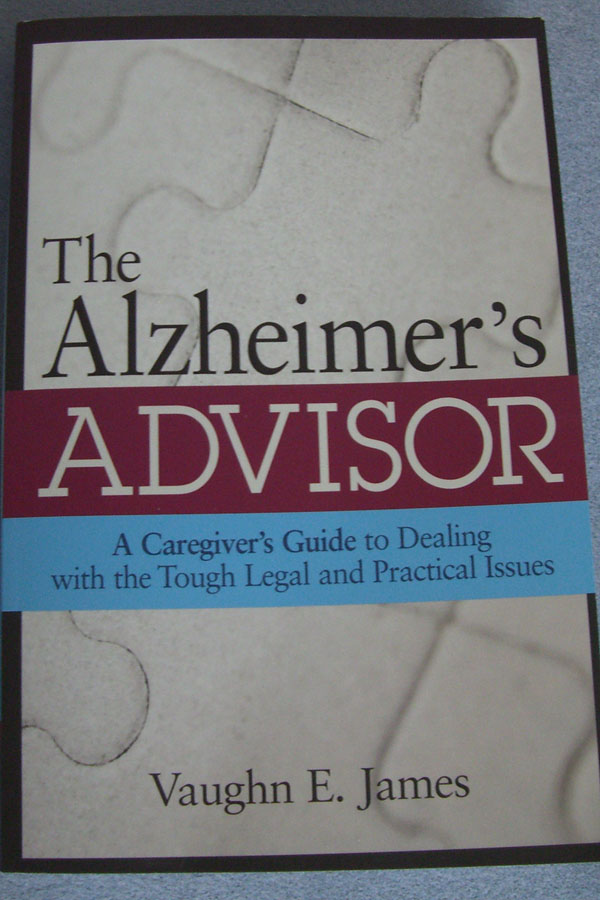 The ALZHEIMER'S ADVISOR by James Vaughn
A wonderful guide for caregivers of patients suffering with Alzheimer's Disease. Vaughn relates the sorrow and joy of caring for loved ones during the onset and advance of one of the greatest health problems in the US today.
Visit: www.alzheimersadvisor.com
---
VEGAN COOK'S BIBLE by Pat Crocker
As winter gives way to warmer weather, many of us look to prepare healthy meals that include vegetables and fruits, foods that are lower in fat and high in nutrition.  THE VEGAN COOK'S BIBLE (Robert Rose; April 2009; Softcover/$24.95; ISBN:  978-0-7788-0217-4) by international award-winning, best-selling cookbook author and herb expert, Pat Crocker, is filled with delicious recipes that can be a part of anyone's healthy eating regimen.  And, you don't have to be a strict vegetarian or vegan to enjoy Pat's creative recipes. 
---
Mother's Day Gift 2009
---
International Association of Culinary Professionals
2009 Cookbook Awards
Saturday night culinary professionals of all flavors from food advocate to zymurgist, gathered at the Sheraton Hotel for the annual awards gala honoring the best culinary books, food journalism, cooking schools, teachers, and businesses. 
Our congratulations to all the nominees and winners — all very much deserving of the recognition! (Complete list available at www.iacp.com)  We at the Lisa Ekus Group are especially thrilled to announce these titles:
Finalist in American Category
BON APPETIT Y'ALL: Recipes and Stories from Three Generations of Southern Cooking by Virginia Willis, published by Ten Speed, edited by Clancy Drake
Finalist in Compilations Category
THE CULINARY INSTITUTE OF AMERICA COOKBOOK by the CIA, published by Lebhar-Freidman, edited by Maria Tufts
Winner of Food Reference & Technical Food Books
THE SCIENCE OF GOOD FOOD: The Ultimate Reference on How Cooking Works by David Joachim and Andrew Schloss with Philip Handel, Ph. D., published by Robert Rose, Inc., edited by Carol Sherman
Winner of General Books
DO IT FOR LESS! WEDDINGS: How to Create Your Dream Wedding Without Breaking the Bank by Denise Vivaldo, published by Sellers Publishing, edited by Megan Hiller
---
Stone Architecture in Santa Barbara released at Casa de la Guerra as Part of 1st Thursday in May
New book from the Santa Barbara Conservancy explores the fascinating history of stone architecture in Santa Barbara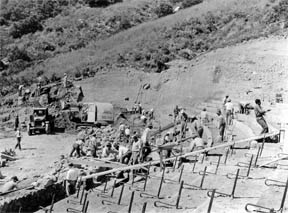 The Santa Barbara Conservancy will celebrate the release of its new book, Stone Architecture in Santa Barbara, on May 7, 2009, from 5:00 to 8:00 PM as part of 1st Thursday at Casa de la Guerra. The inspiration for the Santa Barbara Trust for Historic Preservation's latest exhibit at Casa de la Guerra, "A Legacy Set in Stone: Santa Barbara Stone Architecture 1870-1940," the book explores the fascinating history of stone construction in Santa Barbara.

 

While documenting the miles of stone walls that line many of the streets of Santa Barbara, members of the Santa Barbara Conservancy realized the immense value of the area's stonework. Through meticulous research, the conservancy produced this volume using photographs both historic and modern that capture the timelessness of stone construction.

 

Co-author and professor of history emeritus at UCSB, Dr. Richard E. Oglesby, will be honored for his contribution to the book. Featuring a stone cutting and wall building demonstration by David Tait Masonry, the Conservancy will also introduce their new docent led walking tour highlighting unique stone architectural elements in downtown Santa Barbara.

Books will be available for purchase ($21.99). For more information visit www.sbconservancy.com
---
---