BOOKBITES    .   .   .
Some great books flying off the shelfs for the holidays include the book by past President Barack Obama, which is getting fantastic reviews.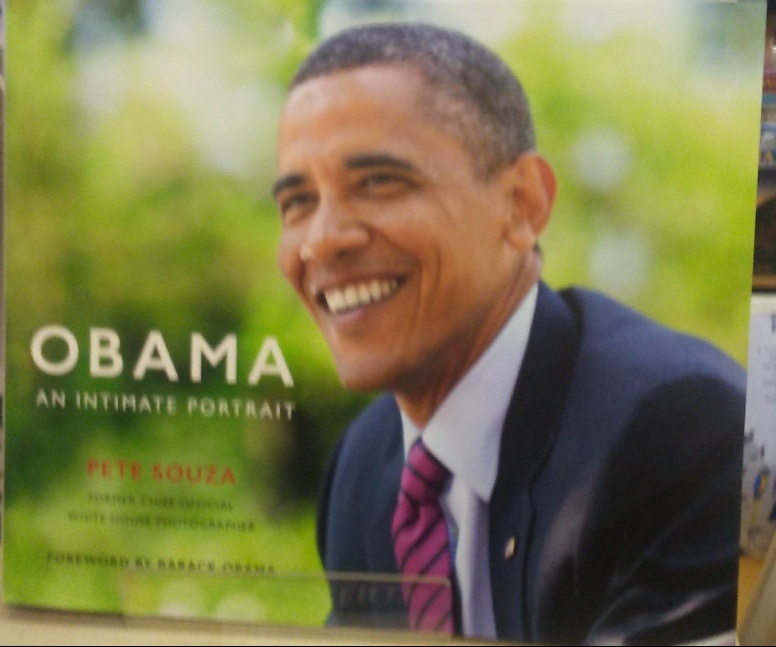 A FEW MORE POPULAR BOOKS FOR 2018-19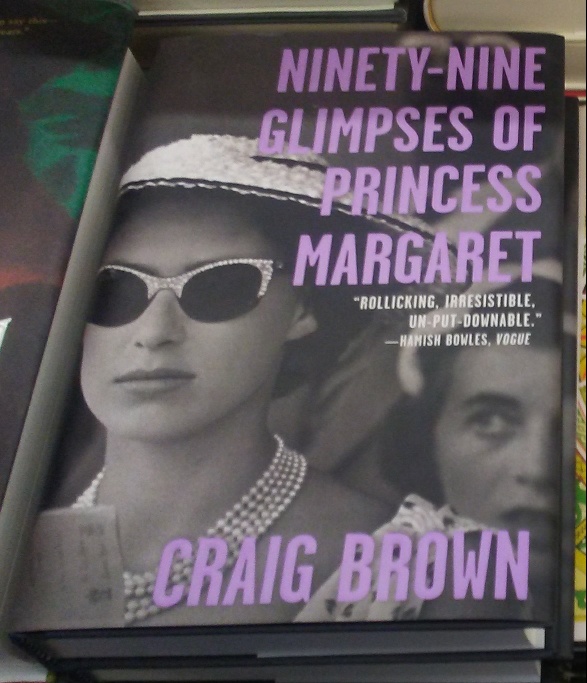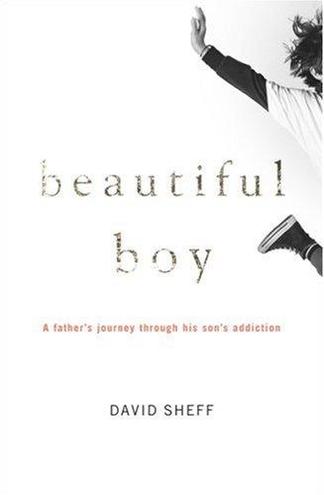 ART EXHIBIT CHICAGO
Saturday, January 19 – Sunday, February 3, 2019

THE BEACH CHICAGO

Presented by Navy Pier and EXPO CHICAGO

Created by New York- based designers, Snarkitecture, The Beach Chicago is an immersive art installation, which consists of a large, open room filled with more than a million antimicrobial and recyclable plastic balls, along with deck chairs, lifeguard chairs, umbrellas and signage that mimic the sensation of a day at the beach.
Fittingly, The Beach Chicago also includes a pier hovering over the 'sea' of balls from which onlookers can watch and revel in the installation below.
Escape the bitter cold Chicago weather this winter with a day at The Beach Chicago, on display in Navy Pier's historic Aon Grand Ballroom from January 19 through February 3, 2019.

Click here to RSVP to attend the installation.

Supported by The Chicago Free For All Fund at The Chicago Community Trust, the Navy Pier Associate Board and Hilton Worldwide
---