BEAUTIFUL EYES ON BEVERLY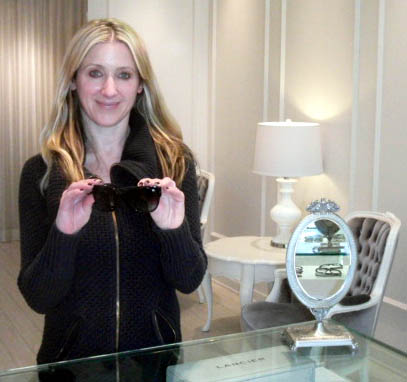 I discovered an amazing new place C by Karina on Beverly Drive where the trendiest and most beautiful eye glasses are available. Karina the owner has been in the business for years on Robertson Boulevard, took a little time off to become a mom, and moved to 236 S. Beverly Drive a short time ago. Her shop is beautiful and it's a pleasure just looking at the exquisite frames. She carries all the top designers and the hippest new looks worn by celebs all over town.
I think glasses are fine as long as you look cute or chic, and we all know designer frames can make all the difference. If you are in the neighborhood stop by and meet Karina to find your best look for spring and summer.
C by Karina
236 S. Beverly Drive, Beverly Hills 90212, 31-777-1818 www.CbyKarina.com
___________________________________________________________________
OSCAR SUITE BOOK FINDS . . .
BYRON WILLIAMS BOOKS
Athlete and Author gives at Risk teens 10 Tips for Success in Mastering Life after Athletics.  SHADY BUSINESS - Bodyguard for Eminem in an Industy of Paper Gangsters.  Womanizer -  The Uncontrolable Truth About Men and Marriage. Available at Fine Bookstores & Byron Williams.org.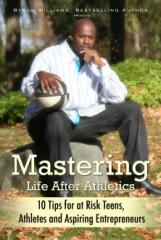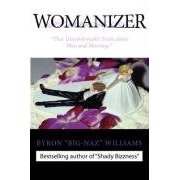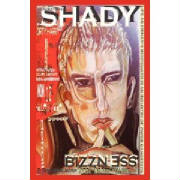 THE VALLIE
Thank you for the chance to be Heard....Adam Rendon!
Facebook.com/TheVallie  -  Twitter@Adamrendon! Contact PRSTARUS@yahoo.com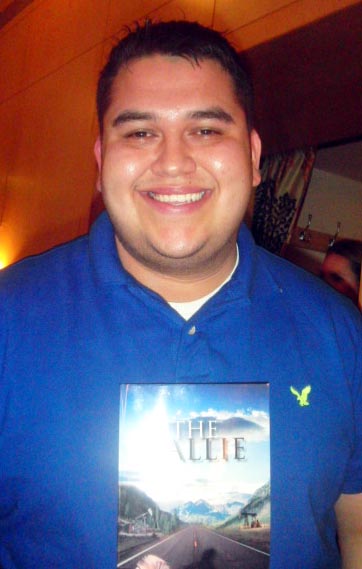 ---