Book Bites March 2014
---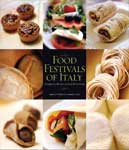 FOOD FESTIVALS OF ITALY
Celebrated Recipes from 50 Food Fairs
by Leonardo Curti & James O. Fraioli
This is such an amazing book that you do not want to miss it. If you love the best Italian food, from the most amazing destinations in Italy, you will adore this book. Every recipe is unique and easy to follow. The photos will remind you of your last journey to beautiful cities in Italy, and remind you of the magnificient products and culinary talent to be enjoyed there. I have visited Leonardo Curti and his family at Tratoria Grapollo bistro in Santa Ynez, California, and it is such a wonderf, inviting and satisfying dining experience. Curti's food history, and Fraioli's editorial contribution provide a brilliant synergy to let you experience the best of food preparations throughout Italy. Viva Italia!  Cost is $35.00 US. 
For information visit:www.gibbs-smith.com.
---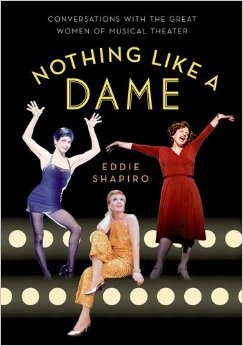 NOTHING LIKE A DAME
by Eddie Shapiro   Release Feb 2014
Conversations with Great Women of the Musical Stage. 
Shapiro hand picked women from the Musical Stage to include in this wonderful montage on the history of great American stage performers. 

$31.95
__________________________________________________________________
---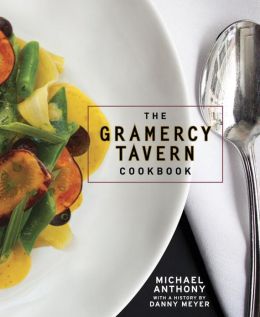 THE GRAMERCY TAVERN COOKBOOK 

by Michael Anthony 
One of the best culinary landmarks that opened  in New York in 1994 that has been changing the face of America's dining for decades now shares its recipes, stories and pioneering philosphy. 
Visit: www.gramercytavern.com.
---
THE FAT CHANCE COOKBOOK 
by Robert H. Lustig, MD, MSL with Heather Miller, Recipes by Cindy Gershen
Start your 2014 New Year's diet with this great book written by the author of New York Times best seller FAT CHANCE. It contains more than 100 recipes that can be prepared in less than 30 minutes to help you lose the sugar we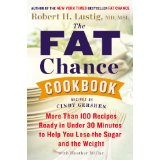 ight.
Publisher: Hudson Street Press  Cost: $26.95 US $31.00 CAN.
________________________________________________________________
---