BOOKBITES  .  .  .
Harry Langdon's New Book - a de je vous for Hollywood!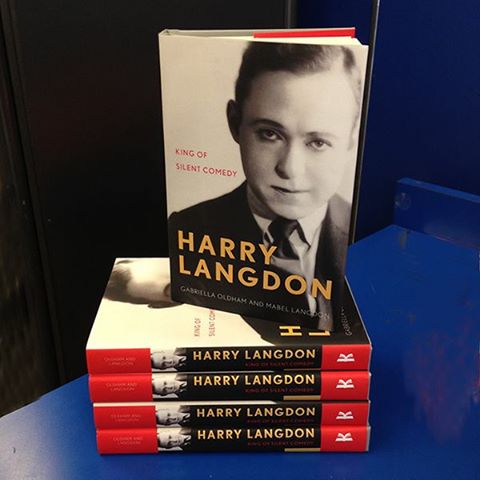 HOW TO EAT A LOBSTER & OTHER EDIBLE ENIGMAS EXPLAINED

by Ashley Blom Illustrated by Lucy Engleman
This is a fun little book that everyone finds intriguing, because we want to be sure we have been attacking these items in a proper way. The illustrations are wonderful. Good gift item for friends and family members.
WHEN CHANGING NOTHING CHANGES EVERYTHING - The Power of Reframing YOur life by Laurie Polich Short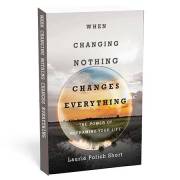 A daily reframe included The Lord's Praer for seeing the big view; Paying attention to what's happening around you to see the present view; Educating yourself on your past and genealogy for the rear view; Pausing to reflect on what you might be missing for the higher view. impress.combooks
---