October 2011 FESTIVALS:
West Virginia Book Festival October 22-23 http://www.wvbookfestival.org
Boston Book Festival, Oct 15 www.bostonbookfestival.org
Wisconsin Book Festival October 19-23 www.wisconsinbookfestival.org
Twin Cities Book Festival, Oct 15 www.raintaxi.com/bookfest/
Book Bites
Good Reads for October 2012
PRIME TIME
By JANE FONDA
She's teaching others how to feel their best through her writing and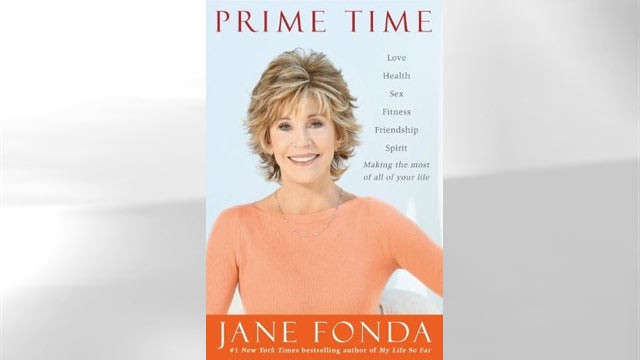 philanthropic efforts, and reaching how to a whole new generation of fans through social networking. Today, the 70-something icon is known for staying young, fit and sexy, well into what she calls the "third act" of her illustrious life. Tweet her @janefonda.
---
---