OCTOBER BOOKBITES - A FEW GOOD READS
__________________________________________________________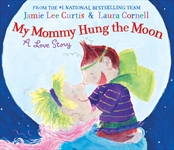 MY MOMMIE HUNG THE MOON
by Jamie Lee Curtis
My mommy hung the moon.
She tied it with string.
My mommy's good at EVERYTHING.  www.mymommiehungthemoon.com
The ninth children's book by the #1 New York Times bestselling team of Jamie Lee Curtis and Laura Cornell is a celebration of unconditional love between mother and child. Mommy is the best at everything: Not only does she carpool, untangle kites, steal bases, and bake cookies, she also seems to light up the sun with her love. Written straight from the heart and illustrated with tender hilarity, My Mommy Hung the Moon: A Love Story is a keepsake that defines the magical relationship a mother has with her son or daughter. So grab the little one you love, and rejoice as the ordinary moments of everyday life become extraordinary because of the magic of mother love.
EAT PRAY LOVE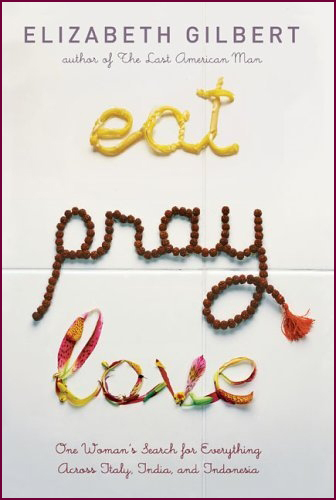 Published by Viking, February 2006
A NEW YORK TIMES BEST SELLER
A New York Times Paperback Nonfiction Bestseller for over 182 weeks!
American Booksellers Association Acclaimed Best Seller
#1 on the Booksense Paperback Nonfiction List for over a year!
Over Seven Million copies now in print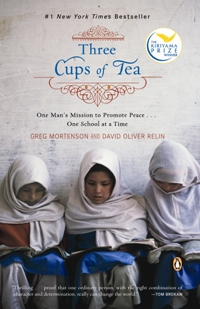 THREE CUPS OF TEA
#1 New York Times Bestseller    www.threecupsoftea.com
One Man's Mission to Promote Peace . . . One School at a Time
By Greg Mortenson and David Oliver Relin
VIKING Hardcover 2006 ISBN 0-670-03482-7
PENGUIN Paperback 2007 ISBN 978-0-14-303825-2
TANTOR Audio 2007 ISBN 1-4001-0251-0
TANTOR MP3 Digital 2007 ISBN 1-4001-5251-8
WHEELER Large Print 2008 ISBN 978-1-59722-624-0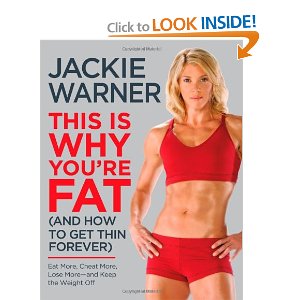 THIS IS WHY YOU'RE FAT
Jackie Warner   www.thisiswhyyourefat.com
This Is Why You're Fat (And How to Get Thin Forever): Eat More, Cheat More, Lose More--and Keep the Weight Off
EAT CLEAN DIET by Tosca Reno
Tosca Reno's journey is very inspiring. She struggled in her personal life and has turned things around. There is useful information scattered throughout the book and a very good recipe, menu and super foods section. Even if one weren't able to follow all of the guidelines, one could get some good tips from it. www.eatcleandiet.com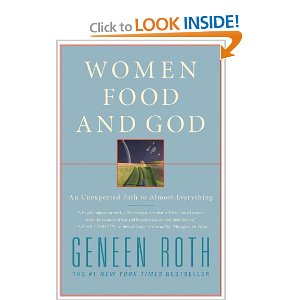 Women Food and God: An Unexpected Path to Almost Everything
By Green Roth
Author of many food help books has published another volume to help overcome eating compulsions. www.womenfoodandgod.com

BOOK FESTIVALS OCTOBER 2010
Appledore Book Fest - Sept 25-Oct 3 - www.brfitishcouncil.org/arts/literature/
Jaipur                          Jan 21-25
Hong Kong                   Nov 17-19
Perth                           Feb 23 - March 1
Antique & Barbuda        Nov 7-9
October 19 to 24
Now celebrating its 23rd year, the Vancouver International Writers and Readers Festival is one of North America's top literary events, attracting some of the world's best writers (and readers) to Vancouver's Granville Island. Both internationally renowned and undiscovered authors mingle with 14,000 readers of all ages in intimate, interactive and informal locales across the island. Whether you attend an author reading, a discussion among several authors, a poetry bash or a passionate debate between writers, you can count on two things – stimulation and inspiration.
---