Lessons from Julia - Amelia Saltzman
August marked the centennial of Julia Child's birth, and Julia stories abound. Here's mine (a longer version appears in the IACP Frontburner).
I first met Julia in the spring of 1982, when I was a novice cooking school director. My job earned me the privilege of being a scullery assistant for Julia at the annual Los Angeles Planned Parenthood three-day Gourmet Gala extravaganza. Can you believe I still have the recipe booklets??
One day, as I cleared the cooking stage and Julia chatted with fans, she asked me to fetch some chuck stew meat and grind it for hamburgers for her own après-class meal. Here's the thing: I was (still am) a self-taught, make-it-up-as-I-go type who had never before used a meat grinder. After I muddled through publicly, Julia asked me...

Continue reading Lessons from Julia...
                                                                                                             

WHAT I EAT - Around the world in 80 Diets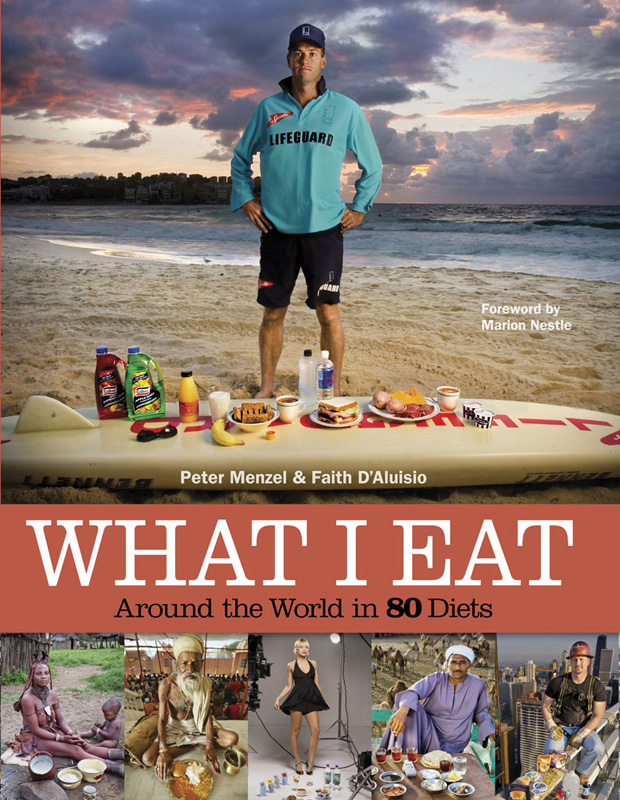 A great and very interesting look at what specific people, living in a variety of world destinations eat.
The photos are outstanding, and the human connections with those on the pages is heart warming.
Peter Menze & Faith D'Aluisio, along with a forward done by Marion Nestle have created one wonderful coffee table book that everyone will love.
Published by Ten Speed Press
Cost: $40.00 US $47.00 Canada
150 TAGINE RECIPES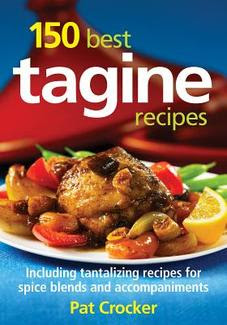 Pat Crocker has created some amazing recipes filled with spice combinations and accompaniments to please those who love the exotic.
"A North African Flavor Footprint" with essential herb and spice profiles to give your dishes authentic flavors.
The author is an international award-winning cookbook author, culinary herbalist and home economist.
Cost: $24.95 US $27.95 CAN
_________________________________________________________________
---