BOOK BITES  .  .  .
Fall and Pandemic challenges have created a need to read situation and so many books were released in the past few months. Book stores are carrying all the political books, some old and some very current. I've had fun getting into a bevy of new cookbooks that are current and specialize in new and exciting recipes and techniques for home cooks.
Gardening books are also at a new high and I have found a few that I think are easy enough for this 'no green thumb' lady to put to use in my garden.  Hope you enjoy the recommendation below. They are available at book stores and on Amazon, but I welcome the opportunity  to support my local Chaucer's Book Store.
MY FAVORITE THIS MONTH: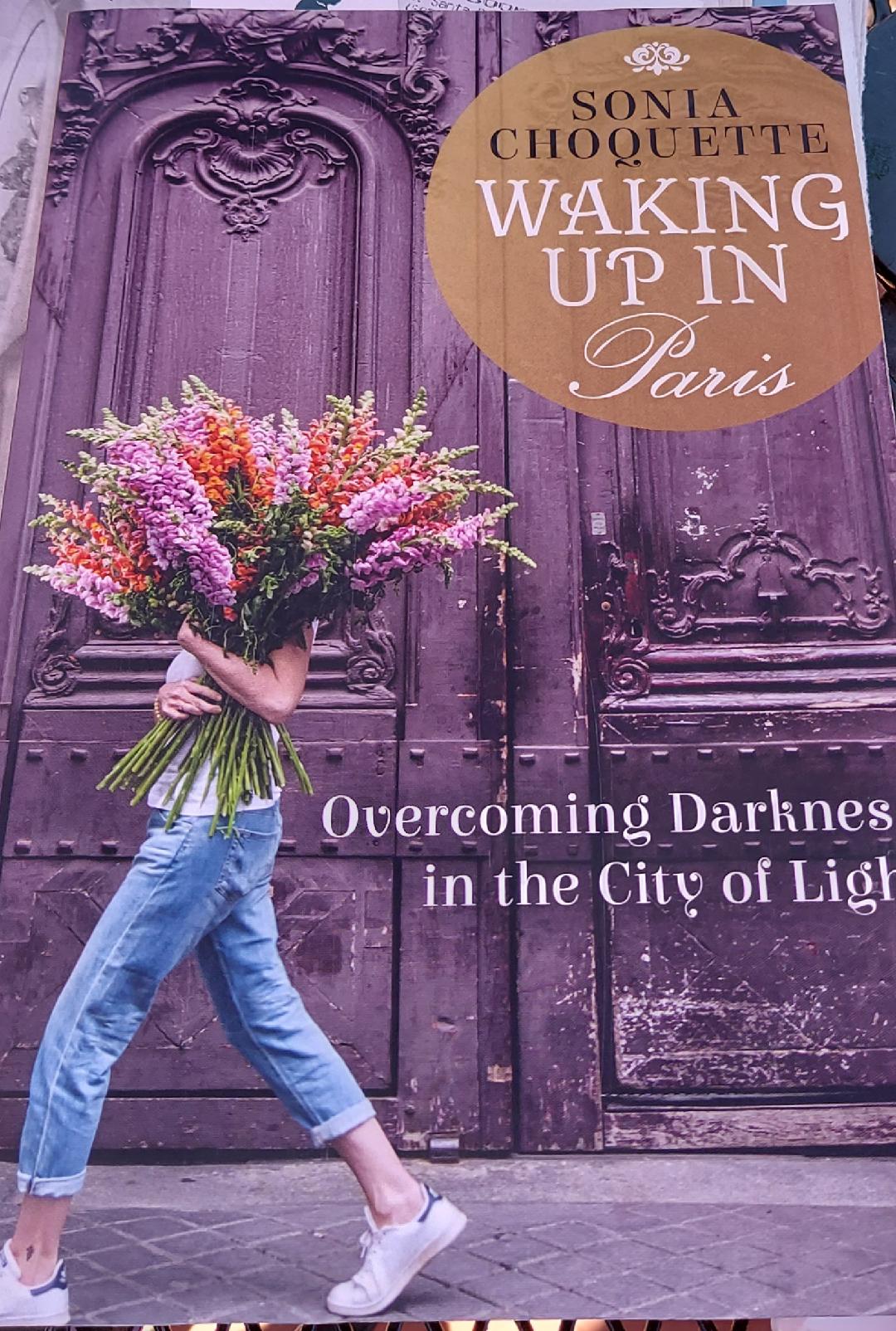 LBN Review:
I whole heartedly recommend this delightful and insightful book for some quick and very enjoyable reading. Perfect to take while traveling. Sonia Choquette did an amazing job taking the reader on a unique visit to Paris to get a birds eye view of what to expect if moving to the City of Lights and why change creates growth. Love it . . . you will too!
POLITICAL READS: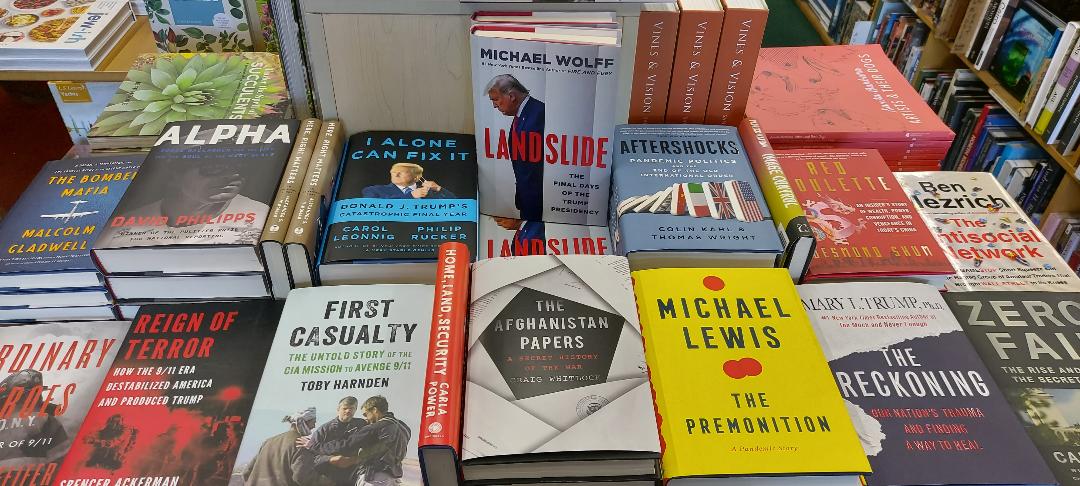 COOK BOOKS: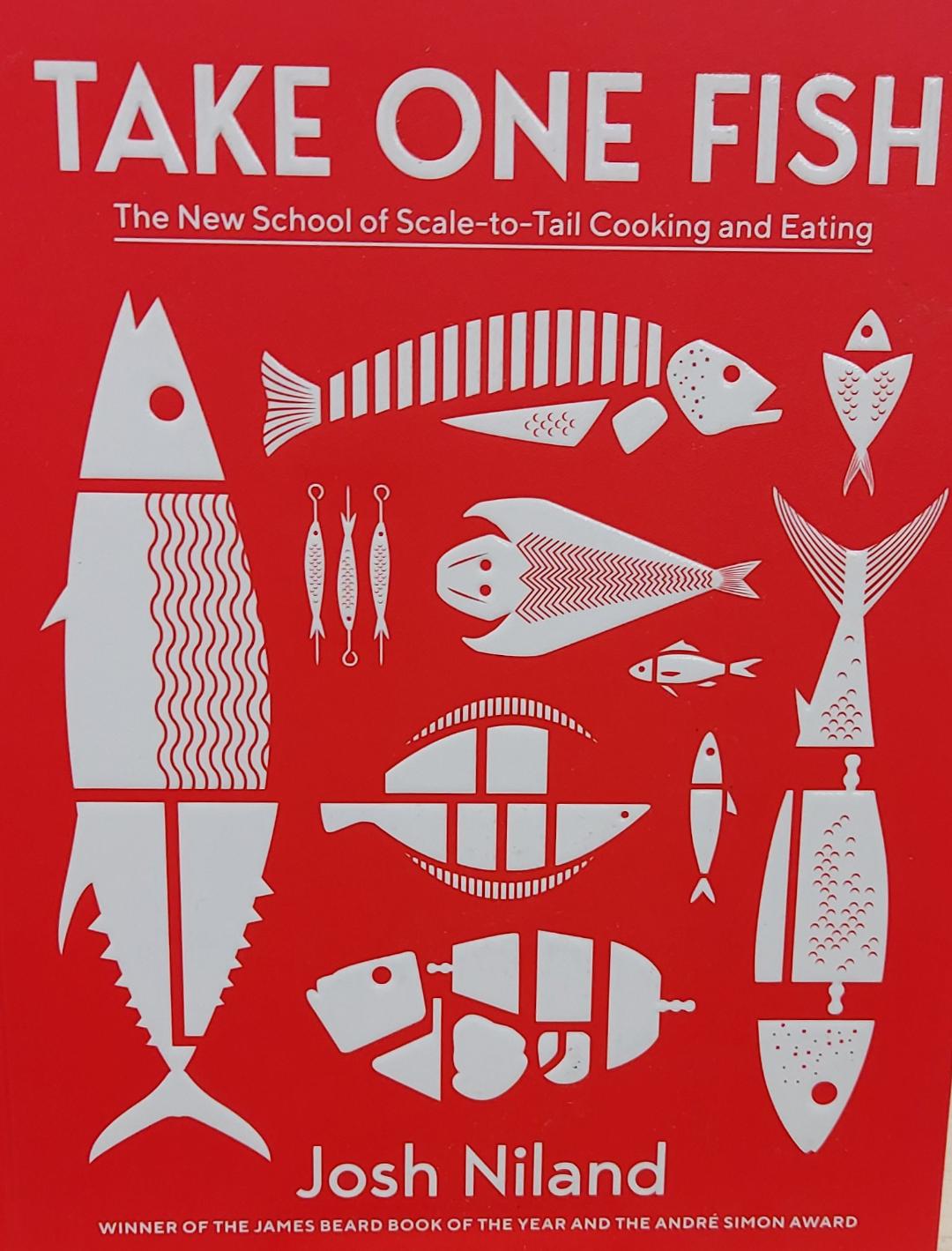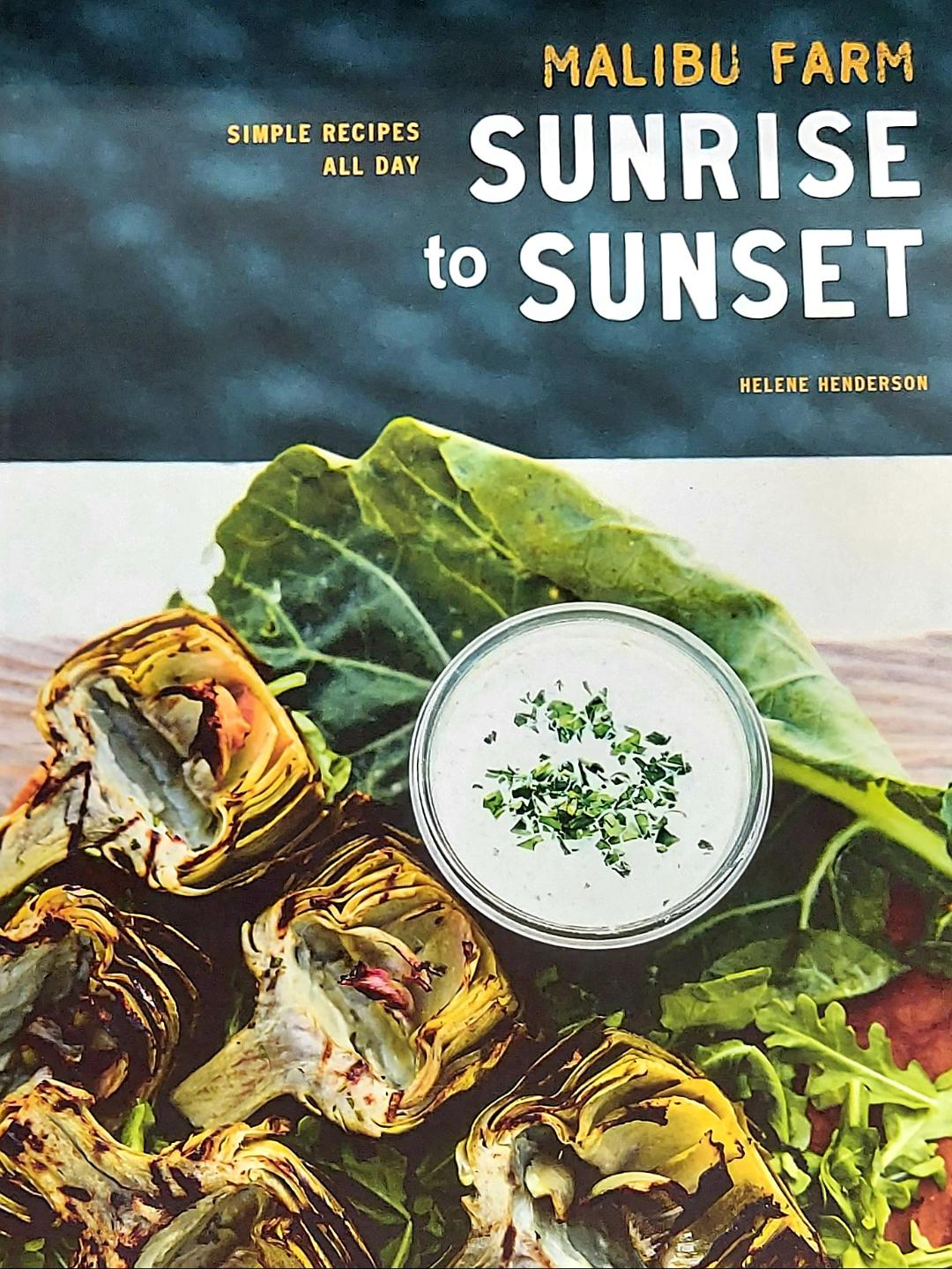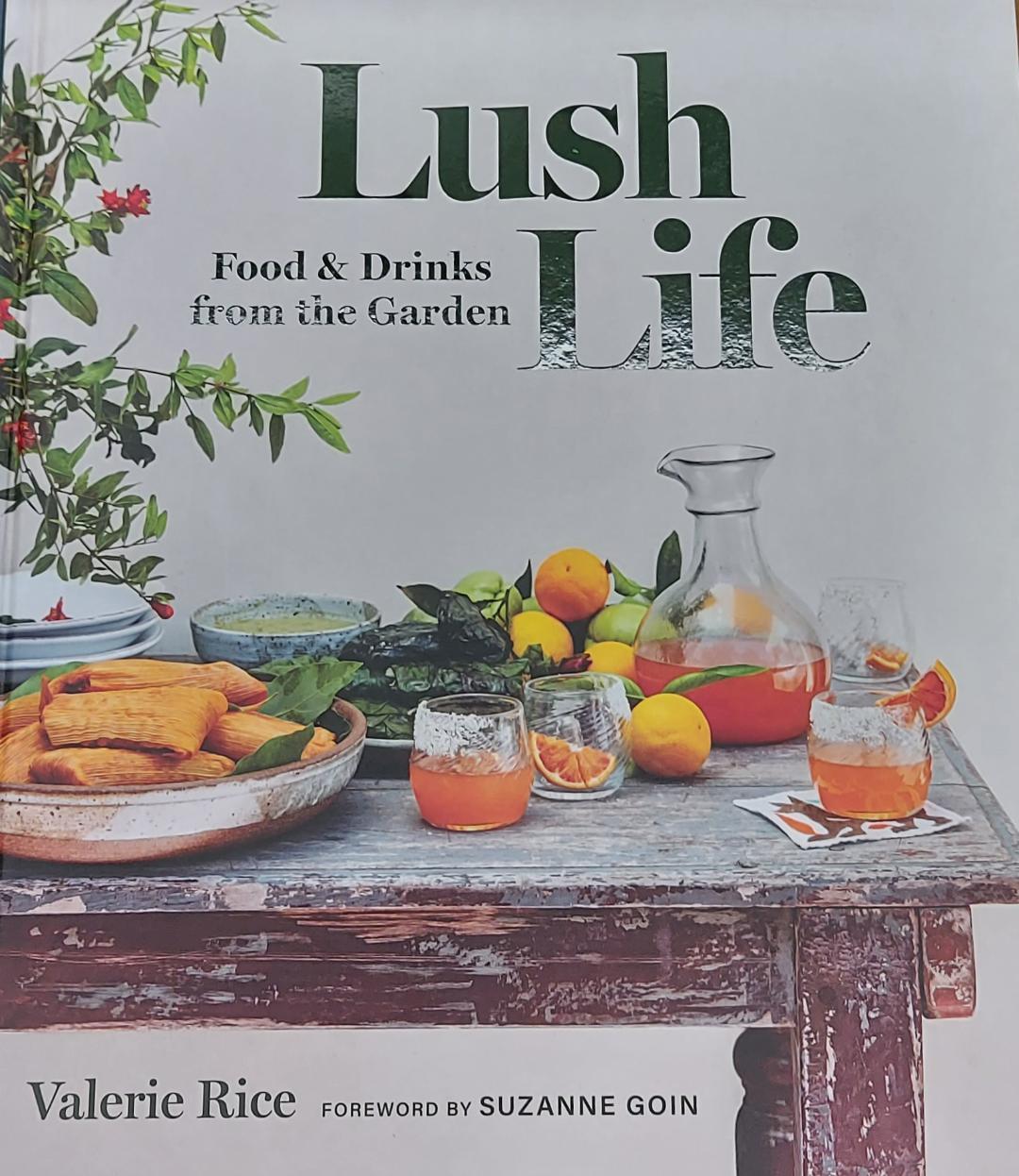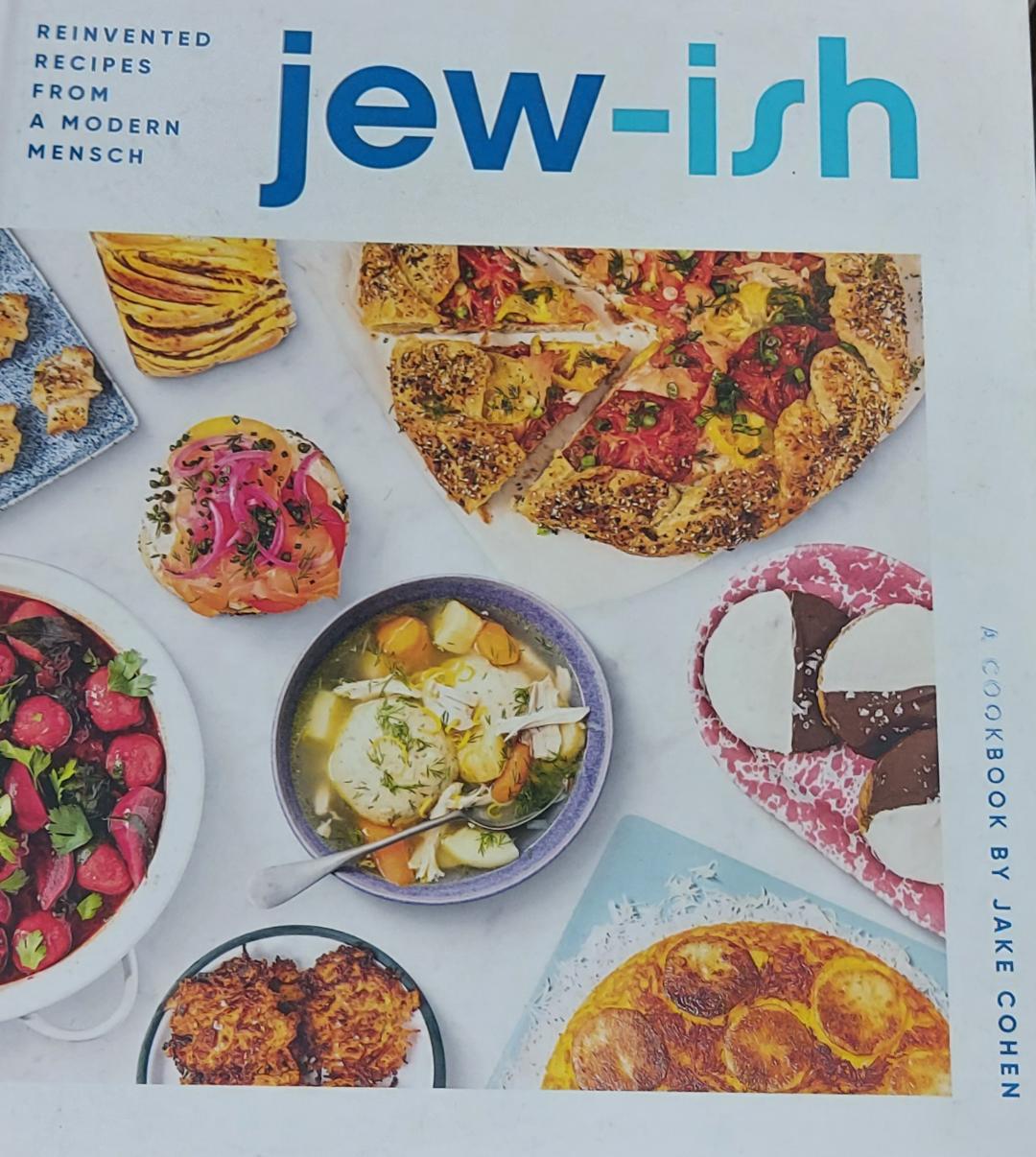 GARDEN SECRETS: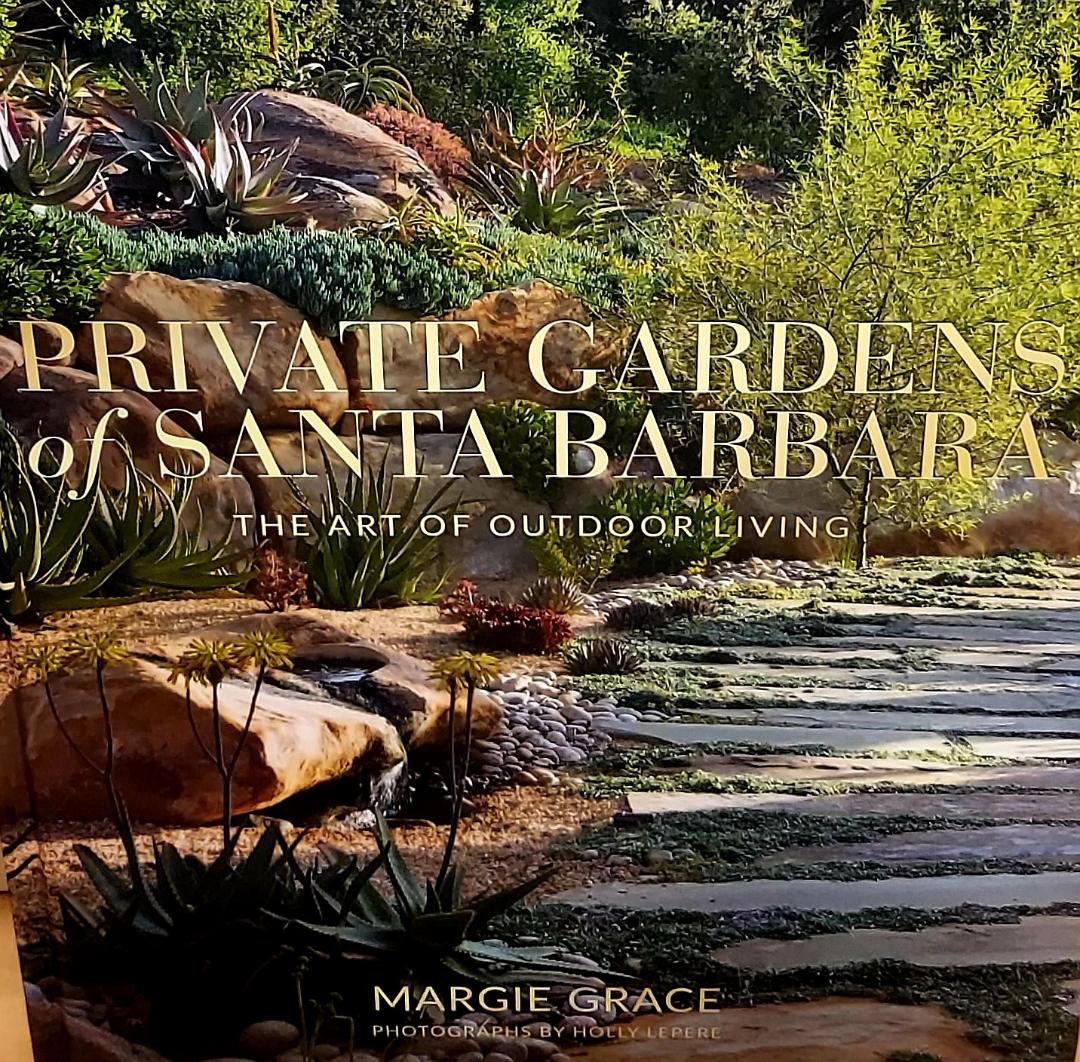 ____________________________________________________________
Don't Forget: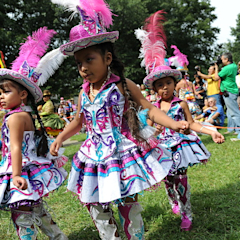 National Hispanic Heritage Month September 15 - October 15 2021

National Hispanic Heritage Month (Spanish: Mes Nacional de la Herencia Hispana) is a period from 15 September to 15 October in the United States for recognizing the contributions and influence of Hispanic Americans to the history, culture, and... wikipedia.org
---