BOOKBITES   .   .   .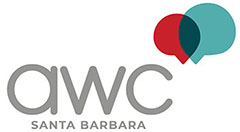 Evening of Fun Expected at AWCSB Holiday Event

Author Leslie Zemeckis "Feuding Fan Dancers" on the holiday drawing list.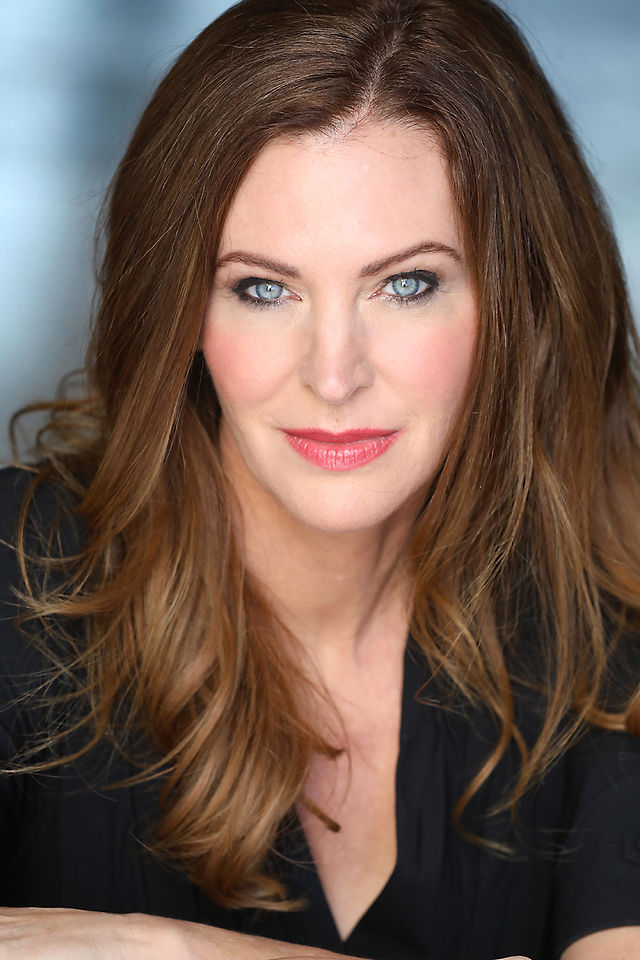 Wednesday, December 2, 6:00-7:45 PM PT
AWC-SB Members Free, Non-Members  $10
Wed Dec 2: Celebrate the Holidays with AWC-SB
Raise a glass and exhale. Please join us at our annual holiday party as we gather to enjoy good company and celebrate the accomplishments of some exceptional local communicators. Our annual Holiday Party is a beloved AWC-SB tradition. This year, we are planning activities, games and surprises to make it special on Zoom. Festivities will include: 
A Fireside Chat with Marianne Partridge, Editor-in-Chief, & Brandi Rivera, Publisher, of the Santa Barbara Independent, two of the most Powerful Women in Media on the Central Coast

Virtual Mingling in Break Out Groups  

Prizes & Drawing

2020 AWC-SB Member of the Year

2020 AWC-SB Founder's Award
The party is free to AWC-SB members, $10 for guests. Participants are invited to treat themselves to festive refreshments from Uncorked Wine Bar & Kitchen which will offer AWC-SB members a dinner & wine takeout at a special price. Check back for details.  Zoom link will be sent to registrants on Tuesday, December 1st.
 AWC-SB Member of the Year: Monica Kunz

Monica Kunz has served on the AWC-SB board of directors for four years, as our marketing and design chair. She creates AWC-SB's display ads you see in the SB Independent. Monica has also put tons of time and effort into our AWC-SB Women of Achievement Awards by creating the print programs, sponsorship kits, ads and other signage. She brings an artistic eye and professional sensibility to AWC-SB that we all truly appreciate. "Monica's graphics have polished our image as a group of-and-for professionals. She often encourages us to be more bold," said AWC-SB Membership Chair Carolyn Jabs. Congratulations, Monica, and thank you for your dedication to AWC-SB!
Fireside Chat with Editor-in-Chief & Publisher of the Santa Barbara Independent 
Marianne Partridge, Editor-in-Chief and Co-Founder of the Santa Barbara Independent, and Brandi Riviera, Publisher of the Santa Barbara Independent, will be our 'celebrity' guests, sharing their experiences of being women in journalism and publishing.  
Marianne Partridge is the editor-in-chief and co-founder of The Santa Barbara Independent, which published its first issue on Thanksgiving Day in 1986. Before moving to Santa Barbara in 1980, Marianne was the editor of the Village Voice, executive editor of Look Magazine, and senior editor of Rolling Stone magazine, where she also served as bureau chief in New York and Los Angeles. She began her career as a secretary at the original Saturday Evening Post, later working there as fiction reader and on the copy desk. She was a reporter in the Los Angeles bureaus of Forbes Magazine and The New York Times in the early '70s and a contributing editor to New West magazine in the early '80s.  Marianne has been married for over 40 years to Santa Barbara cattle rancher Jim Poett, with whom she has raised their two children, and many dogs, cats, and horses.
Brandi Rivera started working at the Santa Barbara Independent in 2008 and has served as the company's CFO, Business Manager, and in August 2017 became the Independent's first female Publisher. Recognized nationally in 2016 as one of Editor & Publisher magazine's "Top 25 Under 35," Brandi is a Santa Barbara "local" by was of UCSB, where she earned both her Bachelors Degree and Human Resource Management certification. She completed her MBA from Pepperdine University in December of 2017. Brandi says she appreciates how involved the Independent is in the community, and that the staff is like a giant family to her. She feels it is her duty to preserve the role of the Independent in the Santa Barbara community for years to come. In her spare time, Brandi enjoys reading, running, rooting for her favorite sports teams, and exploring with her husband and their two and a half-year-old son, Elijah.

AWC-SB Lois Phillips Founder's Award Recipient: Beth Pitton-August
Beth Pitton-August is the 2020 recipient of the Lois Phillips Founder's Award, presented annually to an outstanding communicator who champions opportunities for women.
Beth has had a strong interest in women's political power. Her latest project is the documentary film, Just the Beginning: A Century of Women's Political Power©, which is co-sponsored by the League of Women Voters. The film chronicles the 100 years of political power that began when women won the right to vote in the United States. The film makes it clear that, as Beth puts it, "When women have a seat at the table, they make a difference." The film has been a labor of love because Beth believes that using  media to communicate big ideas is critical to changing minds and hearts. Click here to watch the movie's promotional trailer.
Beth earned  a Master of Arts degree from De Paul University where she studied Philosophy and Feminist Studies. She has worked as a development and fundraising specialist primarily in the nonprofit sector for stellar agencies such as the Environmental Defense Center and Direct Relief. For the past four years, Beth has been Director of Development for the Bren School of Environmental Science & Management at UC Santa Barbara.
 Lois Phillips will present Beth Pitton-August with the award at the AWC-SB holiday party at 6 pm on December 2. Members and guests will receive a zoom link once they register for the event.
Gift Drawing Items Include:
Item: Book  Feuding Fan Dancers
Item: voice over narration or podcast consulting session
Item: Sandra Tsing Loh's book "The Madwoman and the Roomba"
Item: book, The Good News: 20 Years of Inspiring News Stories (2 copies)
Item: book, Confidence Lost; Confidence Found
Item: novel, Terminal Ambition
Item: Handmade Beaded Ornaments
Sharon Cox
AWC-SB www.awcsb.org
_____________________________________________
WAR IN THE SHADOWS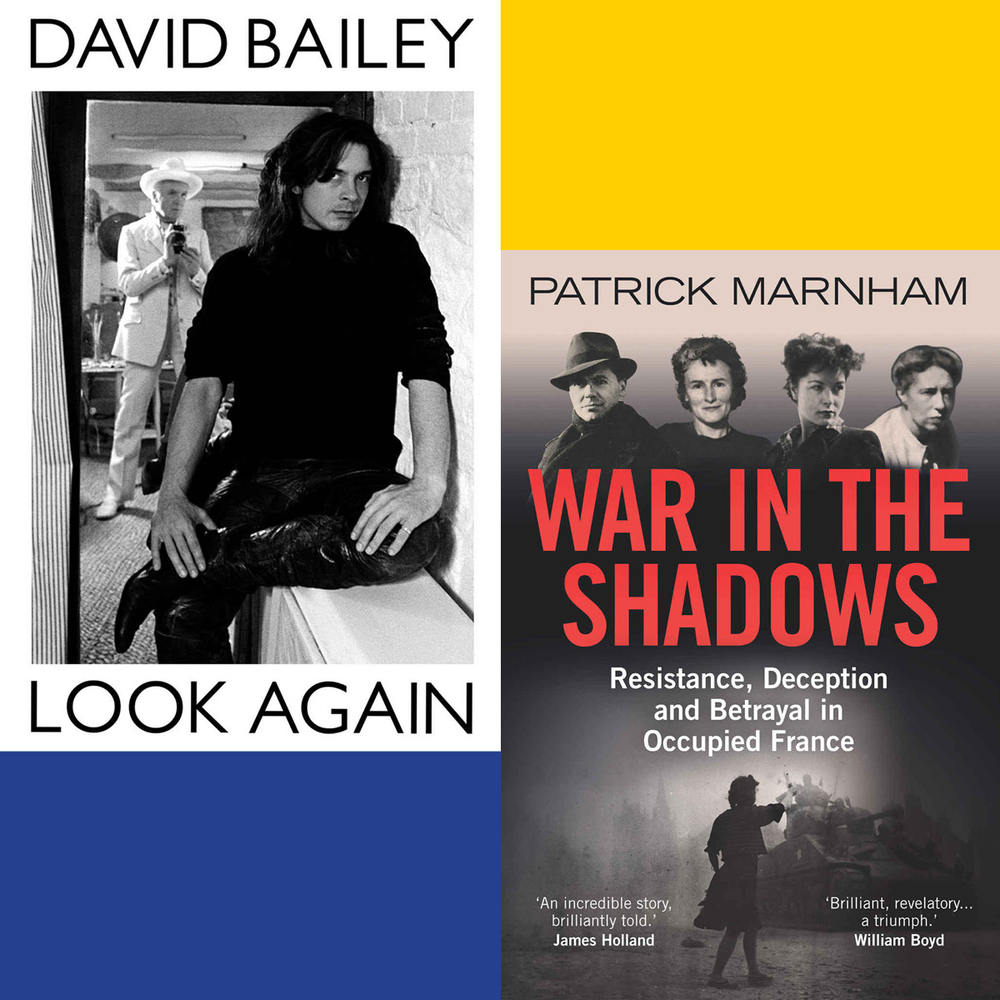 Melanie Reid reviews playboy photographer David Bailey's rollicking memoir, and new light is shed on the French Resistance in Patrick Marnham's War in the Shadows, reviewed by Roger Boyes
________________________________________________________________________________
KEEP READING .  .  .
Most local bookstores are open and practicing safety precautions. People are calling to reserve their books in advance and pick them up at the door. Libraries have opened in many cities and books, tapes and videos can be reserved for pick-up with specific hours of operation.

So many books and now we have time to read them. Make this holiday season a time to catch up on those books you have always wanted to dive into and check the new publication list.
__________________________________________________________
COOK BOOKS ARE HOT BECAUSE EVERYONE IS COOKING!
United We Eat by Capri S. Cafaro features
Bi-Partisan Recipes from Some of America's Most Admired Political Leaders
The new cookbook unites Democrats and Republicans by setting the table for compromise through home-cooked food


 Capri S. Cafaro, former Minority Leader of the Ohio Senate, cable news political commentator and host of Heritage Radio Network's forthcoming show Eat Your Heartland Out, has announced her debut cookbook

United We Eat

. Scheduled for release on July 4, 2020, the 128-page book shares recipes representing all 50 states with submissions by political leaders from both sides of the aisle, including former 2020 Democrat Presidential candidates Mayor Pete Buttigieg (D-IN) and Sen. Amy Klobuchar (D-MN), former Gov. and current Fox News Contributor Mike Huckabee (R-AK) and current MSNBC commentator, former Republican National Committee Chair Michael Steele (R-MD).

"We are in a time rife with division. It is in times like these when it is most important to remember what can bring us together," explains Cafaro. "I have always believed a good meal or a sweet treat can warm all of our hearts and remind us of the kindness and community spirit that makes us Americans."
 

United We Eat features firsthand accounts from politicians about memorable meals they've shared with political rivals that set the table for compromise. In one such story, former Sen. Alfonse D'Amato (R-NY) recalls in 1981, while serving his first term as a U.S. Senator, meeting his Senate colleague Pat Moynihan, a fellow New Yorker. As a Democrat, Moynihan's views naturally differed from D'Amato's, and they initially treated each other with a wary, distant respect. That changed over a meal—or more accurately, over several meals. The two first came together for an introductory lunch at Moynihan's favorite New York haunt, The Pierre Hotel. As lunch stretched into late afternoon, the senators found themselves reaching past their differences to form a bond that would blossom into a great personal friendship. The friendship was sealed when Moynihan joined D'Amato at his Senate office, where his mother's famous lasagna was served. With each lunch came the renewed belief that breaking bread is the best way to find common ground. As D'Amato puts it, "We sure could use more of that in politics today. I'm sure Pat would agree, especially over a plate of lasagna and a nice Chianti!"

The easy-to-follow recipes in United We Eat are designed for home chefs and feature favorites from all 50 states like Rep. Don Young's (R) Alaskan Halibut Bake, former Democratic National Committee Chair and Fox News Contributor Donna Brazile's authentic Louisiana Gumbo, Pride of Maryland Crab Cakes from former TV journalist and Maryland Democratic Party Chairwoman Kathleen Matthews and Alabama Gov. Kay Ivey's  (R) Camden Gooey Cake.
 
In addition to the United We Eat recipe contributors, Cafaro adapted a selection of the featured dishes in the book to be symbolic of the state's they represent, including Idaho's Ice Cream "Baked Potato" with Candied Bacon, New Jersey's Trenton Tomato Pie and Mississippi's Grilled Gulf Shrimp Skewers with Comeback Sauce.

The hardcover edition of United We Eat (Story Farm, $30) will be available nationwide on July 4, 2020 via Amazon. Pre-sales for the United We Eat Kindle e-book are currently underway here. A flipbook preview of the book is available here. For more information visit: www.unitedweeat.com.
__________________________________________________________________
HELPFUL HOLIDAY BOOKS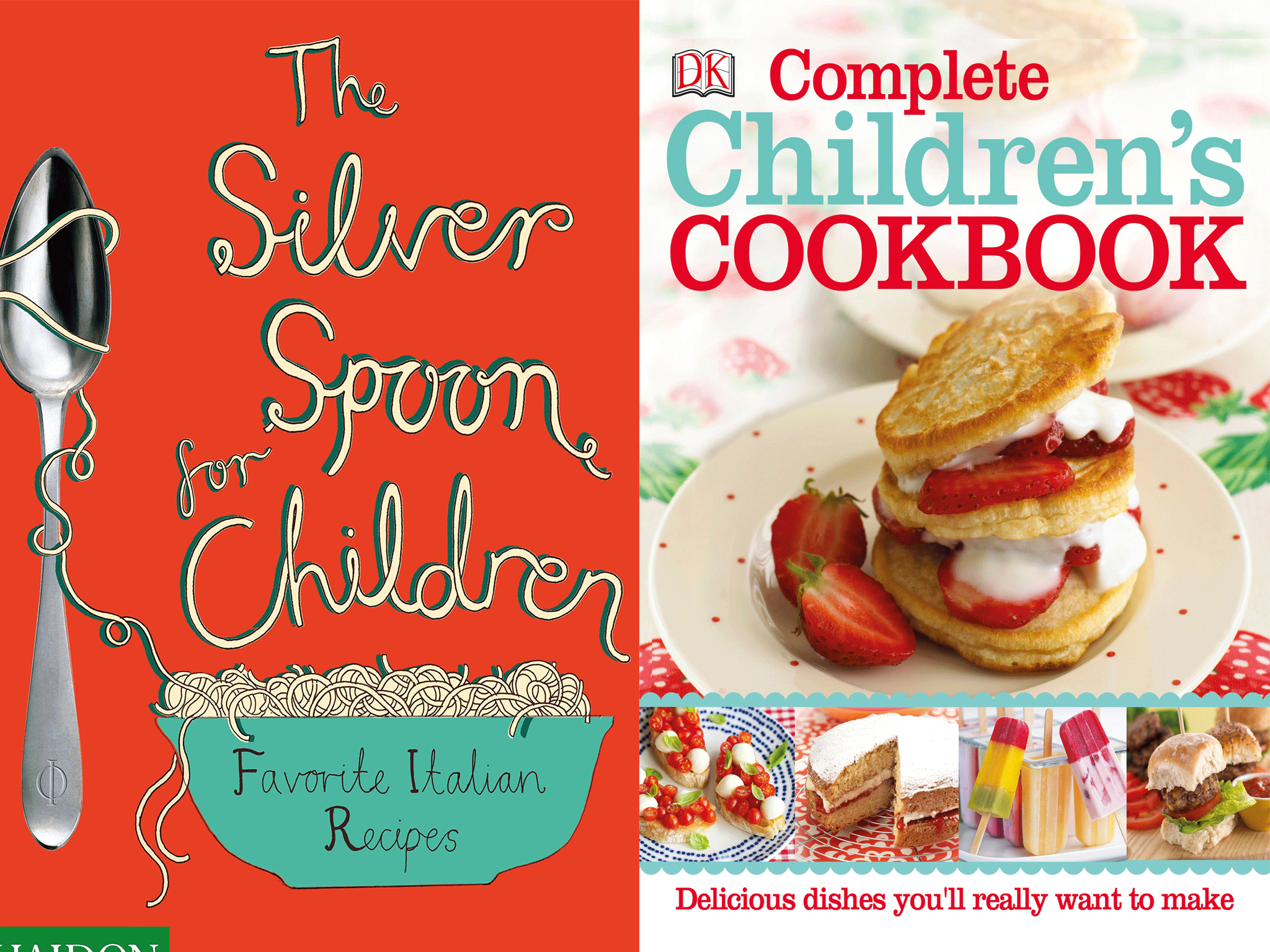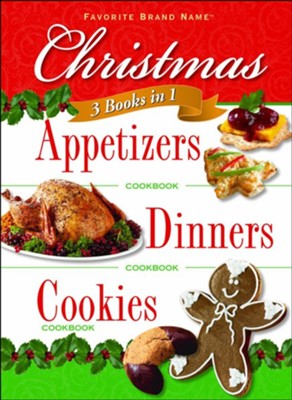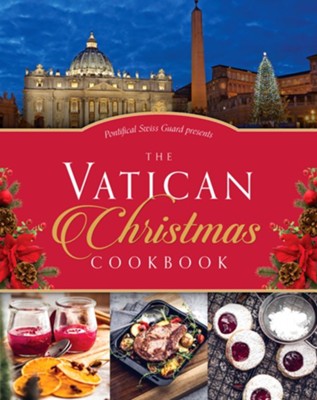 ---