BOOKBITES . . .
Good Reads for February

IRON GOLD by Pierce Brown

#1 New York Best Seller  Audio CS $49.59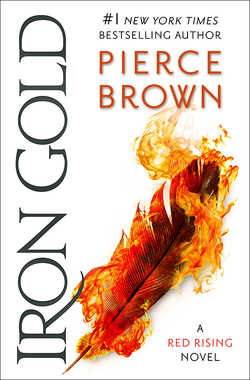 Epic next chapter of Red Rising Saga.
___________________________________________________________________
GITANA

140 Years of Rothschild Yachting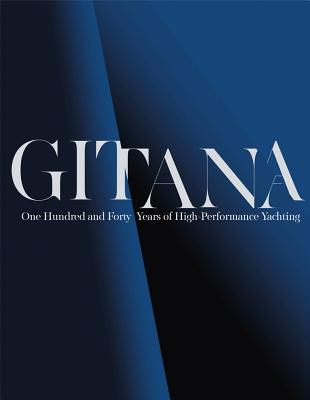 History of Rochschild Fleet of Racing Yachts.

$38.50
____________________________________
Basics in Brillance by Donna Hay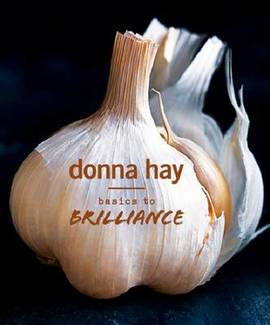 Star Australian Cook Book Author demonstrates learning the basics can make you brilllant in the kitchen. $38.50
____________________________________
The Art of Stillness, Pico Iyer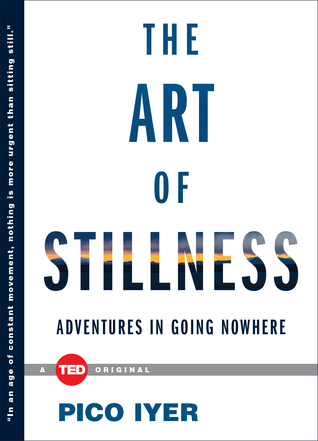 An adventure in going nowhere
____________________________________
SOUTHERN SYMPATHY COOKBOOK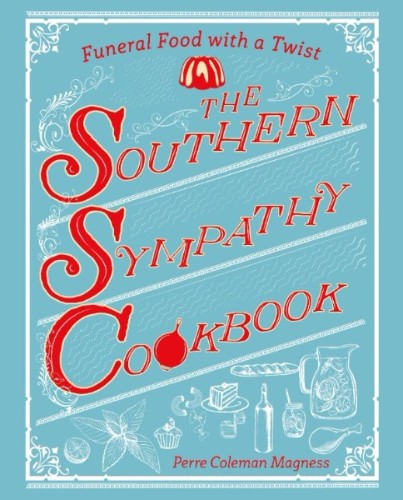 In times of needed comfort we often turn to food. There may be no better way to express condolences to the bereaved than to show up with "funeral food": comforting casseroles, cheesy potatoes, sweet sheet cakes. THE SOUTHERN SYMPATHY COOKBOOK: Funeral Food with a Twist by Perre Coleman Magness provides a bevy of hearty bites for those with heavy hearts, whether you're feeding an entire congregation or delivering a meal to a friend in need. 

The Southern Sympathy Cookbook covers all meals from The Great Awakening (Breakfast and Breads) to The Sweet Hereafter (Desserts and Sweets). Recipes include Three Bean Salad with Bacon Vinaigrette, Pulled Pork with Homemade Barbecue Sauce, Biscuit Cinnamon Rolls and Buttermilk Bacon Stuffed Eggs. Throughout these Southern funeral recipe staples are woven unexpectedly humorous obituaries and anecdotes. Readers get a glimpse into the Southern grieving process and the story behind why these foods are so important in times of mourning. 

Perre Coleman Magness is an event planner, food writer, and the author of Pimento Cheese: The Cookbook (St. Martin's Griffin, 2014) and the blog The Runaway Spoon. Perre has studied food and cooking around the world, mostly by eating, but also through serious study in London, Morocco, Thailand, and Mexico. Her kitchen of choice is at home in Memphis, Tennessee, cooking like most people, experimenting with unique but practical ideas. Check out the recipe below for Sweet Tea Bread!
---