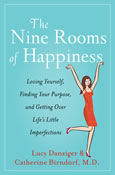 NEW RELEASE -- The Nine Rooms of Happiness - Loving Yourself, Finding Your Purpose, and Getting Over Life's Little Imperfections by Lucy Danziger, Editor-in-Chief of Spa Magazine and Catherine Birndorfr, M.D. Psychiatrist have released an amazing new book for and about women that so far . . . I love! www.ninerooms.com.
---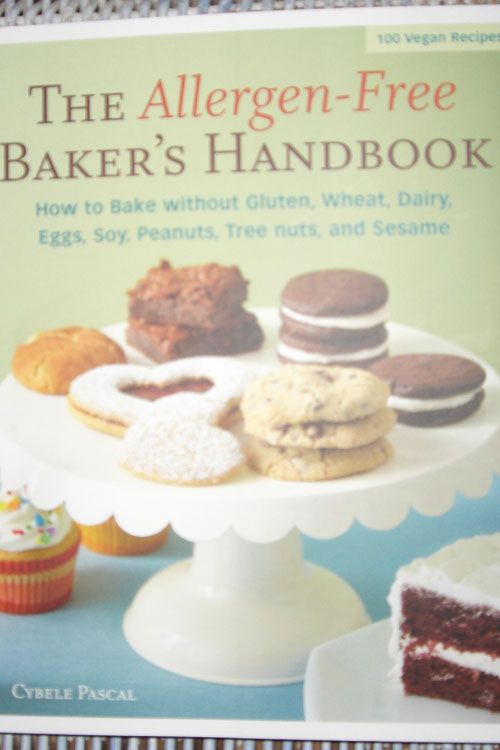 The Allergen-Free Baker's Handbook
For those who love baked foods, but have special challenges this books will prove a solution; with pages of tempting desserts to please. Visit: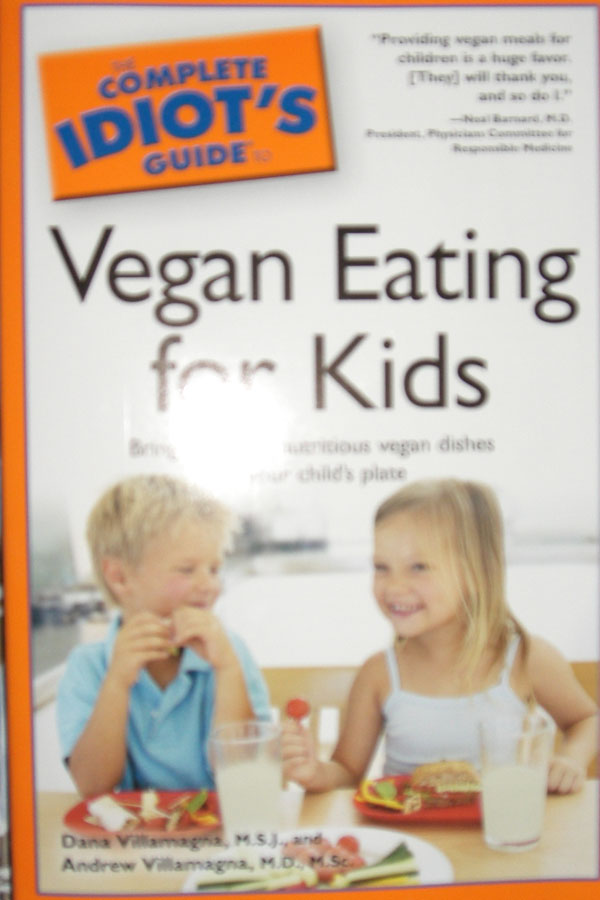 VEGAN EATING FOR KIDS
Vegan Recipes for little vegan's, and easy to follow. For information visit: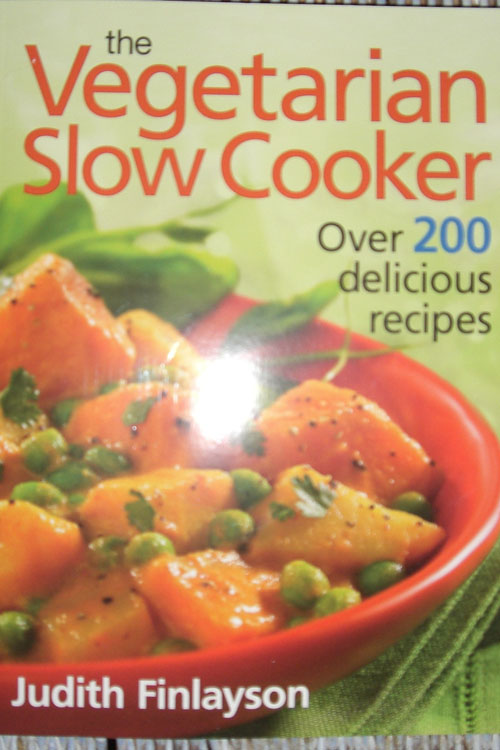 THE VEGETARIAN SLOW COOKER
Over 200 delicious comfort food favorites, with easy to follow recipes to enjoy in our favorite slow cooker. For information visit: www. 
---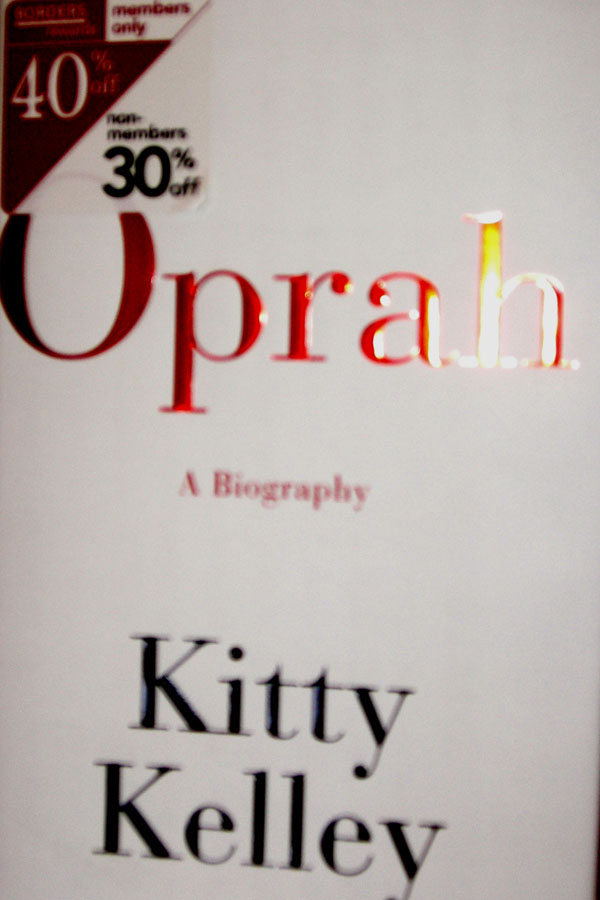 HERE IT IS -- THE SKINNY ON QUEEN OPRAH
OPRAH by Kitty Kelley
The renowned journalist Kitty Kelley spills the beans on the TV Talk Show Host turned empress of America in a sizzling new book that hit the book stories in mid-April. Happy reading! Visit: www.oprah.com.
TOP RAILWAY JOURNEYS OF THE WORLD
by Tom Savio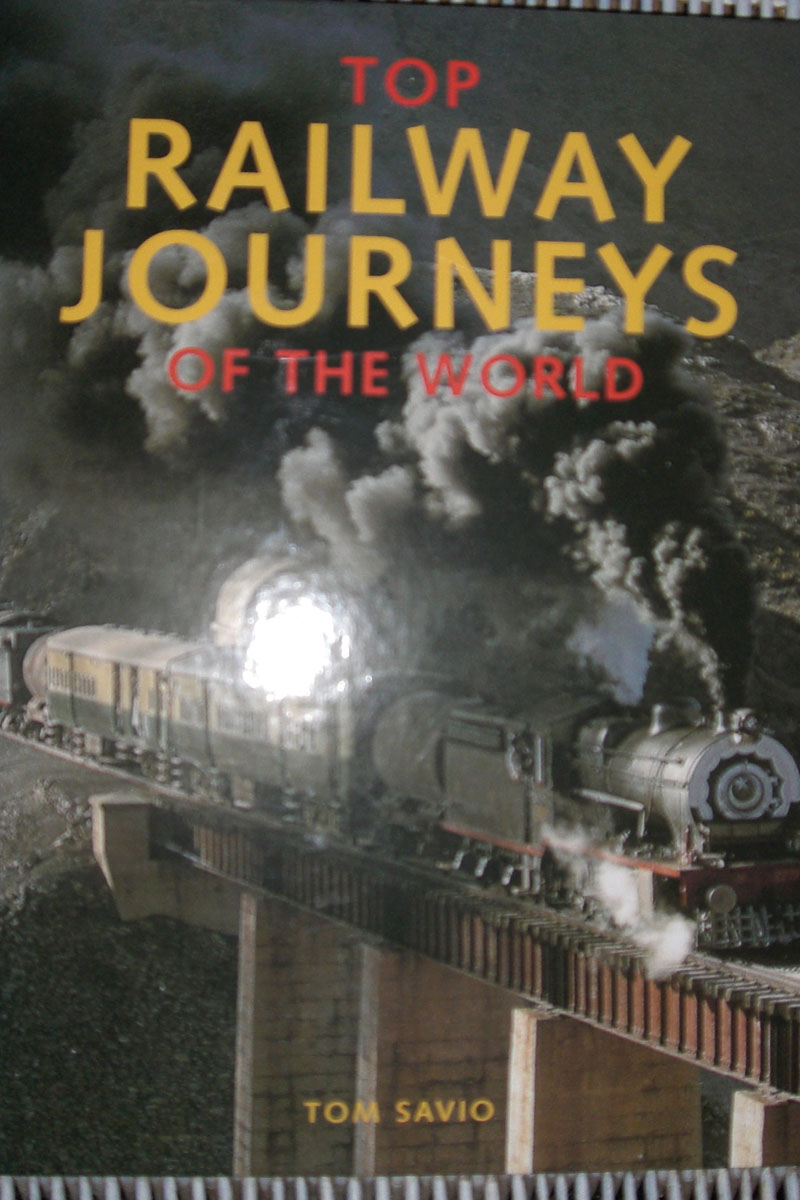 If you can't take these magnificient trips then enjoy them through Tom's eyes, and learn so much about far away destinations to enjoy by train. This is a beautiful book, very informative and the photos are magnificient. Visit: www.railwayjourneys.com.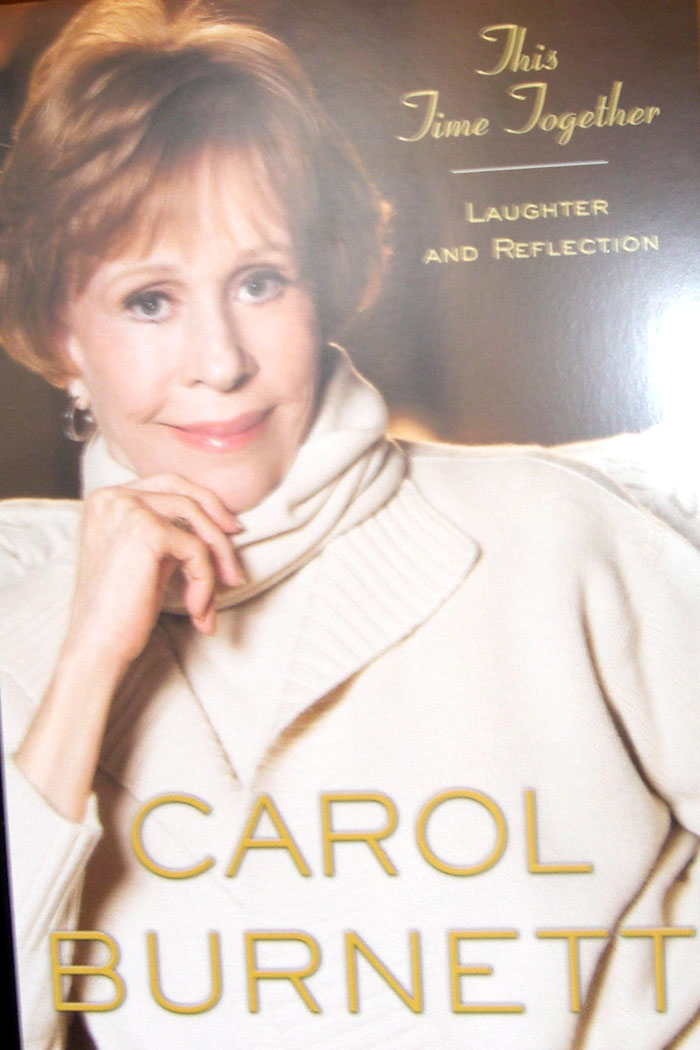 THIS TIME TOGETHER
America's favorite actress Carol Burnett shares special moments of her life with the public in her recently released book "This Time Together".  Her book signing in Santa Barbara was sensational. Visit: www.
DON'T MISS
11th Annual Ojai Storytelling Festival
April 29 - May 2, 2010
 Visit: www.ojaistoryfest.org
BOOK BITES MAY 2010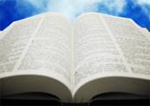 GREAT READS:
---