BOOKBITES   .   .   .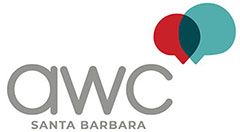 BONNIE CARROLL & TERI JORY HONORED AT 2019 AWC-SB CELEBRATION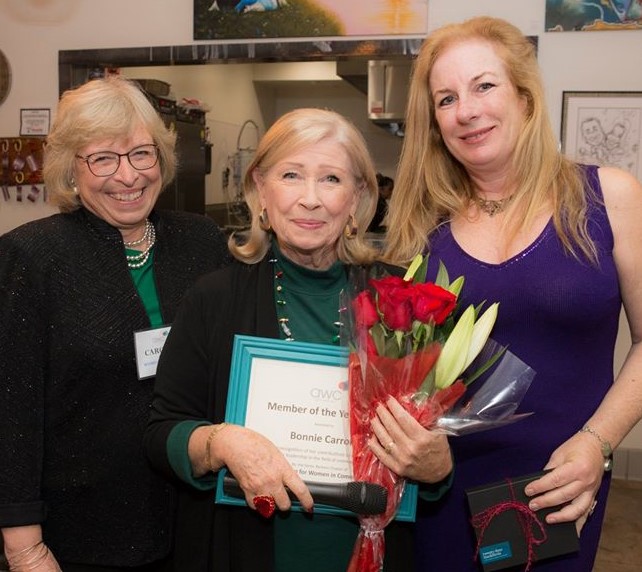 AWCSB President Carolyn Jabs, Bonnie Carroll "Member of the Year" and Lisa Osborn
Carolyn Jabs, AWCSB President and Lisa Osborn, Women of Achievement Co-Chair presented Bonnie Carroll, Publisher of Bonnie Carroll's Life Bites News, with the SWCSB 2019 Member of the Year Award during the groups December Holiday Celebration held at Uncorked Wine Tasting & Kitchen in the Haley Corridor.
Carroll is publisher of a monthly award-winning online lifestyle magazine Bonnie Carroll's Life Bites News (www.lifebitesnews.com). Under this banner she also produced her own radio show. She continues to contribute to a variety of travel and lifestyle publications. In 2002 she published her first children's book and is releasing a second book in 2020. Her journalist work over twenty-eight years includes published articles in magazine and news publications in print and online, including Edhat.com and radio/TV appearances. As a photo journalist she has published her travel adventures throughout the world, and still hopes to go air ballooning over Turkey.
AWC-SB President Carolyn Jabs said, "Bonnie is an exceptional communicator who spontaneously uses her skills on behalf of AWC-SB. A consummate professional, she takes advantage of new technologies to tell the stories of places and people that capture her attention."
Lois Phillips, Founder of the AWC-SB Chapter gave very high praise on the accomplishments of the Founders Award recipient Teri Jory who moved to the Mesa in 1992 while earning a PhD at UCSB. She served as President of the grassroots Our Mesa Neighborhood (OMNI) and implemented the Mesa Safe Program, a door-to-door campaign with a goal of disaster preparedness. She works to empower survivors of human trafficking by serving on the District Attorney Human Trafficking Task Force as well as Standing Together To End Sexual Assault (formerly Rape Crisis Center). A 4th degree black belt, she created and teaches a Don't F*** With Me (DFWM) self- defense workshop which empowers women, and all genders, in their personal safety around the world.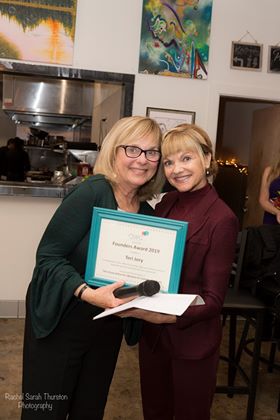 Lois Phillips Presents Founders Award to Teri Jory
The Association for Women in Communications (AWC) is the premier organization for empowering women with the strength, support, and tools for elevating a career and becoming an agent of change in the industry. AWC is a network of like-minded women who are genuinely invested in helping members reach their potential.   
AWC was founded in 1909 as Theta Sigma Phi, an honorary student journalism fraternity at the University of Washington. These bright young women cultivated the foundation for what is now AWC—a strong national network of communicators in a broad range of disciplines. For Santa Barbara membership information visit: www.awcsb.org.
___________________________________________________________________
Good Reads for 2020
COOKBOOKS & FOOD RELATED BOOKS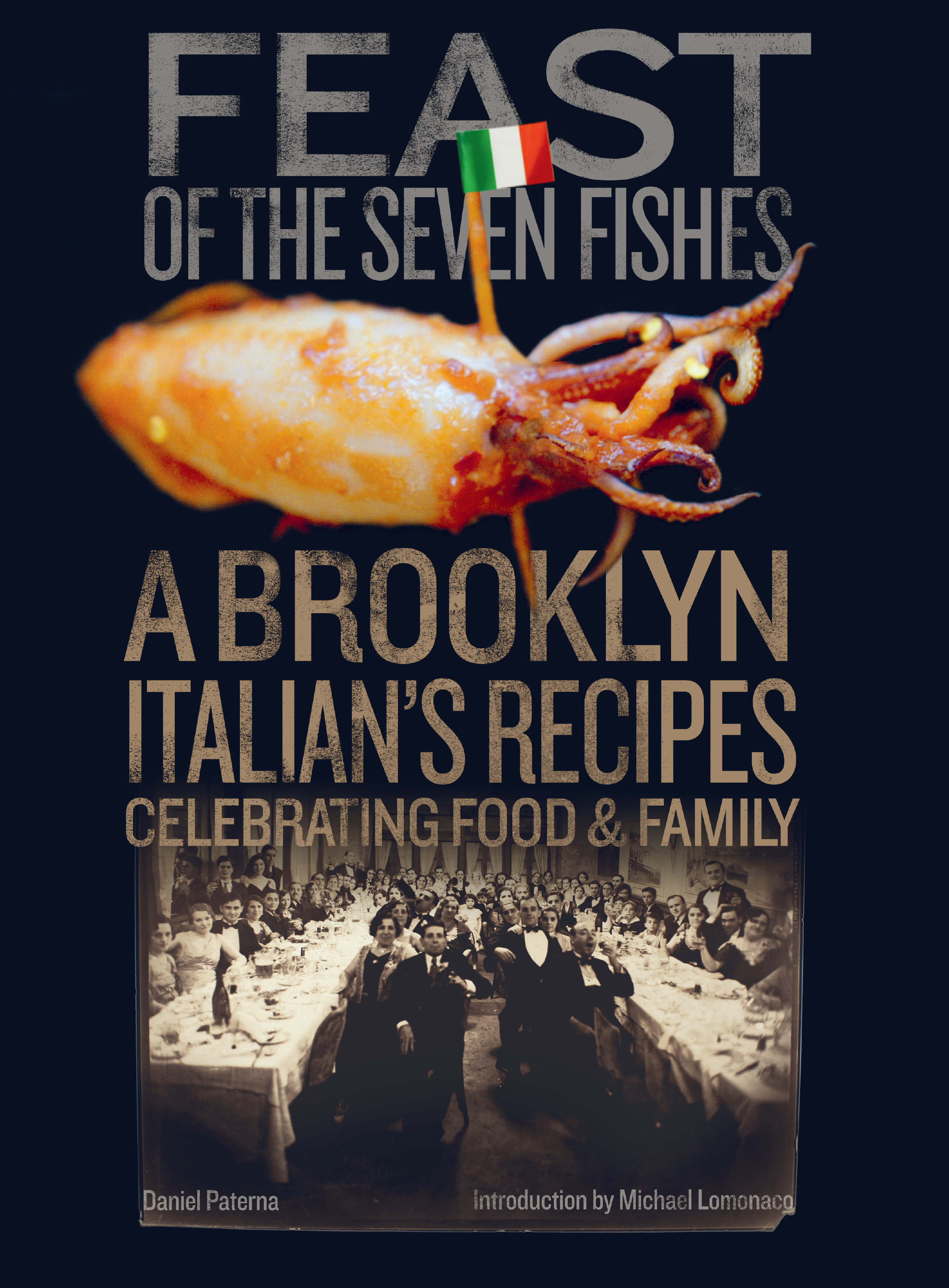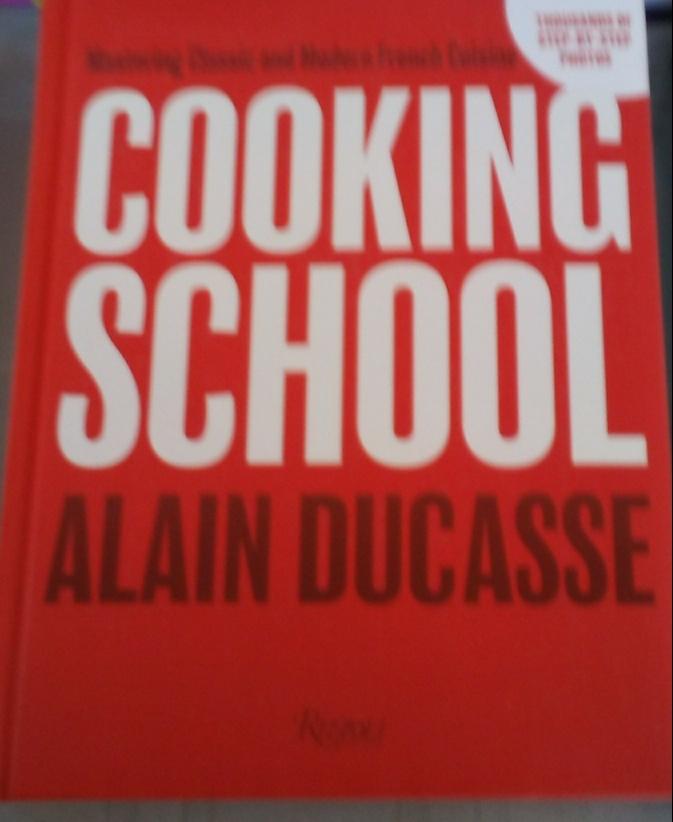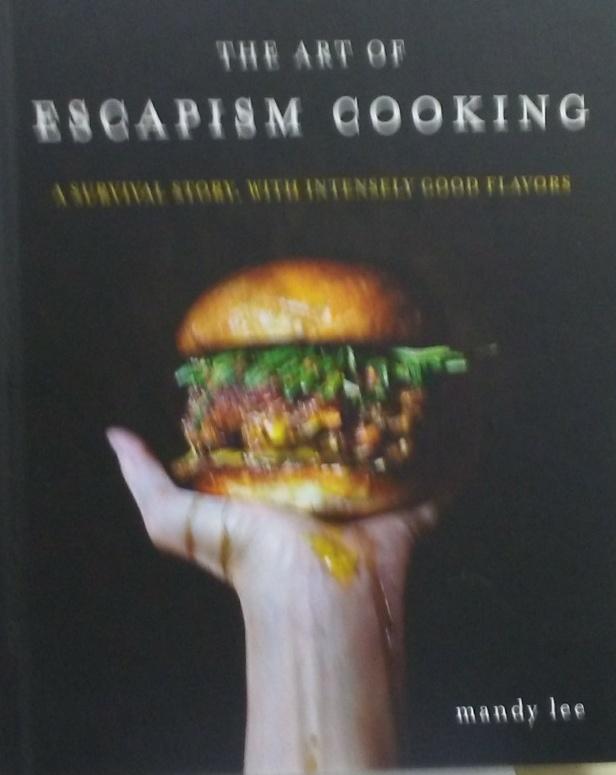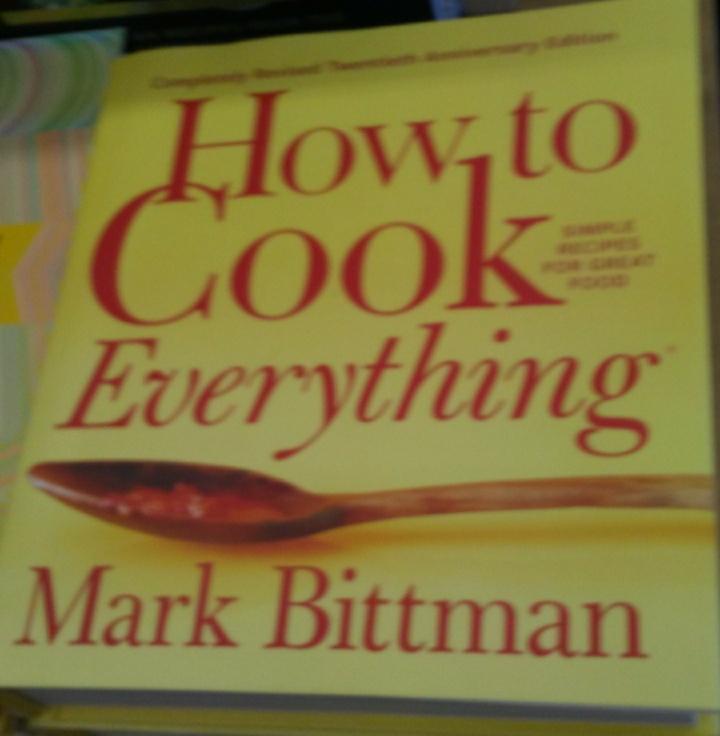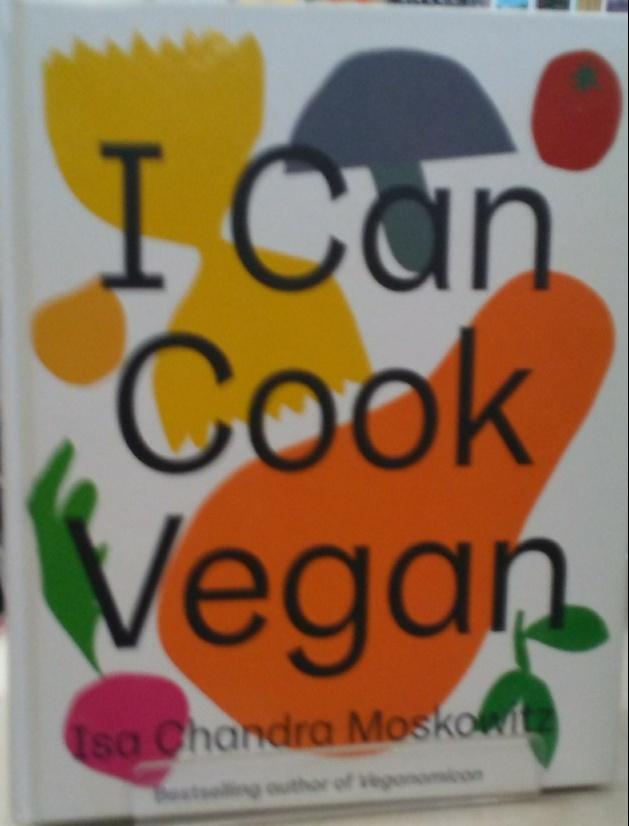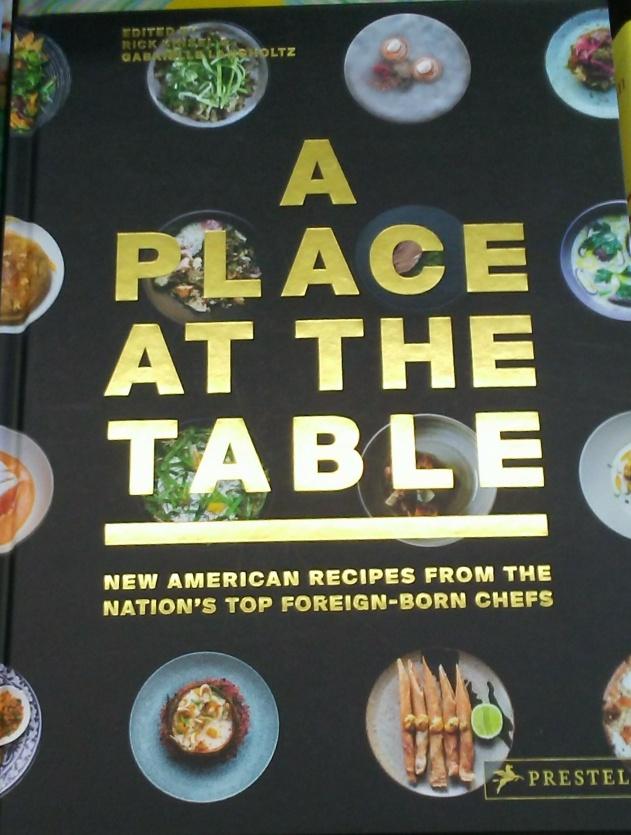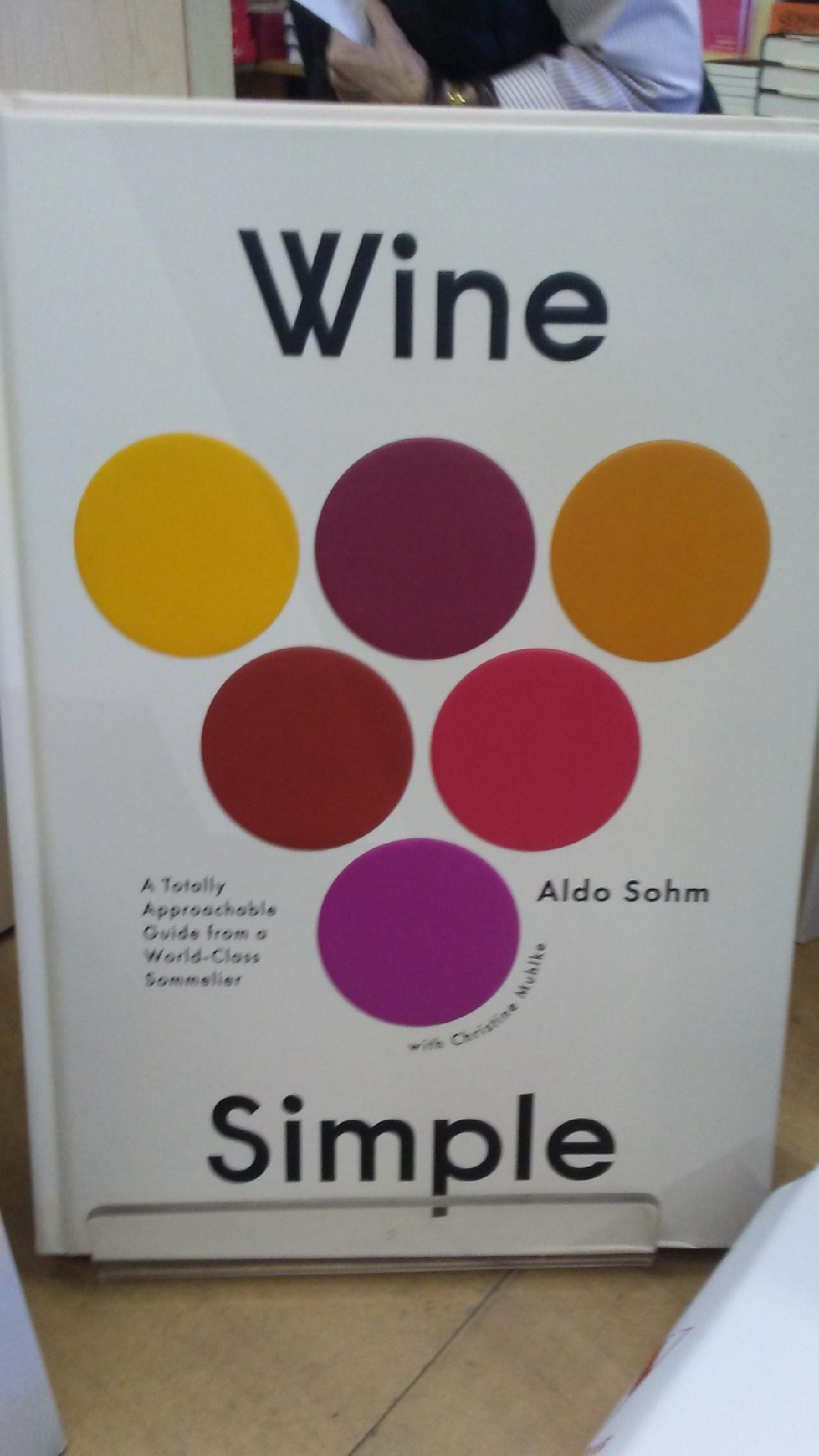 CELEBRITY BOOKS & AUDIO BOOKS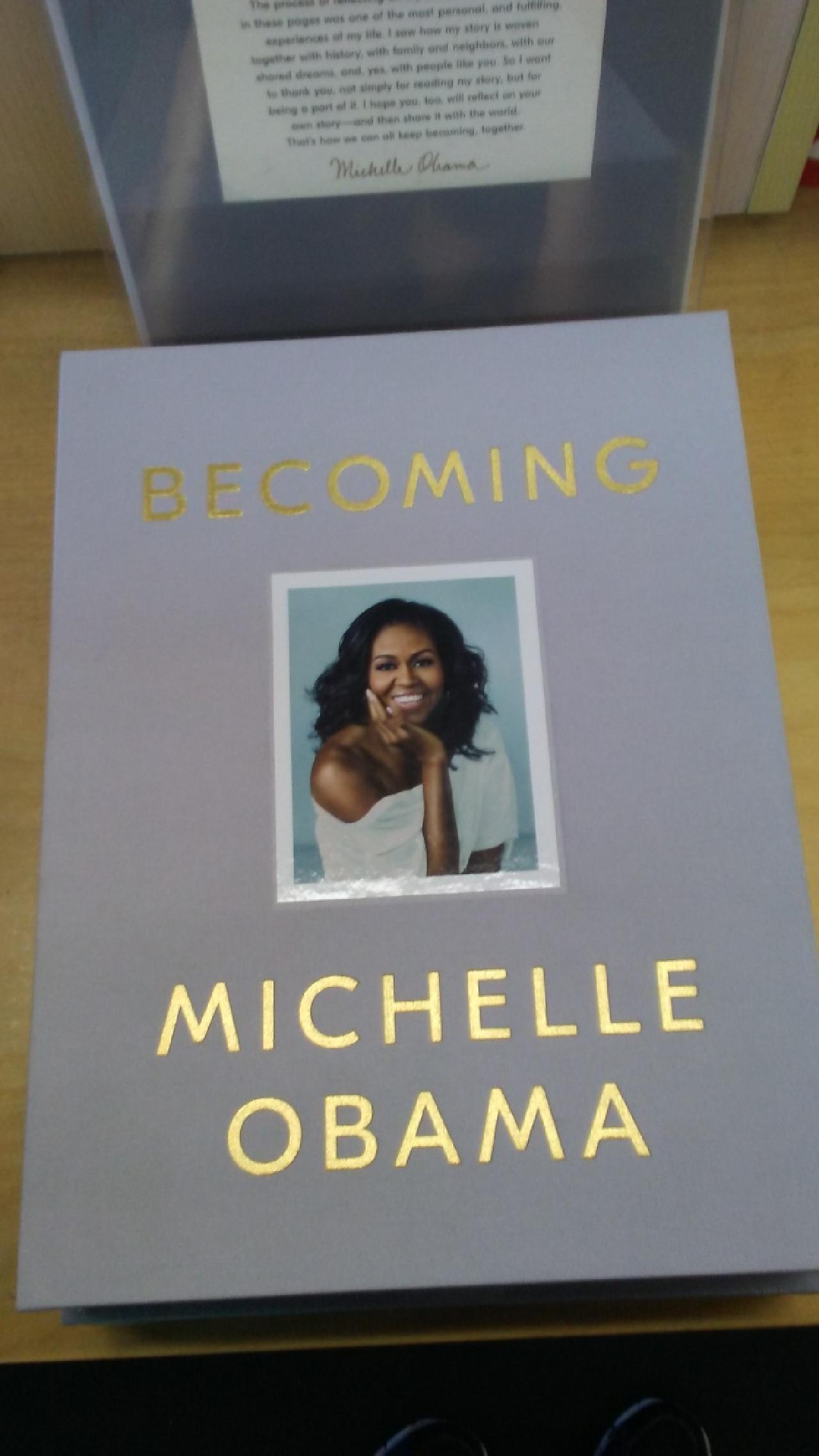 ART BOOKS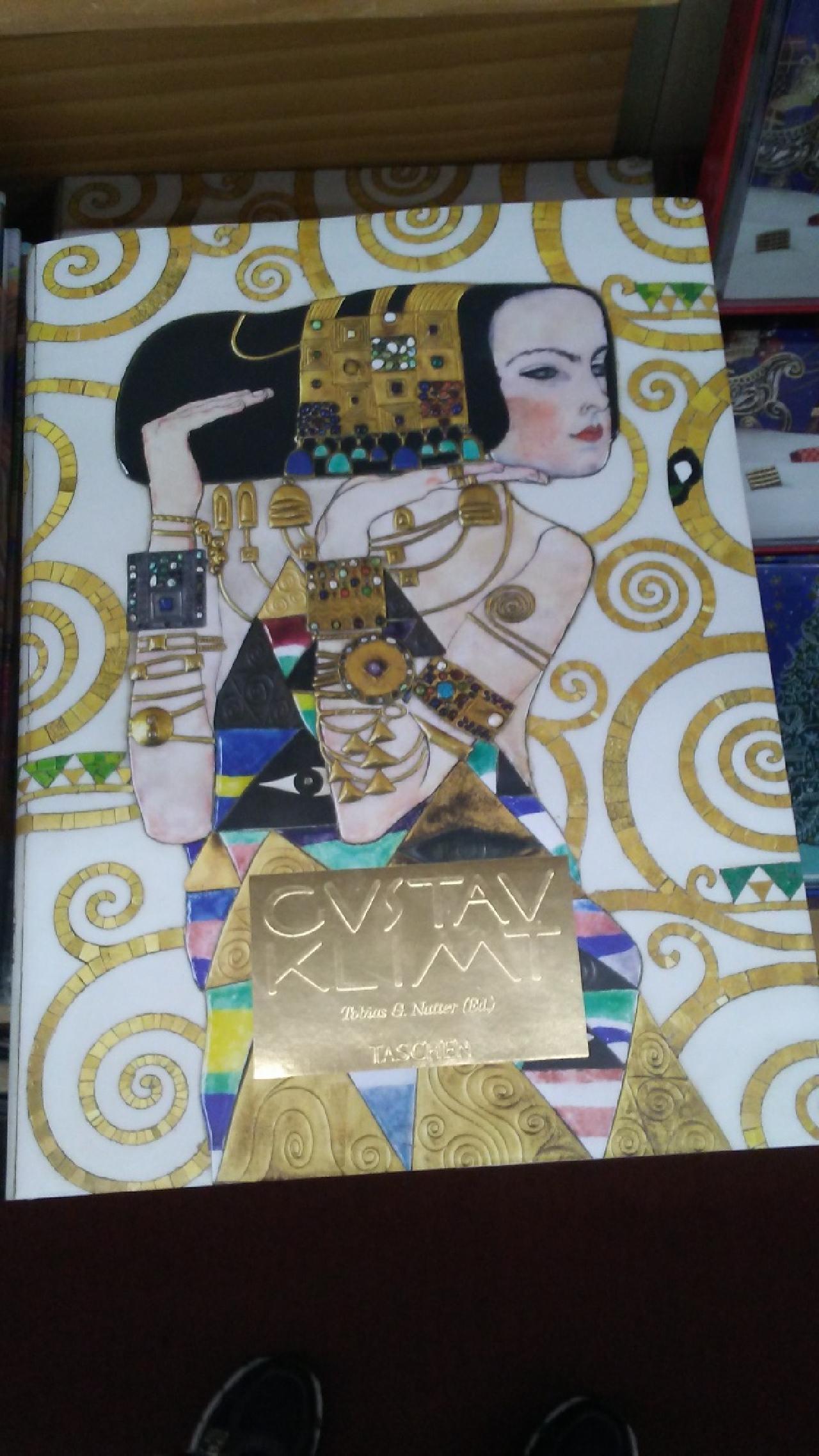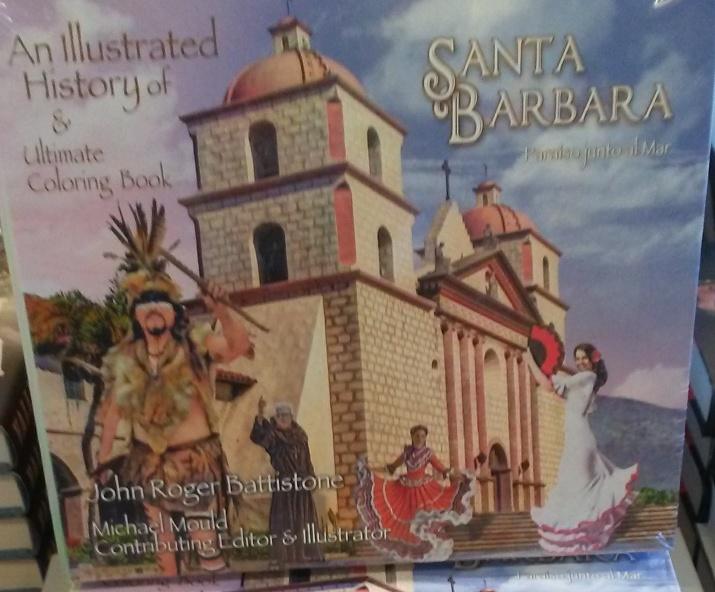 Klimt Art   - Santa Barbara History

CHILDREN'S BOOKS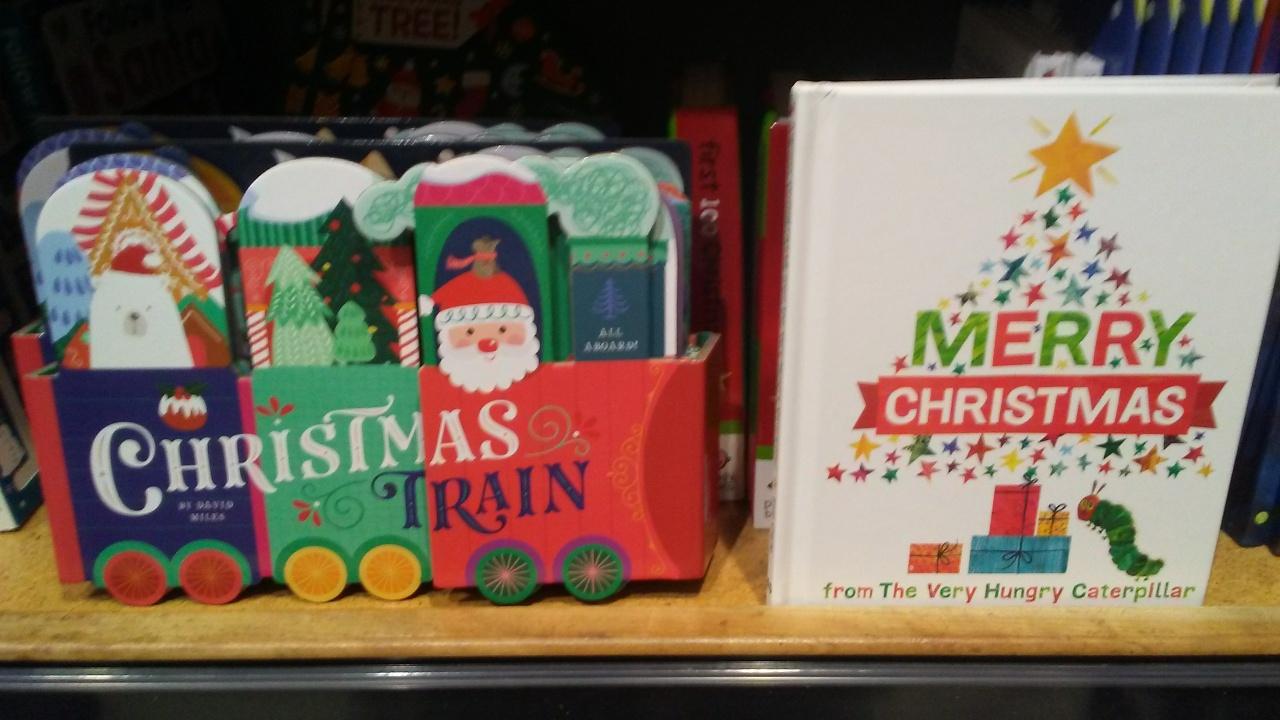 New Children's Book by Show Host Jimmy Kimmel
STOP AMUSING THIS GOOSE
Story and Illustrations by Jimmy Kimmel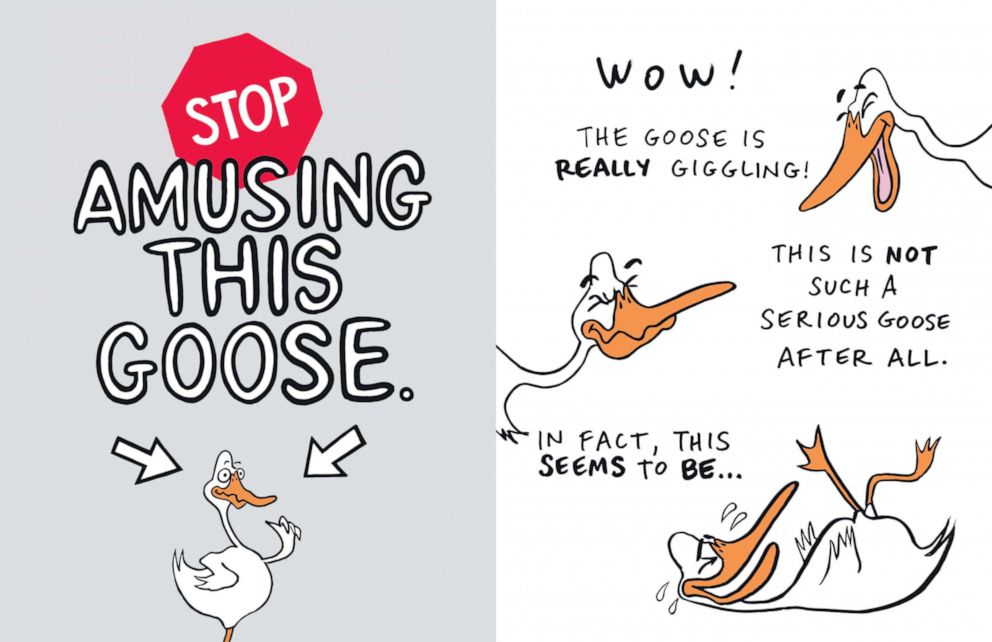 ---