BOOKBITES  . .  .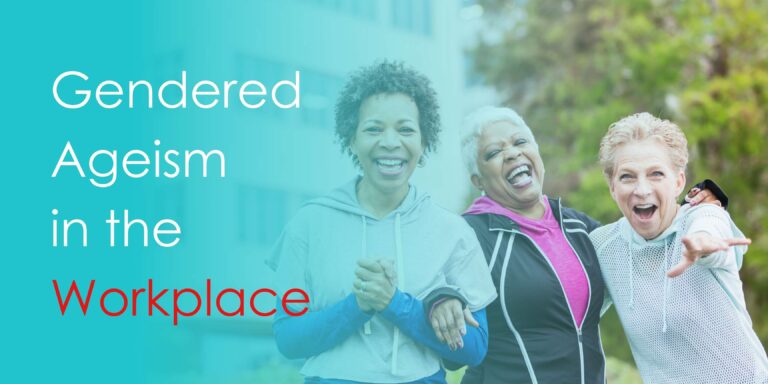 What Is It and How You Can Defy It!
Wednesday, November 2, 5:30-7 p.m.
Workzones in Paseo Nuevo
Members: Free
Non-members: $25
Have you ever felt overlooked in your job because your employers thought you were too old…or too young? Gendered ageism is a serious issue for women in the workforce at both ends of the spectrum. But there are ways to overcome the pitfalls and keep moving ahead in your career.
Join us on November 2 when author, award-winning entrepreneur, Forbes contributing writer, and executive coach Bonnie Marcus explains how gendered ageism may affect you and what you can do to stay relevant.
Award winning entrepreneur, Forbes contributing writer, and executive coach Bonnie Marcus, M.Ed., is a leading expert in gendered ageism in the workplace. Her latest book, Not Done Yet! How Women Over 50 Regain Their Confidence and Claim Their Workplace Power, shines a light on this issue and gives women the tools and the voice to defy ageist assumptions to stay marketable and keep their job. Bonnie also shares her message globally through speaking engagements, live and virtual workshops, blogging, and her popular podcast, Badass Women at Any Age.
Bonnie's first book, The Politics of Promotion: How High Achieving Women Get Ahead and Stay Ahead, provides a roadmap for women to navigate the complexities of the workplace and position themselves for success. A certified coach, Bonnie has been honored by Global Gurus as one of the world's top 30 coaches in 2015-2022. She has been acknowledged as one of the top 100 keynote speakers in 2018 by Databird Research Journal. Bonnie received a BA from Connecticut College and a M.Ed. from New York University. Bonnie's website is www.BonnieMarcusLeadership.com. She can be reached by email at Bonnie@BonnieMarcusLeadership.com and on Twitter and Instagram @selfpromote.
HOLIDAY BOOKS
The holidays are the time cook books get pulled off the shelf, and new books are being offered at local book stores. Some are concerned about maintaining their diets and those books are big as well. I discovered this jewel to get me through the holiday's and love that it is a just for one book that saves ingredient costs and keeps preparing simple
THE KETO FOR ONE COOKBOOK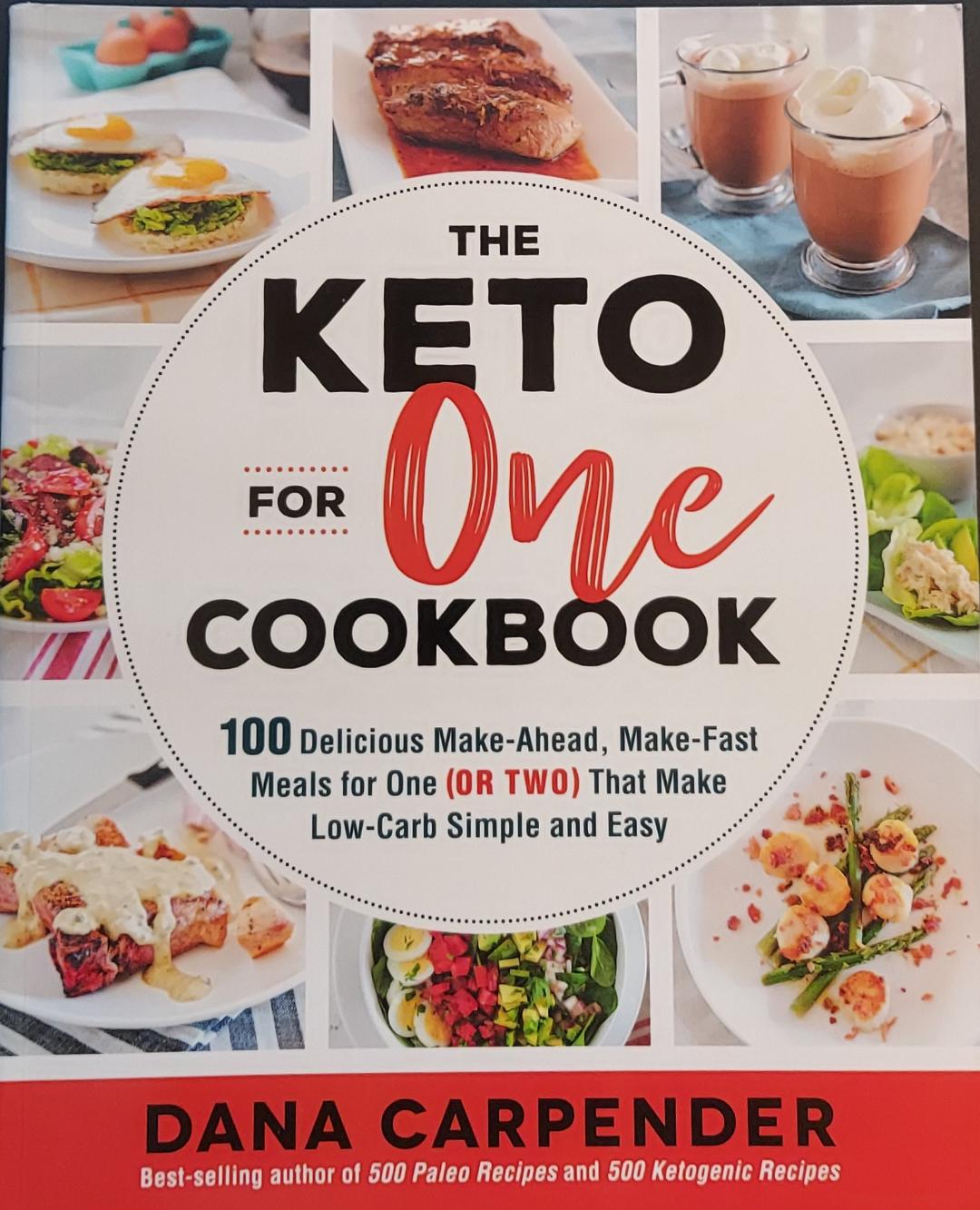 ____________________________________________________________
Great Holiday book for the entire family on the History of Santa Barbara by John Roger Battistone is availabe in area bookstores, SB Maritime Museum and at most Santa Barbara Mission gift shops. www.chaucersbooks.com.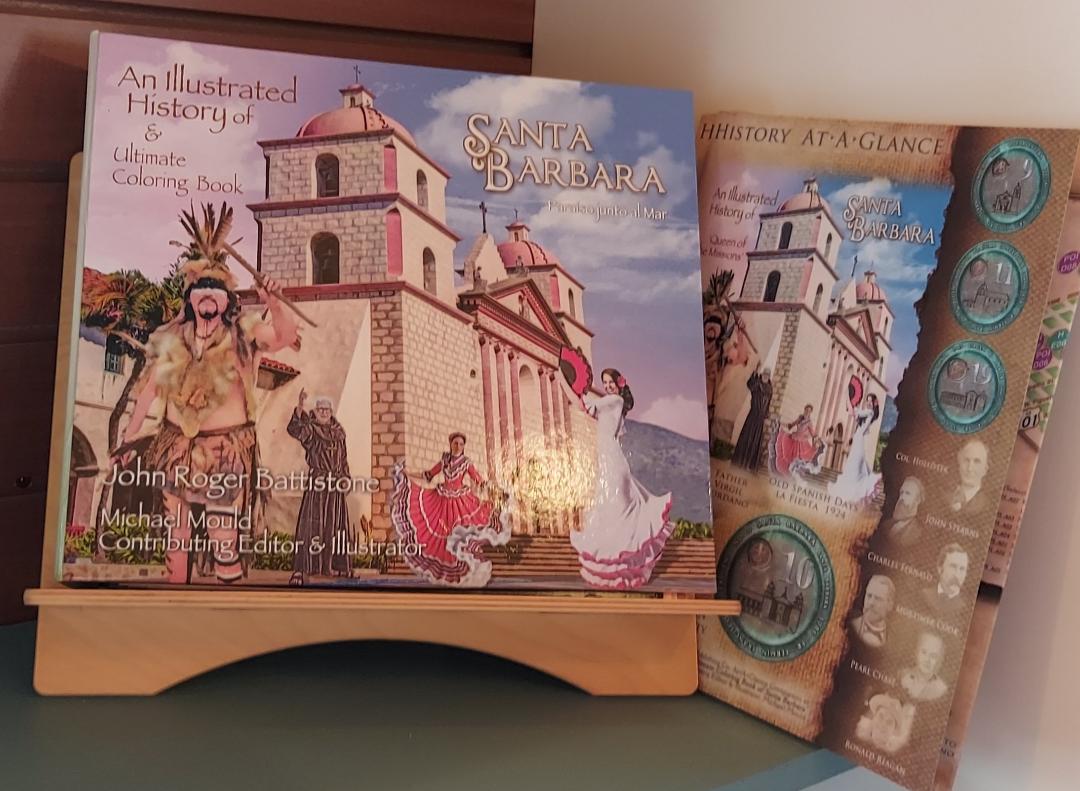 _________________________________________________________________
A gorgeous coffee table showpiece, our book CINEMA IN FLUX was created as a fundraiser for SBIFF,
a 501(c)(3) non-profit arts and educational organization.
On March 16, 2020, we were told we were going into lockdown. That first day, reeling, disbelieving, I quickly understood the role cinema had to play. And the role I had to play: Movie recommendations. Cinema has always inspired, transported and educated, and I cannot diminish its essential role in helping to lighten our burden, to comfort, to distract. I knew people would be turning to film. I thought of cinema as a second responder.
At first, they were done quickly. My recommendations were a few paragraphs short and based on movies that I was very familiar with. I never imagined I would be writing them for a whole year. At first, I didn't think there'd be an audience. The impulse to write the recommendations was a way to keep moving forward. I imagined a long tunnel with lights at the end of it. Big beautiful, flickering projector lights illuminating the way and all these images and inspiring dialogue accompanying us. Seeing and writing all these missives kept me focused, and it helped me process all the events of 2020. The choices of films reflected on what was happening around us. It was motivating to keep hearing from people thanking me for the connectivity. They were forwarding them to their friends.
I see the collection of all of them as a commemoration of cinema and this period in our lives in which we were forced to pause – and deal with vicissitudes we never imagined we would ever have to grapple with. I see this book as a celebration of how the art of cinema can give hope. We were given time to be introspective and reevaluate life as we knew it. I see cinema as a conduit to allow you to do that. All I did was to point people in the right direction. North by northwest.
Love,
Roger
Order your copy now for $100 plus $30 shipping/handling/tax ($50 tax deductible)
Your copy will be autographed by SBIFF's Executive Director and the book's author Roger Durling
for $250 plus $30 shipping/handling/tax ($200 tax deductible)
ALSO available for immediate pickup at SBIFF's Riviera Theatre with no shipping fees.
___________________________________________________________________
ART EVENTS  .   .   .
COUNTY OF SANTA BARBARA COMMUNITY ARTS WORKSHOP 2022 Coming

"HANG IT"
By Bonnie Carroll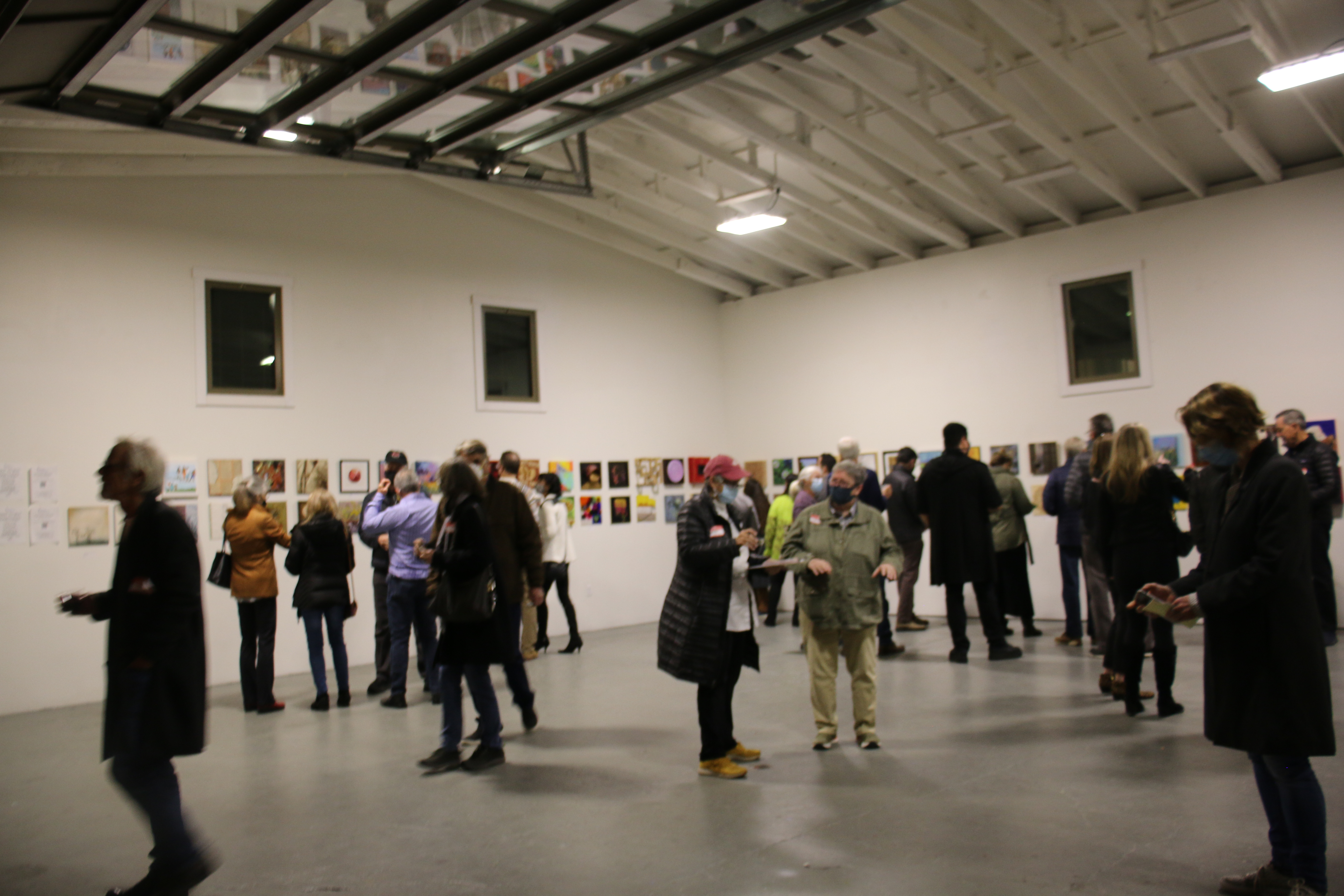 Hundreds of entries attracted Art lovers
 The 2022 "Hang It" fundraiser at County of Santa Barbara Arts Workshop, located at Garden and Ortega Streets always attracts hundreds of community artists who create 12x12 artworks, art lovers, art buyers and is always a very successful fundraiser for the organization.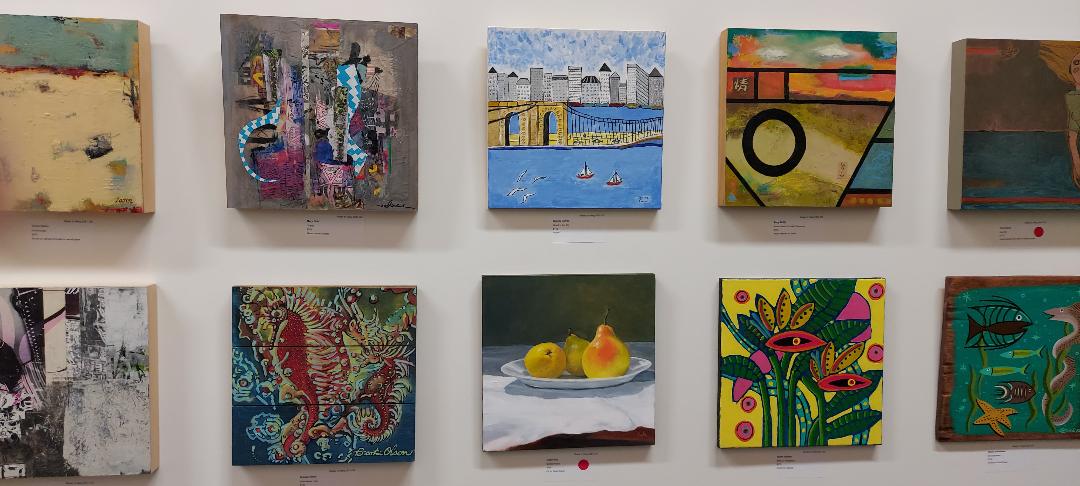 Artists 12x12 Artwork Submitted
Artists contributing art works and the CAW benefit from the well organized event and the final party brought together some of the most talented people in the community. Michael, the event director said they were very please by how many artists participated in this year's event. For information visit www.cawsb.org.
___________________________________________________________________
Good Reads!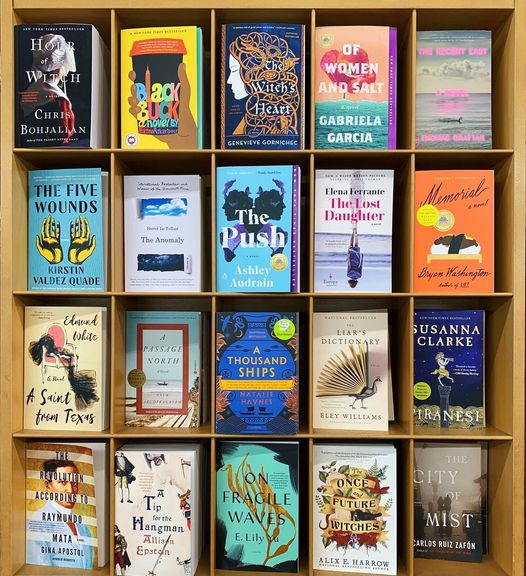 _____________________________________________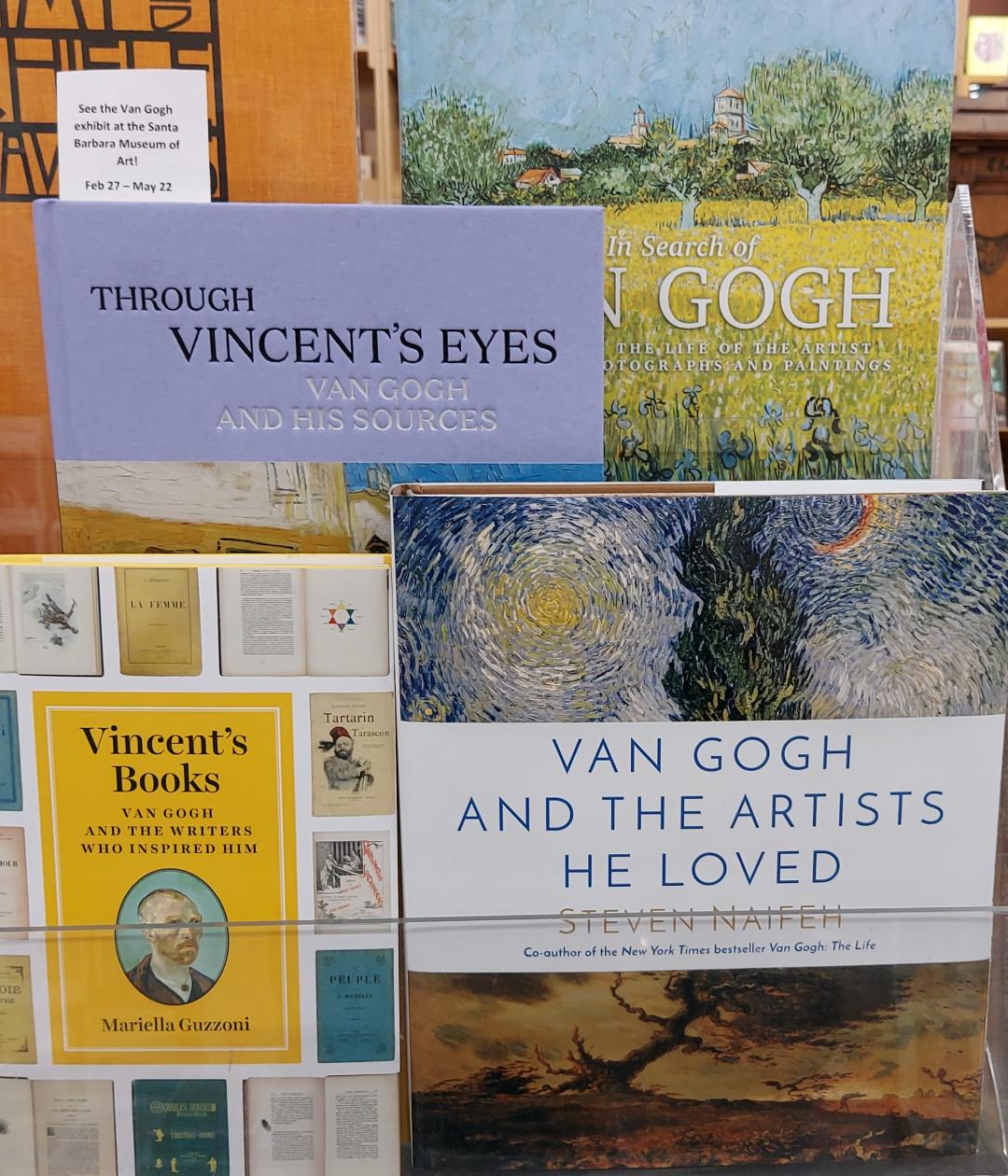 With a bevy of Van Gogh Exhibitions around the country Book Shops are filling the shelves with related publications! Enjoy!
______________________________________________________________
NEW ASIAN FOOD PUBLICATIONS AND WHAT WINES TO SAVOR WITH THEM!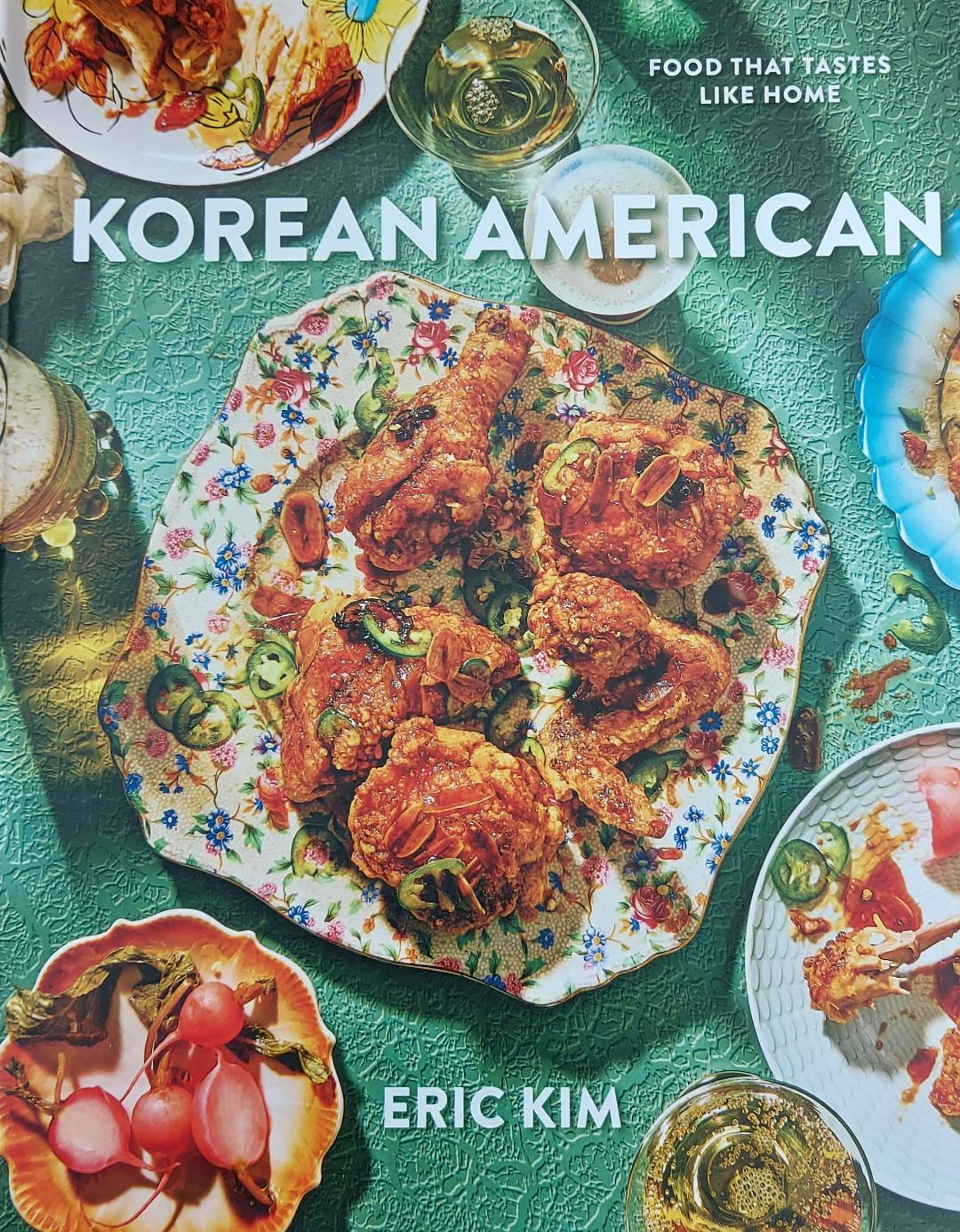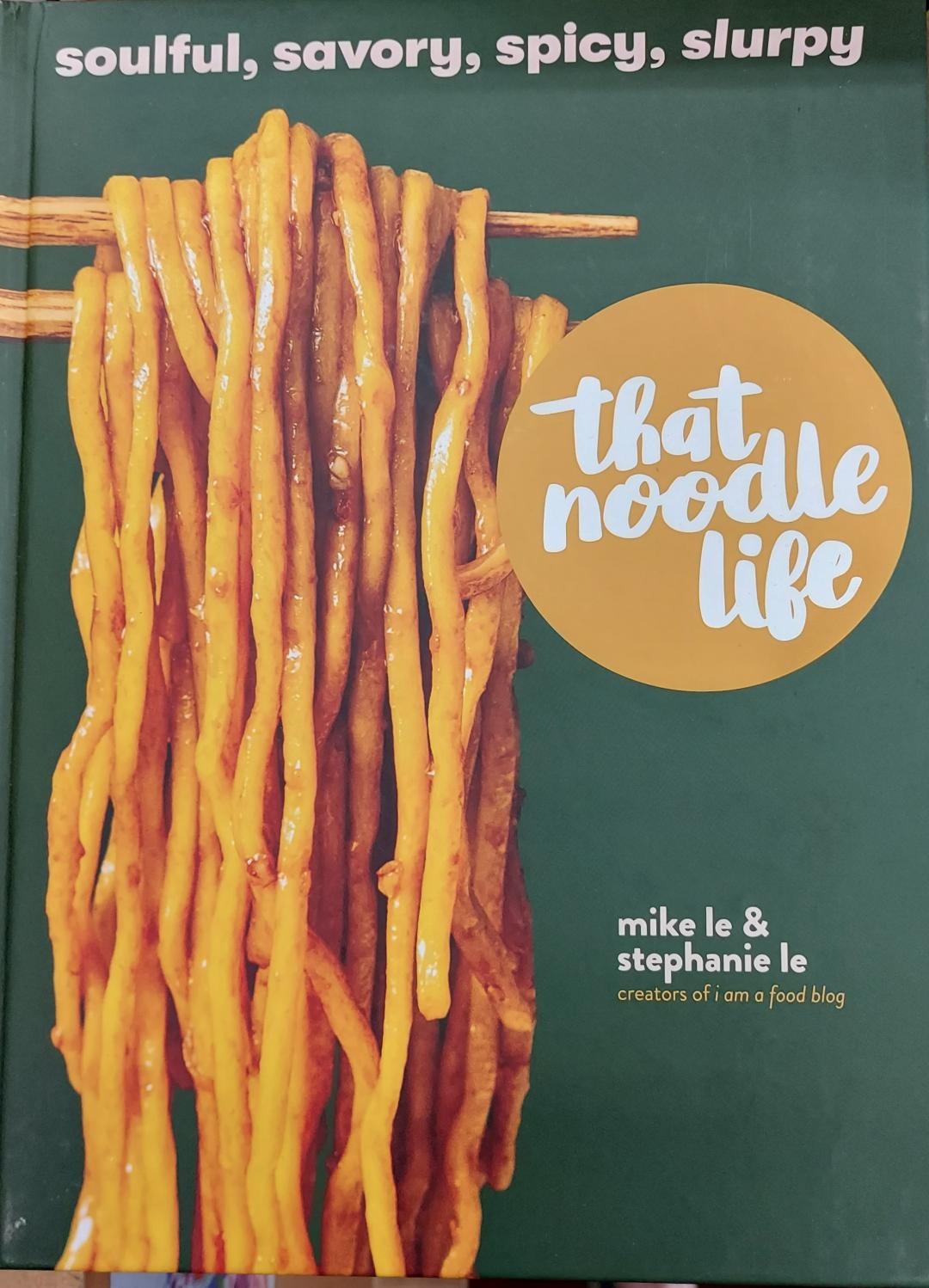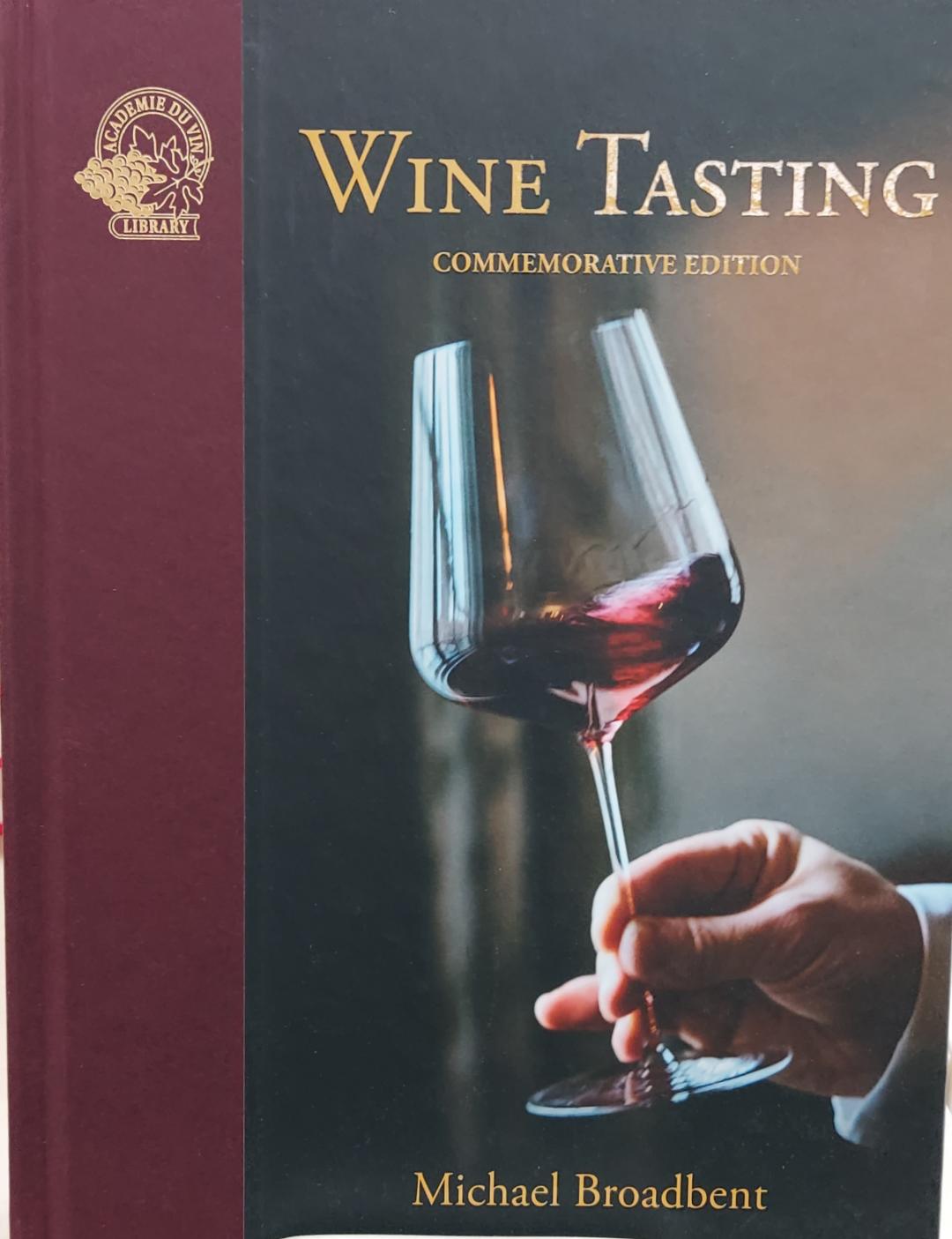 ______________________________________________________
UPCOMING MUSIC EVENT BITES: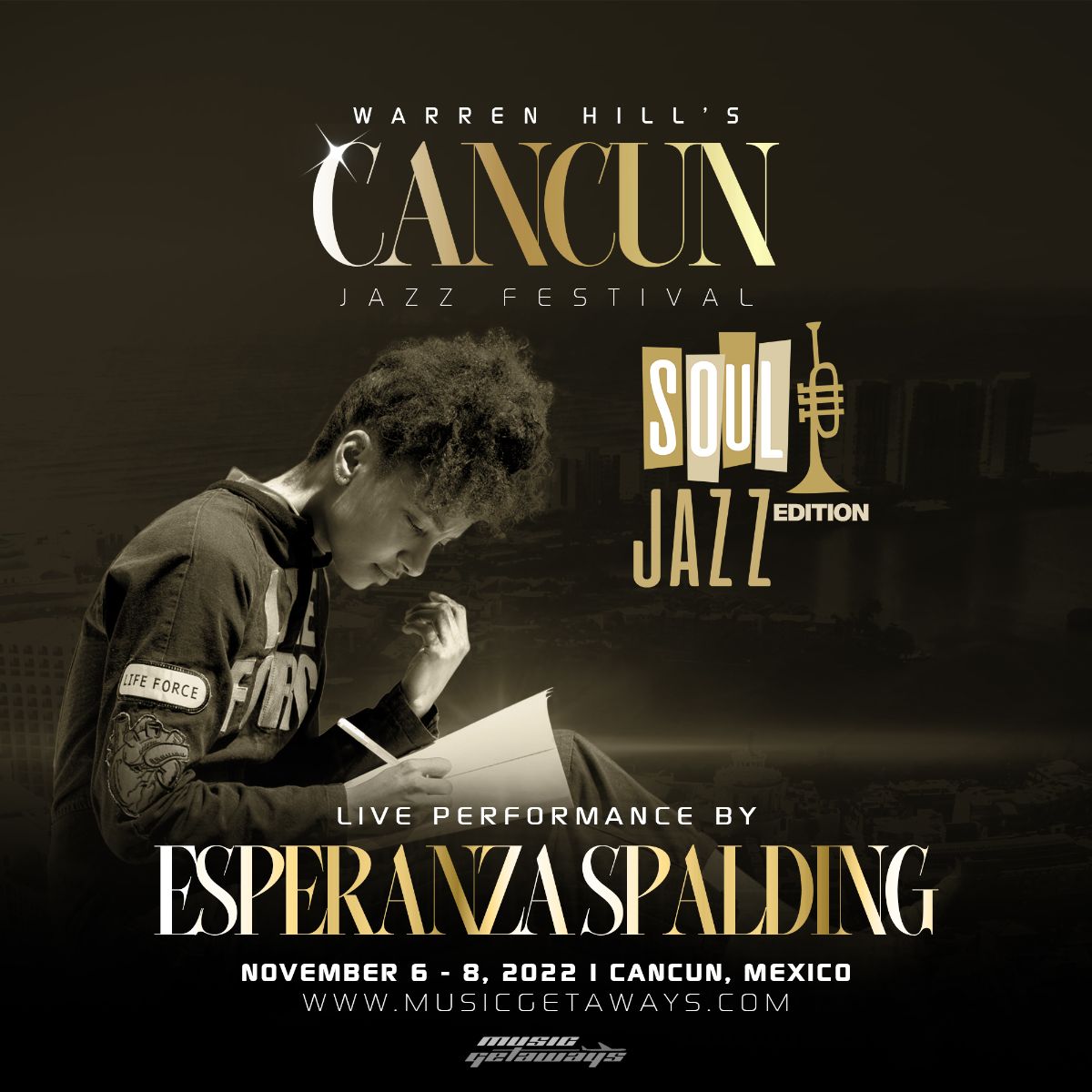 ---