BOOK BITES - OCTOBER 2014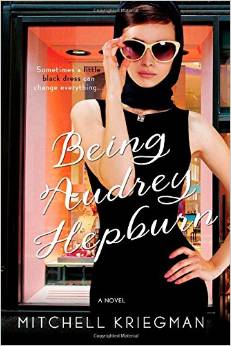 A delightful new novel by Mitchell Kriegman "Being Audry Hepburn" came across my desk, and has proven to be a delightful and brilliant little read. If you like an escape to the world of Manhattan's social elite this book is for you. It's available everywhere!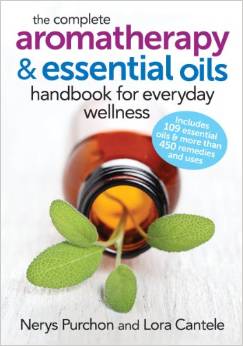 Another nice read is the complete aromatherapy essential oils handbook for everyday wellness by Nerys Purchon and Lora Cantele. This lovely and informative book could save you from winter type illnesses. I believe in aromatherapy and support the brilliant essence therapists who create them. We always seek aromas that heal us, we just don't know it for a while!
ENJOY!
---