BOOKBITES .  .  .
"Inspiration exists, but it has to find you working."
- Pablo Picasso
Don't miss this delicious Book!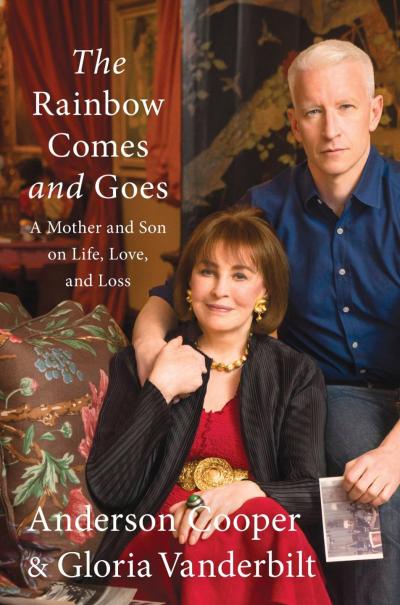 ____________________________________________
RenWomen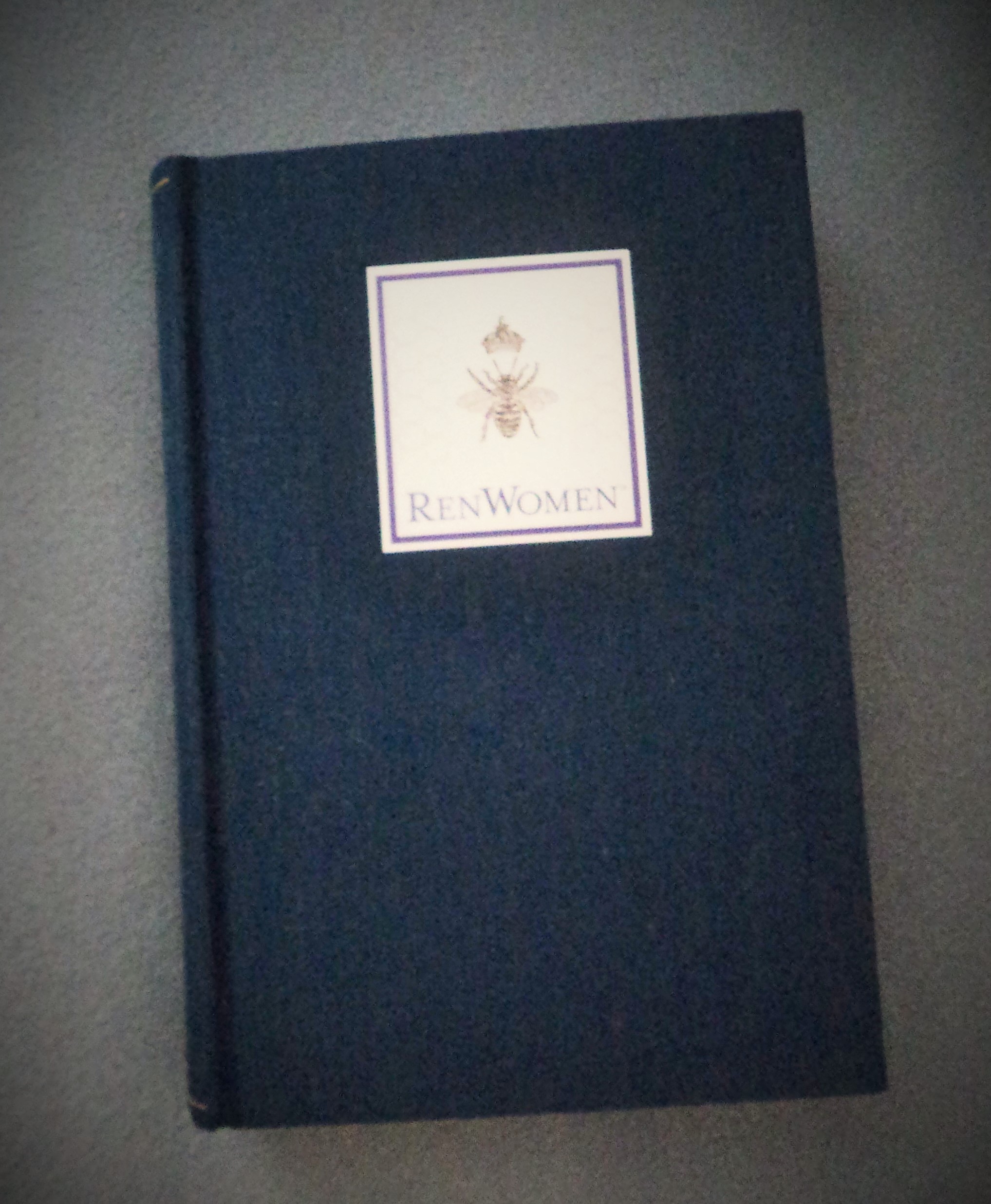 Dale Griffiths Stamos & W. Scott Griffiths
A New Book RenWomen Will be Available this Month
What is a RenWoman
From Dale Griffiths Stamos Blog
Posted by Dale Griffiths Stamos

Renaissance Women, like Renaissance Men, are driven by a sort of inner compass to push ever outward, to swallow life whole, to challenge themselves to gain mastery in many things because all of those things inspire them.  These are the women who learn five languages for the sheer fun of it, read books on philosophy because it intrigues them, start their own businesses, then branch into speaking and writing, and love to rock climb too.  This is not because they feel compelled to prove themselves in a manís world, on the contrary,  it is their need to be all that they are, to not feel bound by the limits imposed by their education or by society, that drive them.

How does a RenWoman differ from a Renaissance man?  First of all, there are many ways in which the two are exactly alike.  As one would define a Renaissance man as someone who has expressed expertise in a number of areas, so would this apply to a Renaissance woman.  The book Beyond Genius (W.Scott Griffiths & Eric Elfman) defines many of the traits of Renaissance men, such as creativity, passion, persistence, curiosity, challenging the status quo and the courage to take risks, and these certainly pertain to RenWomen, as well.  But there are differences sometimes in the way women manifest the "Ren" traits and there are additional traits that RenWomen often bring to the table.

For a RenWoman, in the past, for example, having the courage to take risks, might be more about risking oneís reputation, or allowing oneself to be scorned or marginalized for choices that run counter to the strictures of society.  Being creative might be indeed be writing or painting, but it might also be creating a salon where intellectuals gather, or creating a new way of thinking about the rights of women.  Expertise in many arenas will, more often than not, include motherhood and managing a household as two of those numerous arenas.

Although certainly modern RenWomen have less societal barriers in their path, they still often manifest the traits in more female-centric ways.   And certainly they bring their female values to bear in the expression of their Renaissance-ness.  So traits such as compassion, communication, flexibility, collaboration, and the importance of family are vital traits that RenWomen bring to their impact on the workplace and the world.

Can we all be Renaissance Women (or Renaissance Men?)  Probably not.  But we can learn from them, understand how they have achieved what they have, and be inspired by their stories in a way that can help us remove arbitrary limits in our lives. 

And for those who aspire to be RenWomen?  Carry on!  And let the women we feature in RenWomen: What Modern Renaissance Women Have to Teach Us About Living Rich, Full Lives be a powerful inspiration and guide!
I had the great pleasure to meet Dale at the recent 44th Annual Santa Barbara Writers Conference at the Hyatt Hotel in Santa Barbara. I sat through one of her workshops and was totally impressed with her ability to stay on point with readers, as well as her straight forward approach to showing people how to focus on the details that make a great book or screen play. You will love her recent book RenWomen, and if you need a real pro to give you direction with your latest manuscript or writing project she can be contacted at dale@dalegriffithsstamos.com. www.dalegriffithsstamos.com
___________________________________________________________________
Museum News  . . .
Artist Talk and Pottery Demonstration with Dawning Pollen Shorty!
As part of the ongoing events program for our latest exhibit, Storytellers Teaching Heritage through Song and Story
, we are pleased to announce that Dawning Pollen Shorty will be hosting an artist talk and pottery demo.   You can view one of her beautiful micaceous clay figurines in our Storytellers exhibit.  Stop by the museum this Saturday to learn more about this talented artist and how to make your own storyteller figurine with micaceous clay.  You can also read more about our exhibit

 

and related events

 
here
.

 

Call (575) 758-2462, visit
www.millicentrogers.org
, or email
mrm@millicentrogers.org
 for more information.
___________________________________________________________________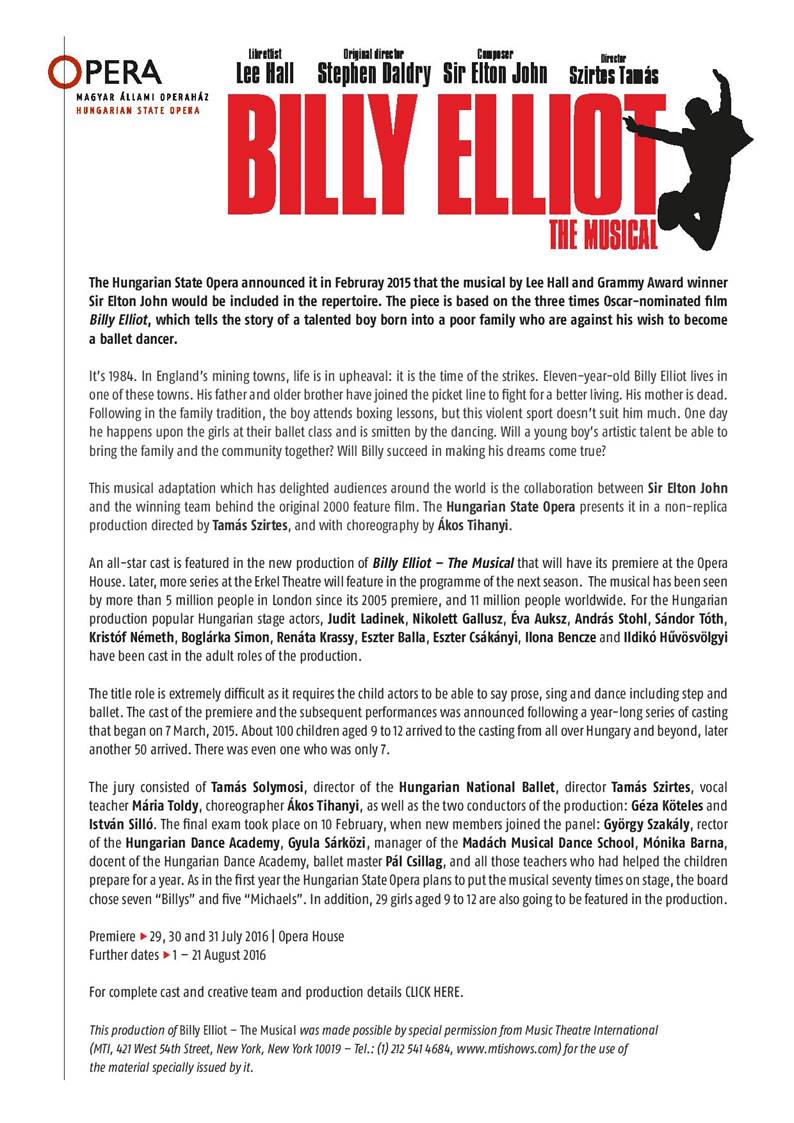 ---