BOOK BITES JANUARY 2010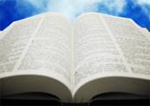 ---
"The Olives Table"
By Todd English
  For a collection of amazing Todd English recipes pick up his latest book "The Olives Table" and delight in the easy to follow directions for some of the finest in Italian dishes.
---
NEW EDITION OF FRANCEGUIDE PRESTIGE HIGHLIGHTS EXCLUSIVE EXPERIENCES AND ECO-FRIENDLY TRAVEL

ATOUT FRANCE, the France Tourism Development Agency has just released the third edition of its luxury guide to France, FranceGuide Prestige. The 70-page glossy magazine, aimed at the affluent American traveler, premiered December 3, 2009 at the joint ATOUT FRANCE/Germany National Tourist Office travel agent dinner at Aureole restaurant at the Mandalay Bay hotel in Las Vegas, during the Luxury Travel Expo.

FranceGuide Prestige's eight sections highlight the latest in hotels, art, culture, gastronomy, design, fashion, and shopping. Aimed at elite travelers who are concerned with sustainability and environmental responsibility, FranceGuide Prestige offers highly unique experiences that provide luxury without compromising personal values. In the new edition, restaurant critic Alexander Lobrano details chefs in Paris and beyond specializing in "Green Cuisine"—a.k.a. food based on local, organic ingredients. Anicka Quin hunts out the best villas to rent in Provence, Corsica, and Guadalupe in "Living a la villa," while travel editor Lisa Monoforton explores Coco Chanel's Deauville in "Deauville beau monde." Fashionista Patricia Gajo introduces readers to the fascinating world of customized fragrances (a French specialty) and Julien Bisson takes us on a gallery-hopping tour of Paris. And let's not forget eco-travel on the beautiful island of Martinique—all this, and much more, is included in the latest edition of FranceGuide Prestige.

The 60,000 copies of the third edition of FranceGuide Prestige will be distributed in North America almost exclusively through direct marketing efforts. The guide will be available in a variety of upscale French restaurants, in the business and first-class lounges of Air France, and in all Warwick Hotel rooms. It will also be distributed at ATOUT FRANCE events and sent to the readers of Elite Traveler magazine and of Niche Media magazines (Gotham, LA Confidential, Hamptons…), as well as the members of ATOUT FRANCE's luxury travel database.

FranceGuide Prestige will be available in virtual paper at us.franceguide.com/prestige. The new luxury website—in addition to exclusive vacation ideas—will feature a contest with a chance to win a trip for two to Courchevel, in the French Alps. The prize will include two round-trip tickets to France, courtesy of Air France, and a two-night stay at Hotel Les Airelles.
---
Overcome Holiday Blues – Use Green
Is your holiday cheer distressed by money concerns? Wear green, the color of love, to enhance peace within yourself and encourage patience with others. According to ColorAlchemy, to prevent getting red-hot and bothered over shopping anxieties, decorate for the holidays with green candles, table cloths, and ornaments to support harmony with family and friends. Feature green accent pillows and other emerald accessories to help keep that peaceful feeling throughout the year.
Color influences everybody's emotions. Madison Avenue marketing millionaires command its power, as do Hollywood film makers, interior designers, and every artist under the sun.  Color affects everything you think, do, and say.
 
Did you ever wonder why you feel so good spending time with nature? Green is nature's color, the color of living things. Its balance of warm and cool is easy on the eye and distinguishes it as "the color of love and compassion."
 
Eliminate stress and expense anxiety by gifting loved ones with handmade, live or silk evergreen wreaths (circles are symbols of togetherness and longevity). Instead of traditional red accents, which may cause impatience, use blue (green's partner) for more natural inspiration. Just like the color of a crisp, springtime sky, add blue silk flowers, bows, or ornaments for more tranquility.
 
Spend fewer greenbacks by personalizing handmade gifts with the feel-good aspects of color for everyone on your list. Make custom, colored gifts with specific loved ones in mind. 
Think eco-green when creating your gifts to be responsible for the environment at the same time. Do you have any garage-sale treasures that you collected to re-color and re-new? (With a five-dollar investment, a little bronze paint, and tapered-green candles, I converted a rusty candelabra into a one-of a-kind beauty.) Have fun exploring dollar stores, bazaars, and flea markets as colored gems are eager for discovery.
 All colors have special life-enhancing benefits. Consider these ideas to get started:
 Red/Excites and energizes: Fill a red container with cookies to sweeten the most seasoned sourpuss.

 Orange/Inspires play and spontaneity: Make a small, whimsical orange-flower arrangement to brighten a work-aholic's desk.

 Yellow/commands confidence: Bead a yellow bracelet with special charms for timid children, friends, or co-workers.

 Green/lovingly nurtures: Present an IOU with the gift of quality time. Show up with a picnic basket and head off to sit beneath a wise, old tree.

 Blue/clears the mind and is thought provoking: Gift your favorite water and sky picture (that you took yourself) in a frame. 

 Indigo/inspires insight: Make a gift card for an evening walk in the country to count shooting stars.  

Violet/quiets and deepens inner peace: Sew an eye pillow in luxurious purple fabric filled with dried lavender.
Need more help delivering thoughtful gifts without breaking the bank? Wear blue to have clear ideas or orange to have fun in your creative process.
Get everyone involved in a colorful, stressless season. Have a gift-making party. One man's junk is another man's treasure holds the ultimate creative opportunity for holiday festivity. Ask friends and family to bring recyclable objects and their colorful ideas to share, re-create, and re-gift to each other. It is impossible to be stressed when thinking loving thoughts or being surrounded by the people you love.
 
You can find more free ideas about the unlimited benefits of color featured in Jami Lin's award-winning book, ColorAlchemy, visit ColorAlchemy.com
---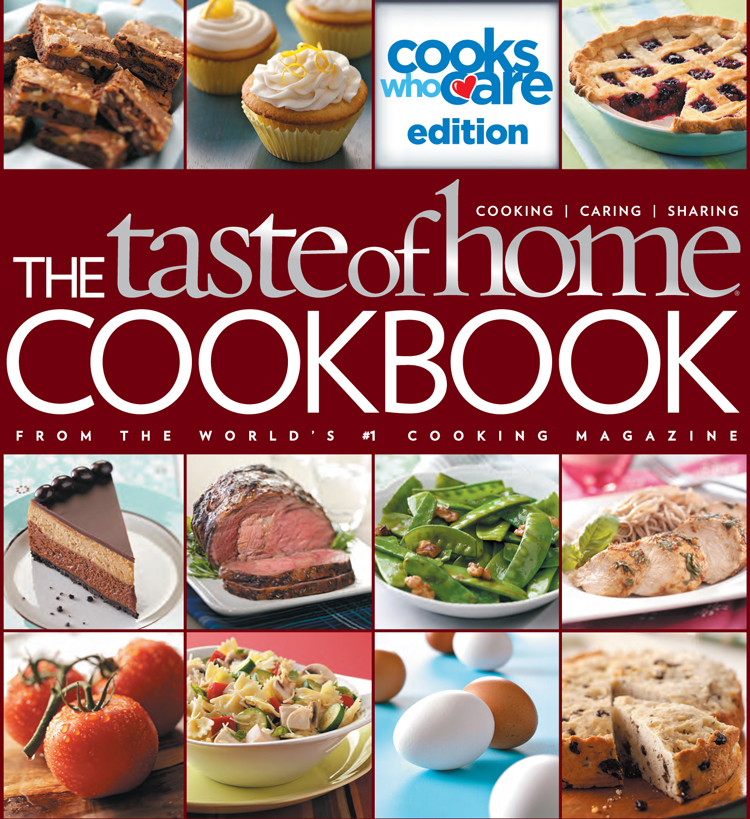 Best Heart Care Cook Book of the Year
---