BOOKBITES JULY 2012
Below are some wonderful cookbooks to take you into summer. Each one offers somthing especially great for patio dining, BBQ events, and family celebrations. Bon Appetit!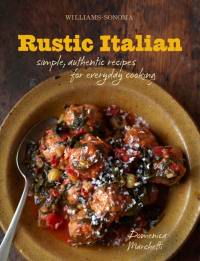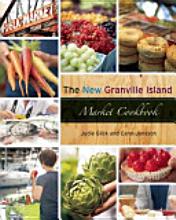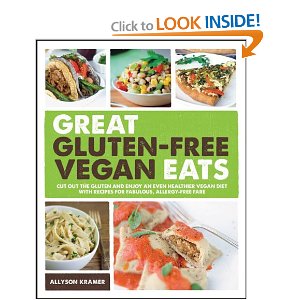 William Sanoma Rustic Italian by Domenica Marchetti .. Simple, authentic recipes for everyday cooking. This is a reflection of how Domenica cooks at home. Her favorite dishes made for family and friends are uncomplicated recipes that honor ingredients and the seasons, with a nod to her Italian heritage. Visit: www.weldonowen.com $29.95
The New Granville Island Market Cookbook by Judie Glick & Carol Jensson. Vancouver's Granville Island publioc Market was founded in 1979 and is one of Canada's larger and most popular markets. This cookbook features wonderful recipies for healthful seasonal foods. This is a follow-up to the original bestseller published in 1985. Includes recipes for every month of the year. www.arsenalpulp.com $24.95.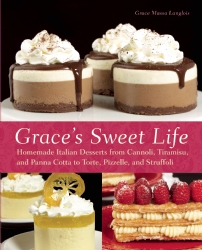 Grace's Sweet Life - Homemade Italian Desserts from Cannoli, Tiramisu and Panna Cotta to Torte, Pizzelle and Struffoli by Grace Massa langlois. Grace has created countless recipes, has her won blog, and is devoted to divine desserts. Her recipes are doable for novices and delicious. $27.95 Visit: www.ulyssespress.com.
Great Gluten-Free Vegan Eats by Allyson Kramer- Use this easy to follow book to cut out the gluten and enjoy an even healthier vegan diet with recipes for fabulous, allergy-free fare.  $21.95 www.fairwindspress.com
TRAVEL READING SUGGESTIONS
Il SICILIANI (the sicilians) by Lou Quattro
An inside look at the history of a time and place known only through fable. It is a highly animatged portrait of the early nineteenth century in this destination.www.sonia@sparkbucket.com
---