LBN BOOK BITES
FUN HOLIDAY IDEAS FOR FOOD & WINE LOVERS
Wonderful Sweet Potato Ideas visit: www.sourcebooks.com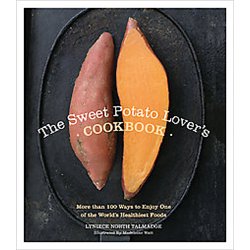 Two talented young women help you plan a great party: www.yorkshirepublishing.com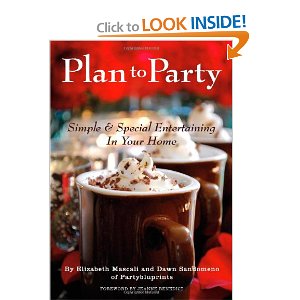 MORE GREAT BOOKS FOR A SWEET CHRISTMAS:



---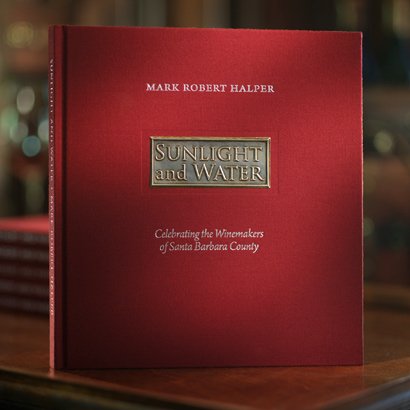 Mark Robert Halper
Fine Art & Portrait Photographer
Sunstone Winery Open House
Featuring Book Signing by the Author
Saturday, Decemeber 4th 2010
10 am to 1 pm
125 Refugio Rd. Santa Ynez CA 93460
805-688-9463/Info 888-273-2838 http://sunlightandwater.com
Free Event - Charge for wine tasting $10 - $15
Kickoff the holidays with Sunstone at their annual open house.  Enjoy a festive
tasting and have Artist/Photographer Mark Robert Halper sign a book for you or
for an exciting holiday gift. No invitation is required. We're sure you'll have a great
time.   Free commemorative poster signed by the artist will be available to
attendees.  This event is open to the public.
Sunlight and Water Art Exhibition continues in Los Olivos
at ten different venues through February 15, 2011
_________________________________________________________________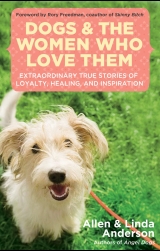 DOGS & THE WOMEN WHO LOVE THEM
Allen and Linda Anderson have written a great book for all women dog lovers out there, or your friends who are dog lovers. You will love this heartwarming collection of fuzzy feel good stories. www.newworldlibrary.com $14.95.
---