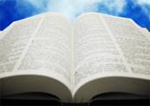 BOOKBITES JULY 2009
OF MULE AND MAN by Mike Farrell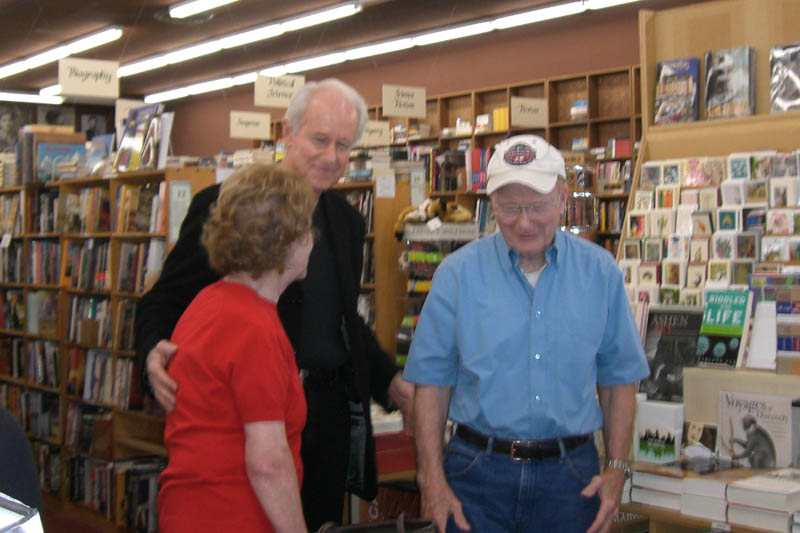 Author Mike Farrell met with fans at Chaucer's Book Store in Santa Barbara for a book signing. His new book "Of Mule And Man" is a gripping and hillarious book-tour memoir described as "a one-of-a-kind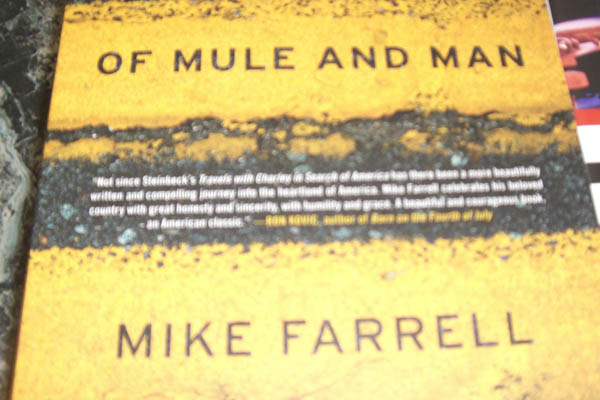 American road trip by Walter Mosley, author of The Tempest Tales.
A large group Santa Barbara locals enjoyed talking with Farrell regarding this new work, and were grateful for the autographs. The 200 page book sells for $15.99. For information visit:www.akashicbook.com.
---
HELPFUL HINTS FOR SUMMER GRILLING!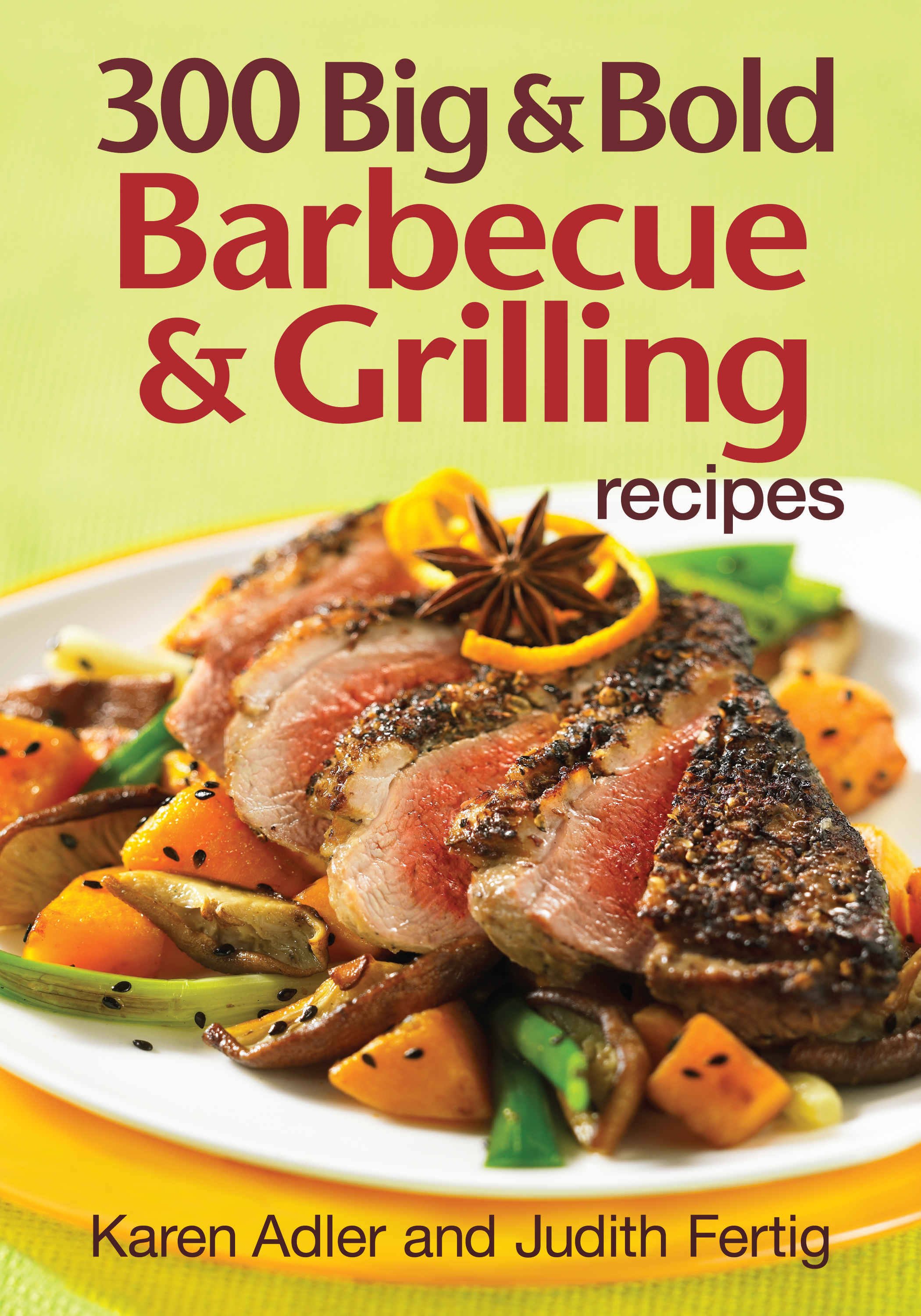 If you plan t o hit the grill on the 4th I am recommending two great cookbooks. 300 Big & Bold Barbecue & Grilling Recipes has a great collection of great recipes for the whole family to enjoy that are easy to use and quite wonderful. Another guide for some super grill successes will come from SIZZLE Sensastional Barbecue Food, by Julie Biuso. This talented cookbook author has done it again with a great guide for perfectly lovely grilled meals. For additional informaion on SIZZLE visit www.Juliobiuso.com.
Lawry's has two new BBQ sauces that are perfect with your new recipes:  Buffalo BBQ with cayenne pepper & vinegar or Signature Steakhouse with worcestershire sauce.
For the real gourmet grill chef there is a new product out called the GRILLY GOAT Basting Tongs Sauce Pot Set, a neat sauce basting tool that does it all. Visit: www.grillygoat.com.
---