BOOKBITES   .   .   .
Hot new Ottawa Road Trips book by Laura Byrne Paquet follows her 1st book Your 100-KM Getaway Guide, and it's a perfect guide for weekend trips from Ottawa to charming nearby communities. I have family there and visit as often as possible. My daughter lived in Ottawa for many years and we enjoyed traveling by car to places nearby.

These helpful guides are so detailed, include places I've enjoyed in the past, but also include so many new destinations I hope to visit on future trips. Great travel detail and such helpful tips on how to get there, points of interest, where to stay, eat and shop. A great gift for local travelers or tourists visiting Ottawa.

Both books were published by Ottawa Press and Publishing. Visit: https://www.ottawaroadtrips.com for details.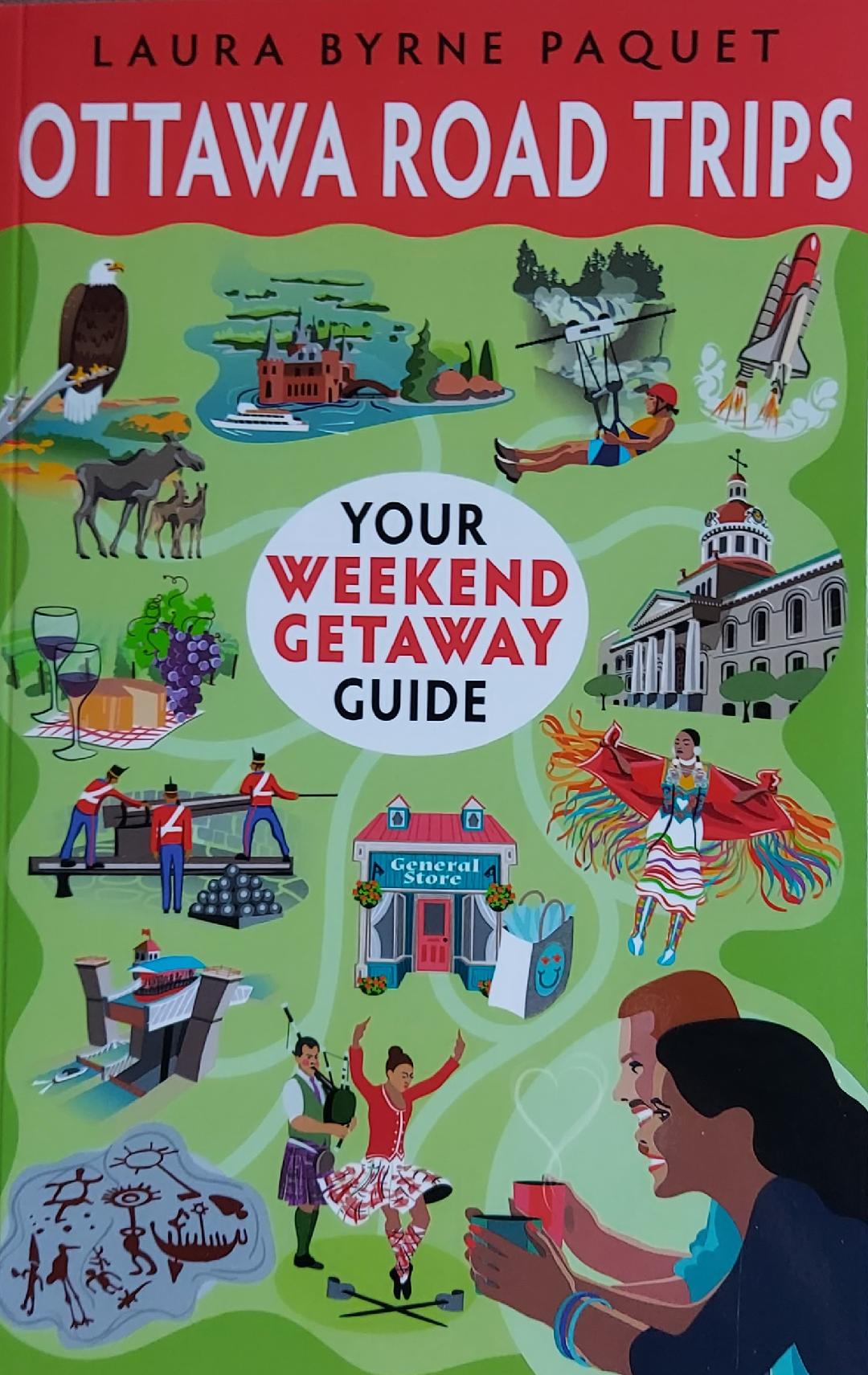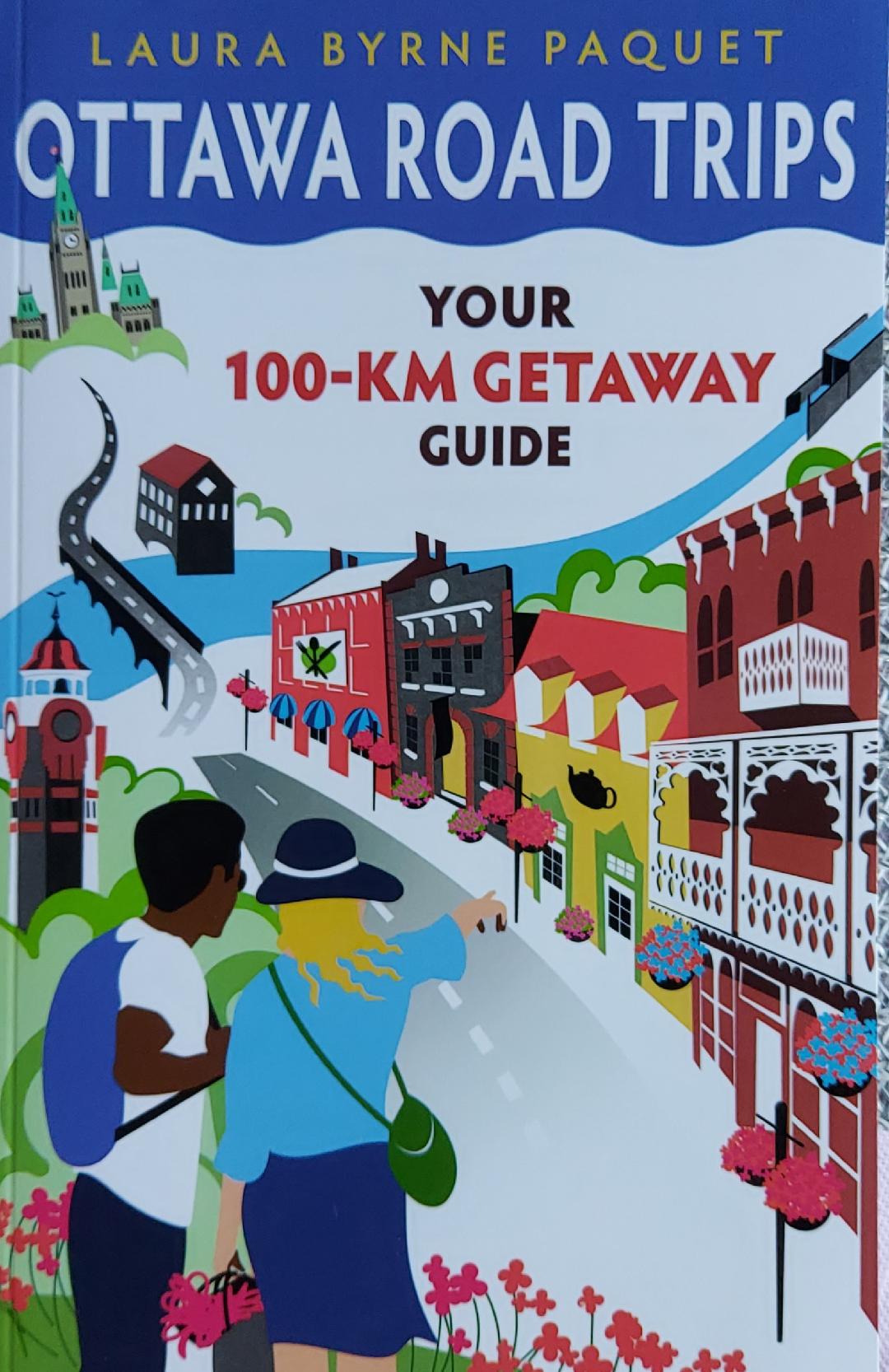 ___________________________________________________________________
SPECIAL EVENTS    .     .     .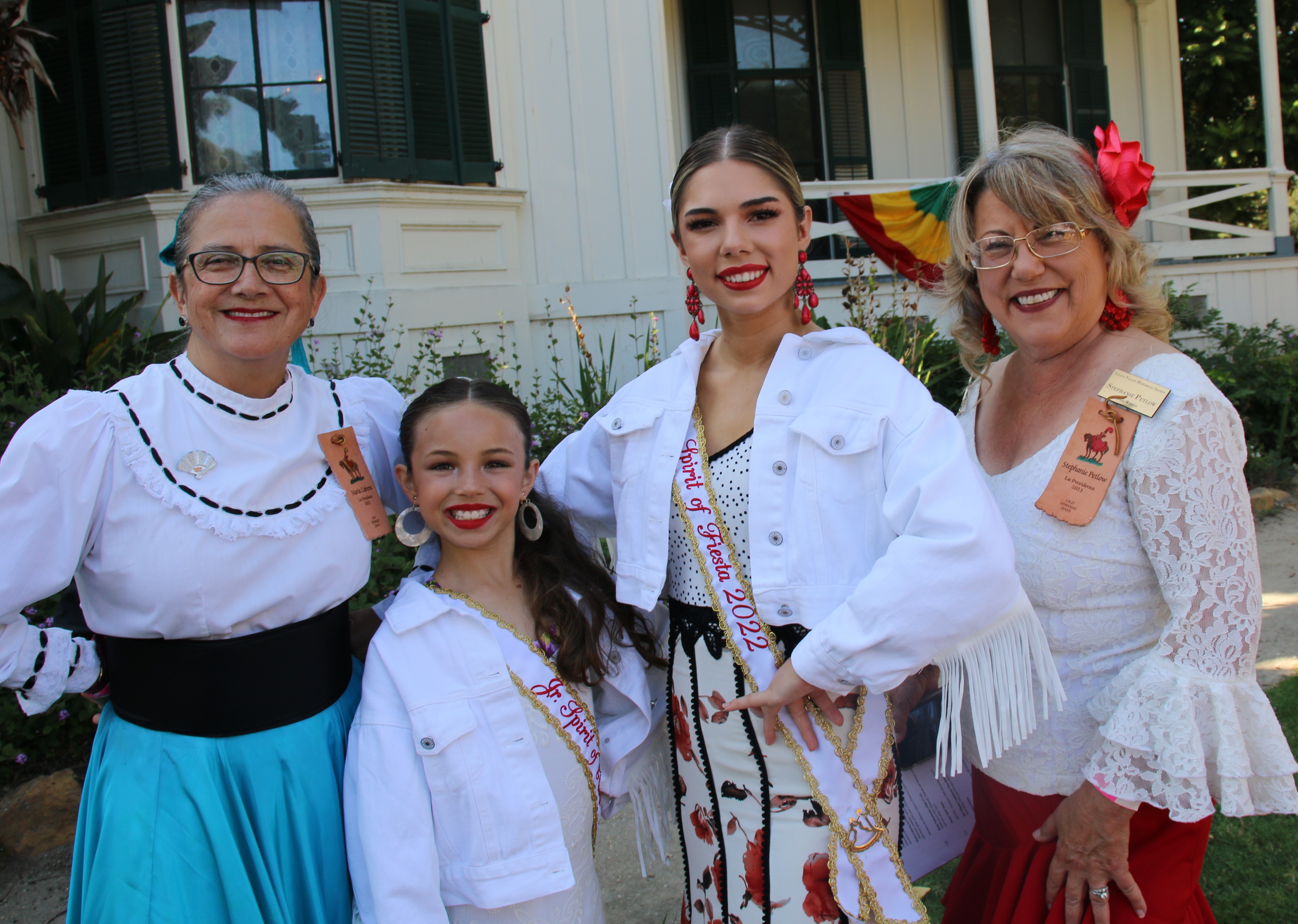 9th ANNUAL FIESTA RANCHERA KICKS OFF SANTA BARBARA OLD SPANISH DAYS FIESTA 2022
Story & Photos by Bonnie Carroll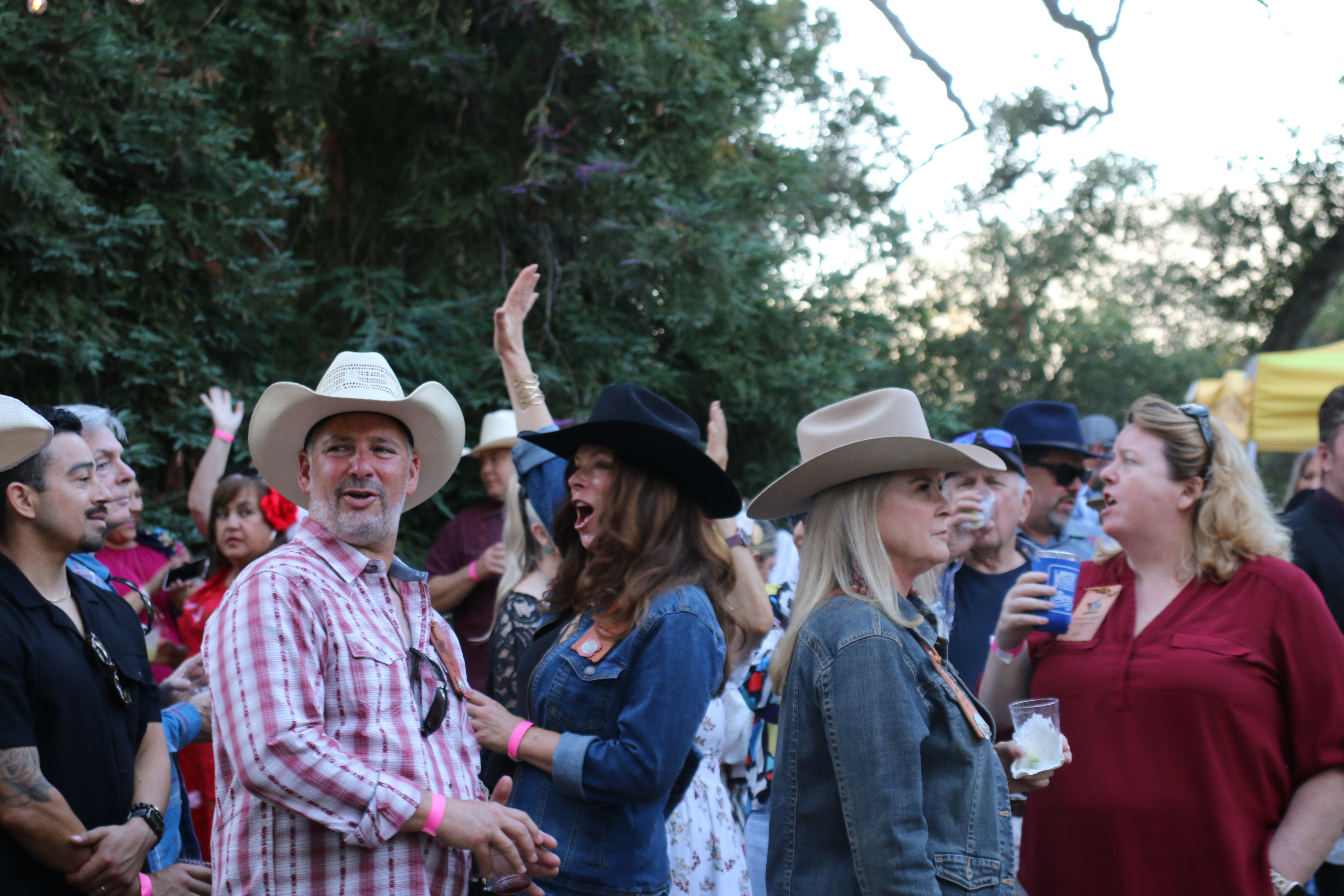 The Fiesta Ranchera at Rancho La Patera and Stow house in Goleta was such a wonderful event to kick-off the upcoming 2022 Old Spanish Days Fiesta and raise funds for the Goleta Vallley Historical Society Historic Stow House. It attracted a huge crowd of guests, supporters, and members of the Old Spanish Days Fiesta board of directors, friends, and volunteers as well as Stow House board members and supporters. The event was a 50/50 fundraiser for OSD and GVHS.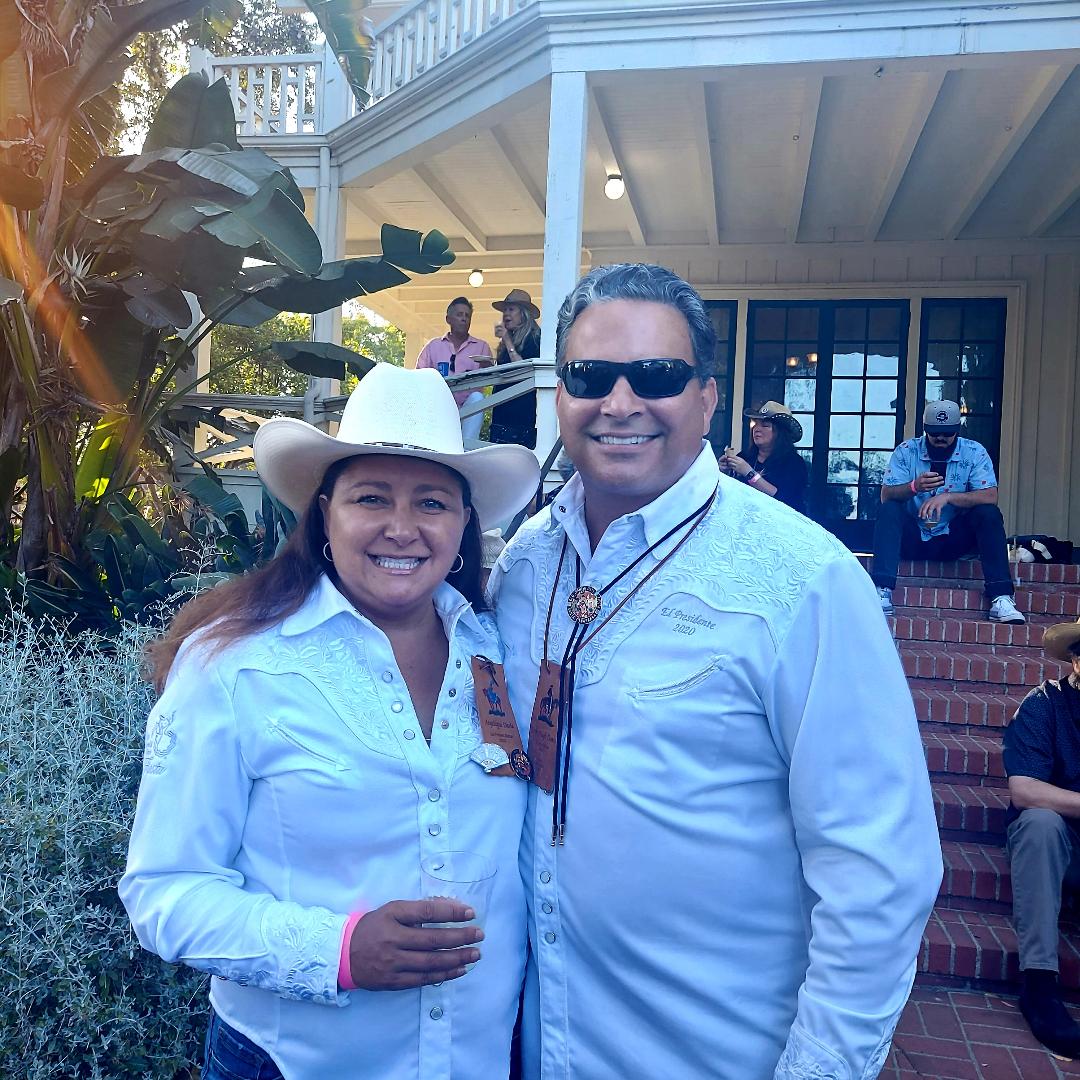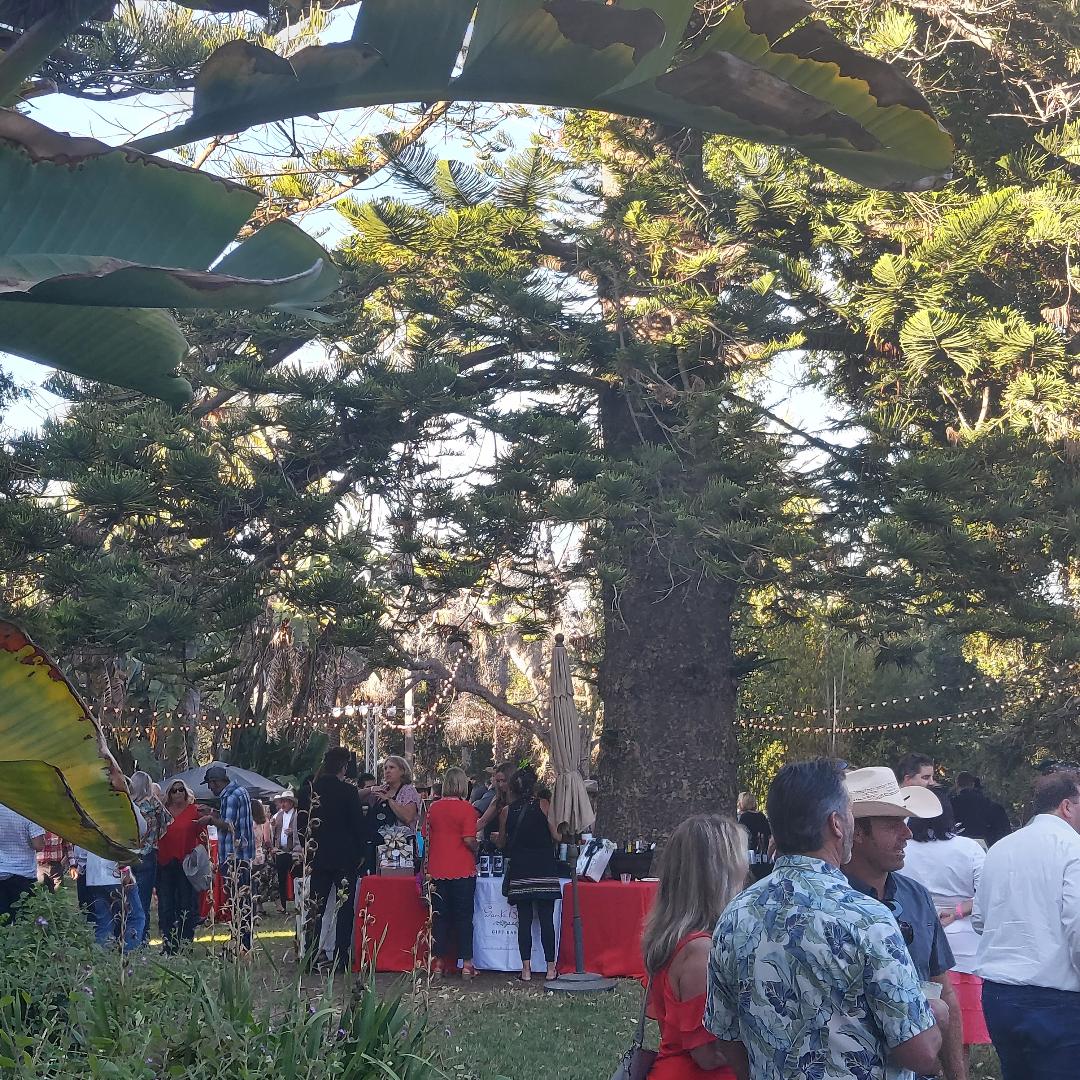 The evening was co-hosted by Goleta Valley historical Society (GVHS), and GVHS board member Stephanie Petlow the immediate past Old Spanish Days Fiesta La Presidente who was a charming hostess overseeing the evening activities and serving as Emcee. The annual community festival began in 1924 and the Fiesta celebrates the Rancho Period, which took place from 1824 – 1864.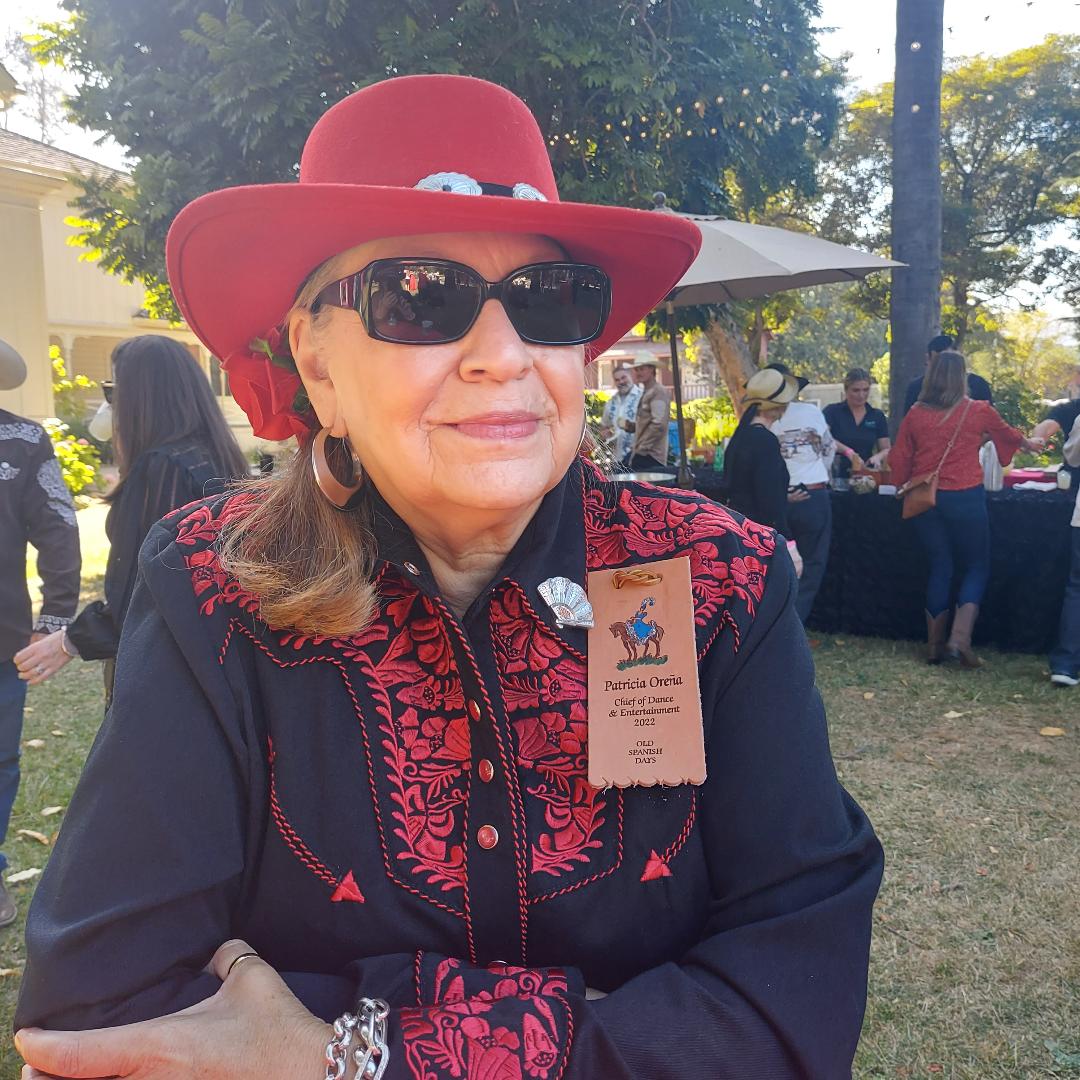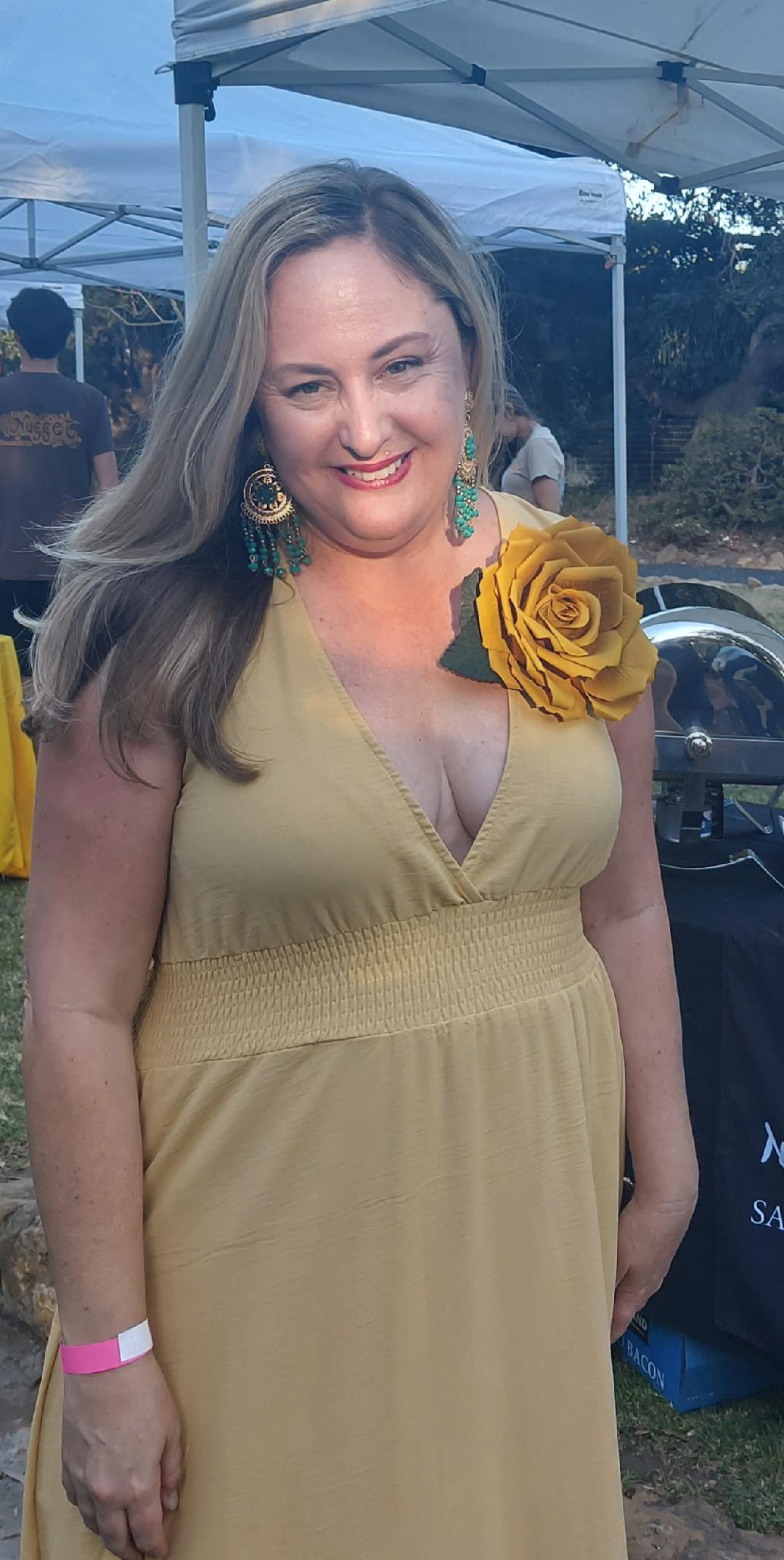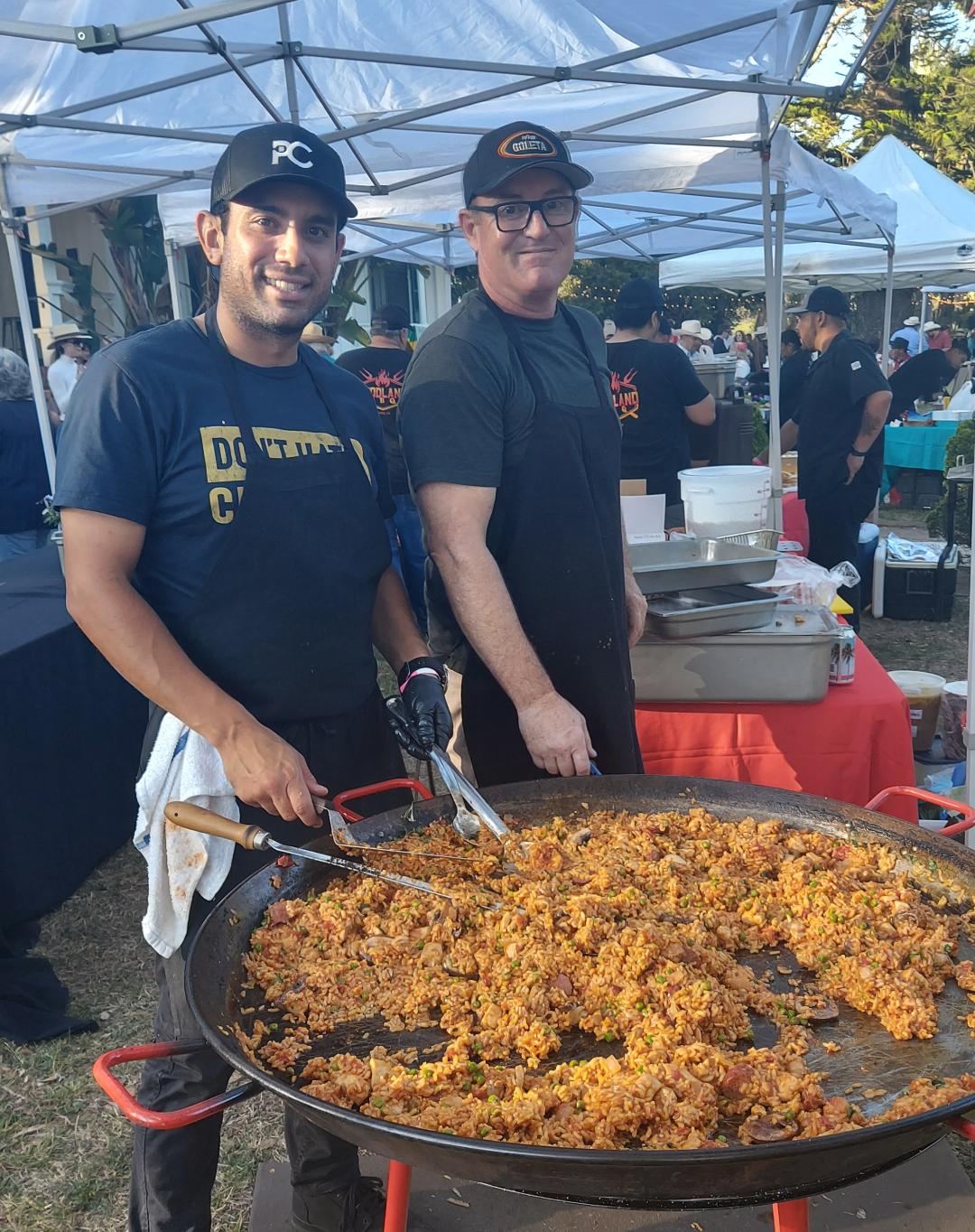 20 outstanding food and beverage purveyors were serving up amazing and delicious Mexican and Spanish bites and sips. A huge Paella cooker attracted a crowd and Tony Arroyos chicken tacos along with Nuggat many other food and beverage sponsors served samples that were great crowd pleasers. Margarita's, wine, beer, and water to kept everyone hydrated and delicious dessert cookies by Anna's Bakery were a sweet ending.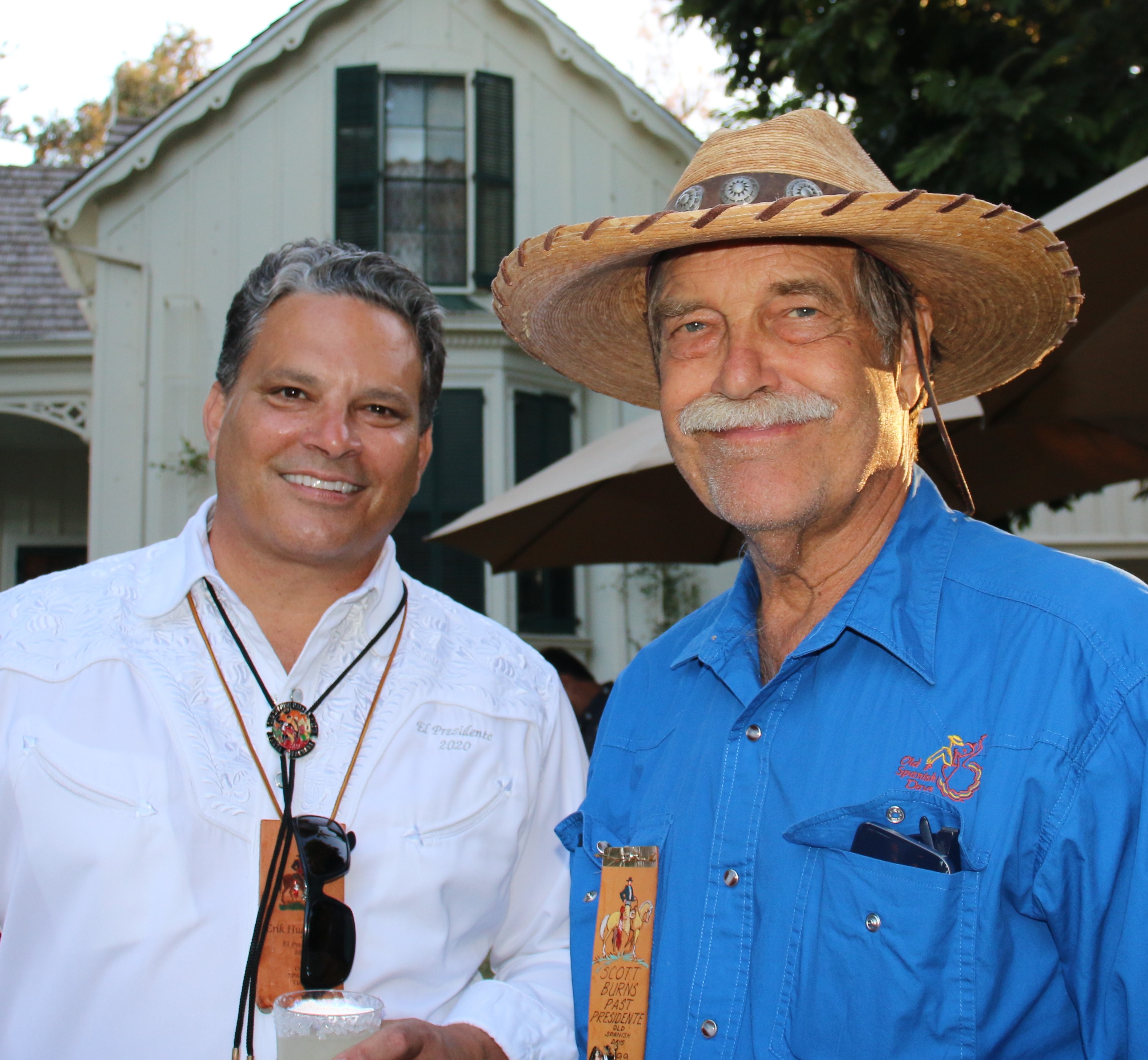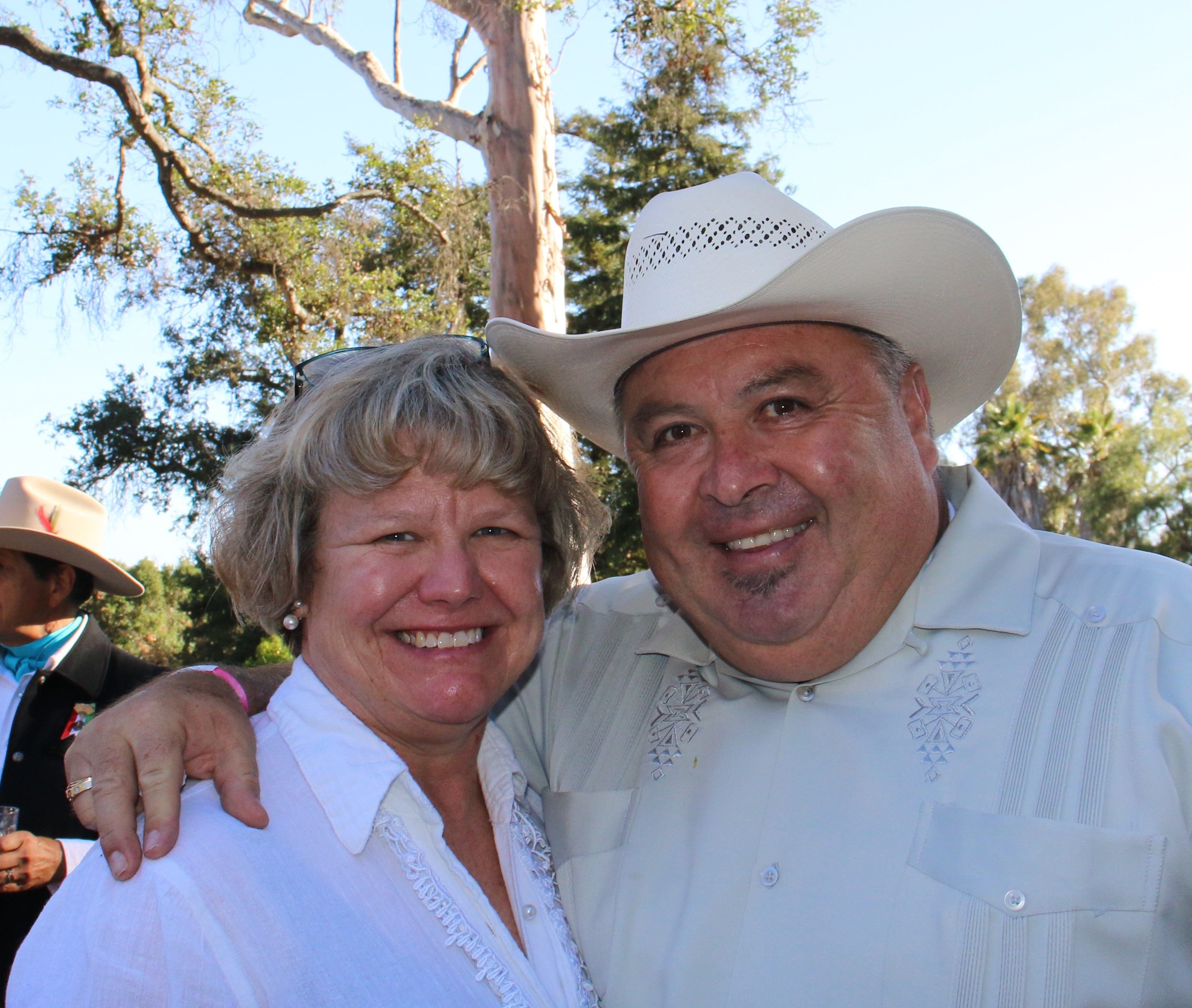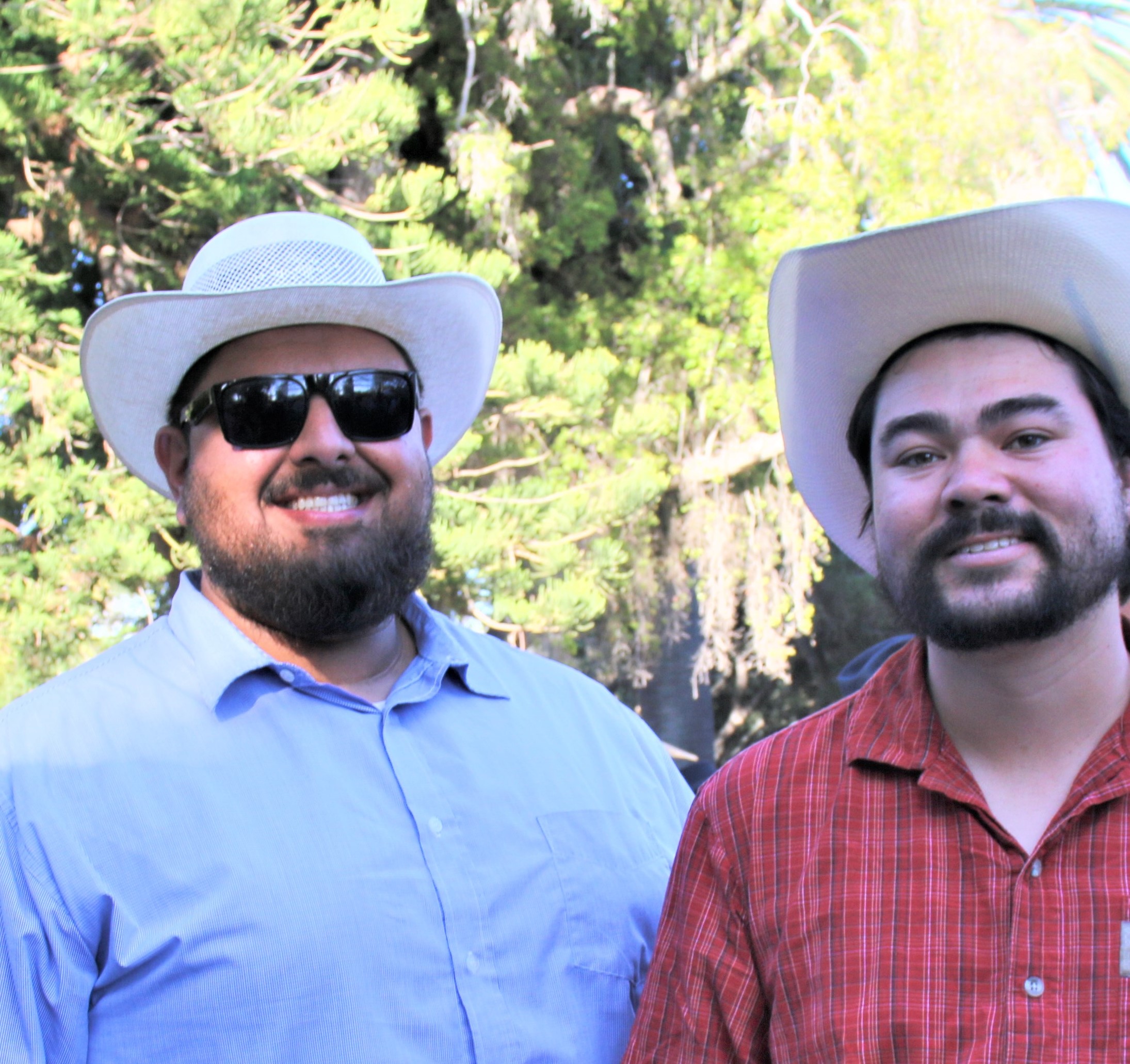 Beautiful flamenco music accompanied 2022 Spirit Tara Mata and Junior spirit Layla Gocong, who gave beautiful performances following a bevy of thanks to sponsors and event supporters. The evening was described by guests as one fantastic party by attendees who danced the night away. If this night was a preview of coming attractions for 2022 Old Spanish Days Fiesta I'm ready!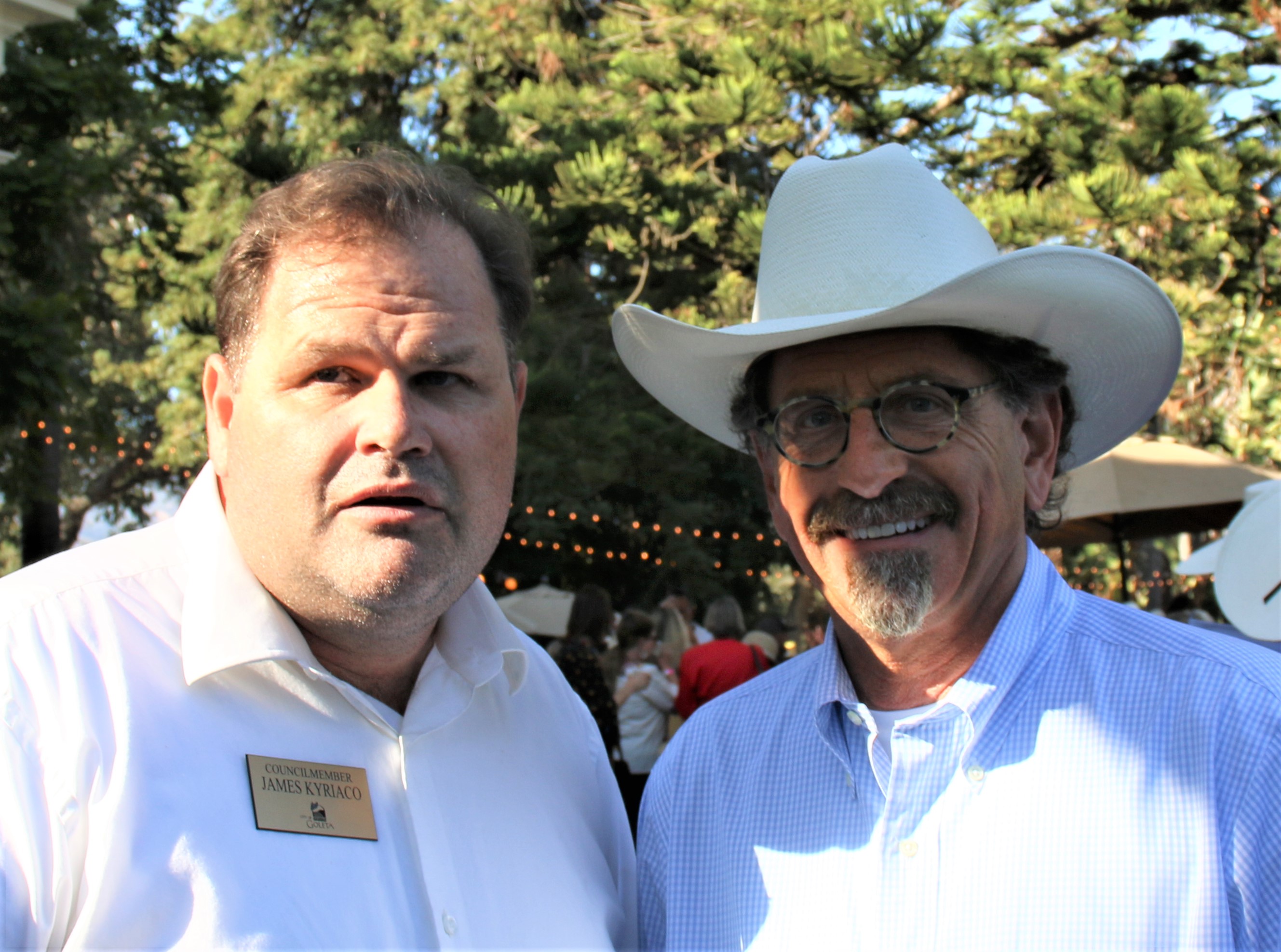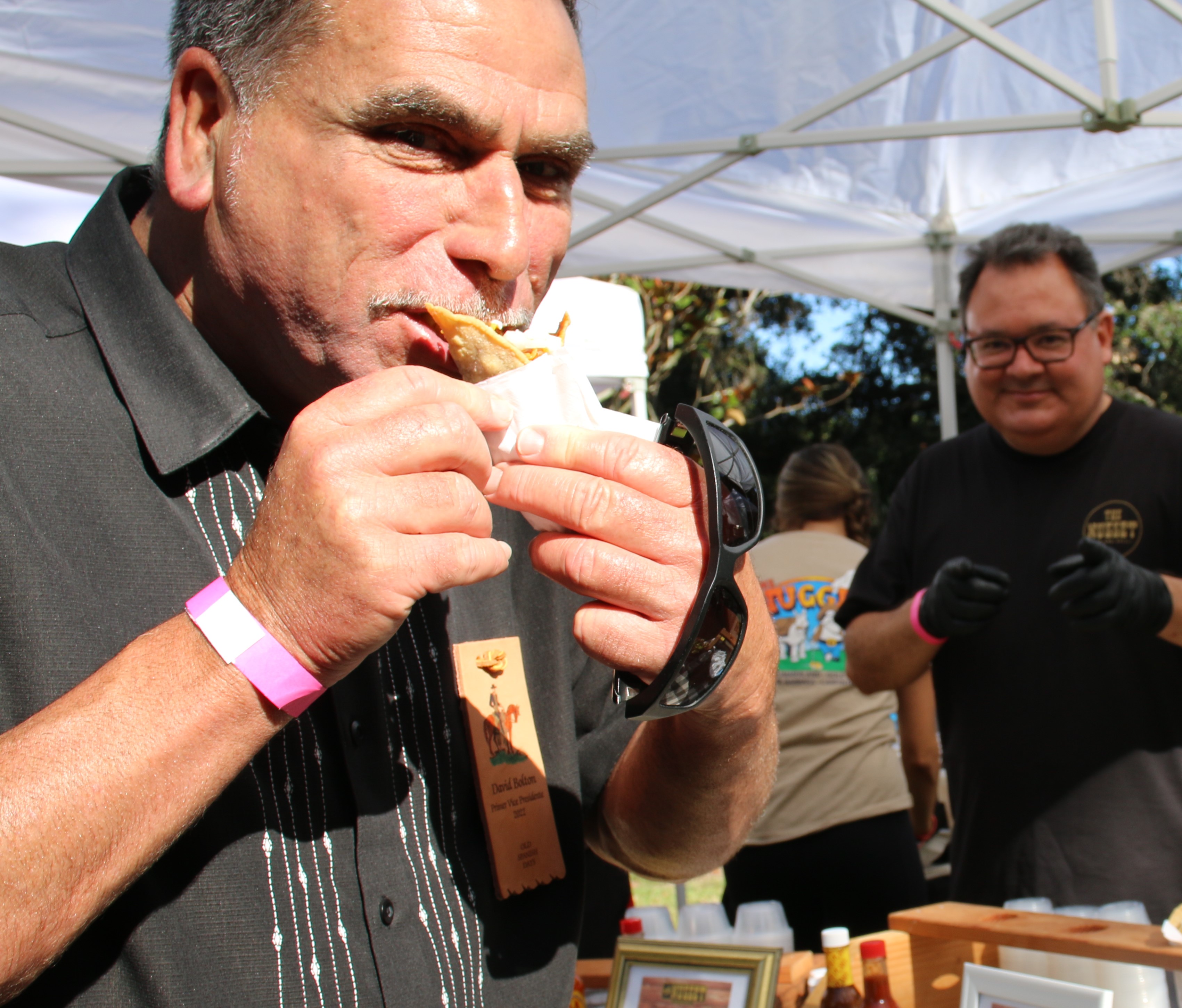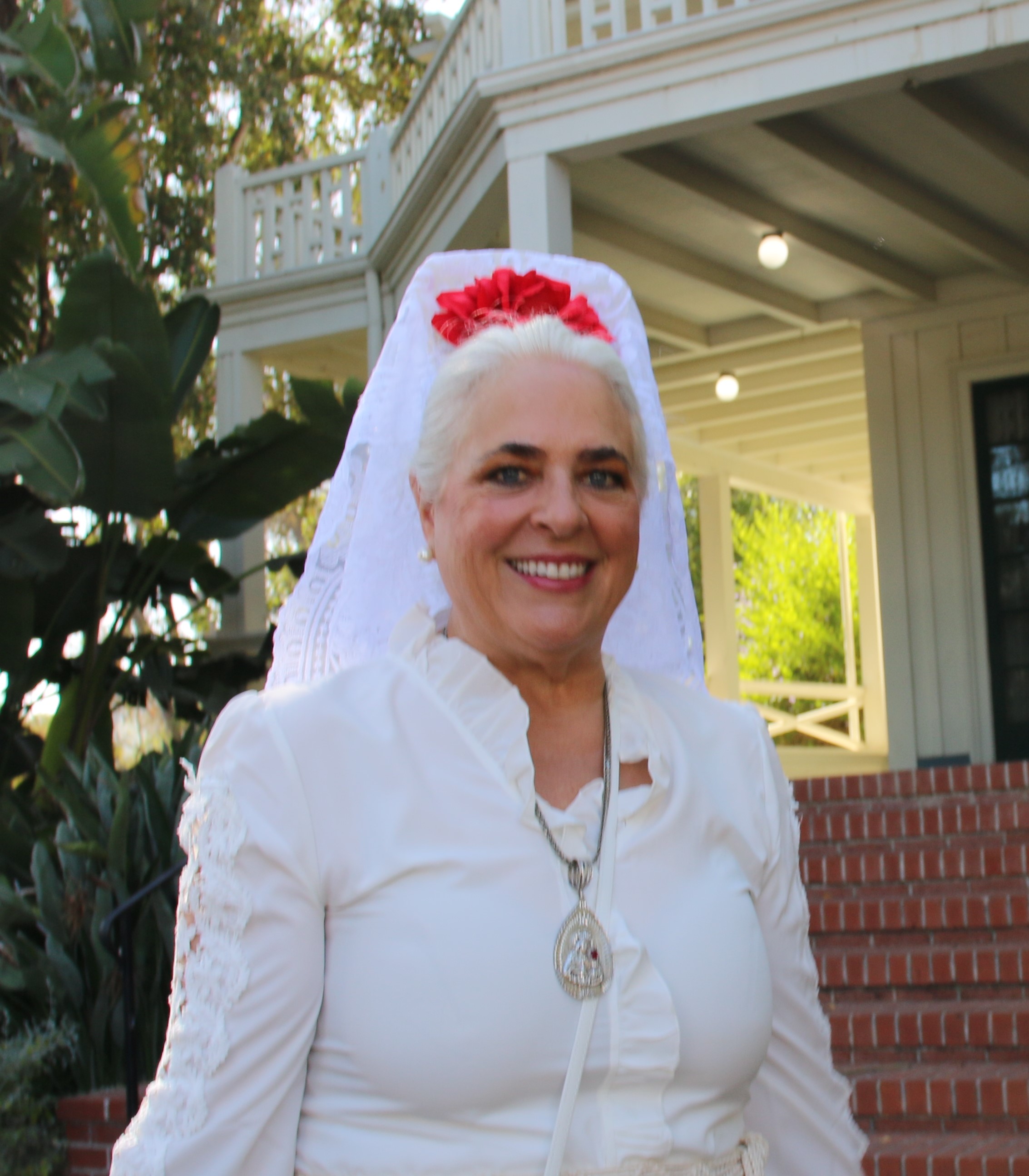 For an up-to-date calendar on dates and information for this year's activities and ticket purchase please visit www.sbfiesta.org.
Upcoming events include Fiesta Costume Sale 2002 on Saturday, July 9, 2022, 9:00 AM – 1:00 PM Carriage and Western Art Museum, 129 Castillo Street.  El Presidente Party, La Reception del Presidente – The Carriage & Western Art Museum Sunday, July 31, 2022, 5:00 PM – 10:00 PM. El Mercado De La Guerra 11AM – 10 PM Wednesday – Saturday Across from City Hall. El Mercado del Norte 10AM –10PM Wednesday-Saturday Free – food-dance-music. La Fiesta Pequena RETURNS! Wednesday August 3 – Old Mission Santa Barbara 8PM – 10PM. Fiesta Stock Horse Show Thursday, August 7 Earl Warren Show Grounds Sunday, 9:00AM – 5:00PM. (visit: www.sbfiestarodeo.org). La Misa del Presidente 10AM – Mass first day of Fiesta Old Mission followed by reception. DIGS (Celebracion de los Dignarios) 5PM-10PM Friday Santa Barbara Zoo. Noches de Ronda "Nights of Gaiety" Sunken Gardens at Santa Barbara County Courthouse, Thurs – Sat. Don't miss the Fiesta Arts and Craft Show – Cabrillo Boulevard, West Beach 10AM – 6PM.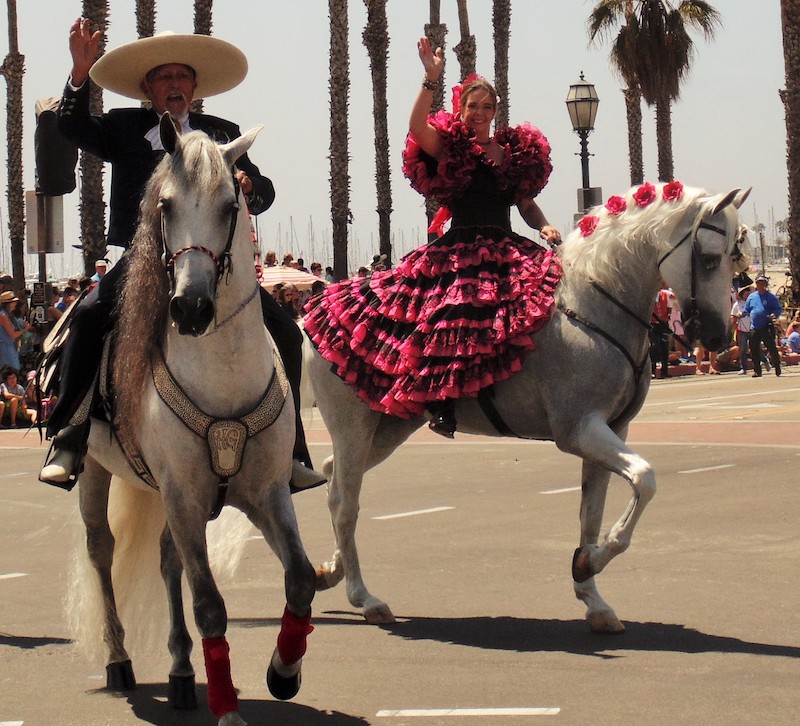 Historical Parade (El Desfile Historico) Note: change of route for 2022 – Parade will be on Cabrillo Boulevard to Calle Ceasar Chavez. Viva La Fiesta!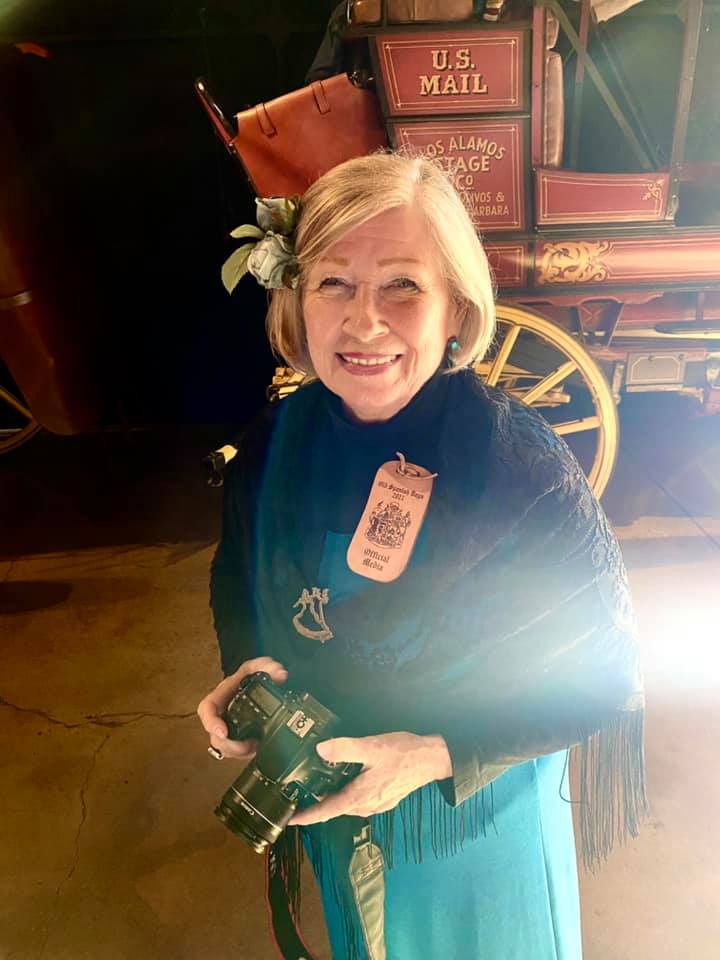 I thoroughly enjoyed participating in 2021 Old Spanish Days Fiesta and highly recommend it for locals or tourists visiting the City of Santa Barbara. Look for news updates at their website or here in LBN (www.www.lifebitesnews.com).

______________________________________________
SUMMER TRAVEL ART TIPS:
 
---