Book Bites
Good Reads for August 2010
---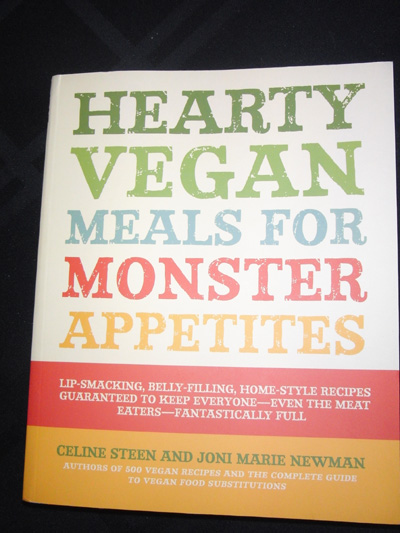 Hearty Vegan Meals For Monster Appetites
Author: Celine Steen and Joni Marie Newman
More than 200 hearty, meatless recipes guaranteed to satisfy everybody at the table. $19.99 US/$21.99 CAN
To impress or indulge this book is the ultimate source.
Desserts to appetizers to main courses and they are all vegan and delicious. Also available in E-Book.
---
VEGAN DINER by Julie Hasson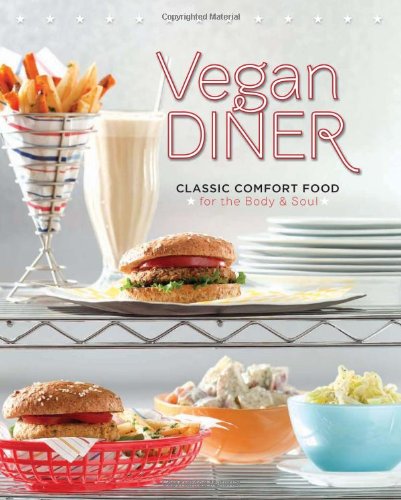 Classic Comfort Food For the Body & the Soul
Great tips on how to set up a vegan pantry, and 
cooking short cuts, as well as a book packed with great 
recipes that are easy to prepare.      $19.95
---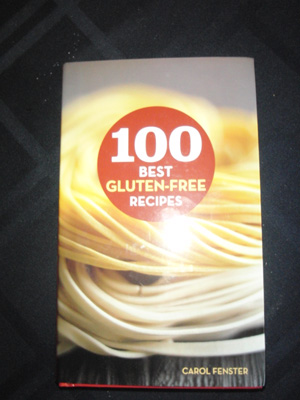 100 Best Gluten Free Recipes
by Carol Fenster
A great introduction on what gluten is and how it relates to you.
Great recipes with imagination to excite any gluten free devotees, including desserts, entrees, snacks, soups, and more. 
Visit: wiley.com
---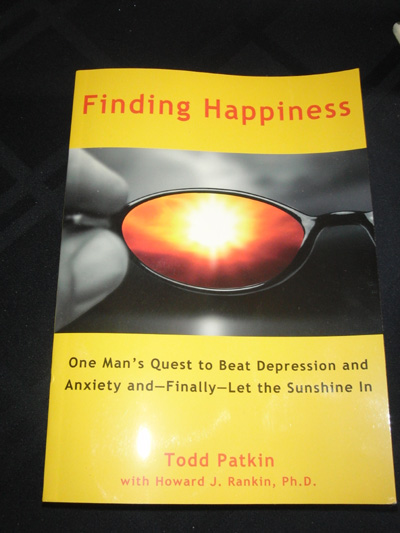 FINDING HAPPINESS
by Todd Patkin with Howard J. Rankin, Ph.D
One Man's Quest to Beat Depression and Anxiety and Finally Let the Sunshine In.
Todd and Howard answer questions on "What does a happy life look like? and offer personal solutions to this question.
$18.00
---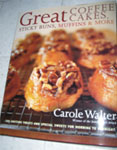 GREAT COFFEE CAKES
Author Carol Walker takes you on a coffee cake adventure with unique sticky bun, muffins and more recipes to enjoy with your daily coffee or tea.
Clarkson Potter Publishers
---
BEST GIRLFRIENDS GETAWAYS WORLDWIDE
Mary Bond, the author of 50 Best Girlfriends Getaways has gone International with her new book Best Girlfriends Getaways Worldwide.  Find unusual and fun destinations.
---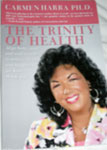 THE TRINITY OF HEALTH
Carmen Aharra, PhD tells how to align body, mind and soul for health and happiness throughout your life.
Visti: www.carmenharra.com

---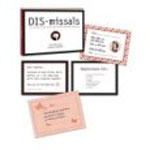 DIS-missals: 36 Fill-in-the-blank Rejection Letters for Every Occasion
by Melissa Heckscher
---
---