BOOKBITES - JUNE 2010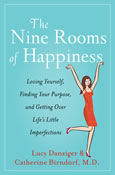 NEW RELEASE -- The Nine Rooms of Happiness - Loving Yourself, Finding Your Purpose, and Getting Over Life's Little Imperfections by Lucy Danziger, Editor-in-Chief of Spa Magazine and Catherine Birndorfr, M.D. Psychiatrist have released an amazing new book for and about women  . . . I loved it! www.ninerooms.com.
---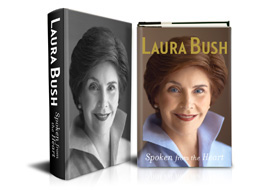 LAURA BUSH Shares her experience, strength and hope in "From the Heart" a remembrance of her time as the former First Lady of the United States of America. Available at Amazon.com.
---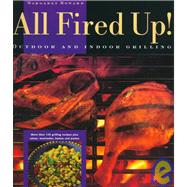 ALL FIRED UP! by Margaret Howard
Warm up the BBQ and test some of thes outstanding recipes in ALL FIRED UP! by Margaret Howard. The author presents 250 easy to follow recipes for grilling enjoyment.
Visit: www.firefly.com
---
THE PARK AVENUE DIET
Dr. Stuart Fischerís The Park Avenue Diet is a far cry from your typical diet book. The book is not simply about dieting, but rather a lifestyle makeover with the help of seven top experts. The experts are at the top of their game and explain how to makeover your looks and your health using a life-changing program, which addresses beauty, etiquette, poise, fitness, food and fashion. The plan integrates both the physical and psychological aspects of image improvement to achieve long-term lasting results.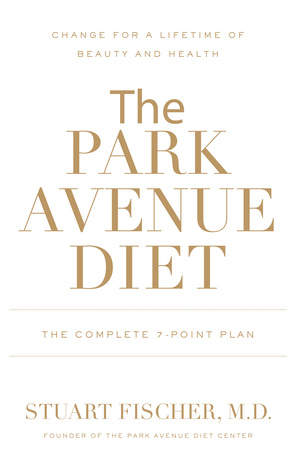 ---
BOOK FESTIVALS JUNE & JULY
The 2010 Beach Book Festival
Honoring the hottest reads of the summer season!
When: June 10-12, 2010
Where: New York, N.Y.
Visit Website

New York Book Festival
Tompkins Square Park is the lush setting for this June event in the world's publishing capital.
When: June 10-12. 2010
Where: New York, NY. United States.

2010 HOLLYWOOD BOOK FESTIVAL
The fifth annual festival honoring books that deserve greater attention from the film, TV and video game communities.
When: July 10-11, 2010.
Where: Hollywood, CA. United States.
Visit Website
---