BOOKBITES  .   .   .
I LOVE BOOKS
So many wonderful books out for the holidays it's hard to choose who to give what!
Below are some great books available on the shelves of my bookstore Chaucher's in Santa Barbara.  I so love bookstores and visit them where ever I can find one. On my trip to Paris recently I was delighted to visit the Shakespear And Company near Notre Dame and the entire neighborhood was enchanting.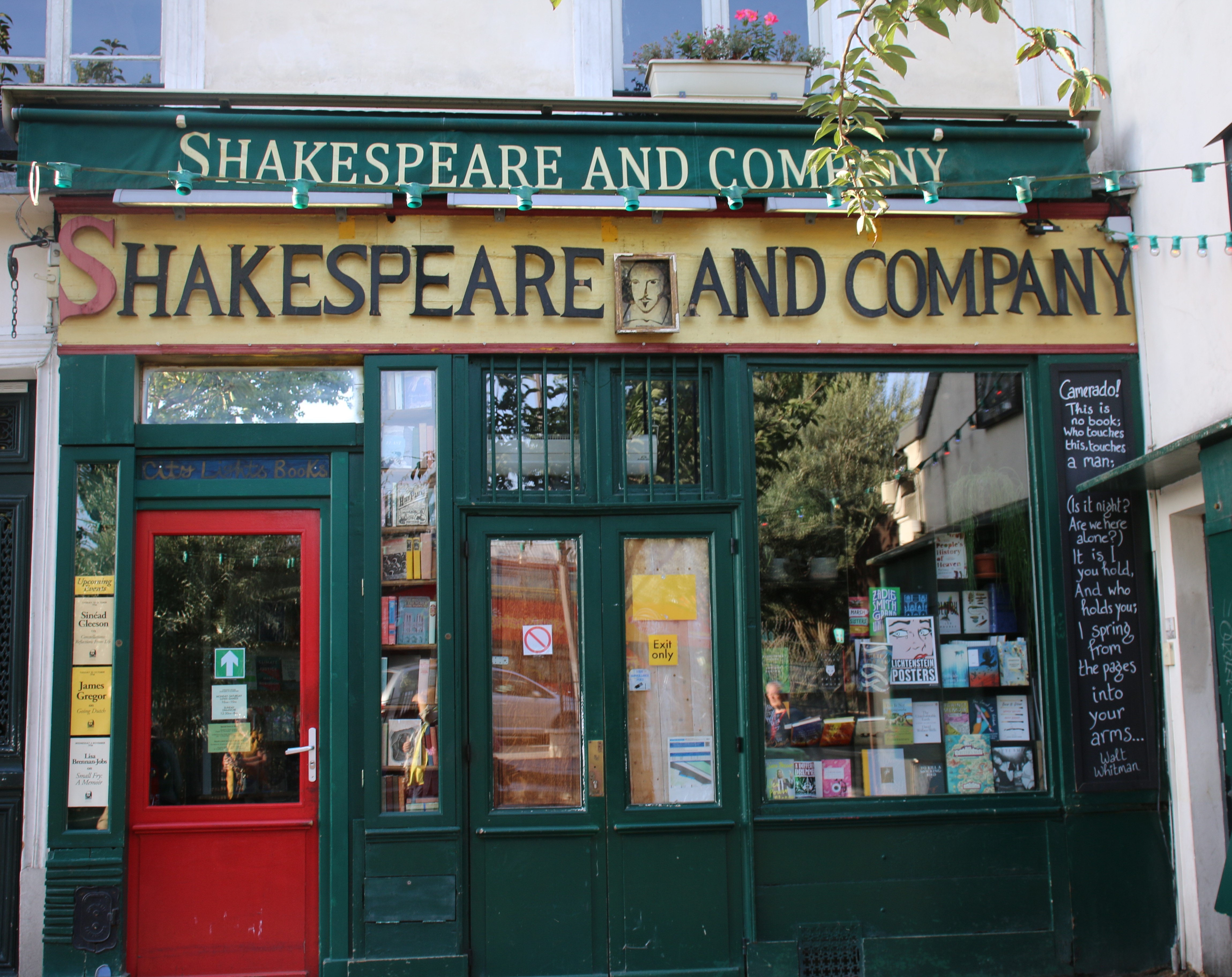 Renowned Shakespeare and Company, Paris, France
__________________________________________________________
DECEMBER BOOK REVIEW:
Feast of the Seven Fishes by Daniel Paterna
By Bonnie Carroll
I received a copy Feast of the Seven Fishes by Daniel Paterna and was pleased to see Daniel's family recipes are from outside of Naples but really are from Brooklyn. The book is beautiful to look at and to hold. You can almost feel the love both for the food and the people who created these recipes, who are Daniel's family.
This new book is an amazing history of an Italian family and the generations of it's members who all loved Italian food, in particular the recipes of their grandmother. The book contains photo copies of hand typed and written recipes for dishes prepared for the Feast and other special family occasions.
Recently on the Today Show, Jimmy Kimmel mentioned this Feast of the Seven Fishes and said that in his family the traditional dinner holds great importance and it obviously is a meal containing no meat, only fish, and the dishes very depending on whose grandmother or mothers recipe is being created. Kimmel said their feast has become the Feast of the Twenty Fishes."
Daniel shares his memories and recipes from where he grew up in Brooklyn in the Bensonhurst neighborhood. It is so much more than a recipe book for a traditional Christmas Eve dinner of the Seven Fishes, it is a documented story of his family and the shops and food vendors he grew up with. As a food and travel writer I have experienced some similar dishes to the ones his grandmother brought from her home near Naples.
Finding way to adapt when preparing tomato based dishes took some skill on the part of the chef. The flavor of their Italian tomatoes cannot be found here and the Nonna or grandmother did what she could to duplicate the recipes.
The historic and family photos in Daniel's book are something that would touch the heart strings of every American who had ancestors who came to America and made a life for themselves. This family was very involved with the food industry and the specific information on business handling everything from meat to cheese to pasta, fish, bread and more is astounding.
Stories about family dinners brought back memories of my own family, and the signature dishes that are so dear to me, some I still make. But, being a lover of Italian food, and because I have many Italian friends including some star chef/restaurateurs I know my great Italian dishes. I fully came to understand because of travel with the Italian Tourism groups through Italy how very different dishes with the same name or basic ingredients can be from family to family and love the sense of competition the Italians have about what is the best dish and how it is prepared and where the ingredients come from. I love it all, so when this book arrived I was thrilled to begin reading it and traveling on a wonderful family food journey with the author and his relatives.
This book is the perfect holiday gift for anyone who loves food, especially Italian food, and has a story on their own families 'coming to America' along with nostalgic dishes that remind them of the unique family members they love or loved. A wonderful read!! Available on Amazon Hard Cover $31.47.
___________________________________________________
COOKBOOK & FOOD RELATED BOOKS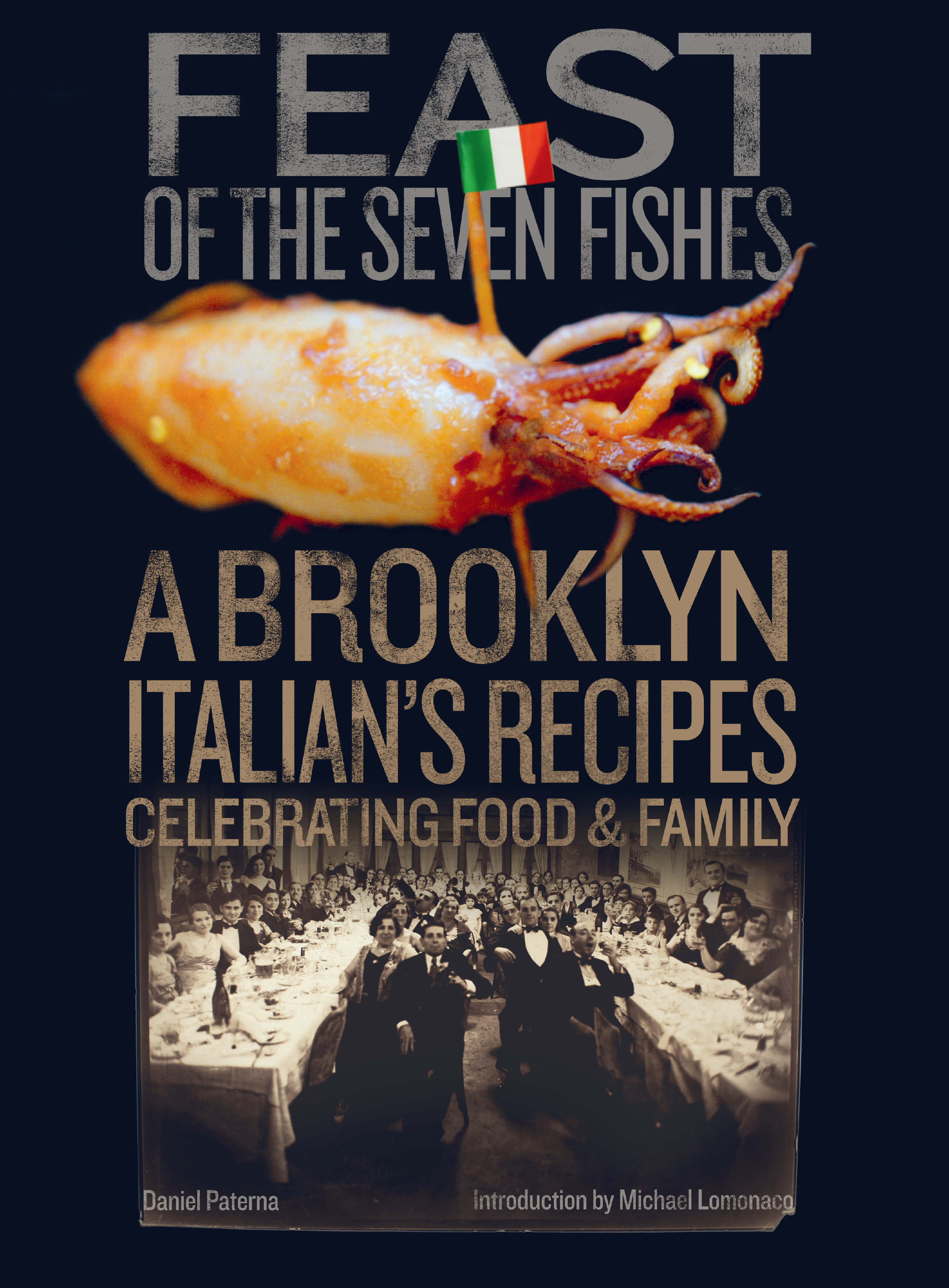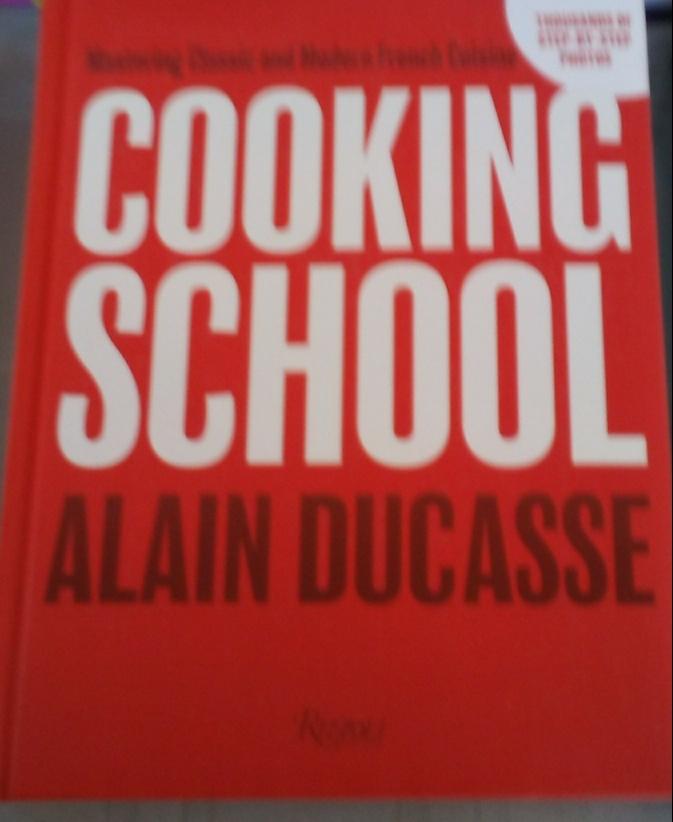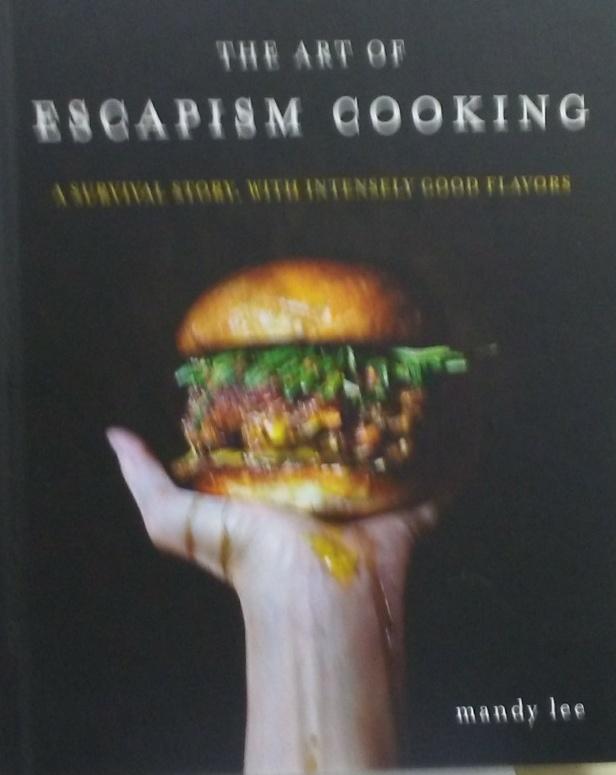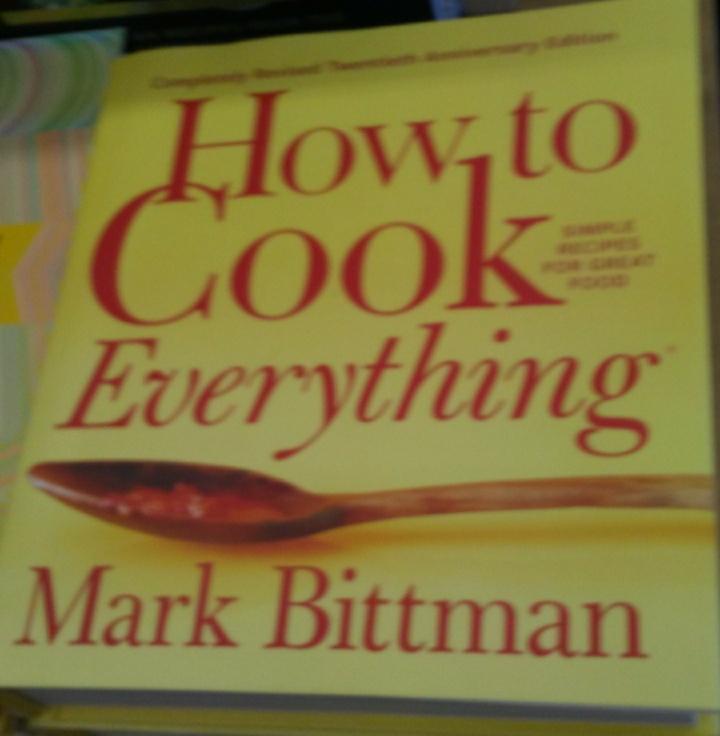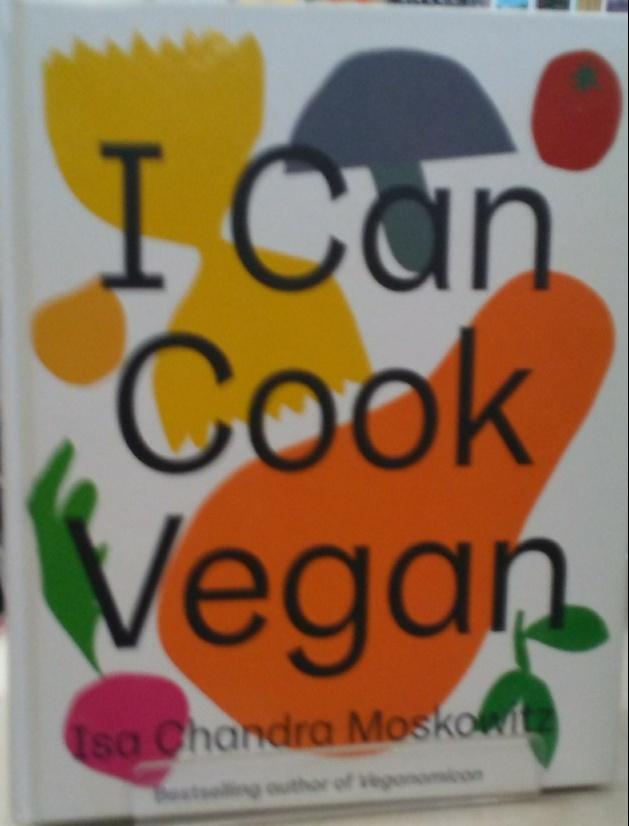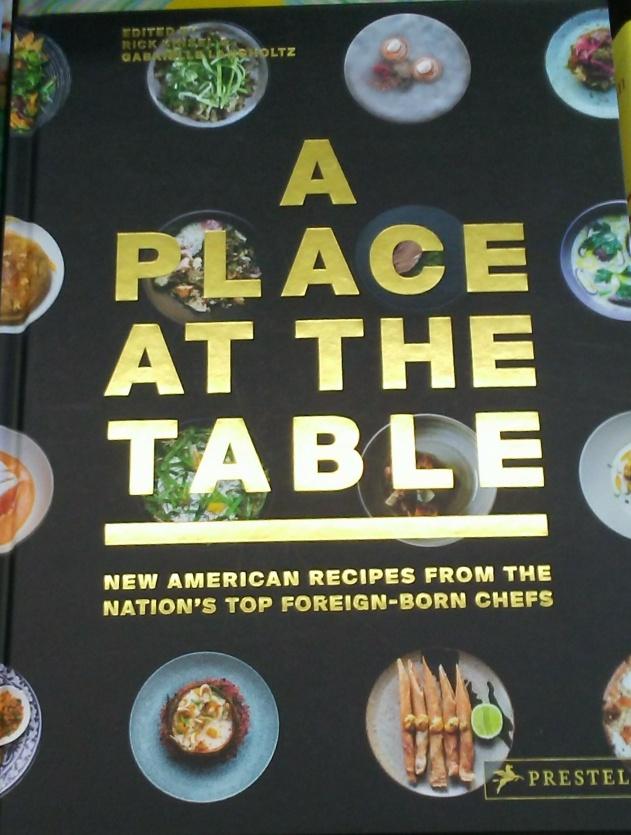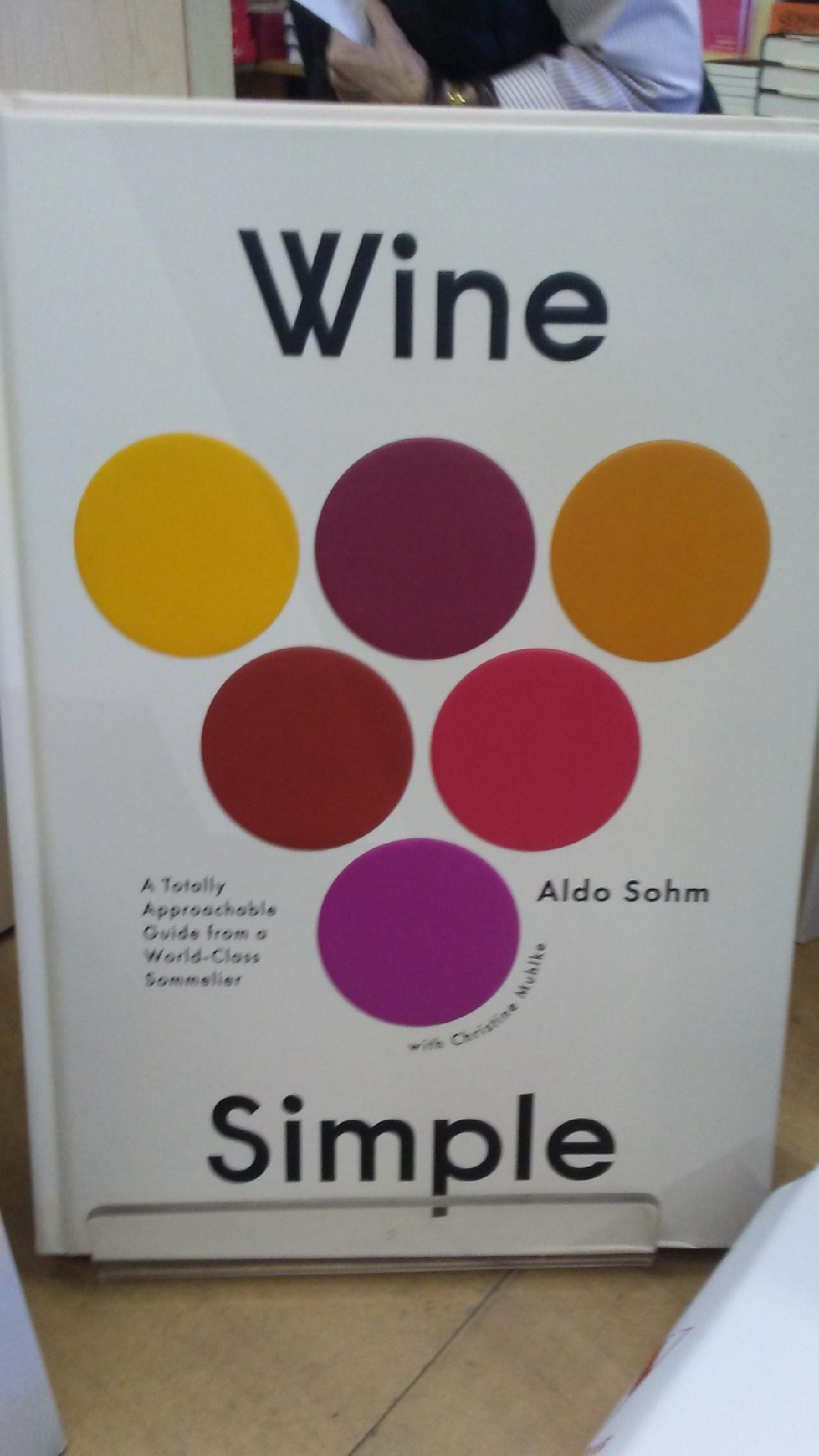 CELEBRITY BOOKS & AUDIO BOOKS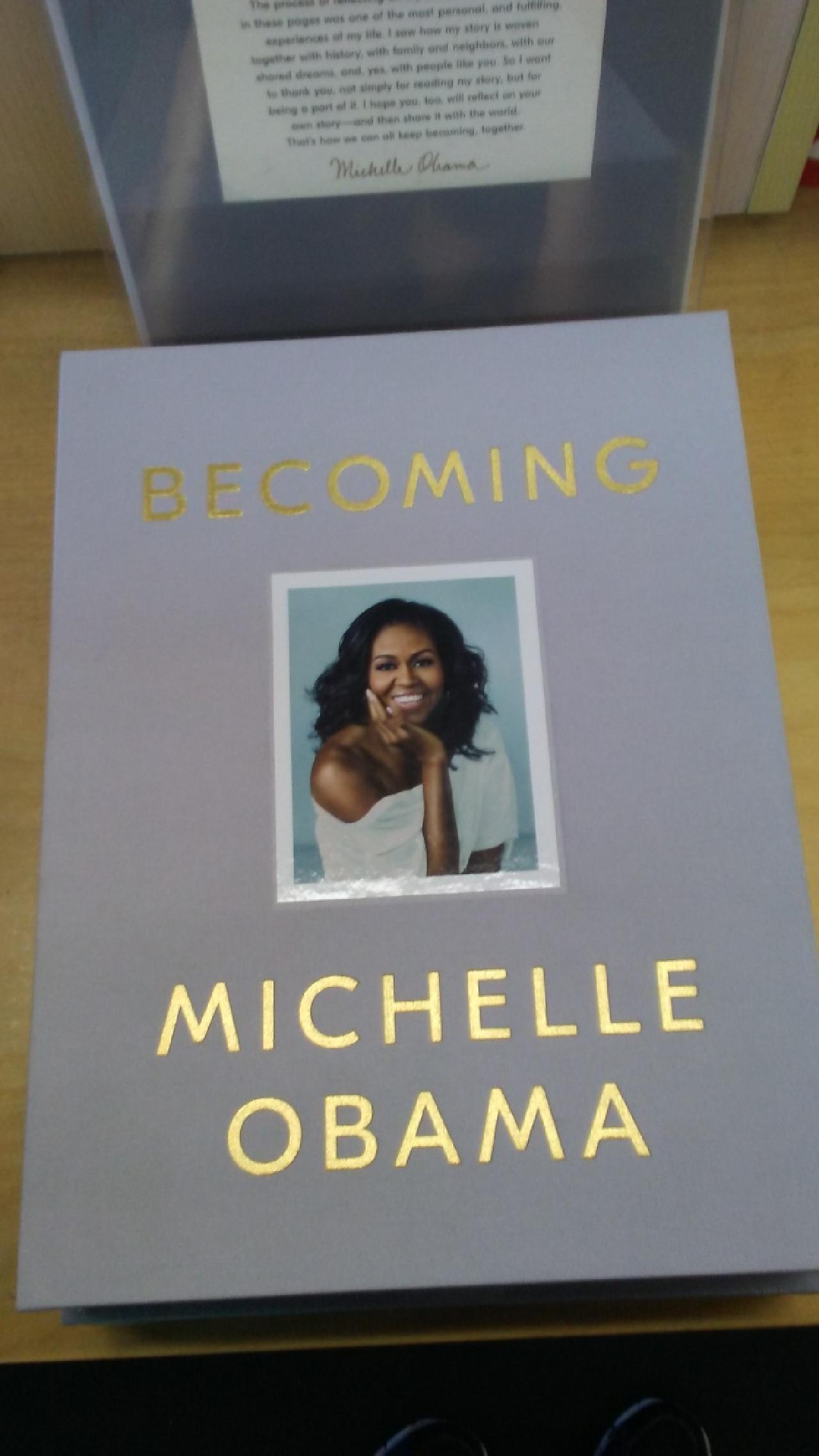 ART BOOKS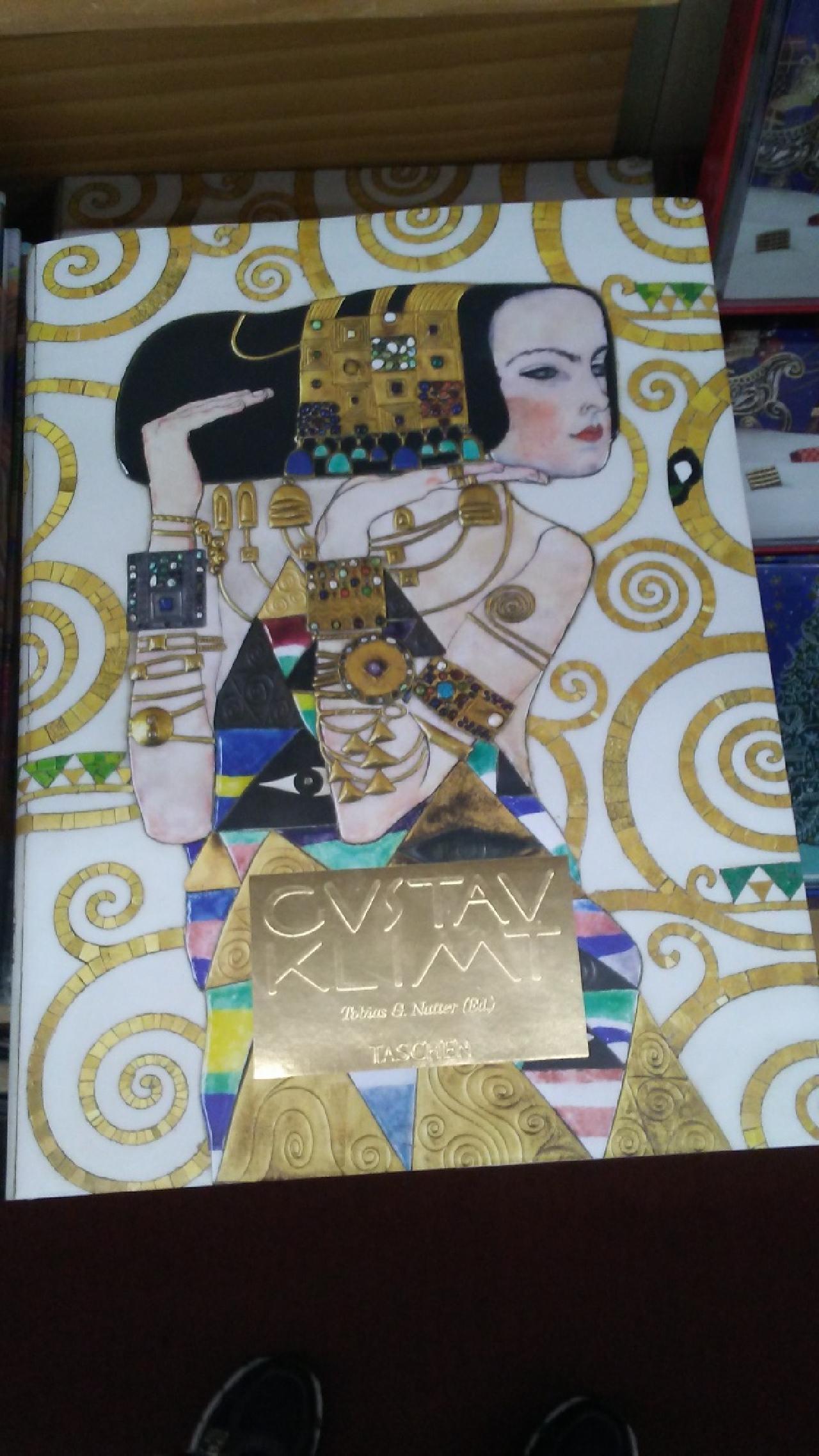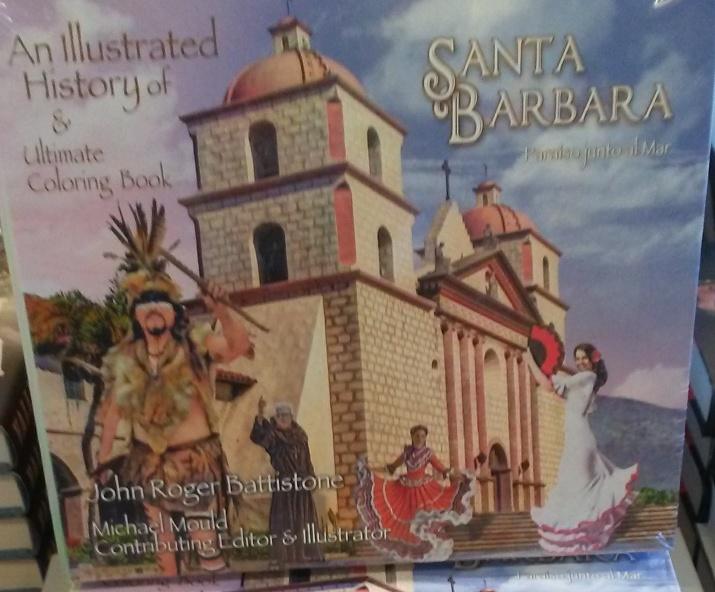 Klimt Art   - Santa Barbara History

CHILDREN'S BOOKS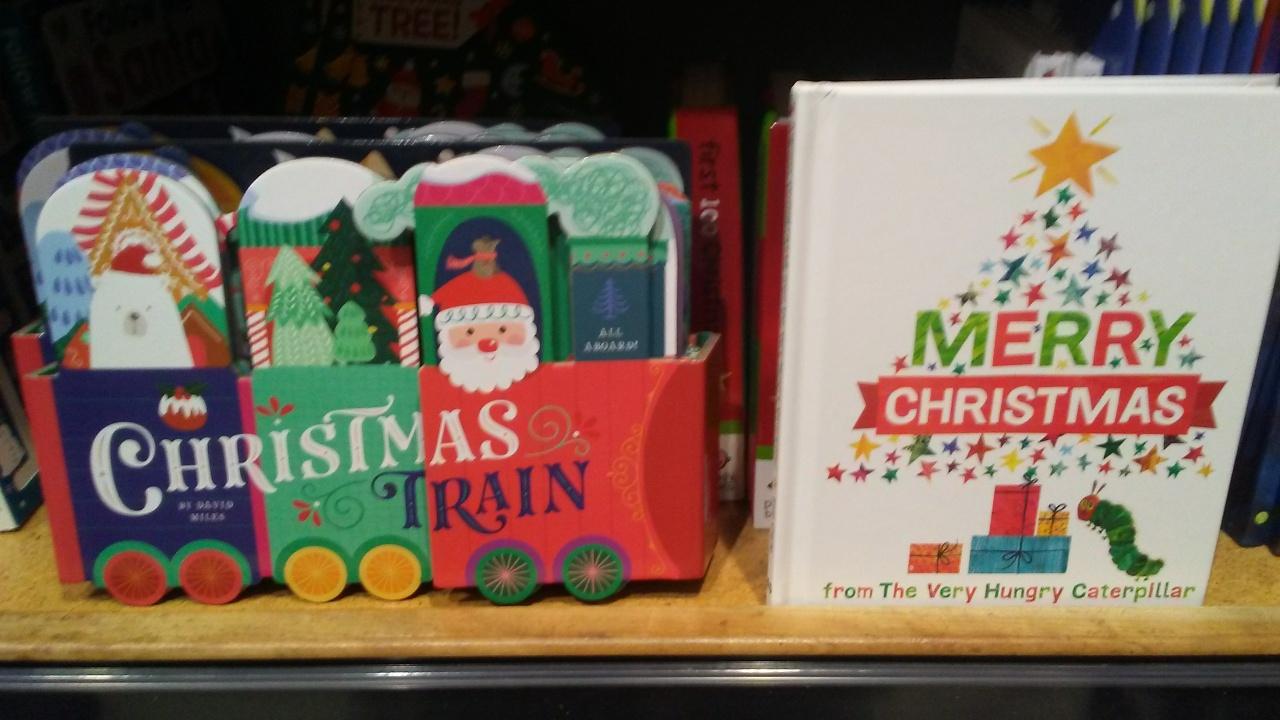 New Children's Book by Show Host Jimmy Kimmel
STOP AMUSING THIS GOOSE
Story and Illustrations by Jimmy Kimmel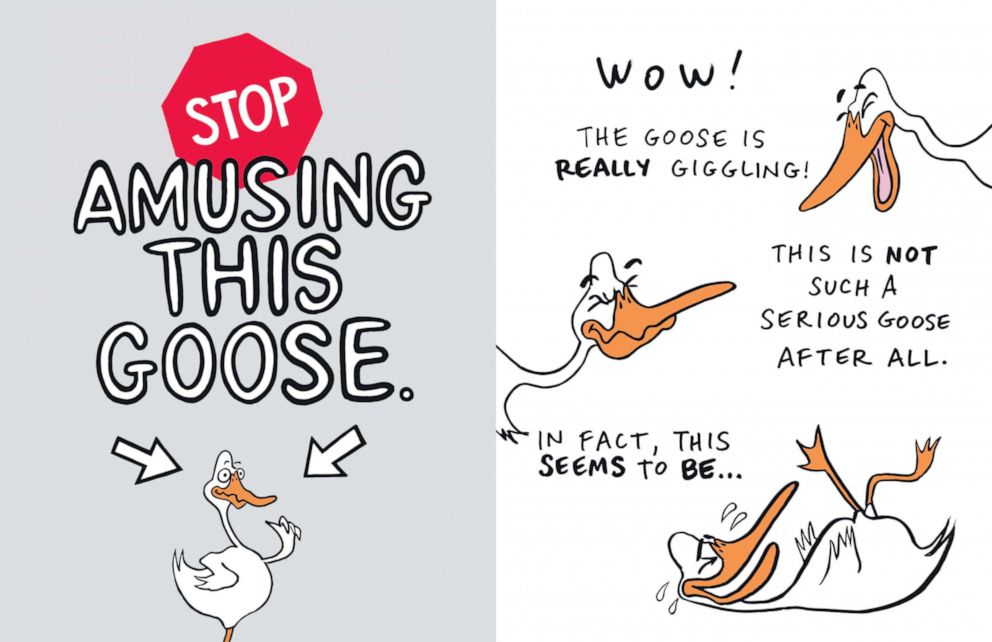 ---