BOOK BITES   .   .   .
February is a time for finding just the right book for a special valentine and so many great books are showing up in local book stores. Some of my favorites include:
COOKBOOKS & FOOD RELATED BOOKS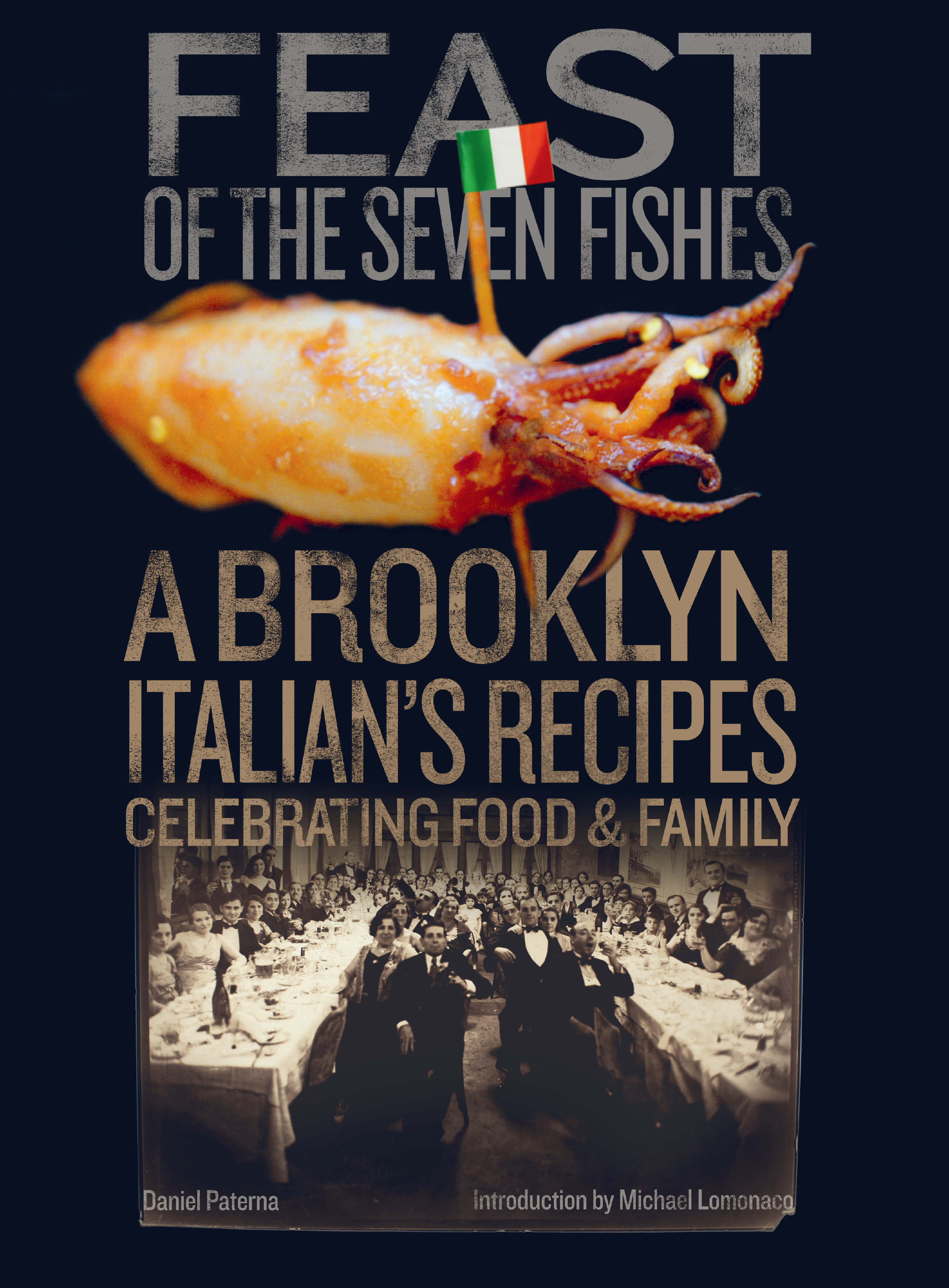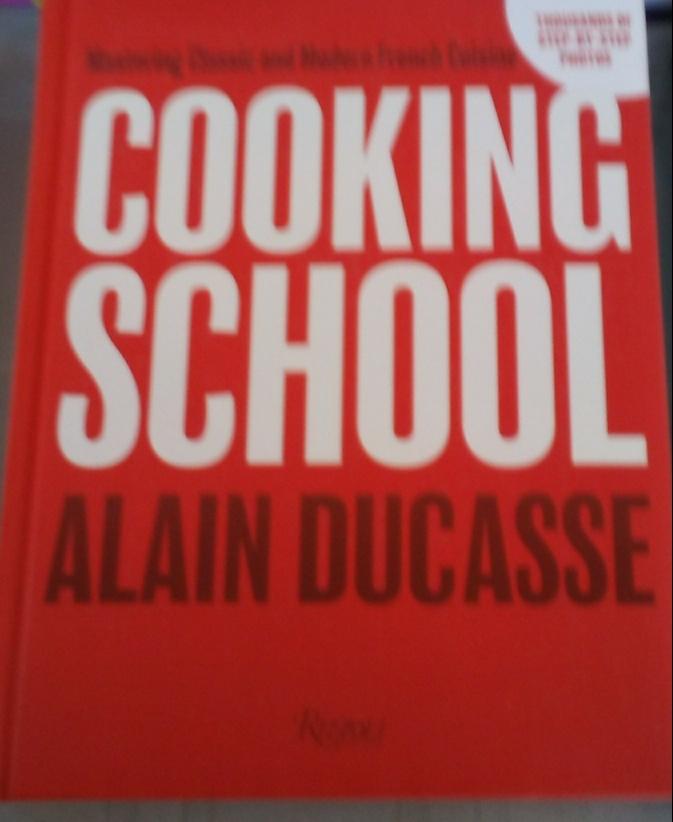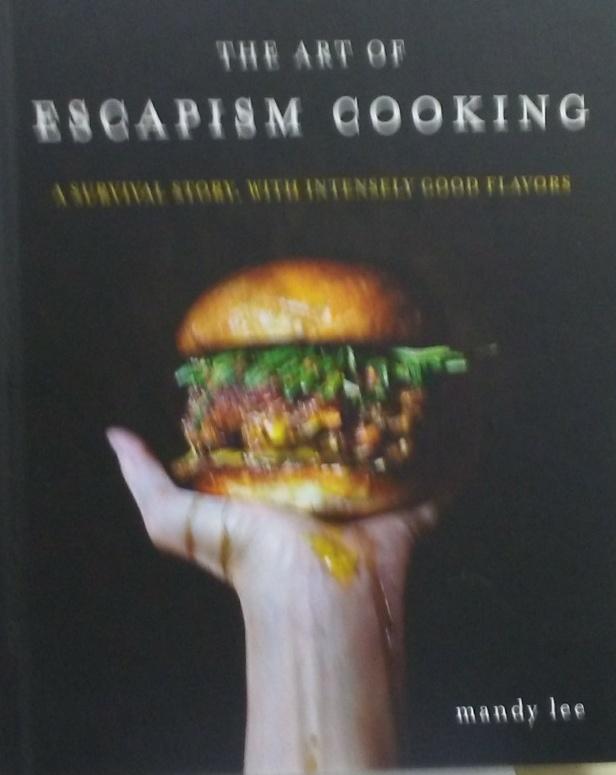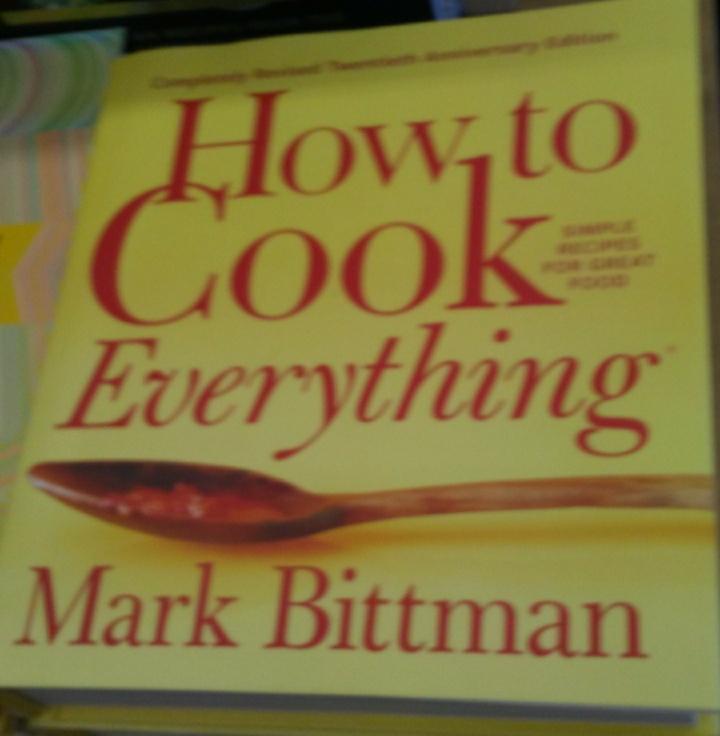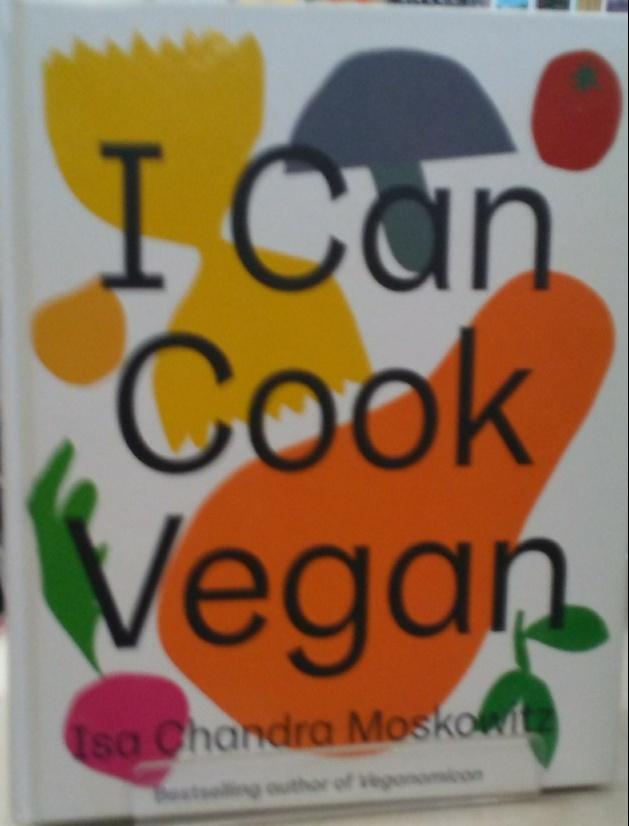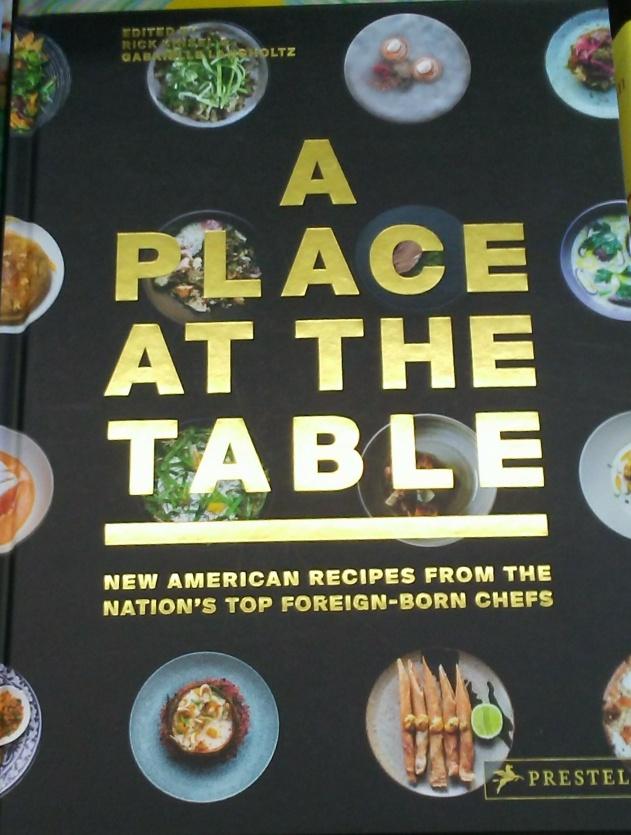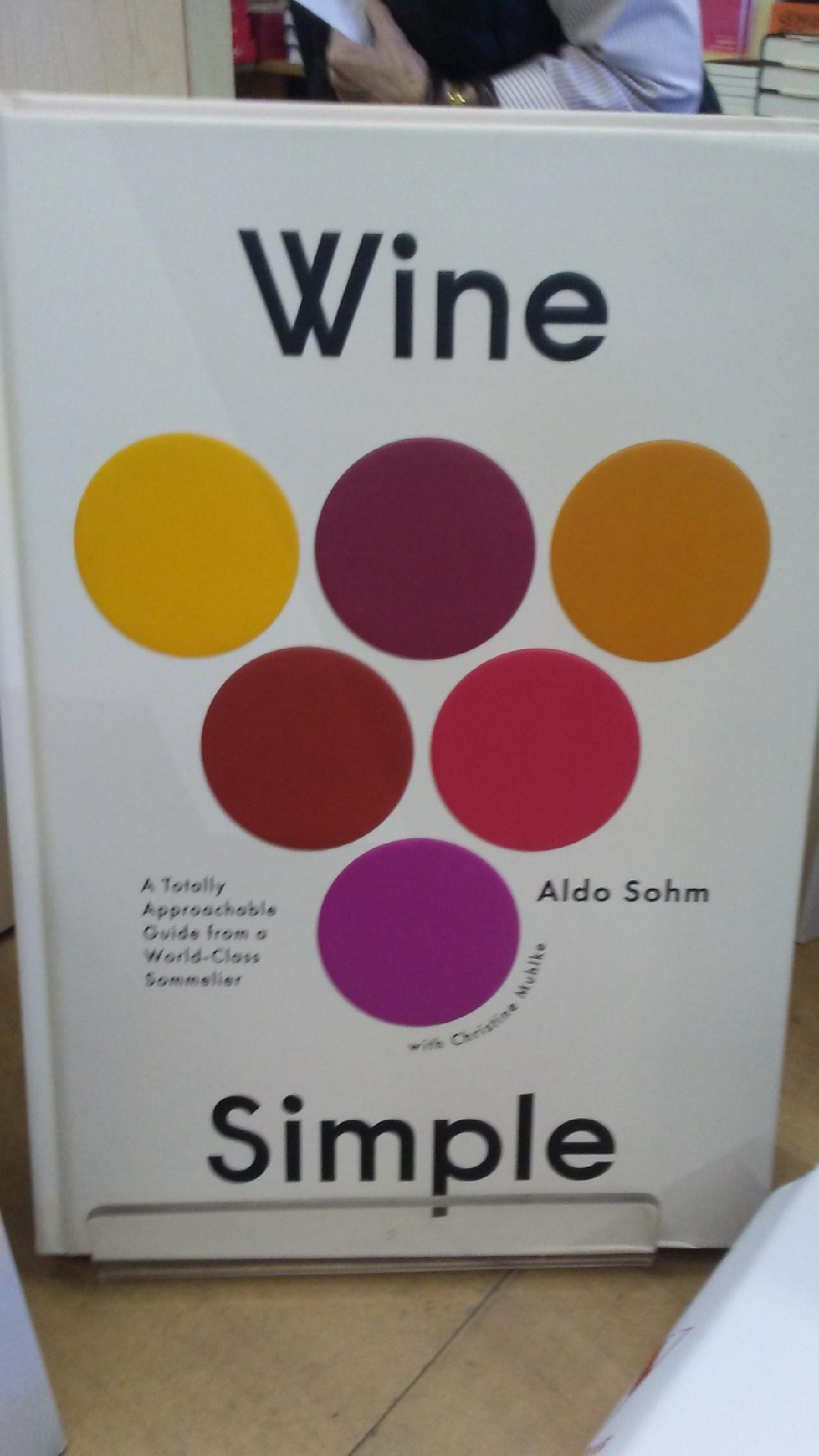 CELEBRITY BOOKS & AUDIO BOOKS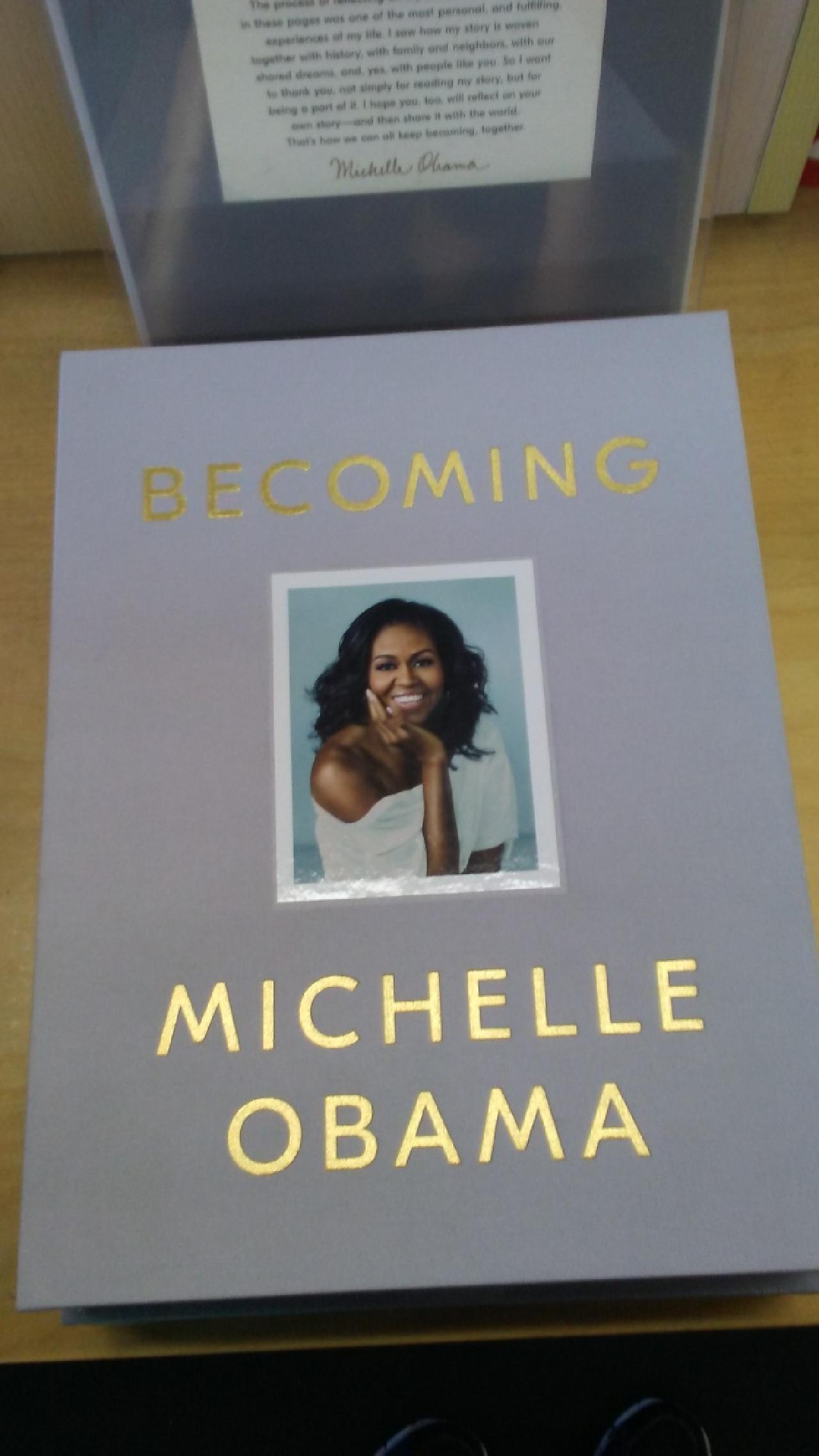 ART BOOKS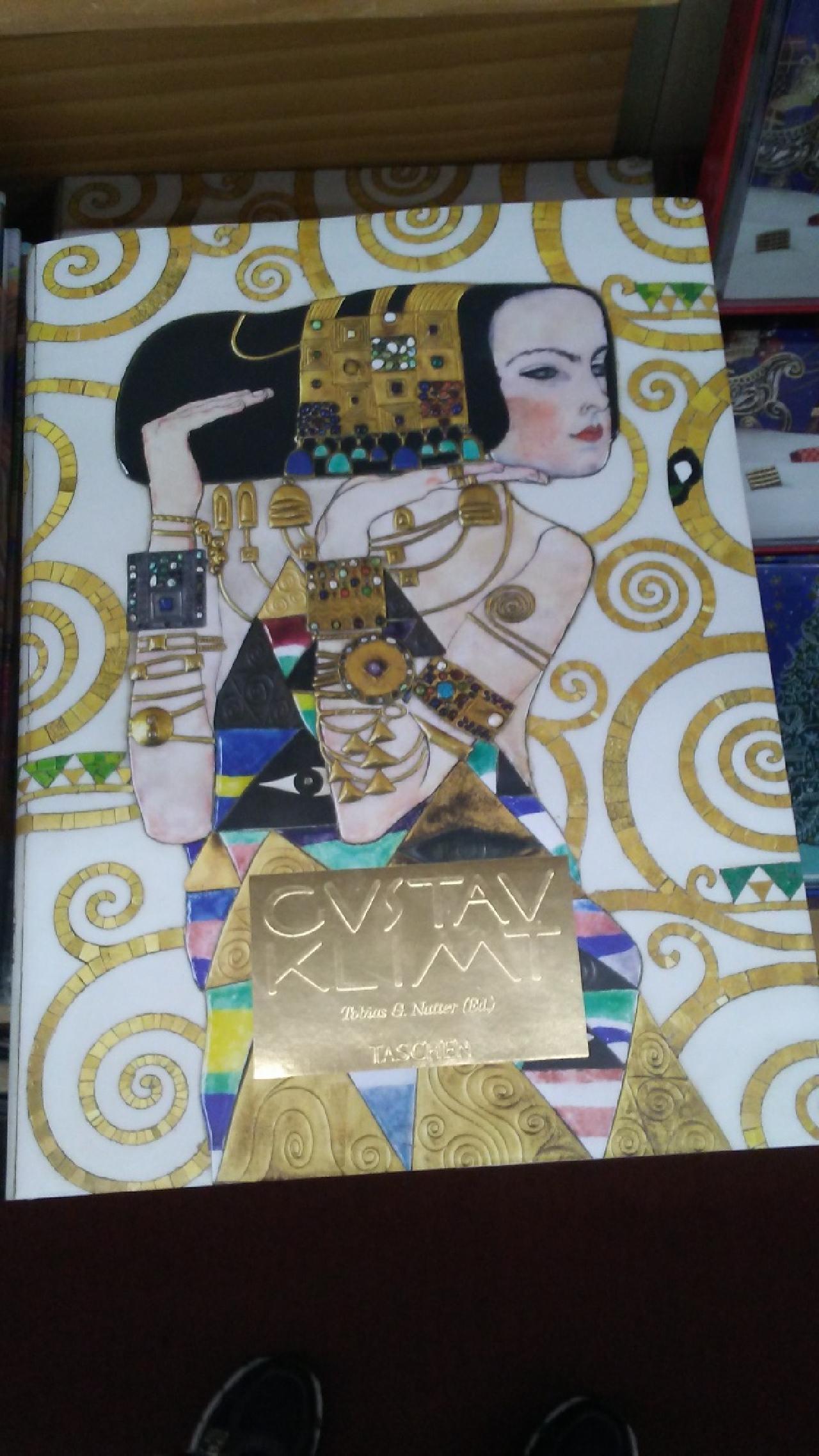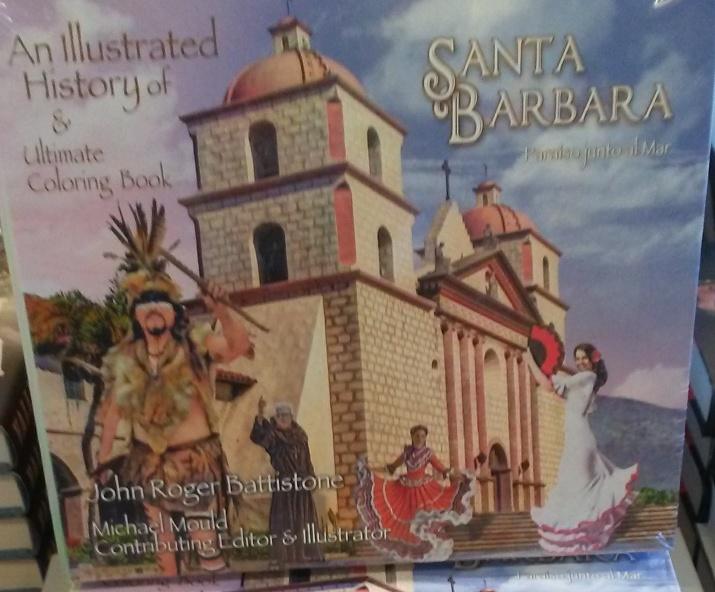 Klimt Art   - Santa Barbara History
_________________________________________________________________''
CENTRAL COAST ART HAPPENINGS  .   .   .
CARMEL-BY-THE-SEA SECOND SATURDAY ART WALK, Second Saturday Every Month 5-8PM
Back at the turn of the last century, Carmel's small population was dominated by artists. In face, a 1910 report stated that over 60% of homes in Carmel were owned by individuals pursuing a life in the arts. The pristine beauty, free thinking community, and the solitude of Carmel, made it an exciting place in which to develop an artistic voice.
Thus was born Carmel's Bohemian art colony. These early artists regularly opened their doors, welcoming the public into their humble studios for an opportunity to socialize and to gsee the artists work.
A Century later, the tradition continues. Carmel Art Walk is held from 5-8 pm on the second Saturday of each month. It's a chance to tour Artist Owned Galleries and meet the artists who today carry on the Carmel at colony legacy~ Visit www.CarmelArtWalk.com.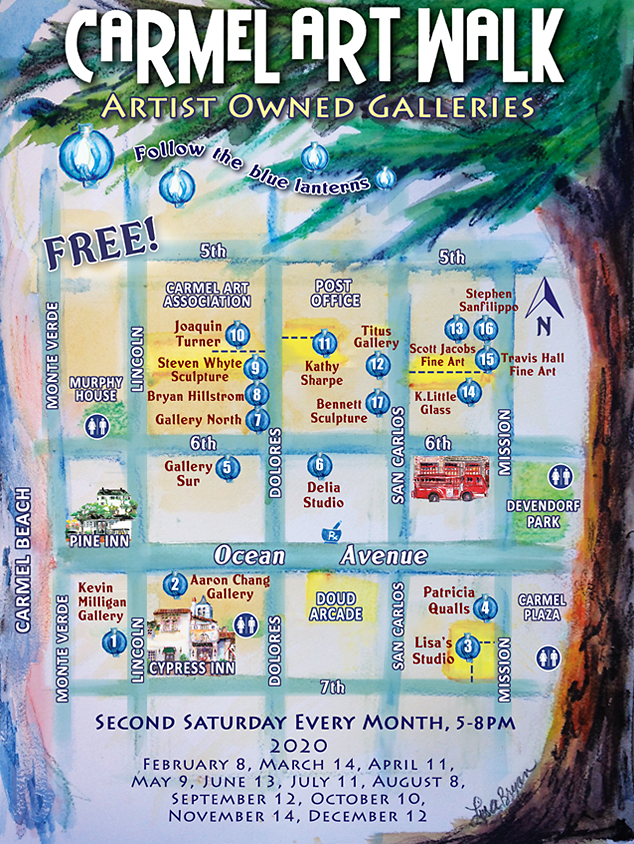 ---