SPA BABY SECRETS  .   .   .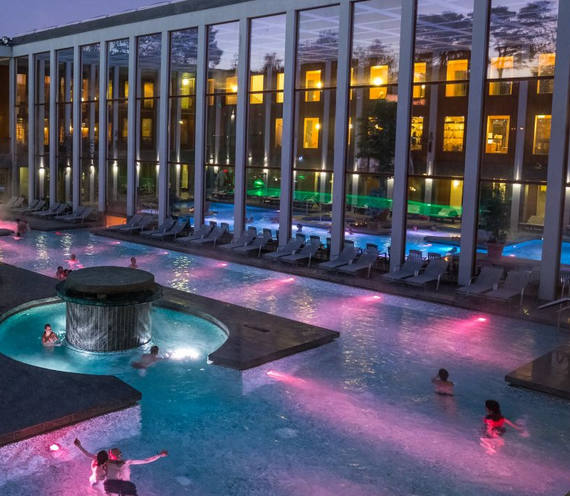 Bad Saarow
BLISSFUL SPA DESTINATIONS IN GERMANY
By Bonnie Carroll
Germany is renowned for it health consciousness lifestyle and is overflowing with amazing spa destinations to relax and renew your body and spirit. Some of these destinations have world renown and others are secret destinations, however, Germany tourism experts will be happy to share it all with you. Below are a few popular destinations for your consideration and visit https://www.germany.travel to obtain additional information.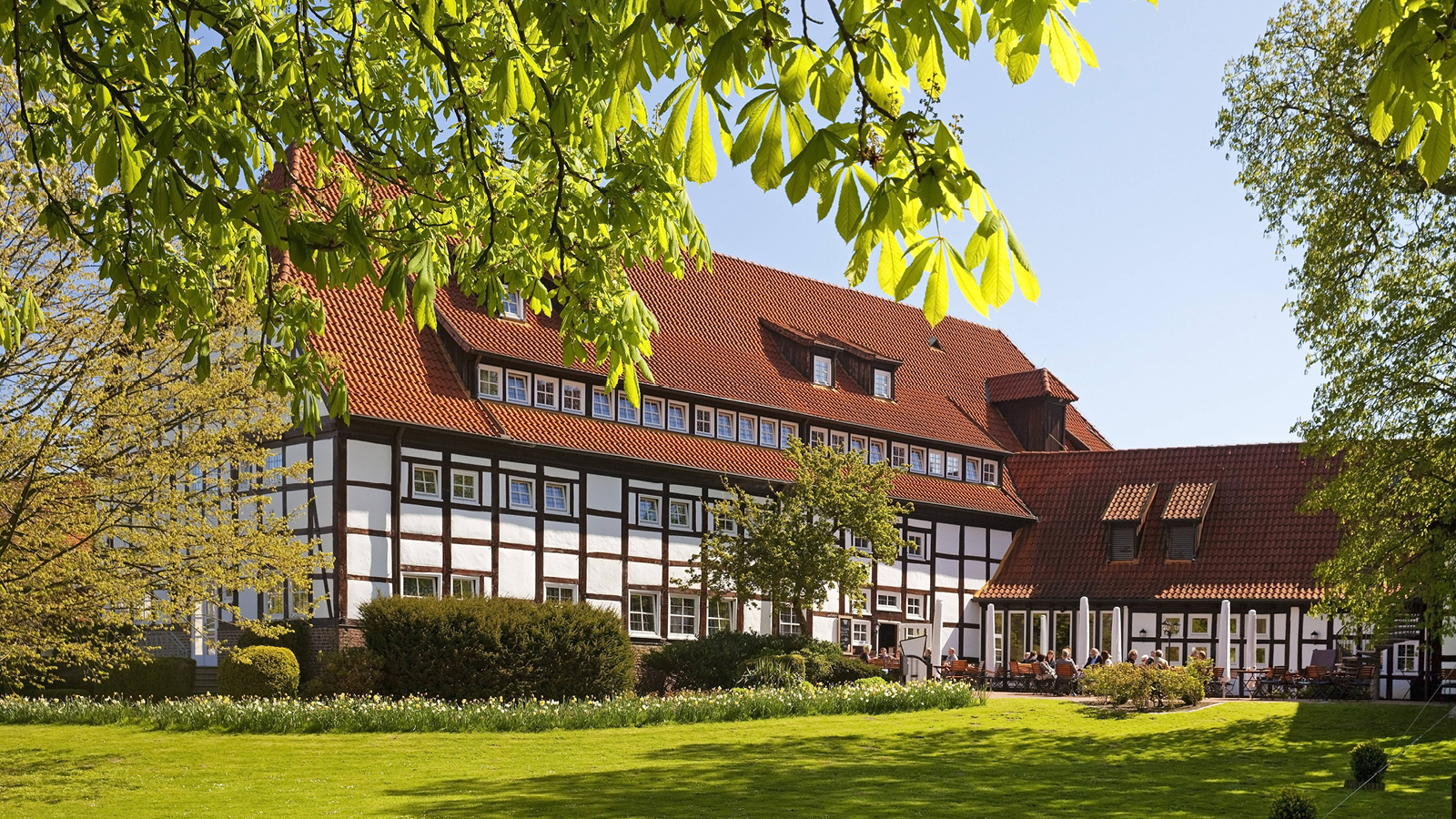 Bad Saarow
Anyone in need of some rest and relaxation can head to Bad Saarow for a break with a focus on activities, family time and health. There will be plenty of chance to be at one with nature too since the landscape remains virtually untouched. This elegant spa town on Scharmützel Lake has a wide range of health and wellness treatments on offer.
The rich thermal saltwater from the Catharinenquelle spring, the Saarow Thermal Baths, the spa treatment centre, the resident spa doctors and the renowned HELIOS Clinic are all at the forefront of the health and wellness services on offer at Bad Saarow, the oldest spa resort in Brandenburg. At the Saarow Thermal Baths, visitors can enjoy the warm (34 to 36 degrees) thermal saltwater in the many different pools and take advantage of physiotherapy and wellness treatments. Another highly effective remedy is the natural mud, which can be experienced in a moonlit outdoor mud bath if visitors so wish. ort.bad-saarow.de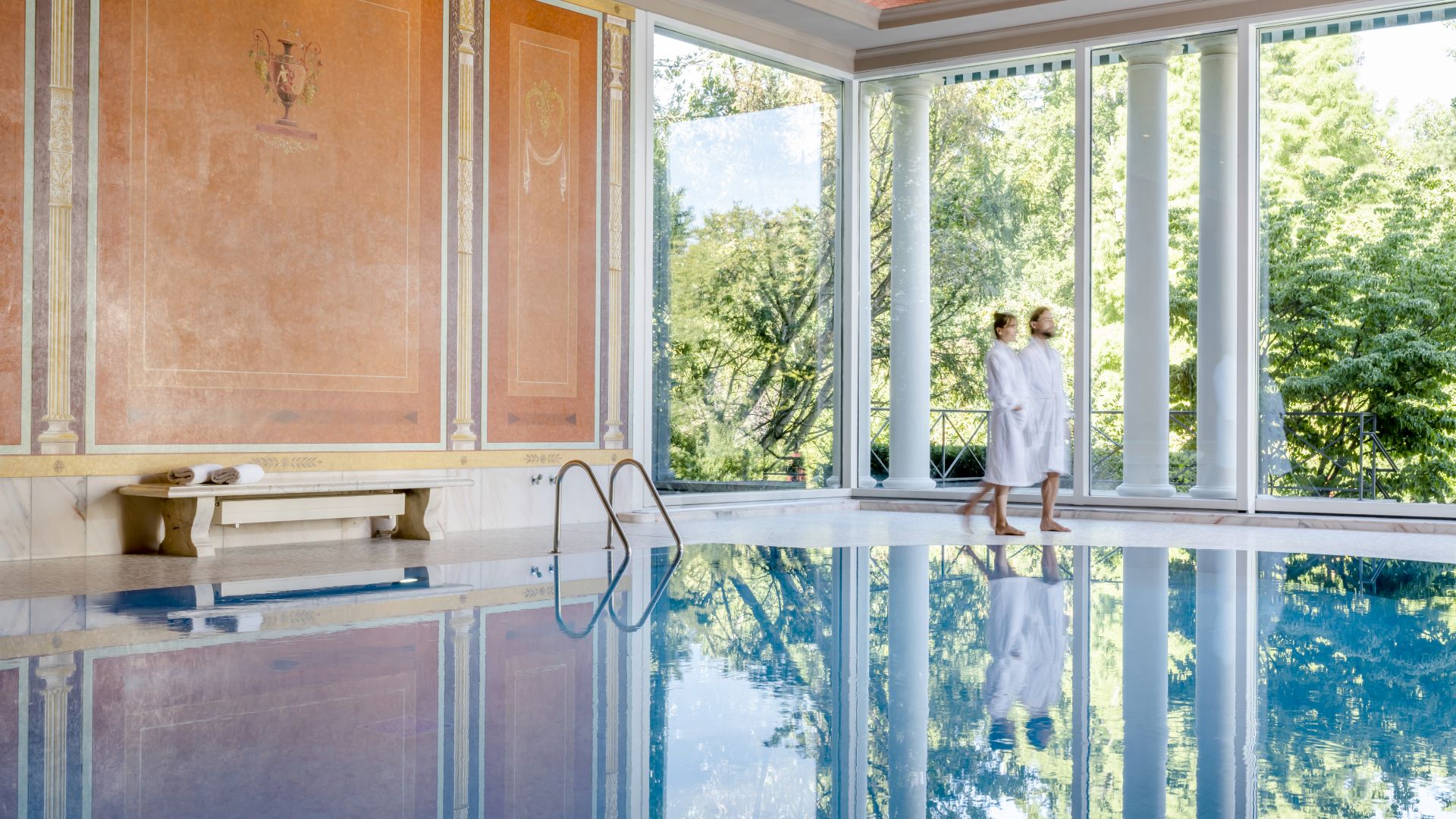 Baden-Baden
Baden-Baden, a chic little town in the south of Germany, is surrounded by stunning scenery and is home to stylish hotels, lush green spaces and no end of health offerings.
The twelve thermal water springs have been unleashing their impressive healing powers ever since the Roman era, with the water bubbling up from 2,000 metres below ground packed with trace elements and minerals such as lithium and magnesium. Visitors to the spa can expect this powerful water to ease cardiovascular disorders, rheumatic diseases and joint complaints, but people with metabolic disorders and respiratory diseases will also be impressed by its lasting healing effects. Whether visitors head to the health clinic, spa or wellness hotel, they are sure to find an outstanding selection of exclusively tailored treatments waiting for them. www.baden-baden.com
Bad Sassendorf is a saltwater and mud spa boasting no end of wellness therapies, preventative treatments and rehabilitation solutions. Visitors are surrounded by saltwater and mud at every turn, leaving them free to enjoy the effects of their healing powers.
Bad Sassendorf is a state-approved mud and saltwater spa resort, which is ideal for patients suffering from musculoskeletal problems, rheumatic diseases, respiratory illnesses, skin conditions and psychosomatic fatigue. Treatments are also on offer to visitors with cardiovascular disorders. The resort's six clinics really shine when it comes to their rehabilitation programmes. Treatments cover everything from diagnosis to medical examinations and post-treatment preparation. Website: www.badsassendorf.de
____________________________________________________________________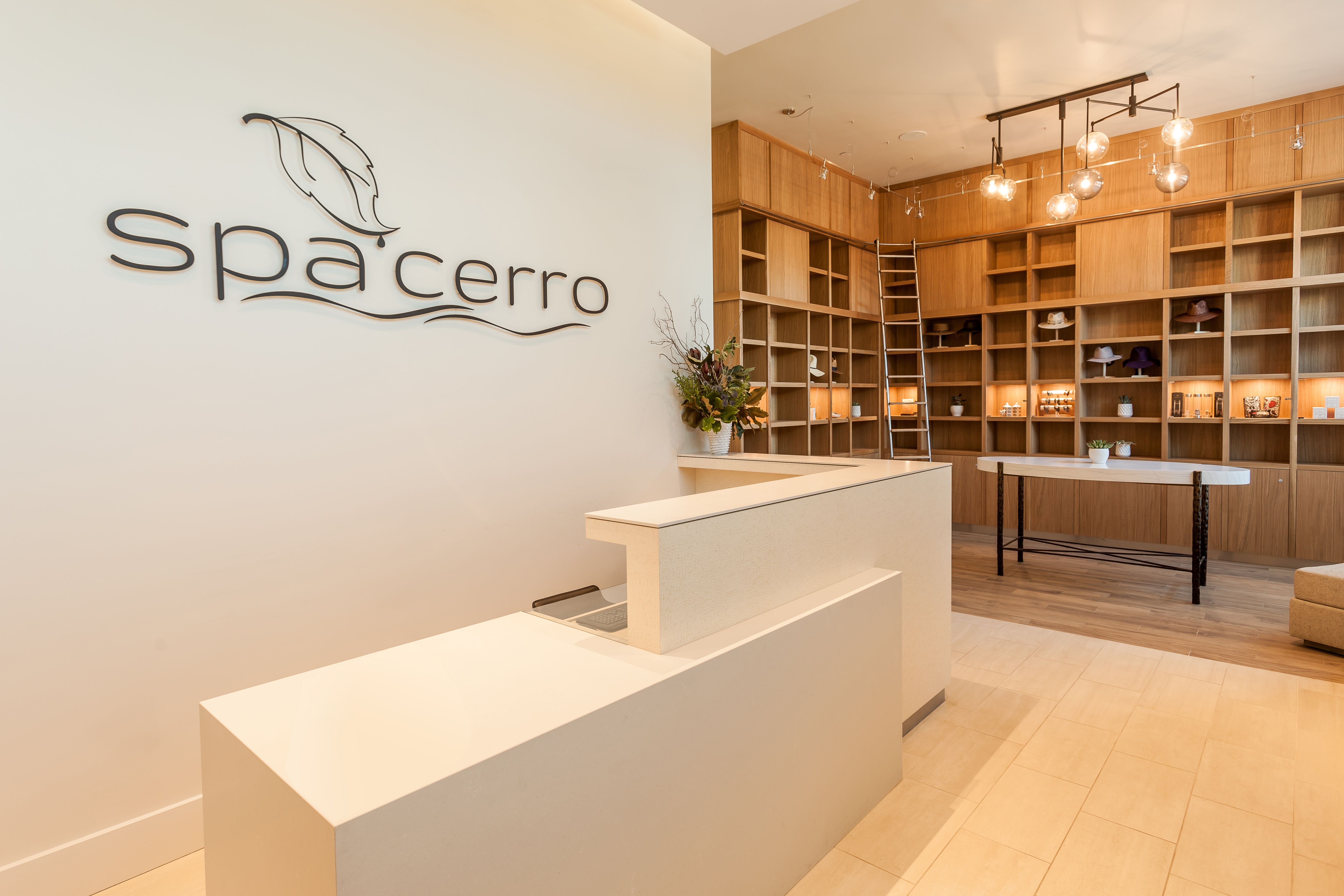 SPA CERRO – A BLISSFUL RESPITE
NEW HOTEL CERRO SPA WILL PROVIDE GUESTS UNIQUE PAMPERING
Unfortunately, due to the current pandemic restrictions I was unable to experience the treatments at Spa Cerro, however, the Spa is gorgeous and ready to go on an instant notice. The design of this beautiful health & wellness facility is so inviting and offers every possible wellness service guest could require. The entire space is a dream destination for ultra-pampering, and I can't wait to go back to try a few of their signature treatments.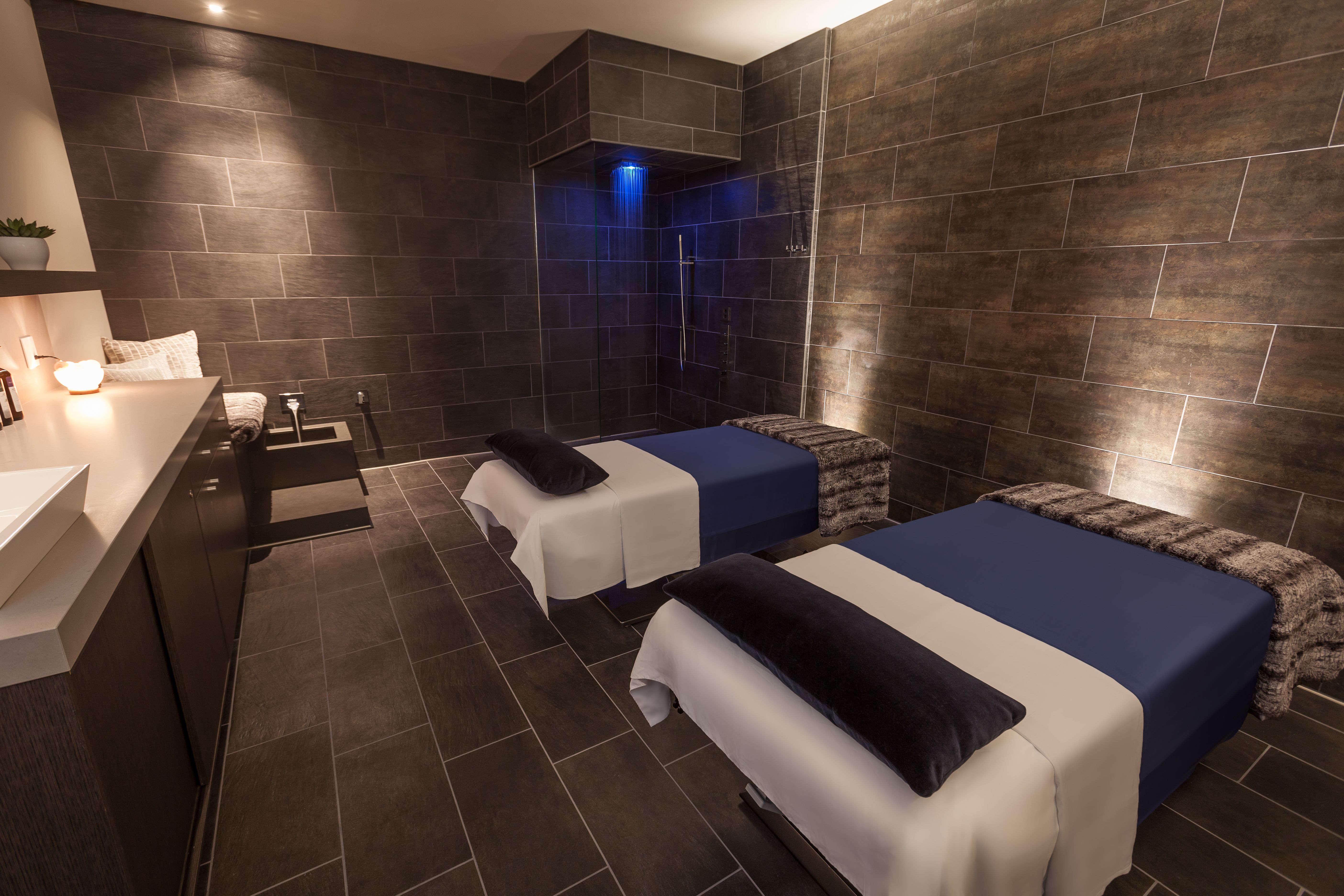 Inspired by the land and sea, the San Luis Obispo spa provides a range of health and wellness options that capture the uniqueness of the region. From the boutique hotel, San Luis Obispo and the warmth of the Central Coast awaits. The 4,000 square foot oasis of relaxation, restoration and rejuvenation is artfully designed and ecologically conscious. Spa Cerro can be accessed directly from the hotel. Enjoy steam baths prior to treatment or the calming, cozy pre-treatment quiet room while enjoying a relaxing tea by the fireplace.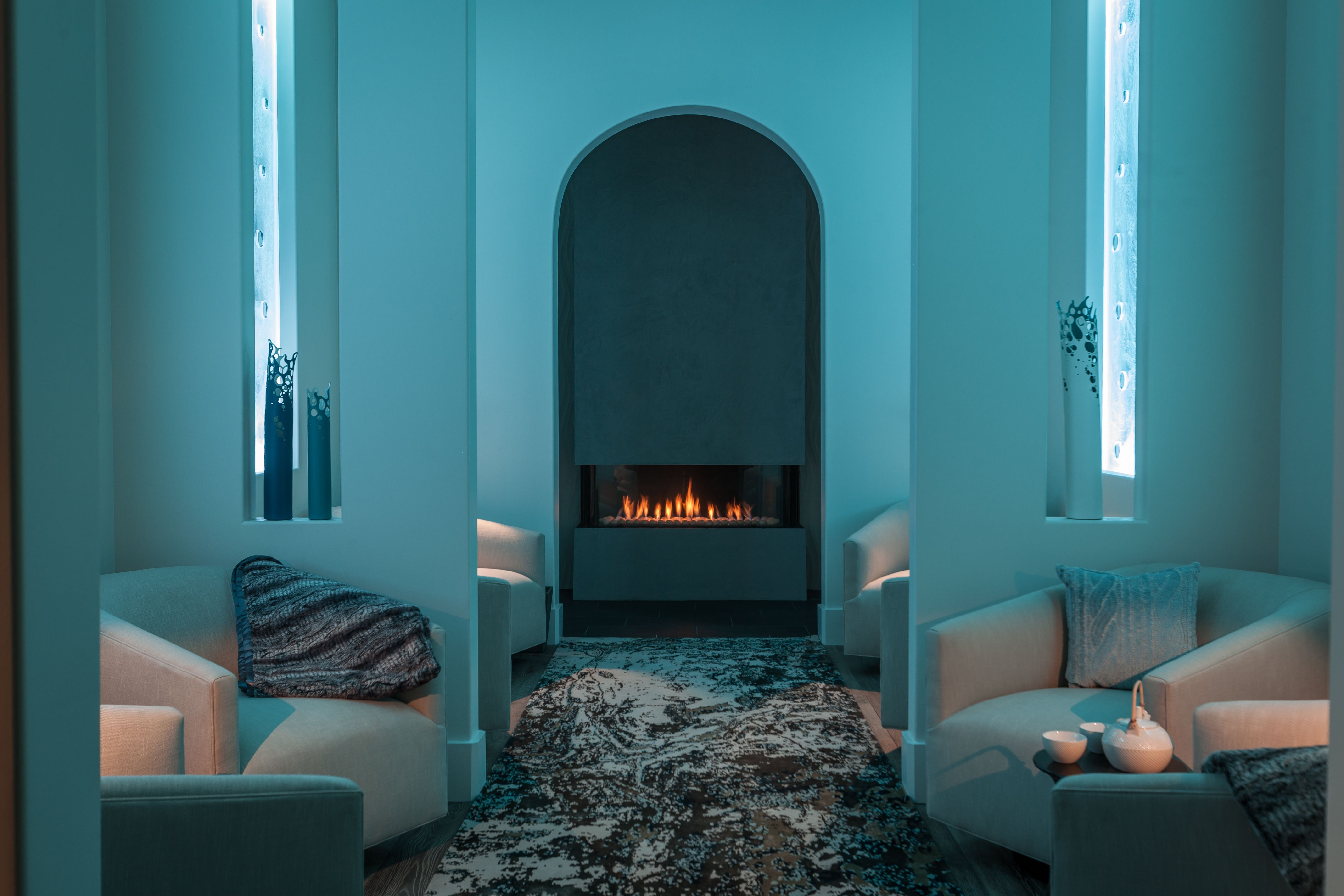 Spa Cerro provides a full range of SLO massage treatments and options including facials, scrubs and wraps for individuals and couples. This space offers 1 couples treatment room, 3 single treatment rooms and 2 wet treatment rooms. Guests are invited to enjoy post treatment relaxation in the sunshine on their spa terrace.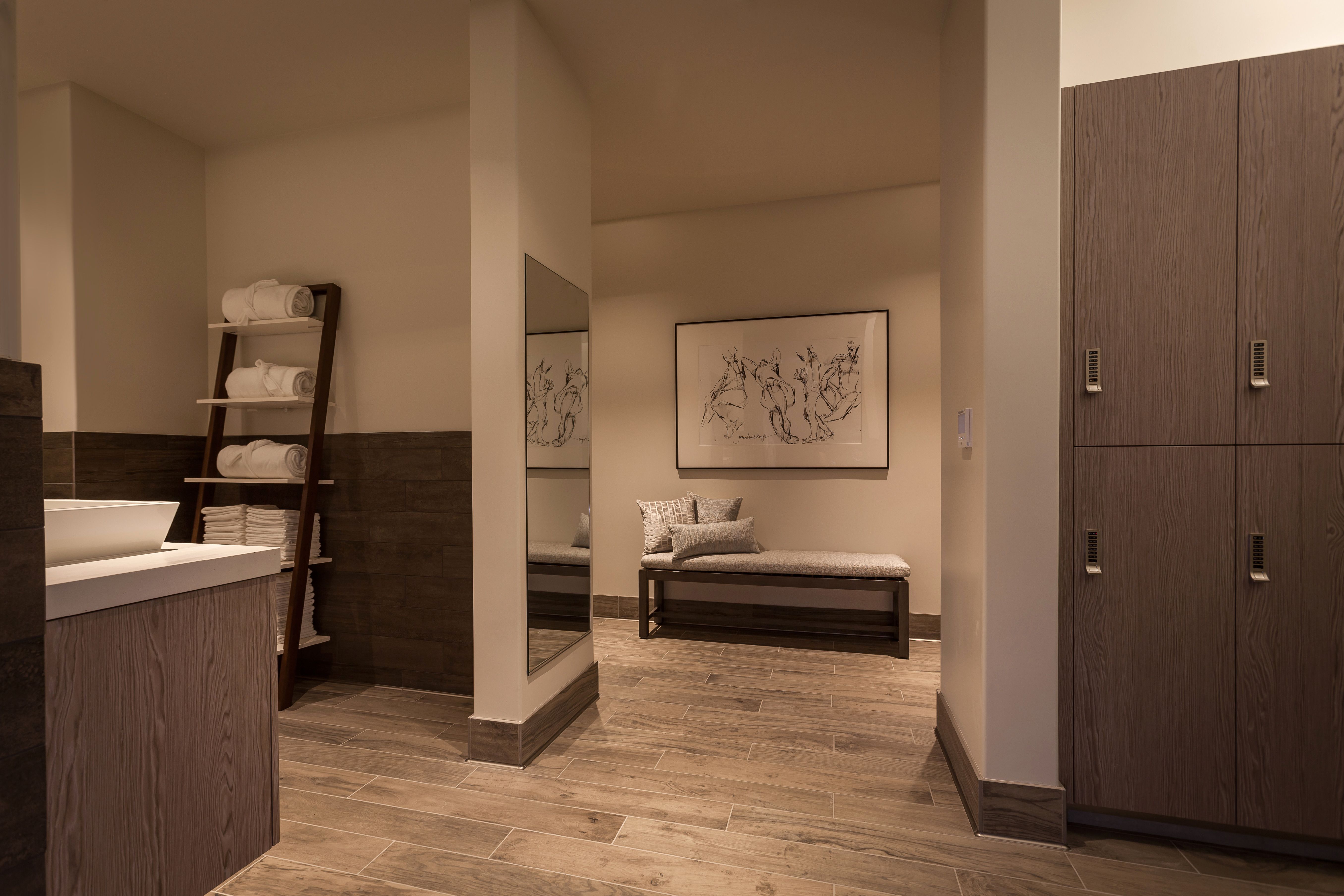 Spa Cerro treatments emphasize the use of organic products. Rejuvenate with treatments imbued with the nutrients from the Central Coast sea salts and kelp forests as well as the restorative properties from local vines, citrus, honey, olive, avocado and lavender.
For Complete Spa Service Information and Reservations Please Visit: https://www.hotelcerro.com/slo-spa/spa-cerro/HOTEL CERRO SPA
Hours:
Monday – Thursday: 10 A.M. – 6 P.M.
Friday – Sunday: 9 A.M. – 6 P.M.
Phone:
805.592.3890
---