SPA BABY SECRETS  .  .   .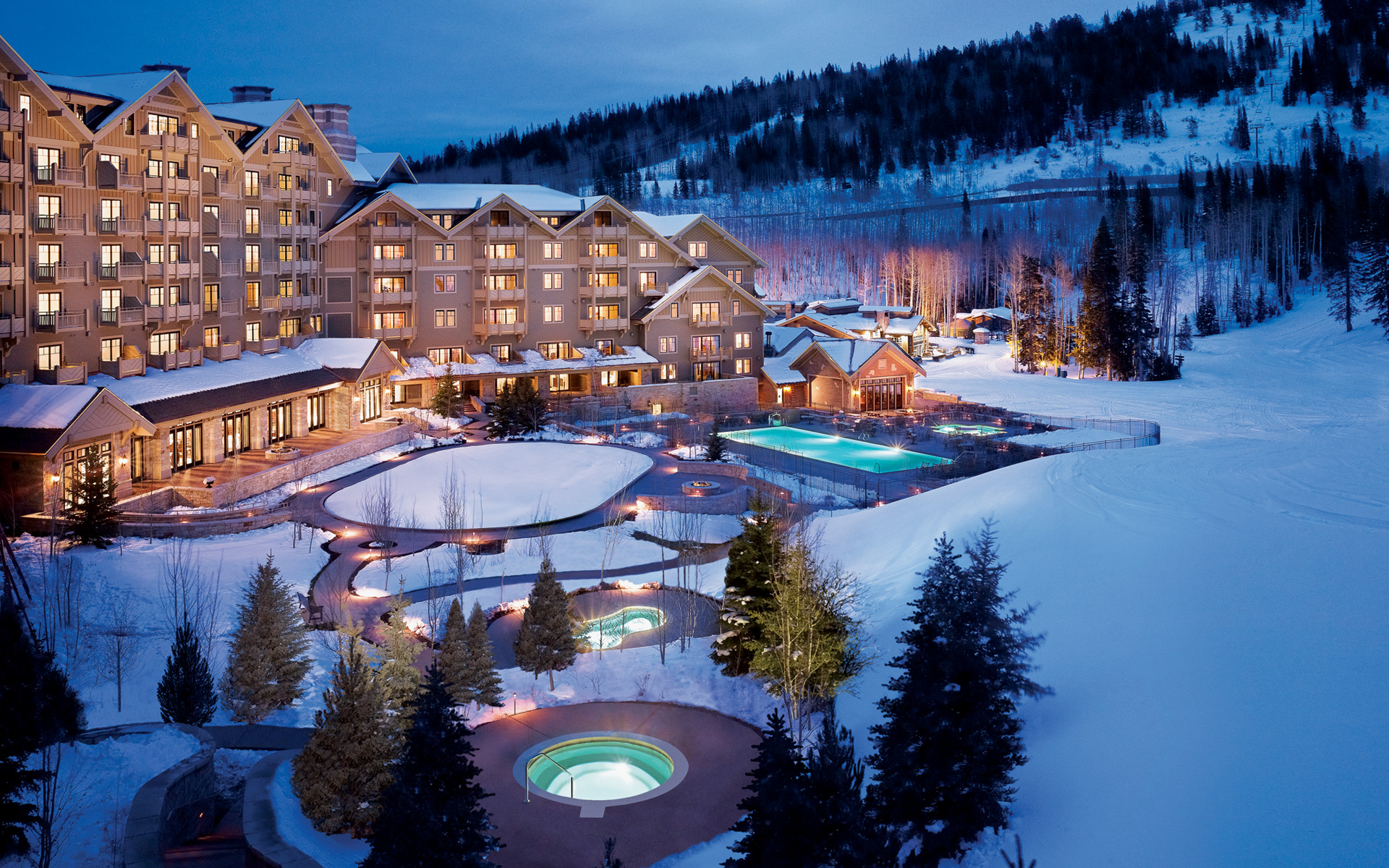 Montage Outdoor Spa
MONTAGE SPA OFFERS HEALTH SOLUTIONS

Unique Treatments Focus on Circulation Issues

by Bonnie Carroll
The beautiful Montage Spa in Utah has some exciting health surprises for guests in winter, including the     .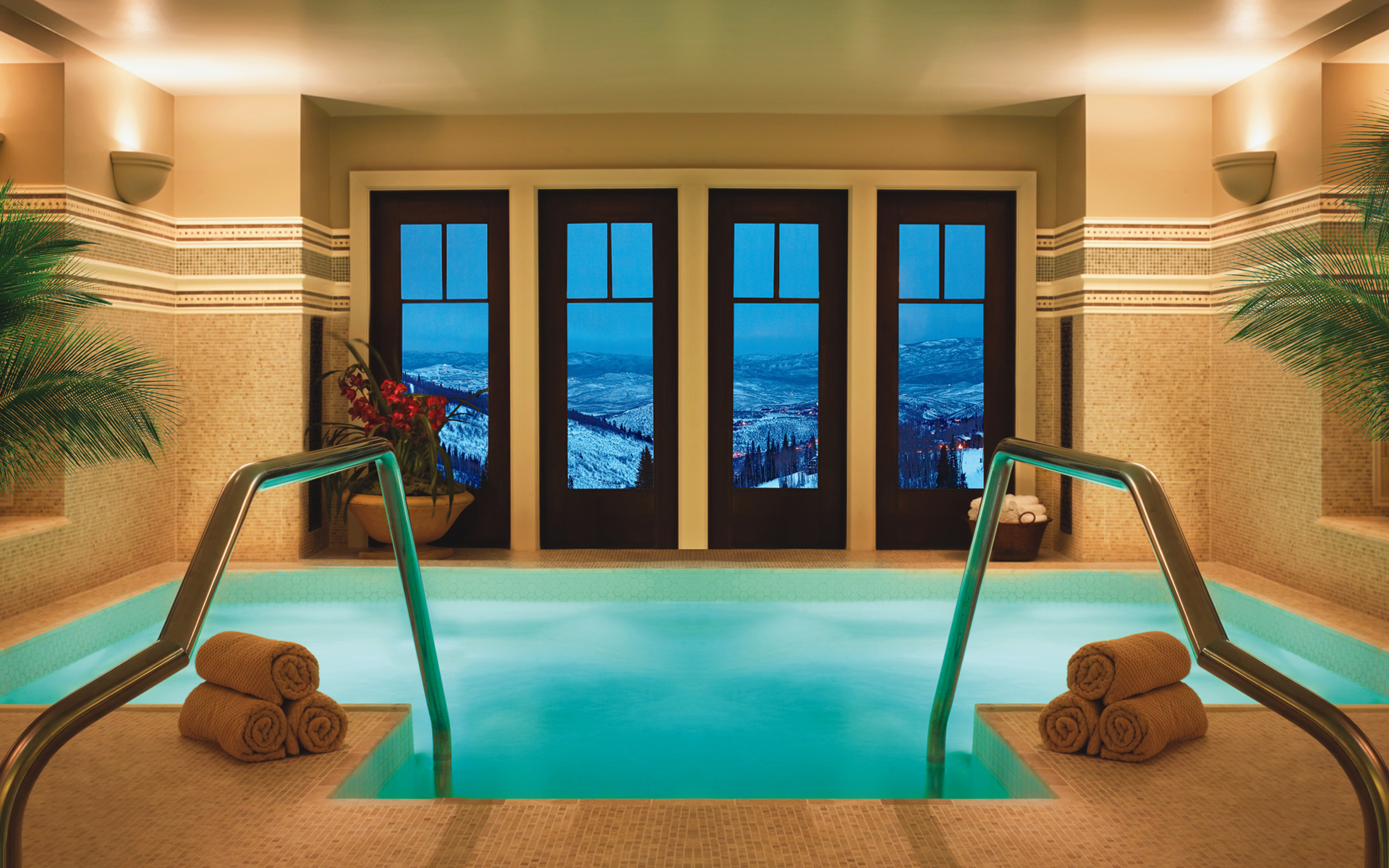 Ultimate Jacuzzi
Dry Body Brusing at Spa Montage is the hottest treatment on their menu. Using a unique body brush to heighten energy and vitality, using short flicking strokes similar to grooming a horse, the brisk clockwise circular motion encourages the elimination via the large intestine.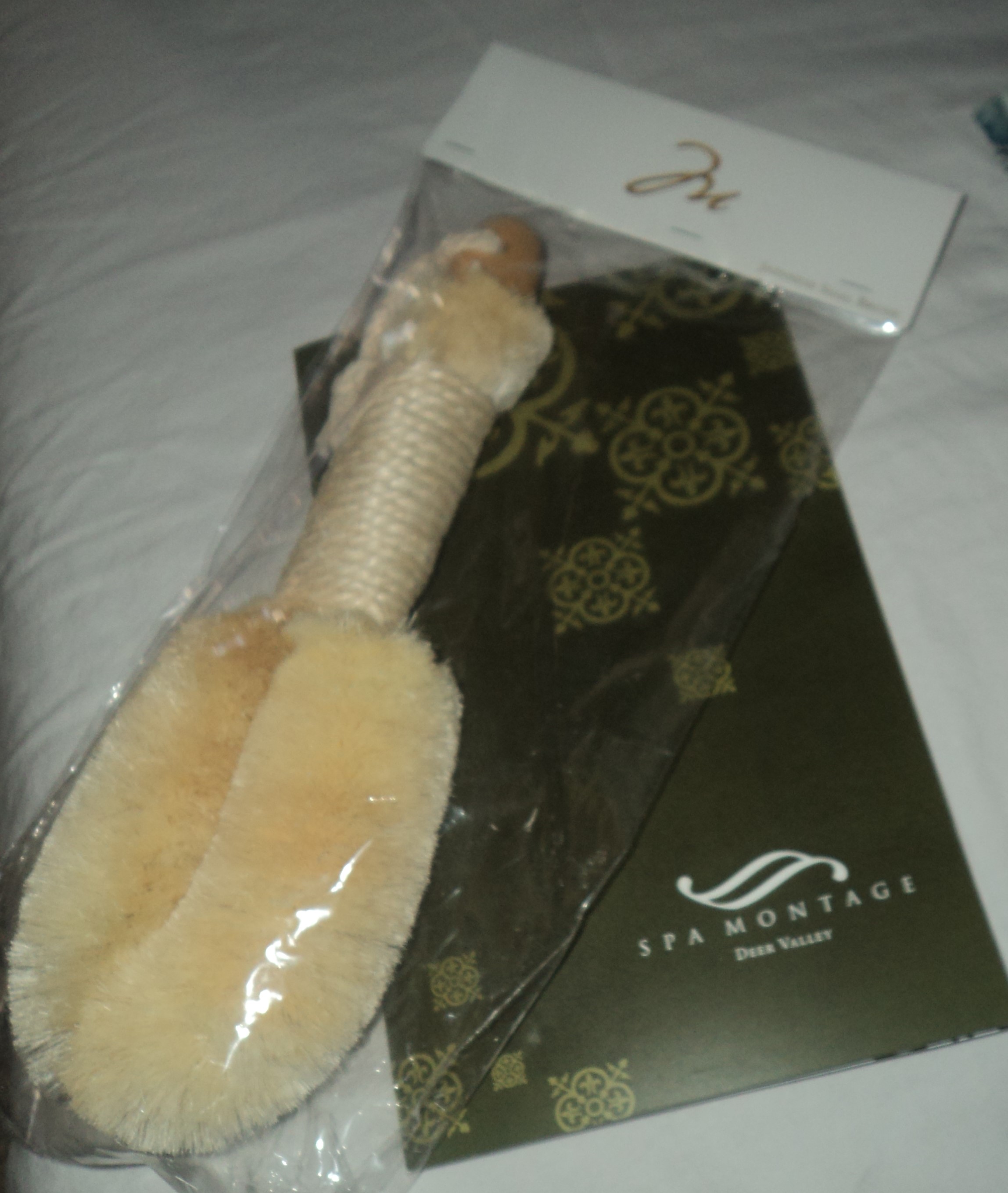 ---