Relax and Rejuvenate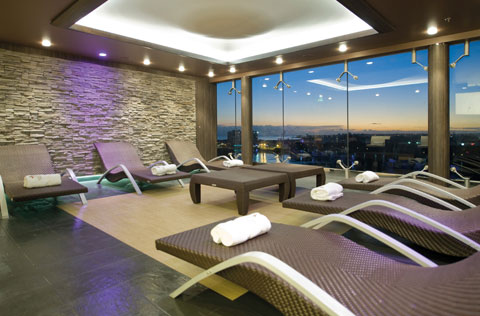 Spa Treatments on board ship are the ultimate in Relaxtion.
Enter the zen-like atmosphere of our tranquil spas and your mind will transform to a state of pure relaxation. Don a plush robe and relax on a teak bed in our meditation area, surrounded by glass walls with spectacular views from the top of the ship. Just next door, private spa treatment rooms await. Strewn with delicate flower petals and soft, warm lighting you can enjoy rejuvenating treatments such as a Balinese massage with lava stones, shiatsu and reflexology. Follow-up with the total relaxation of our spa's sauna, steam room and whirlpool bath.