SPABABY SECRETS   .   .   .
MASSAGE ENVY SPA OFFERS TWO NEW LOCATIONS - GOLETA & SANTA BARBARA
MASSAGE DUO AT MASSAGE ENVY SPA TAKE HOME THERAPIES THAT WORK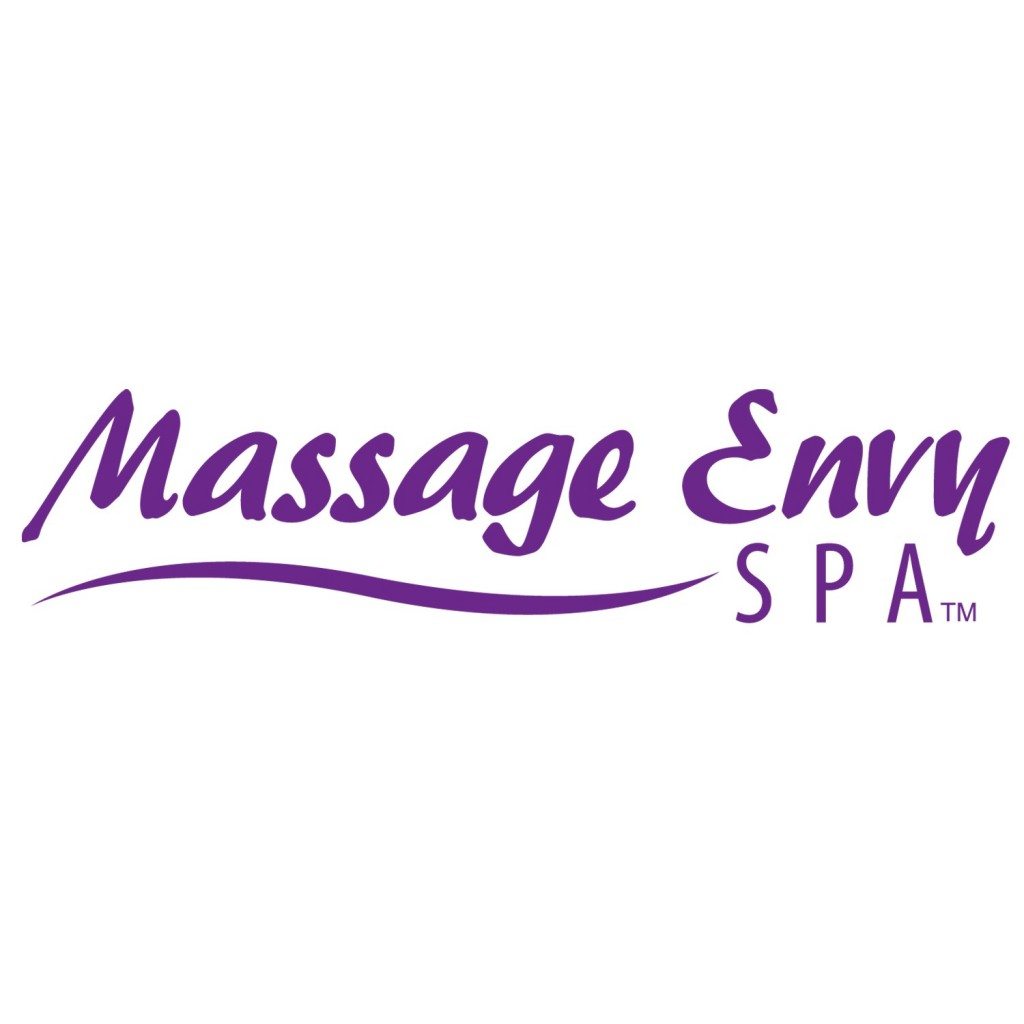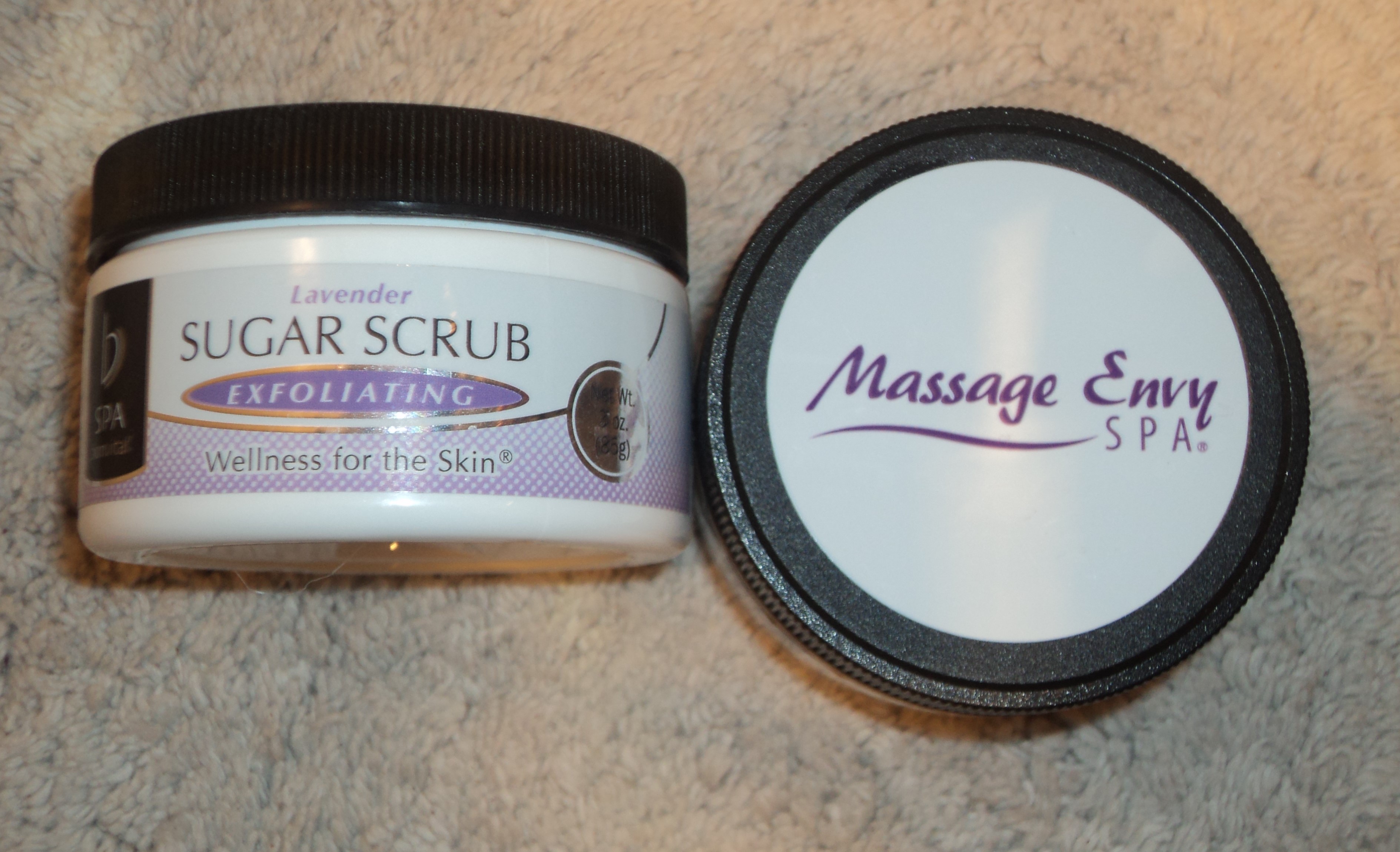 the b SPA bonvital uscented scrub and lavender finishing body butter are wellness for the skin in a jar, and wonderful for home use by patrons of the successful day spa destinations. This product duo make a fantastic gift for your friends or yourself.
I was very surprised by the outstanding treatments and the skill of the therapists at Spa Envy on my recent visit. Considering the venue is located in a busy shopping center it was extremely quite and relaxing. The staff are all kind and helpful, and they offer a full line of body services that please.
Gift cards for massages and facials make a perfect Valentine's Day present for your loved one and Massage Envy offers specials with $50, $75 and $100 gift cards.
Massage Envy, with a bevy of day spa destinations in Los Angeles, recently moved their Santa Barbara location from the five points shopping center to a great new space in the La Cumbra Centre. For special opening packages visit: www.masageenvy.com.
_____________________________________________
Wonderful new product for all skin types is soft, effective and handy for every skin concern.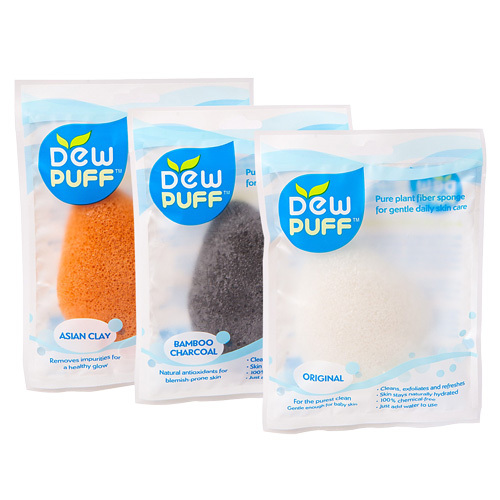 Exfoliate your skin this summer for a flawless complexion! Dew Puff is a must-have for everyone who wants healthy, blemish-free skin. This one simple skincare tool cleans and exfoliates - leaving your face feeling like a baby's butt!
The Dew Puff is a great travel companion. It is all natural, reusable, can be used with any cleanser or soap, but is so soft it can be used without a product, perfect for all skin types at only $8.00. Purchase atat www.dewpuff.com, Amazon, etc.
---