FOUR SEASONS BALI
Spas Go Spiritual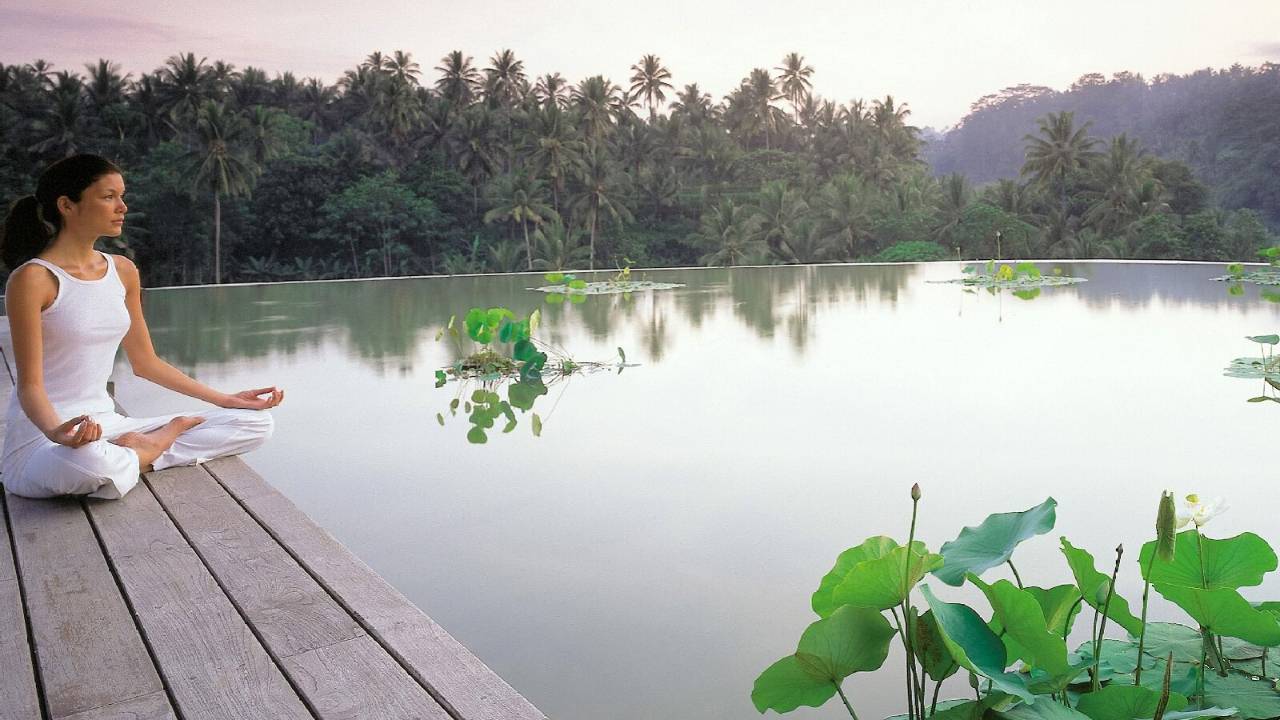 A good massage is like a religious experience. You might not hear the angels singing, but you'll definitely convert — to a more relaxed, more centered you. Of course, those in search of the ultimate pampering pilgrimage head to Bali, the epicenter of serenity and spirituality (there's a reason it's known as the "island of a thousand temples").

Their first stops? Jimbaran Bay and Sayan, where the spas at both Four Seasons Resorts go far beyond basic massages with unique concepts based on the Balinese philosophy of outer and inner balance.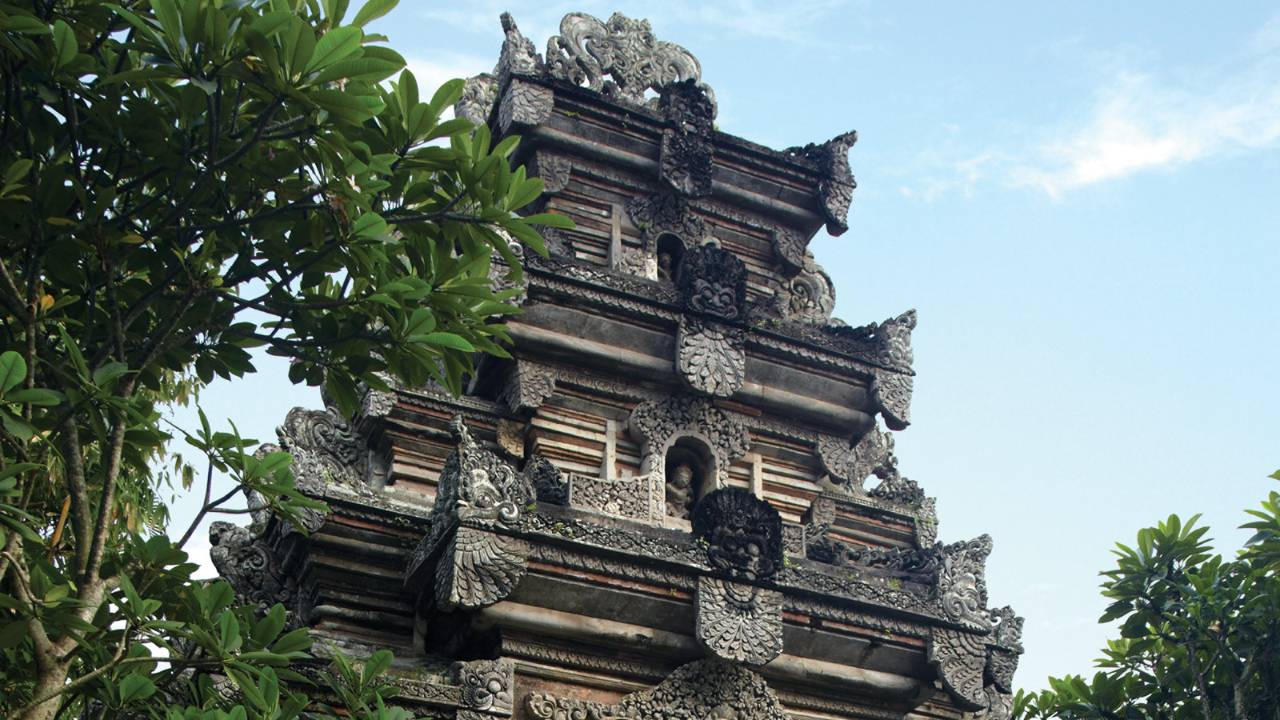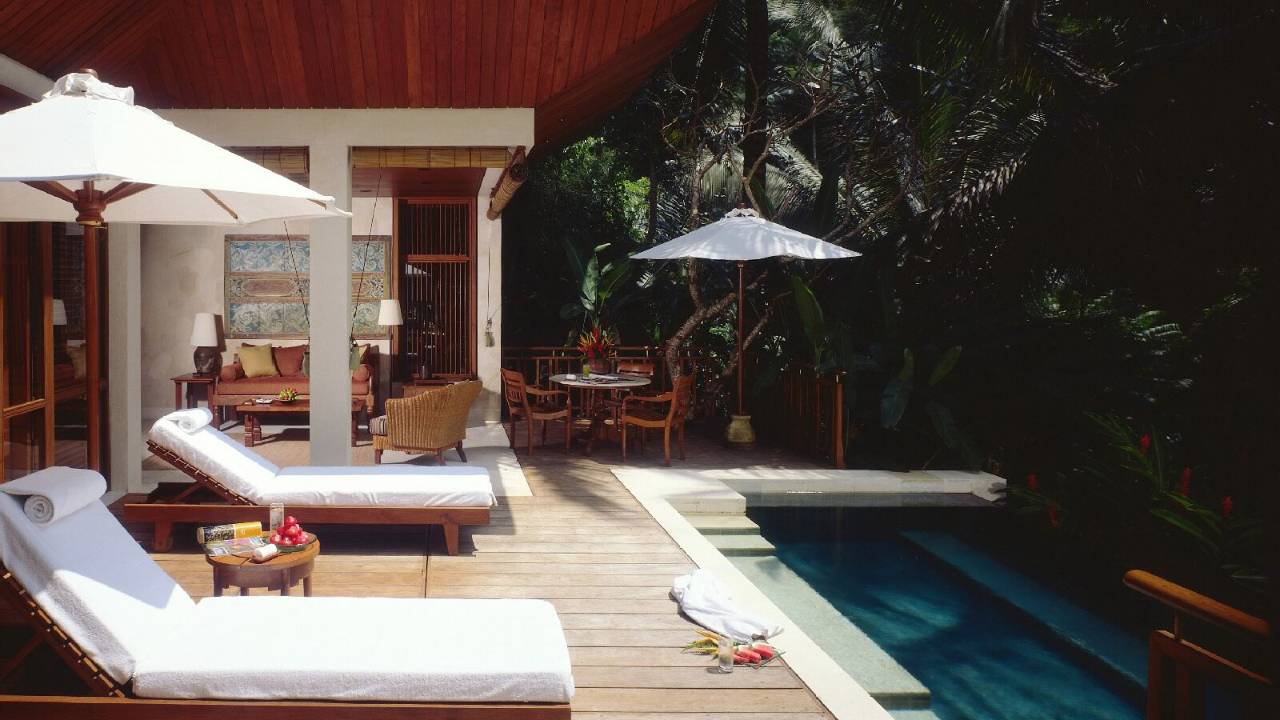 Four Seasons Resort Bali at Jimbaran Bay's expansive beachfront location makes it the natural spot for an outward focus and a celebration of the healing powers of water. Book your treatment in one of three airy thatched-roof huts and feel your stress slip away as the waves provide a soothing soundtrack. "Ocean Opulence" features a seawater foot soak, coconut oil head rub and blue sea salt body scrub, while the "Wind and Water" ritual involves an interactive meditation and a cleansing mandi tirta, or flower water ritual.

Meanwhile Four Seasons Resort Bali at Sayan, enveloped by lush jungles, takes your journey inward. Here, you'll find authentic treatments to balance your seven chakras — from root to crown — and Ayurvedic practices such as "Goddess Within," a ritual intended to awaken a woman's creative energy through nourishing baths and the fortifying "Vigor and Vitality" for men, a treatment that uses Balinese herbs, roots and spices.
Ready for your indoctrination into the divine world of spa treatments? Visit Four Seasons Resort Bali at Jimbaran Bay and Four Seasons Resort Bali at Sayan where beauty is much more than skin deep!
---