SPA BABY SECRETS  .  .  .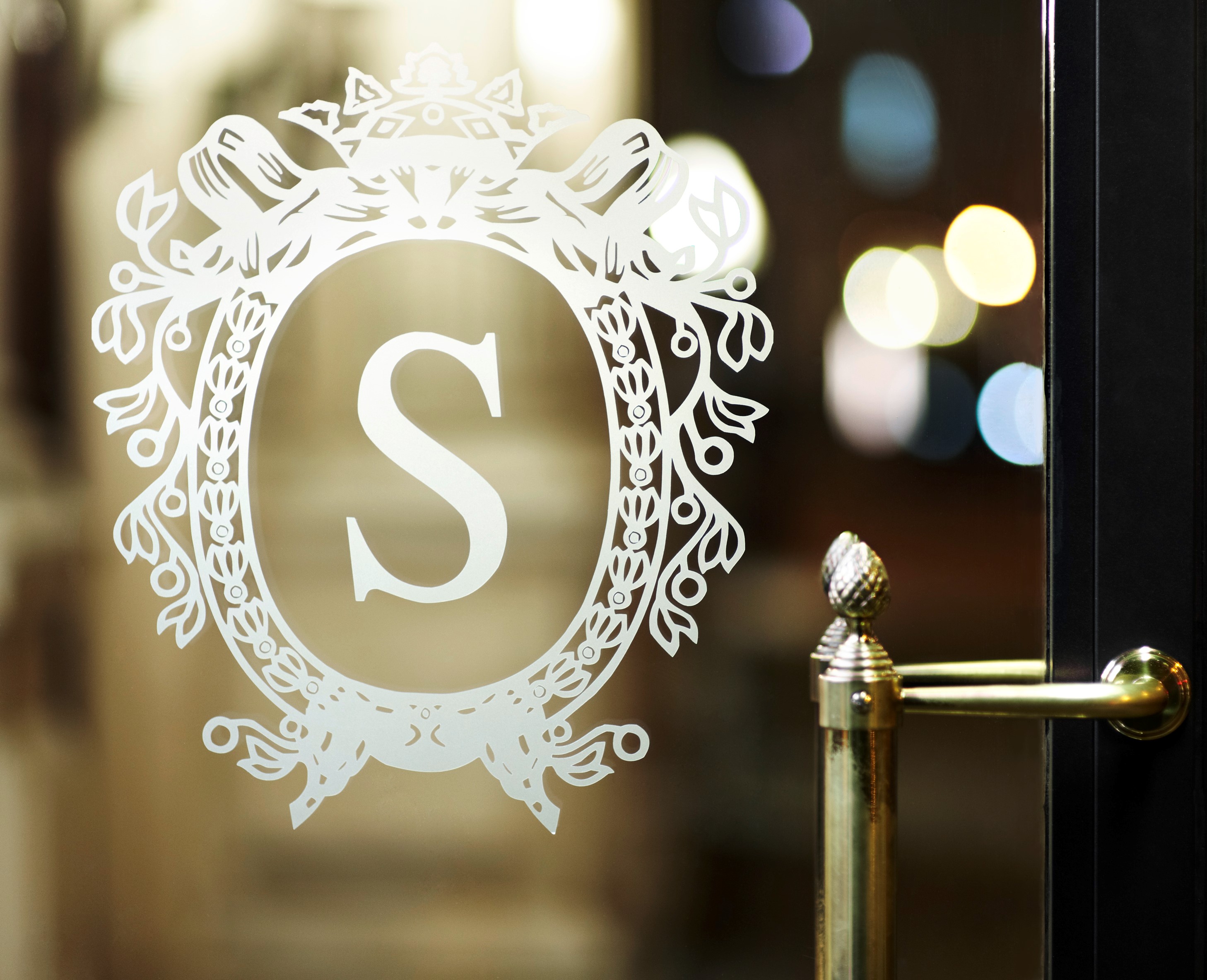 SACHER WIEN HOTEL SPA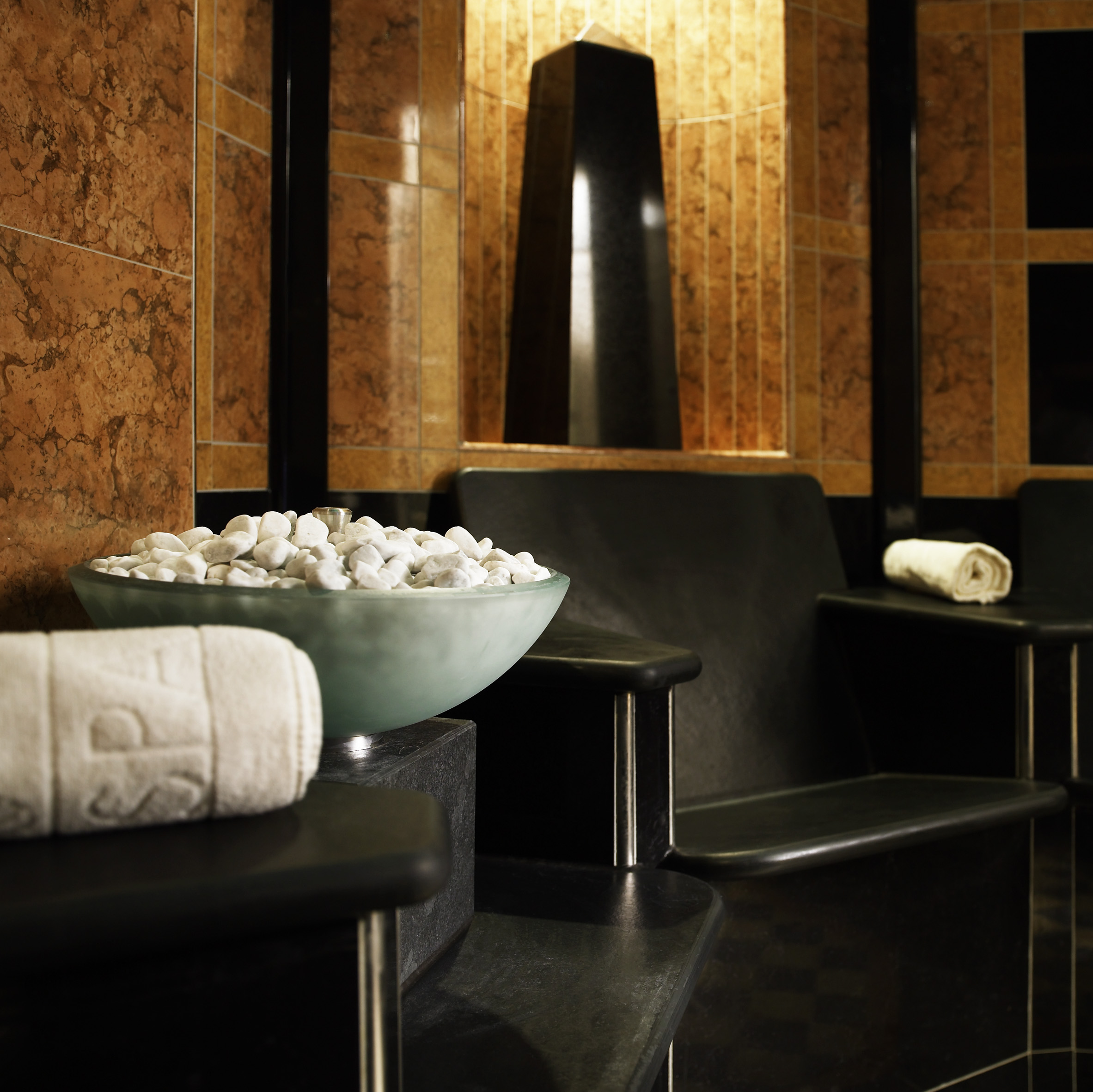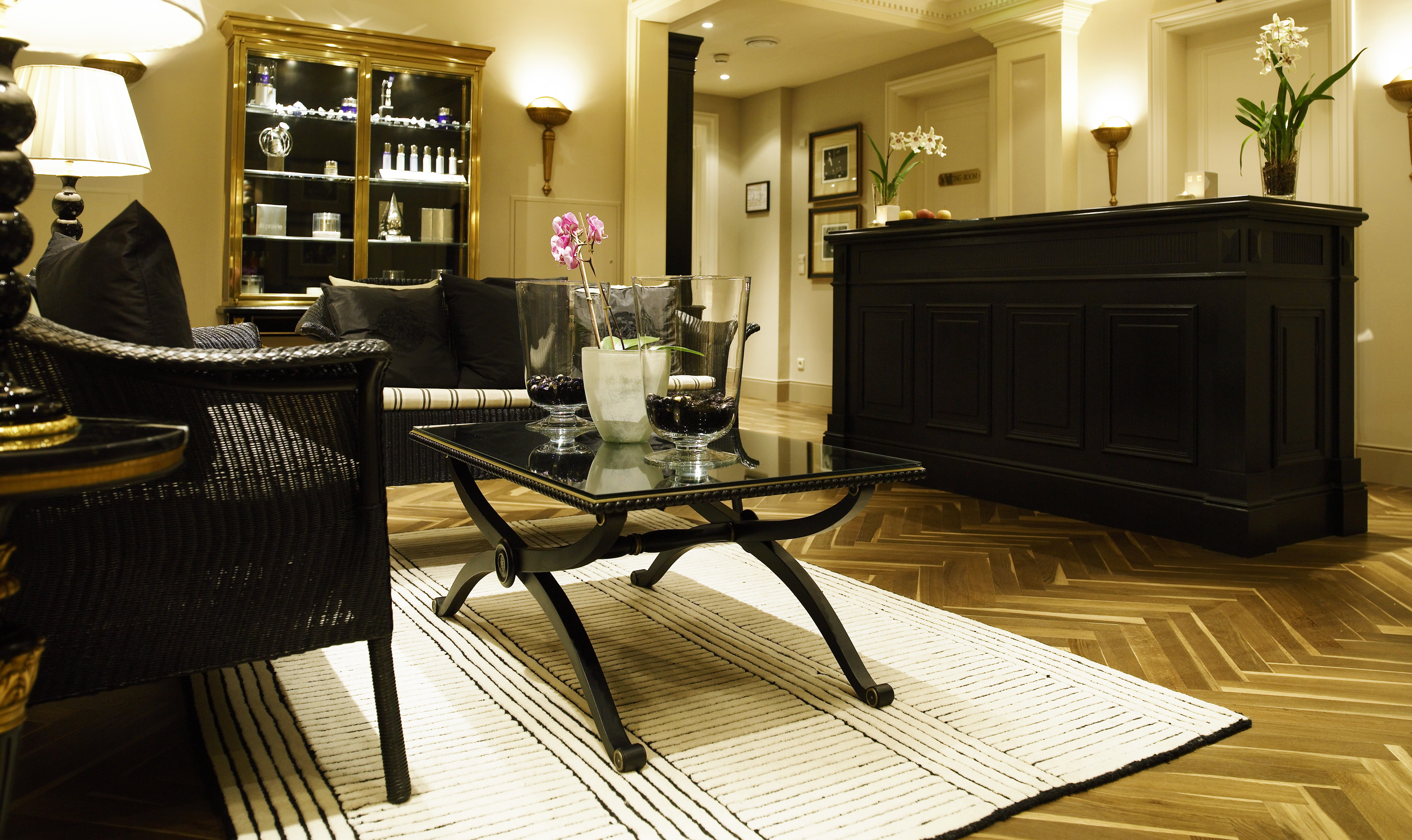 Sacher hotel Spa Entrance and Sauna
Traveling to Vienna in November or to celebrate the coming holidays? Well, look no further for an amazing and relaxing spa experience than the Sacher Hotel. They have a beautifully designed spa that features state-of-the-art treatments to enjoy with magical cocktails, wines and small plates during your visit. The Sacher Spa is one of my favorites - right up there with the George V in Paris, and a day visit followed by a dinner or lunch in one of their venerable dining venues makes for an unforgetable day!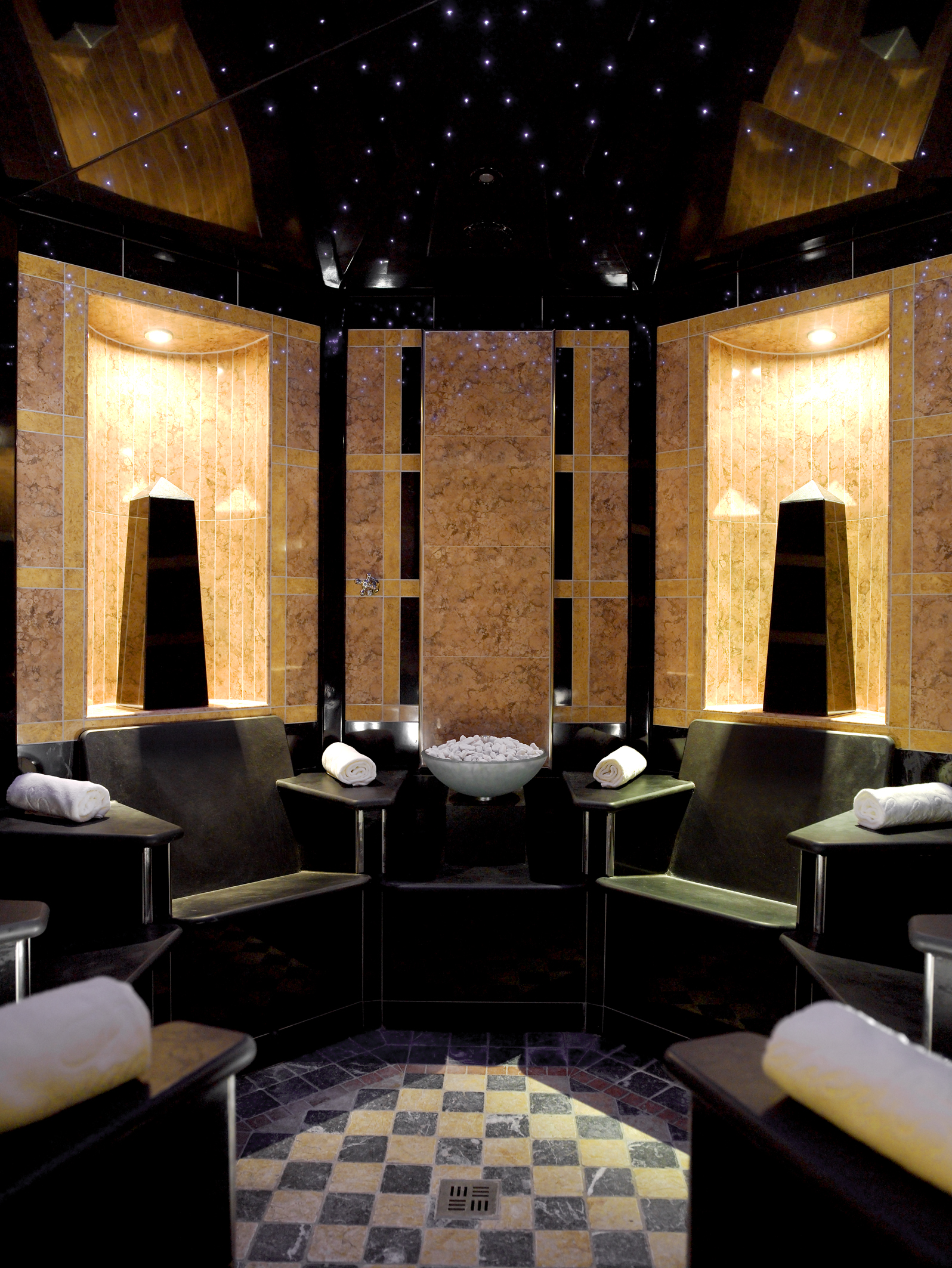 Sacher Steam Respite
One of the world's leading hotels, Sacher Hotel Wien is an impeccable property with accommodations to meet every need, especially pampering of all kinds, including chocolate spa treatments and Sacher Torte desserts in their diningrooms. With the exquisite spa facilities, and three elegant dining venues, along with the exquisite Blau Bar for cocktails and small plates, each guest has a bevy of enchanting options for a memorable day or extended stay at the historic hotel.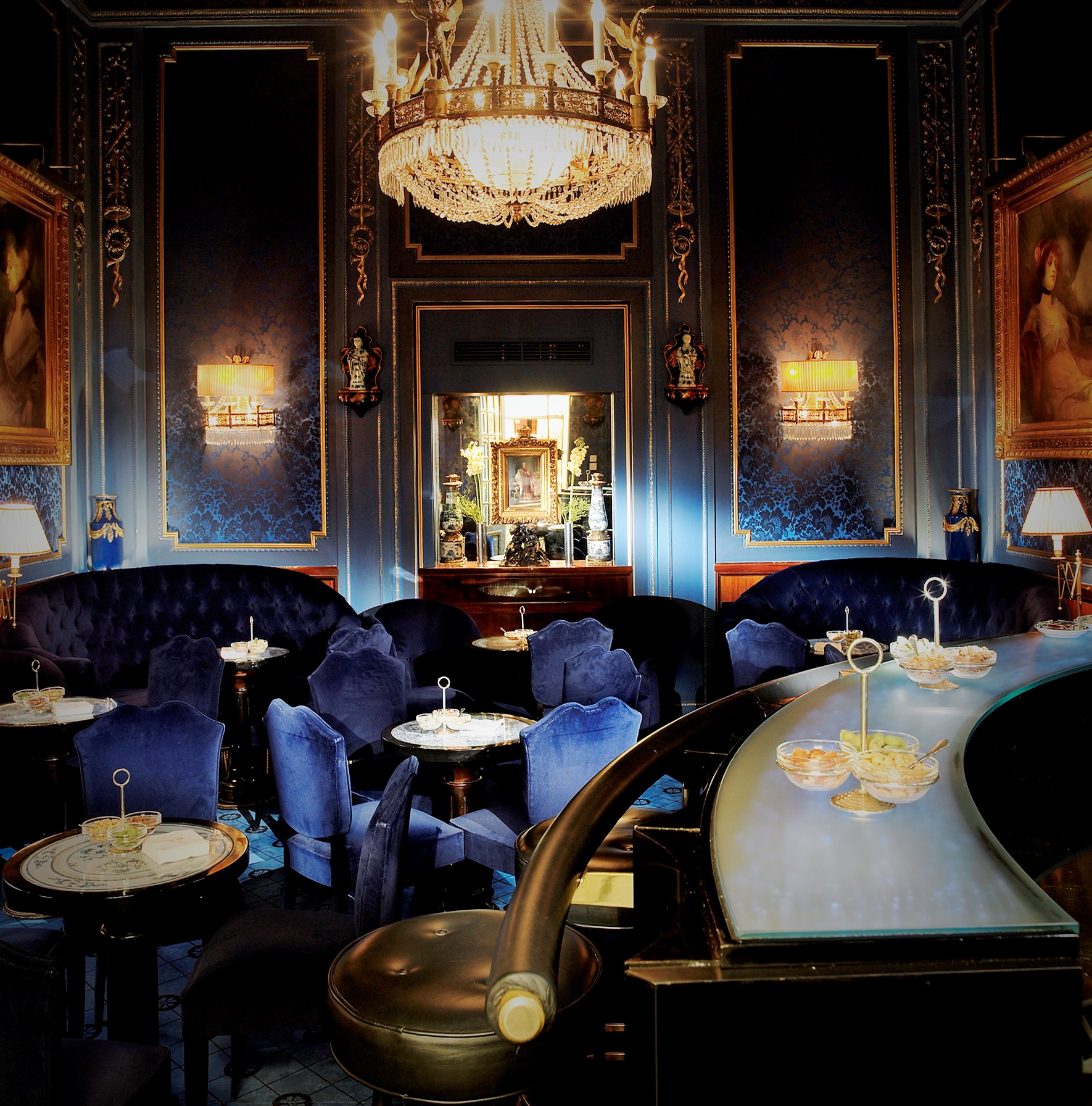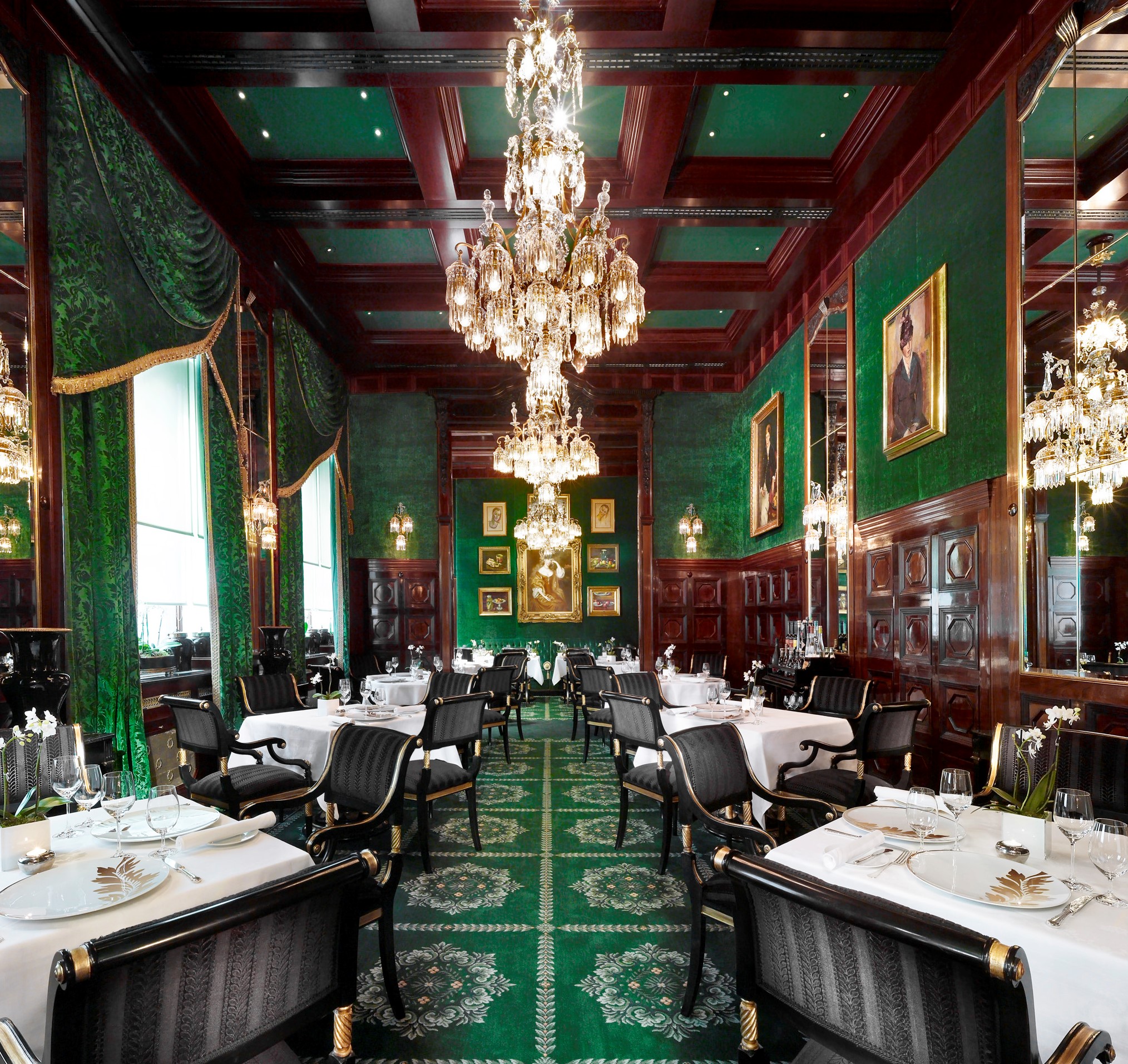 Blau Bar  &  Anna Sacher Restaurant
Sacher Boutique Spa located on the 5th floor of the Sacher Hotel (fee applies). Pamper yourself with a bit of Sacher luxury by using the thermal spa and taking one of our beauty and massage treatments. The thermal area features a beautiful sauna, aroma salt steam room, herbal bath as well as a break out area with a refreshing bar. You can also use the fitness center. Visit www.sacher.com/en/hotel-sacher-wien/sacher-spa/ for menu and prices.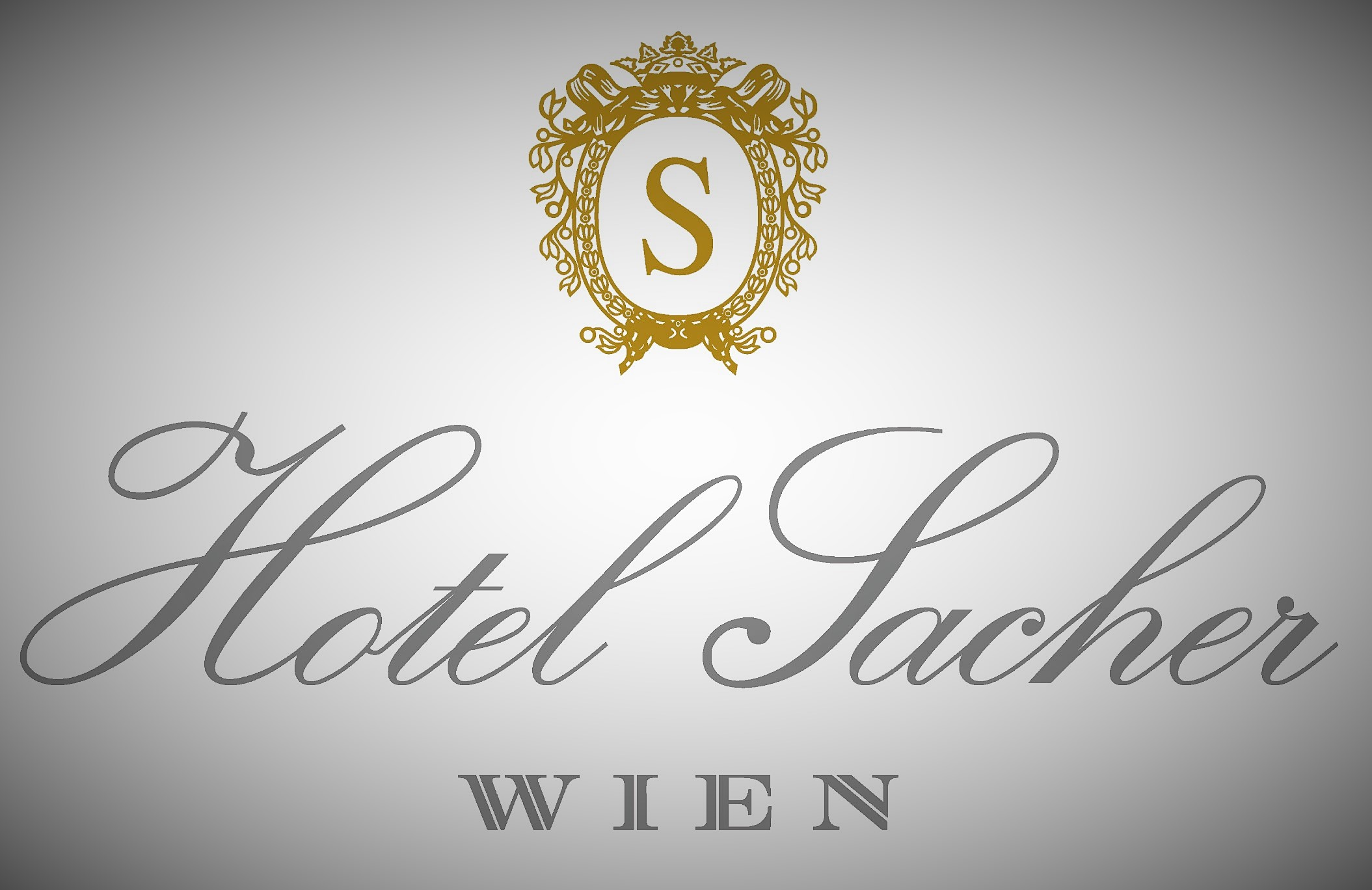 The spa reception is available daily from 10.00 am – 8.00 pm!
Sacher Boutique Spa
Philharmonikerstraße 4 / 1010 Vienna
Phone: +43 (0)1 51 456 510
Email: sacherspa@sacher.com
____________________________________
ENJOY THIS DELICIOUS RECIPE FROM THE GOLDEN DOOR SPA
PERSIMMON, TANGERINES & POMEGRANATES FOR THANKSGIVING
In this beautiful, savory fruit salad, pale, orange-colored wedges of crisp persimmon and juicy tangerines are dotted by tiny jewels of sweet-tart pomegranate seeds and dressed with deeply flavorful roasted shallot and balsamic vinaigrette.
The two most common varieties of Oriental persimmons are fuyu and hachiya. Fuyu persimmons are squatter and much less astringent than the oblong hachiya. They are typically eaten when firm like an apple, although they can also be eaten when a little softer. They are sweet and a little less intensely flavored than hachiya. Choose fuyu with deep orange skin.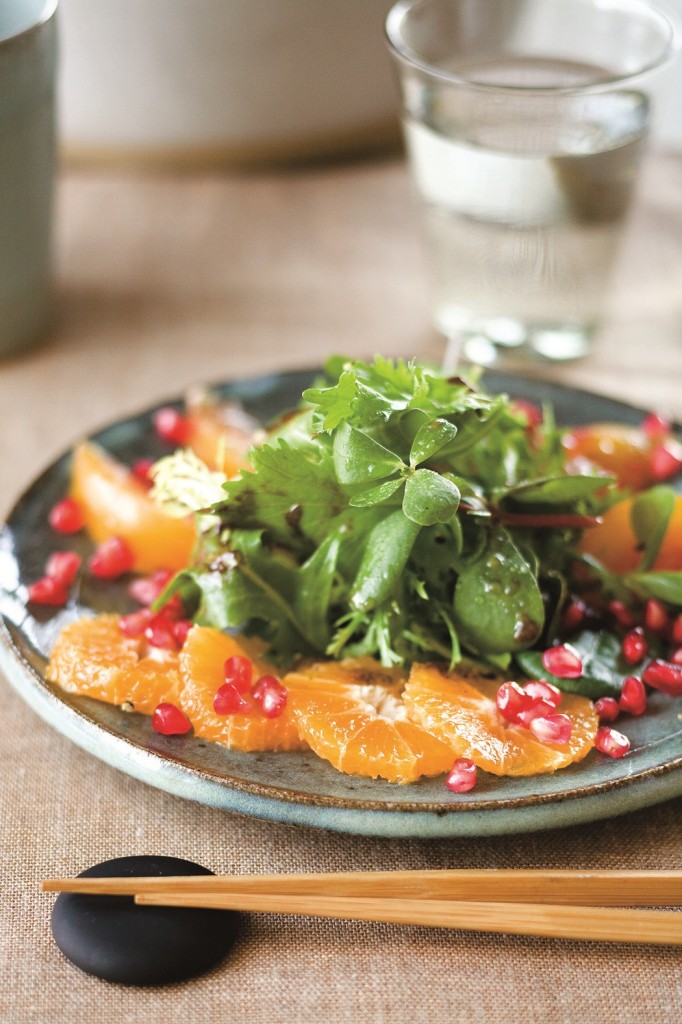 Serves 4
2 large shallots (about 4 ounces total), peeled, trimmed, and quartered
1/2 cup balsamic vinegar 

4 sprigs fresh thyme
1 small pomegranate
1 tablespoon extra-virgin olive oil
Pinch of kosher salt, or to taste
Pinch of freshly ground black pepper, or to taste
6 cups loosely packed field greens or mesclun
1 firm fuyu persimmon, sliced into thin wedges
2 tangerines, peeled (see page 51) and sliced crosswise 1/4-inch thick
Preheat the oven to 400°F.
In a nonreactive, ovenproof skillet just big enough to hold the shallots, combine the shallots, vinegar, and thyme sprigs. Cover the pan with aluminum foil and roast until the shallots are softened and the vinegar is reduced by half, about 40 minutes. If the vinegar is not sufficiently reduced and the shallots are still a bit firm, remove the foil and continue to roast, uncovered, for 5 to 10 minutes.
While the shallots are roasting, prepare a large bowl of cold water. Cut the pomegranate in half lengthwise. Holding one half under the water, use your fingers to gently remove the seeds from the fruit. Most of them will float to the top. Repeat with the other half. Drain the seeds well, removing any pith left over. Set aside 1/3 cup. (Store any remaining seeds in the refrigerator for another use.)
When the shallots are ready, remove the pan from the oven and carefully remove the foil. Let cool for 15 minutes. Remove and discard the thyme. Transfer the shal­lots and vinegar to a blender. Add 1/2 cup water and blend until the mixture is smooth but slightly chunky, 8 to 10 seconds. Add the olive oil and blend for 5 more seconds. Add the salt and pepper.
Toss the greens with 1/4 cup of the dressing and salt and pepper, if desired. Pile the greens high in center of each of four plates. Scatter the persimmon wedges, tangerine slices, and pomegranate seeds over each salad. Drizzle with additional dressing and serve. See this months bookbites section for information on the new Golden Door Cookbook.
---