SPA BABY SECRETS  .  .  .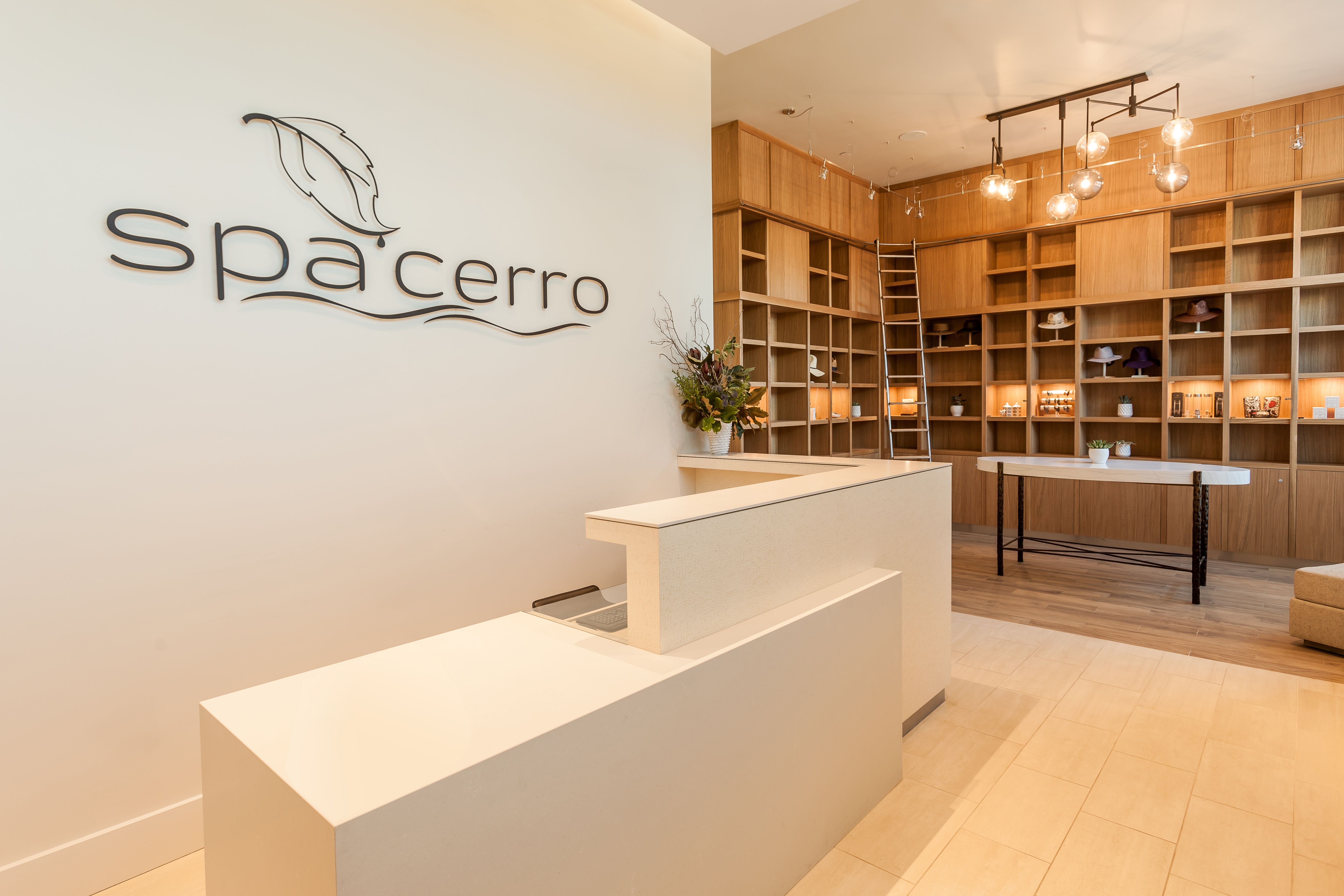 SPA CERRO – A BLISSFUL RESPITE
NEW HOTEL CERRO SPA WILL PROVIDE GUESTS UNIQUE PAMPERING
Unfortunately, due to the current pandemic restrictions I was unable to experience the treatments at Spa Cerro, however, the Spa is gorgeous and ready to go on an instant notice. The design of this beautiful health & wellness facility is so inviting and offers every possible wellness service guest could require. The entire space is a dream destination for ultra-pampering, and I can't wait to go back to try a few of their signature treatments.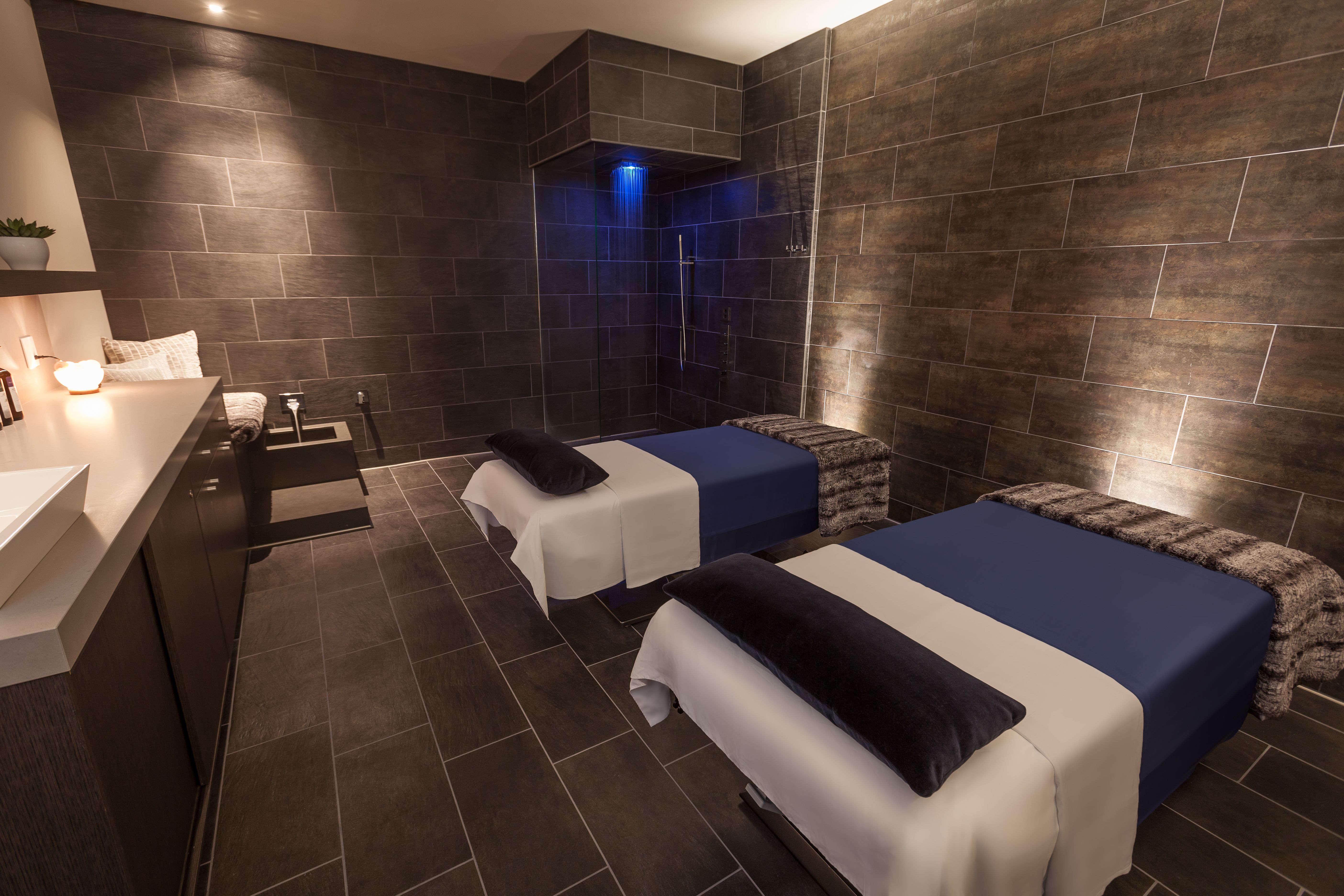 Inspired by the land and sea, the San Luis Obispo spa provides a range of health and wellness options that capture the uniqueness of the region. From the boutique hotel, San Luis Obispo and the warmth of the Central Coast awaits. The 4,000 square foot oasis of relaxation, restoration and rejuvenation is artfully designed and ecologically conscious. Spa Cerro can be accessed directly from the hotel. Enjoy steam baths prior to treatment or the calming, cozy pre-treatment quiet room while enjoying a relaxing tea by the fireplace.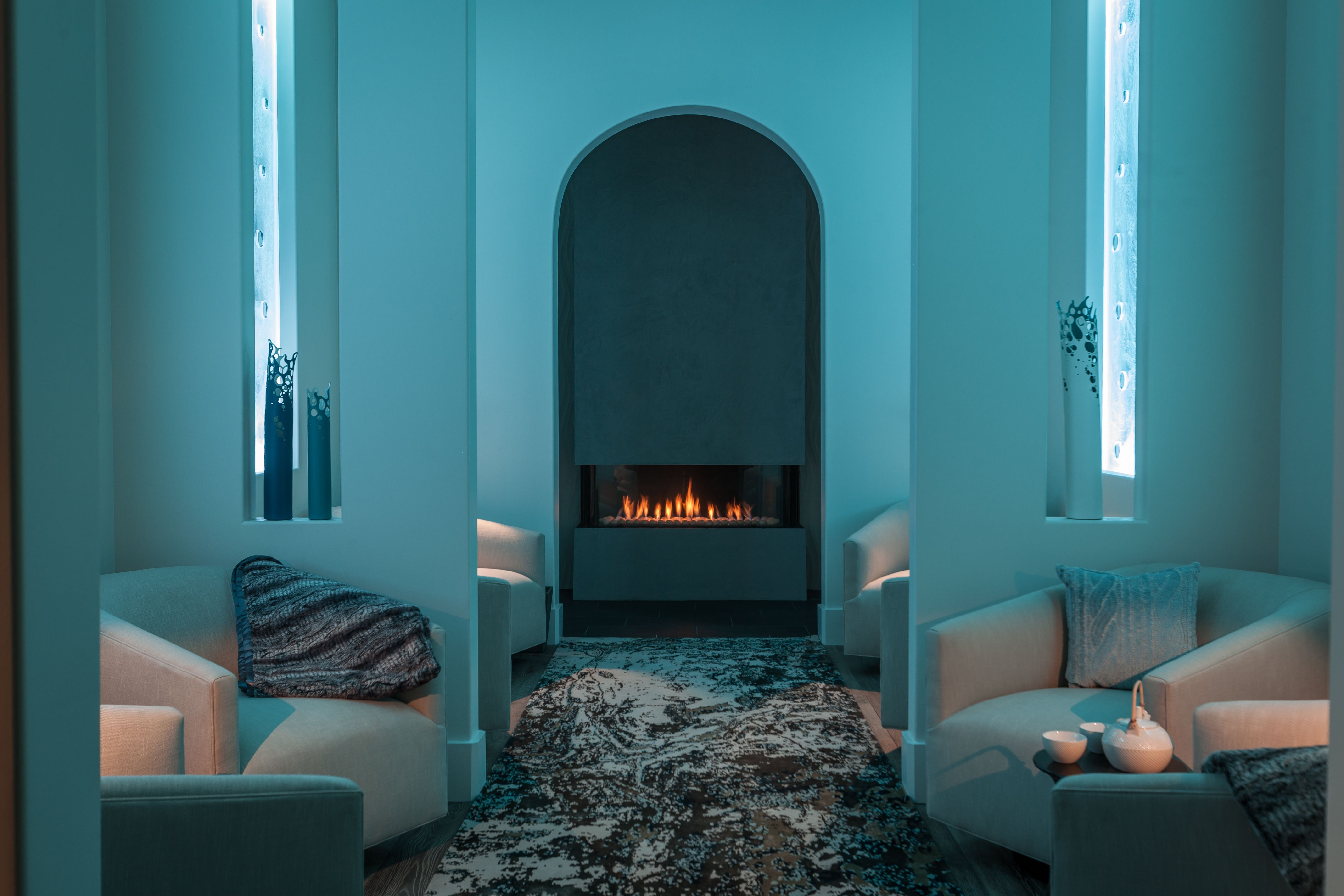 Spa Cerro provides a full range of SLO massage treatments and options including facials, scrubs and wraps for individuals and couples. This space offers 1 couples treatment room, 3 single treatment rooms and 2 wet treatment rooms. Guests are invited to enjoy post treatment relaxation in the sunshine on their spa terrace.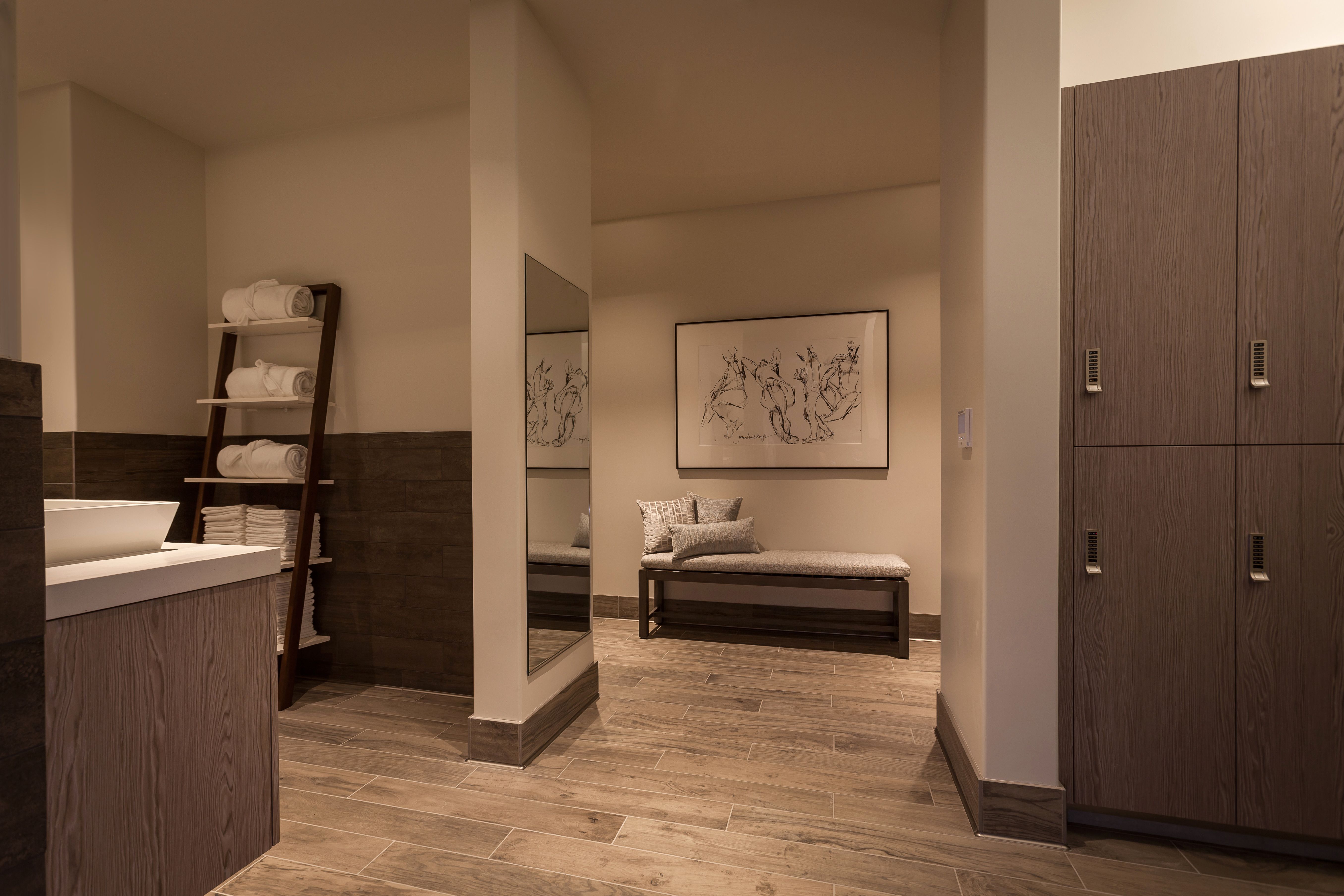 Spa Cerro treatments emphasize the use of organic products. Rejuvenate with treatments imbued with the nutrients from the Central Coast sea salts and kelp forests as well as the restorative properties from local vines, citrus, honey, olive, avocado and lavender.
For Complete Spa Service Information and Reservations Please Visit: https://www.hotelcerro.com/slo-spa/spa-cerro/HOTEL CERRO SPA
NOTE: Due to the Pandemic Spa Cerro is temporarily closed – watch for opening notices.
Hours:
Monday – Thursday: 10 A.M. – 6 P.M.
Friday – Sunday: 9 A.M. – 6 P.M.
Phone:
805.592.3890
_________________________________________________________________
HEALTHY BITES
Bragg's Orange Cashew Tofu . . . Santa Barbara Favorite

Since 1912, Santa Barbara's Bragg has been making wellness easier, smarter, and more accessible for people everywhere. In other words, they believed in healthy living long before it was cool. Rather than chasing trends, Bragg uses real food to deliver time-tested benefits.
If you haven't tried their Liquid Aminos, you're in for a real treat. Similar to soy sauce, this all-purpose seasoning is made with zero gluten, GMOs, or artificial coloring. From salads to soups to savory meat dishes, it's one of our favorite go-tos.
Naturally, Liquid Aminos are a perfect partner for Asian-inspired dishes too. We love this recipe for Orange Cashew Tofu from Bragg — it takes less than 30 minutes to prepare, but it's guaranteed to impress everyone at your table:
Ingredients:
For the Coconut Rice:
1/2 cup white rice, rinsed
1/2 cup coconut milk
1/4 cup vegetable broth
1/2 teaspoon salt
For the Crispy Tofu:
16 ounces extra firm tofu
1/4 cup cornstarch
2 tablespoons avocado oil
Pinch of salt
For the Orange Sauce:
1/3 cup Bragg Liquid Aminos
1/4 cup Sriracha
1/3 cup orange juice
3 teaspoons rice vinegar
2 teaspoons avocado oil
2 teaspoons sesame oil
2 tablespoons coconut sugar
4 cloves garlic, minced
2 teaspoons ginger, minced
1 tablespoon sesame seeds
1 tablespoon cornstarch mixed with 2 tablespoons water
1/2 cup cashews
1/4 head of cauliflower, cut into florets
Fresh mint
Directions:
1. Add rice, coconut milk, vegetable broth and salt to an Instant Pot. Close the lid and set to 'Rice'. Cook on high pressure for 8minutes. Keep warm for 5-8 minutes before releasing steam. Fluff up rice with a fork.
2. Cut tofu into three slabs. Wrap in paper towels, press between two plates and release excess water for about 15 minutes.Cut slabs into cubes. Add cornstarch to a plate and coat each evenly with the cornstarch.
3. Add avocado oil to a skillet over medium heat. Add the tofu and cook until browned on each side. Remove from heat, drain on paper towels and season with salt.
4. In a small bowl, whisk together liquid aminos, sriracha, orange juice, avocado oil,sesame oil, coconut sugar, garlic, ginger,sesame seeds. Add to a skillet on low heat and bring to a simmer. Add cornstarch and water mixture to the skillet and cook until sauce is thickened, about 1-2 minutes more.
5. Add the cashews and cauliflower to the skillet and cook for 2 minutes. Sir in the tofu.
6. Serve over coconut rice and garnish with mint.
7. Enjoy!
---