SPA BABY SECTETS   .   .   .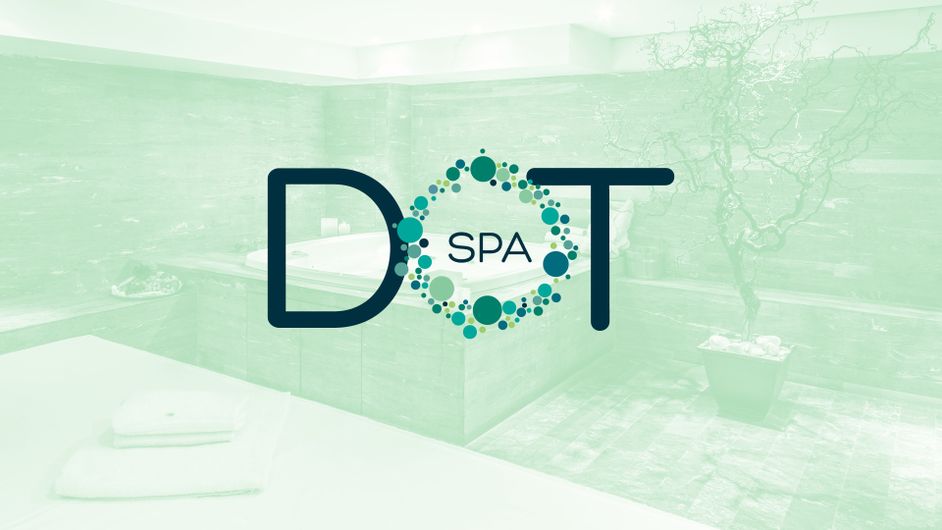 THE DOT.SPA AT VILLA SASSA by Bonnie Carroll

DOT.Spa knows that feeling beautiful is essential, both inside and out. This is one of the most outstanding spa destinations in the world; a spa that has therapists who know the human body and how to give it optimum health and well being. I have spent time at this spa and was astounded by the experience.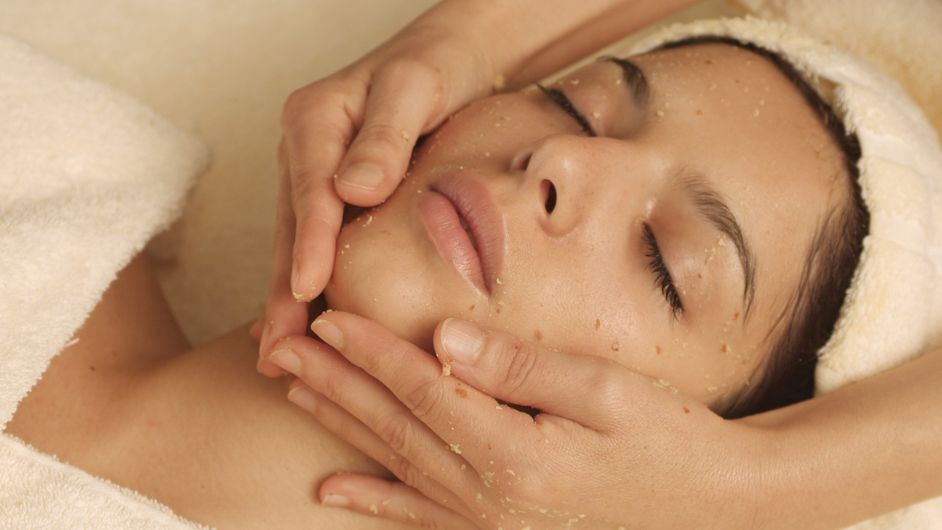 The Villa Sassa Spa offers an amazing oasis of well being and beauty, where nature and a team of professionals care for you. A visit treats guests to pure essences filling every space with delightful fragrances, precious oils, soft background music, creating a special ambiance that makes it easy for guests to just let go, as expert hands massage, pamper and cleanse the body and skin.
The DOT.Spa is much more than just a spa: it's a place where personal care goes beyond simple treatments. At the DOT.Spa you'll enter a highly customized approach that's dedicated to your needs.
The spa spaces are bright and elegant, created totally from natural materials such as marble, stone and wood. You'll discover a relaxed and intimate atmosphere, where privacy and comfort are guaranteed by ample, innovative cabins. This is much more than just a spa. I was amazed to realize it is a plae where personal care goes far beyond simple treatments, a place where guests experience a highly customized approach dedicated to their own individual needs. Visit, http://villasassa.ch/en/wellness/dot-spa/.
The Lugano-Agno Airport offers daily flights to Geneva and Zurich with flights operated by SWISS and Ethiad Regional, and it's only 5 minutes from the hotel. www.swiss.com – www.etihadregional.com.
DOT.Spa Villa Sassa
Via Tesserete 10
6900 Lugano, Switzerland
_________________________________________________________________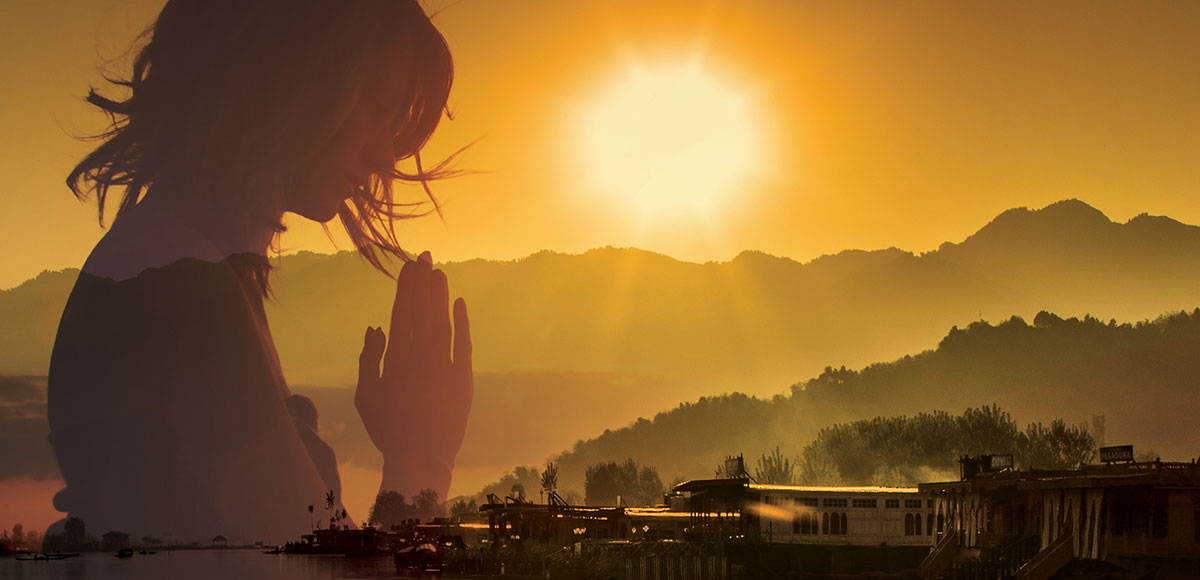 ANANDA
BLISS ~ RHYTHMIC, HYDRATING, VITALITY
Traditional Ayurvedic practice focuses on the five energy channels of the head, feet, and hands. Ayurvedic herbs are applied to the five points, followed by a nourishing, rhythmic, flowing massage with heated therapeutic oils. Special emphasis is placed on the Marma points, the vital energy points that move electromagnetic energy through the body. Finally, a traditional Ayurvedic Balancing Bowl is used on the feet to balance the doshas and remove excess heat and energy from the body. A sublime combination of polishing, moisturizing, and massage, this Signature Burke Williams body treatment is the ultimate experience in relaxation and healing.
Southern California
San Jose Special
San Francisco Special
Ayurvedic Treatments
The ancient yet ageless practice of Ayurvedic medicine has been in existence for over 5,000 years. In Ayurveda, health is defined as the dynamic state of balance between mind, body and environment. Using traditional herbal blends and warm aromatherapeutic essential oils, our time-honored Ayurvedic body treatments provide the ultimate in relaxation and restoration as they calm the mind, balance the three doshas and create a profound sense of bliss and contentment. www.burkewilliamsspa.com
---