SPA BABY . . .
2nd WEST COAST ISPA EVENT A SPA BABY'S DREAM
by Bonnie Carroll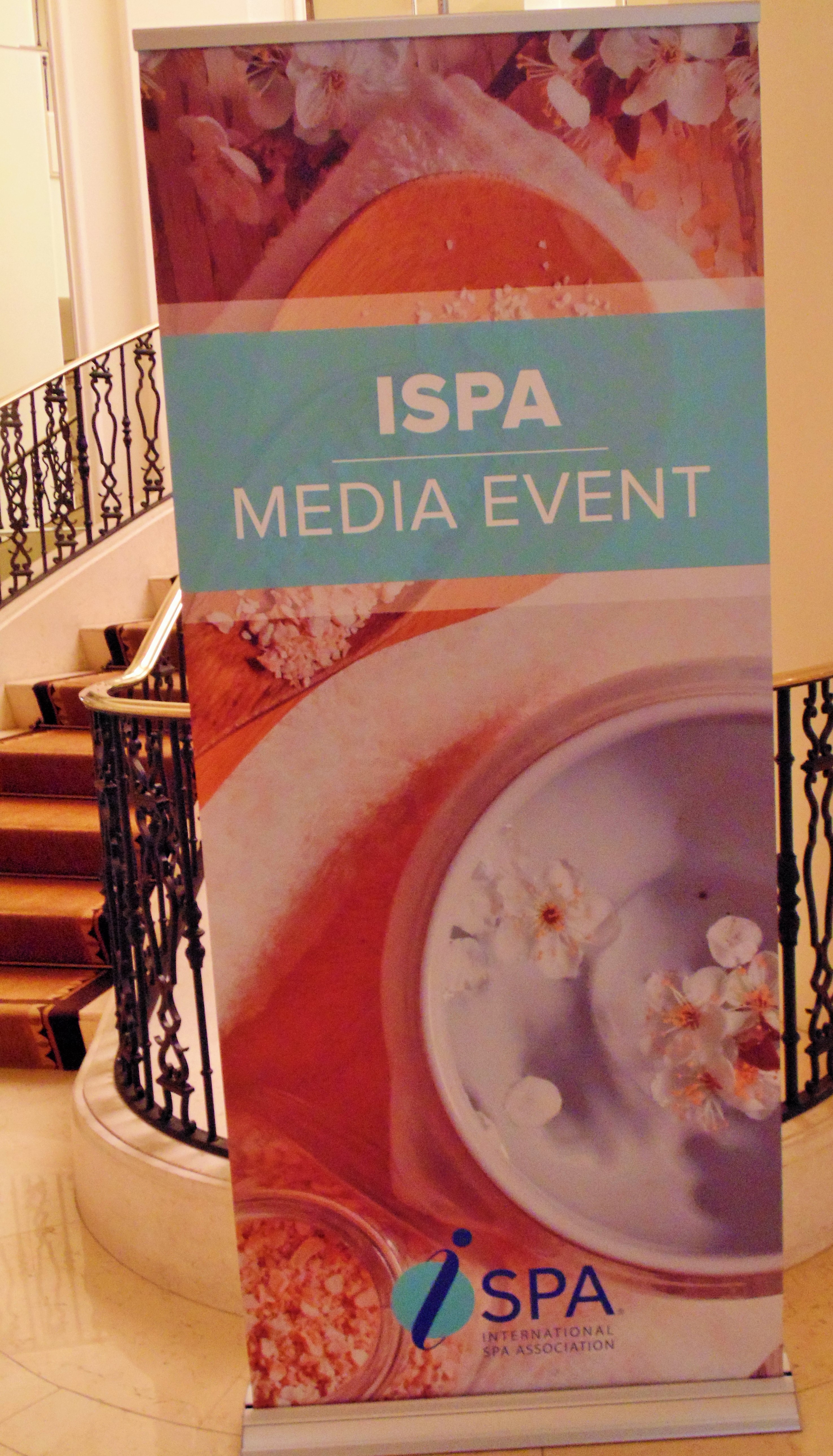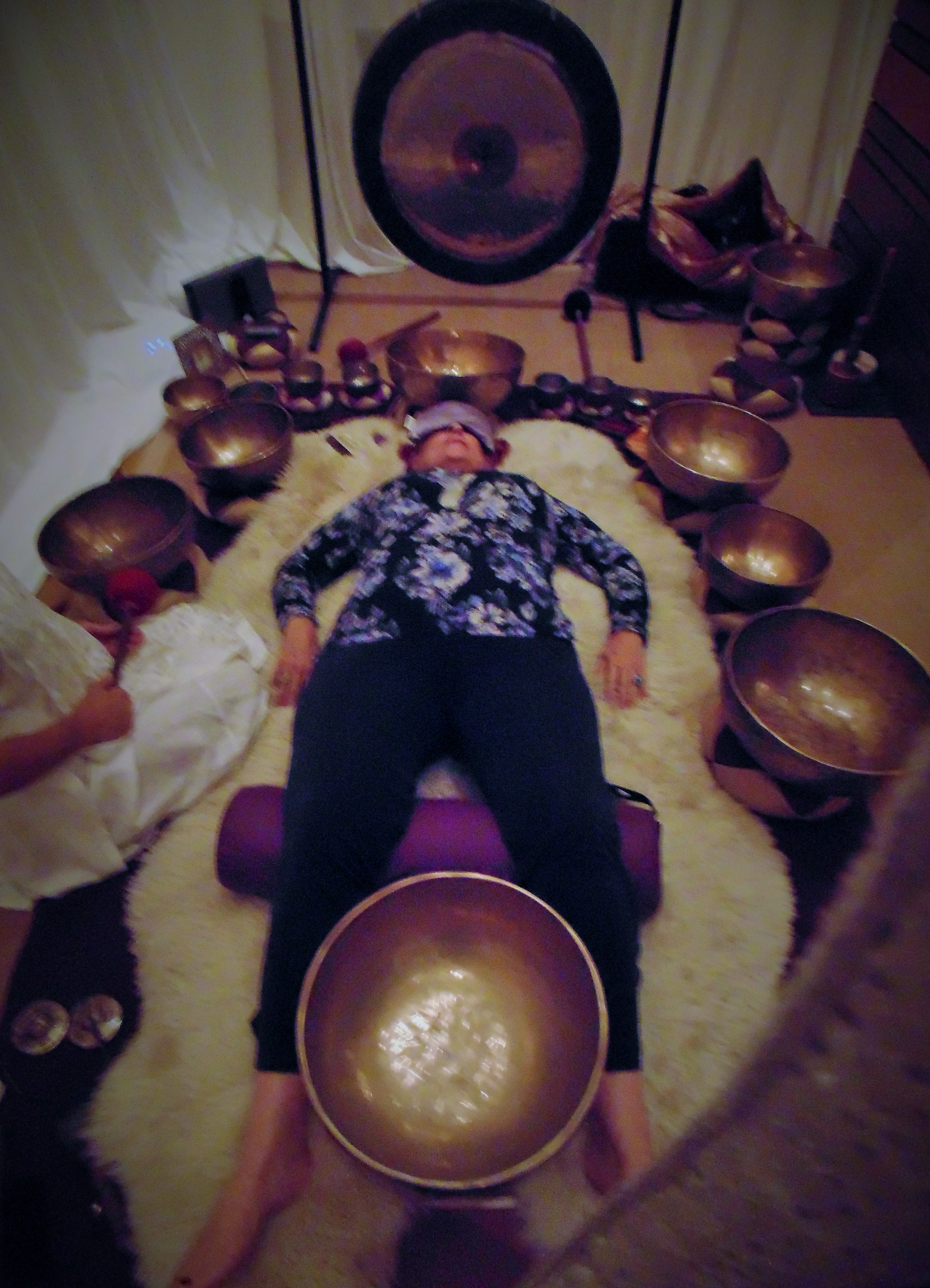 Tibetan Chakra Balancing at ISPA
The ISPA gathering of spa experts and media spa specialists convened at the beautiful Montage Hotel in Beverly Hills for the 2nd annual ISPA West Coast Media Event, and was a full house of media experiencing the latest in new spa trends and products presented by representatives from a collection of outstanding spa destinations throughout the country. The annual event is billed as the place where media come for a world of inspiration, and ISPA is considered the voice of the spa industry.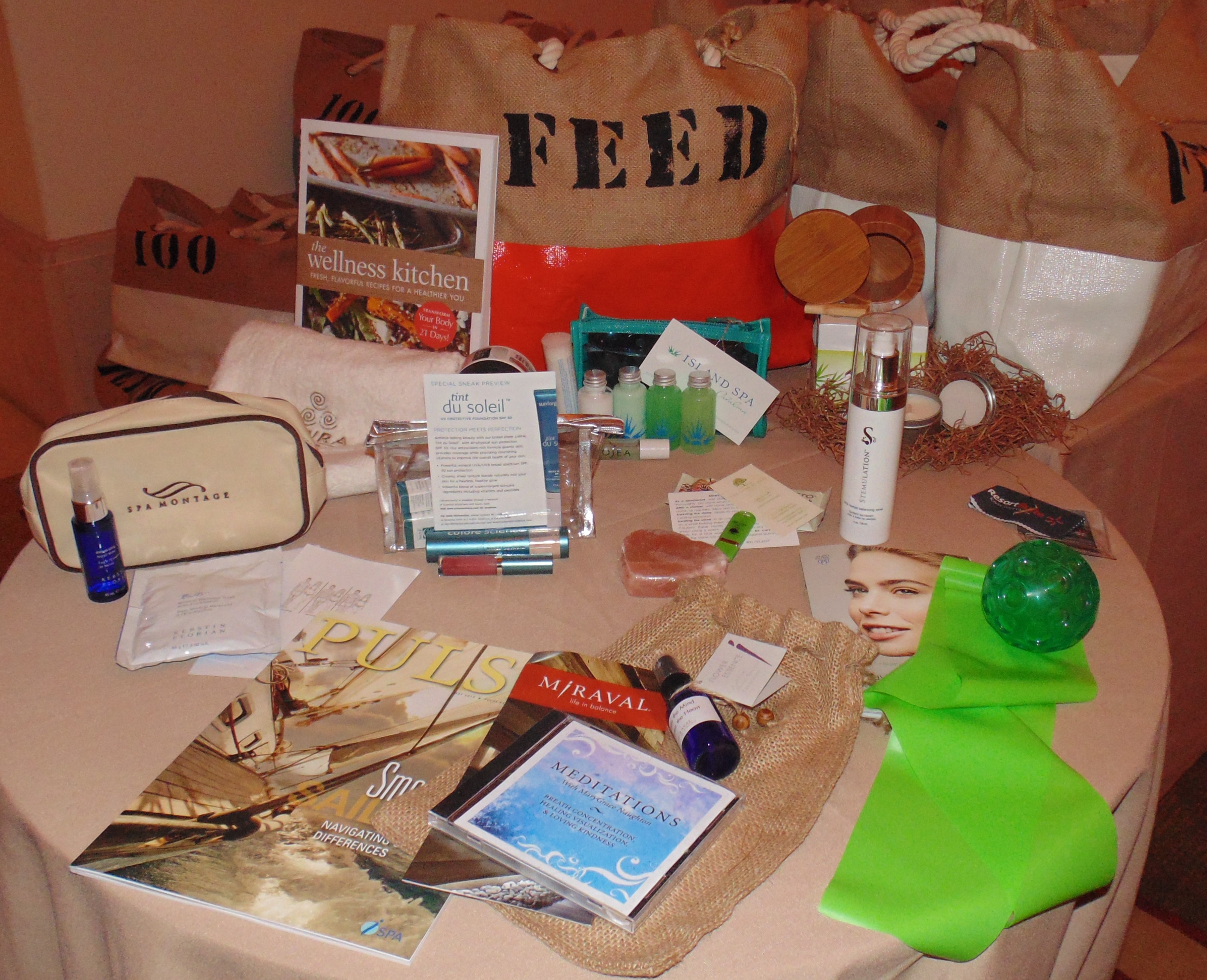 Gift bags were brimming with hot new products and tools for relaxations and bliss, including skin products, meditation tapes, special exercise equipment, make-up, home-made body scrubs and more. Sponsors for the event included Aspira The Spa, Island Spa Catalina, Stemulation Care, Colorescience, Kohler Waters Spa, Mayo Clinic Healthy Living Program, Four Seasons Hotel Westlake Village, Miraval Resort & Spa, The Oaks at Ojai, Massage Envy Spa, and Spa Montage. Additional sponsors were ResortSuite and Spa Week (Bag Sponsors).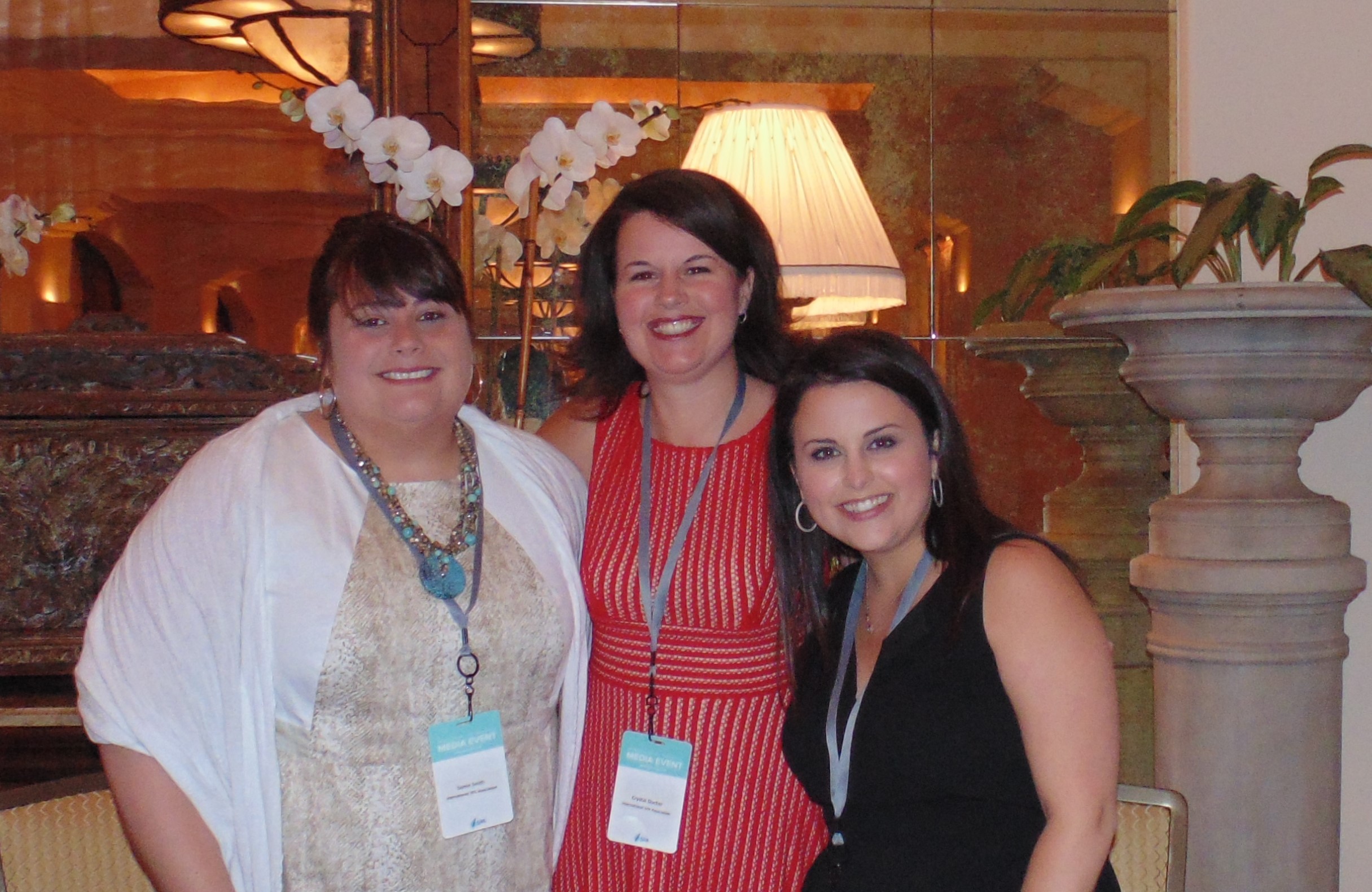 Allie Hembree, public relations manager and the ISPA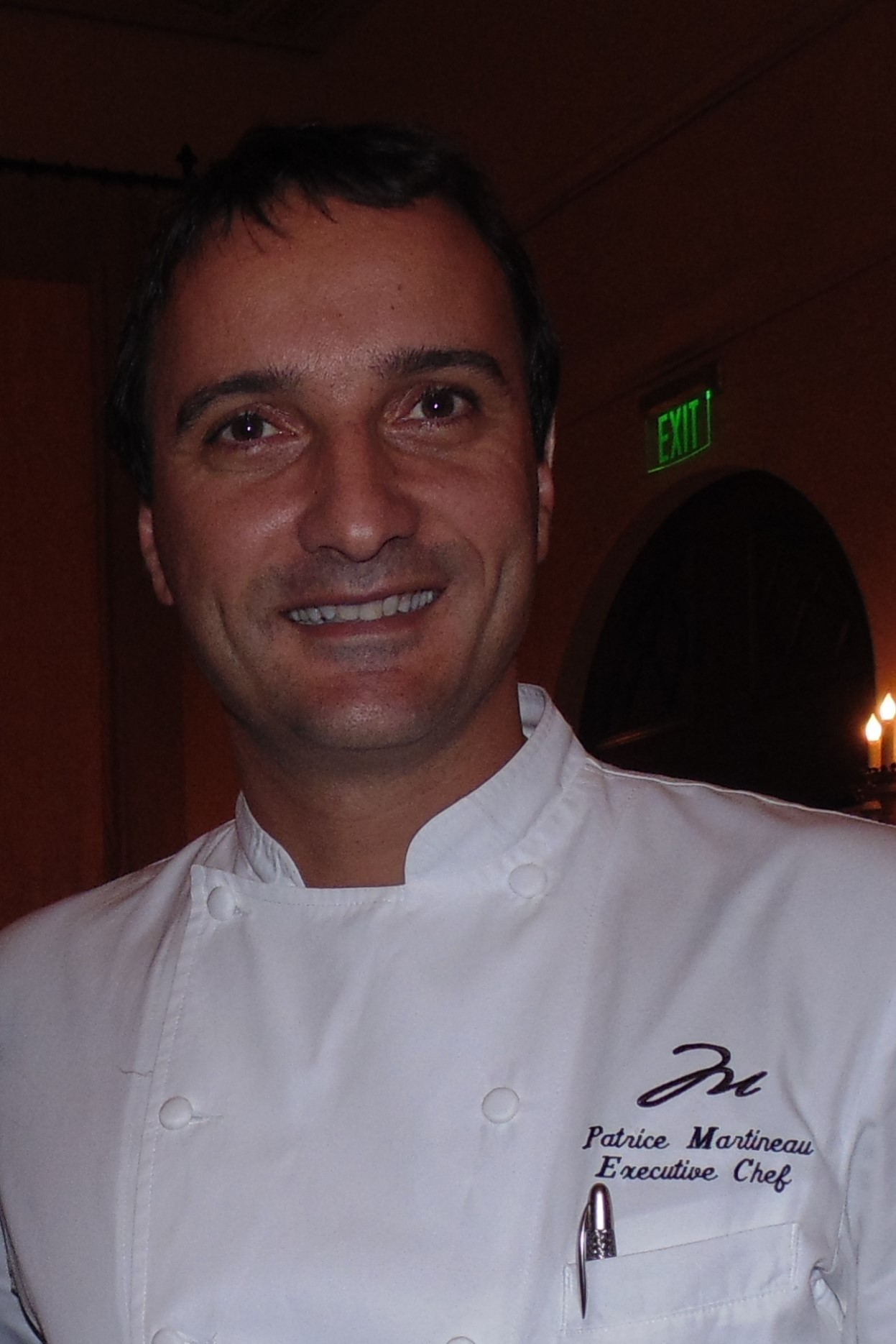 staff welcomed guests and walked them through the inviting suite, where Montage Chef Patrice Martineau and his staff provided the ultimate in healthy beverages and bites to be enjoyed by all. Cruditee with dips, vegetable salads, cevieche with the works, fresh squeezed juices, fruit desserts and more were plentiful, along with healthy teas and fine wine.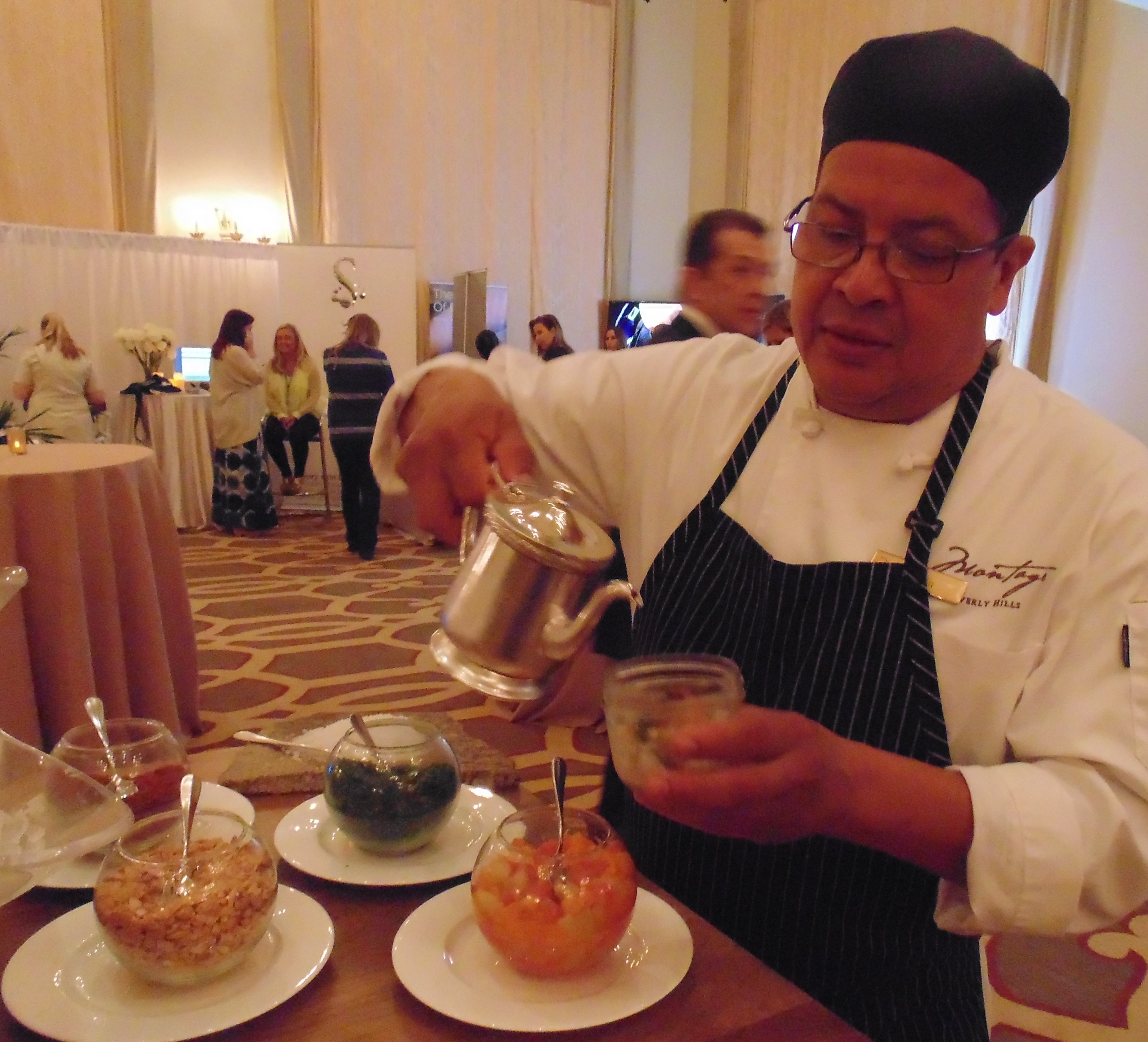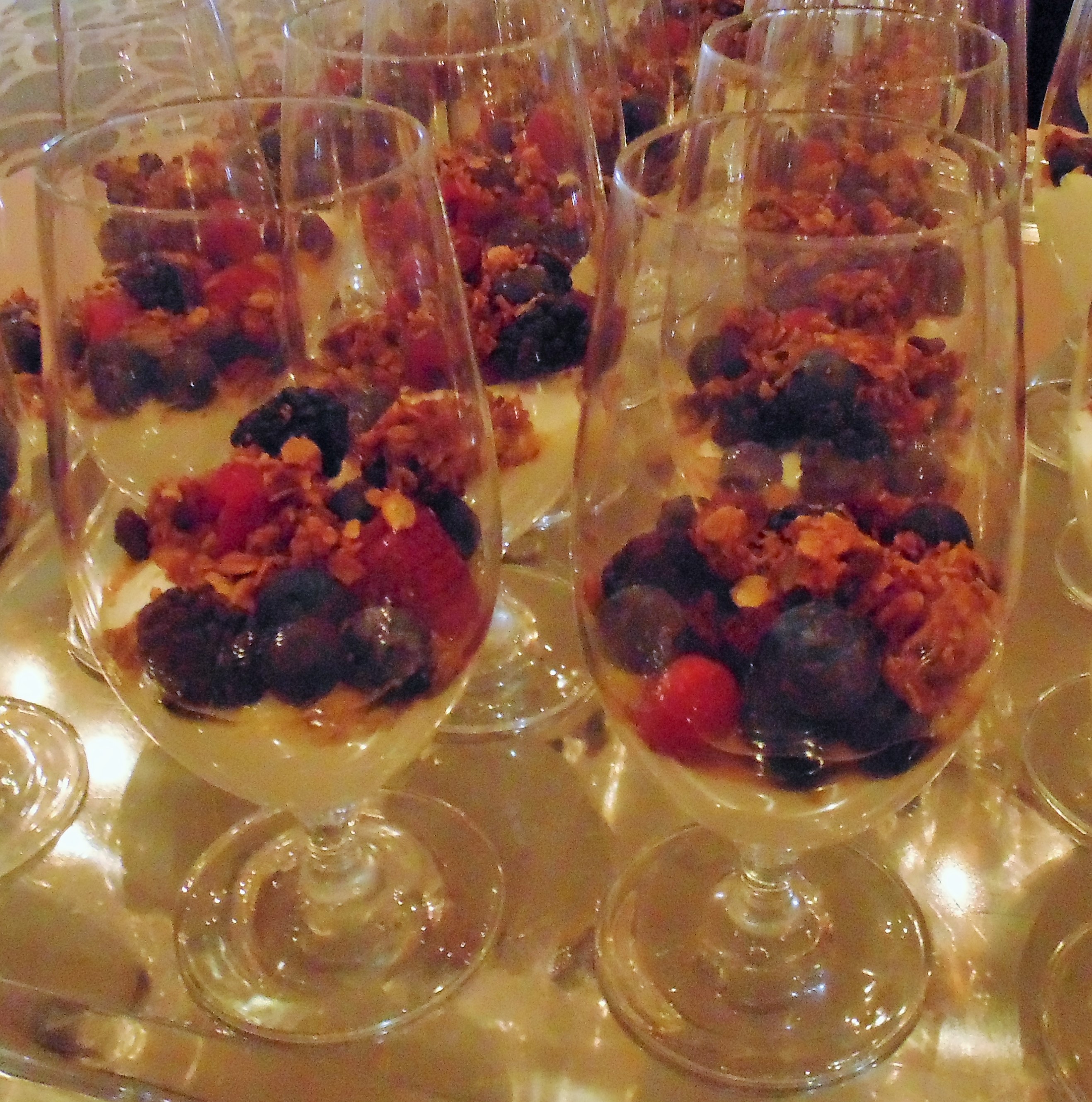 I personally enjoyed a Tibetan Chakra Balancing treatment by a therapist from Miraval Spa in Arizona, and was delighted to meet with former travel spa writer friends attending the event. The Sugar Foot Scrub Massage given by Massage Envy representatives was simply wonderful, and a great treat for anyone with tired feet. Facial by Stemulation was delightful as well, and every treatment given looked so inviting. The guests were very happy with the services offered, and media people are always finding good stories on the latest in spa at ISPA.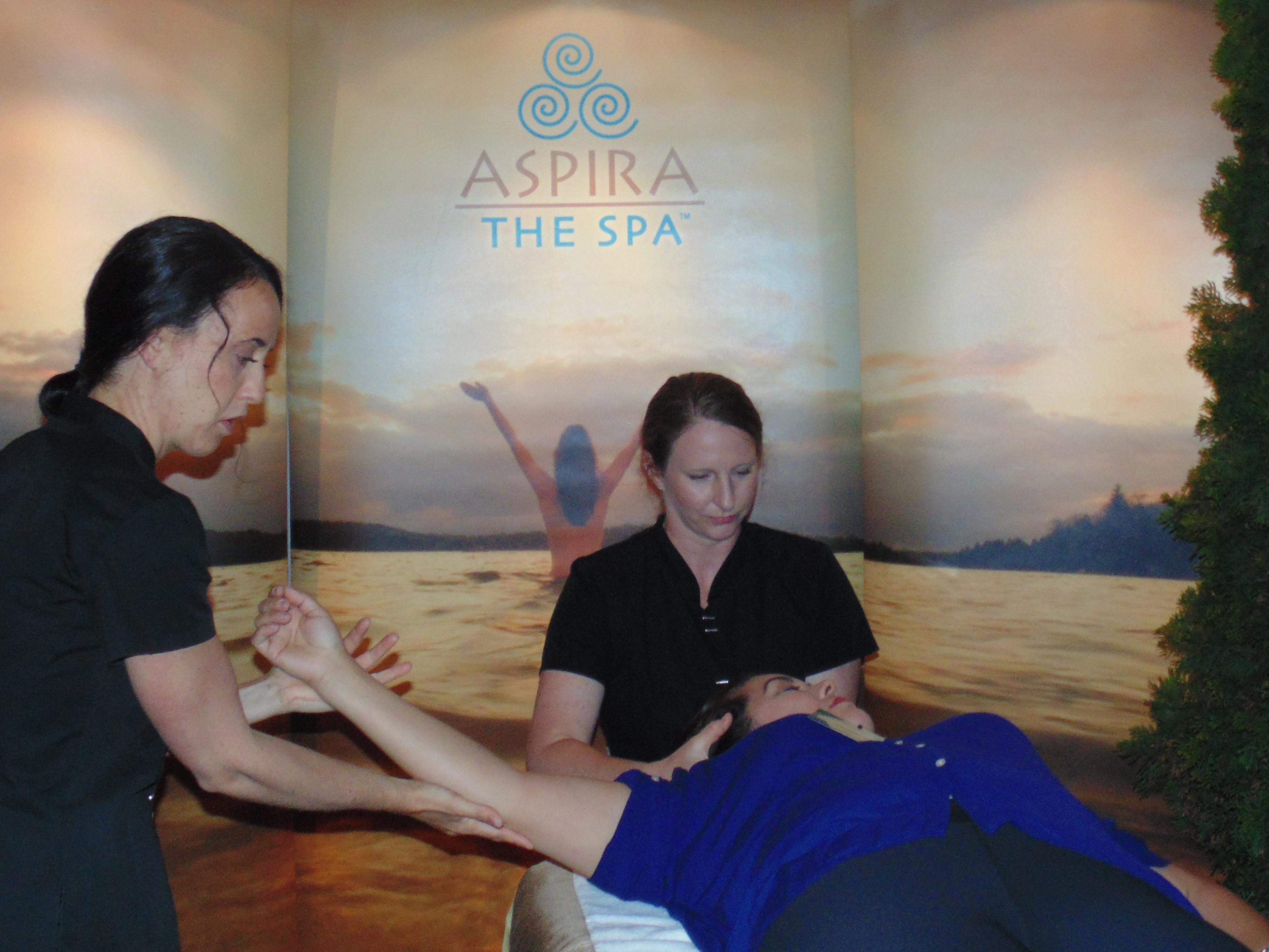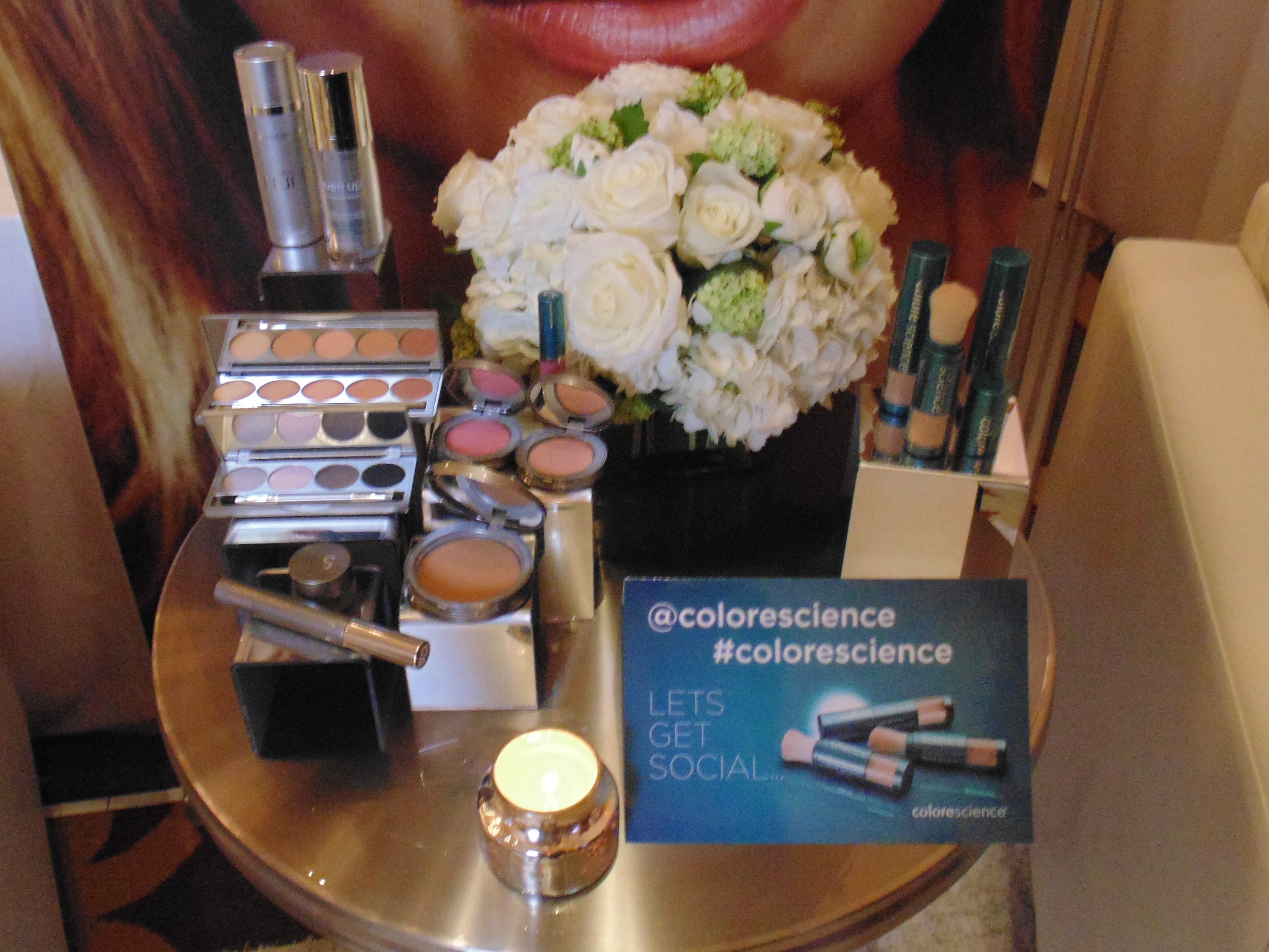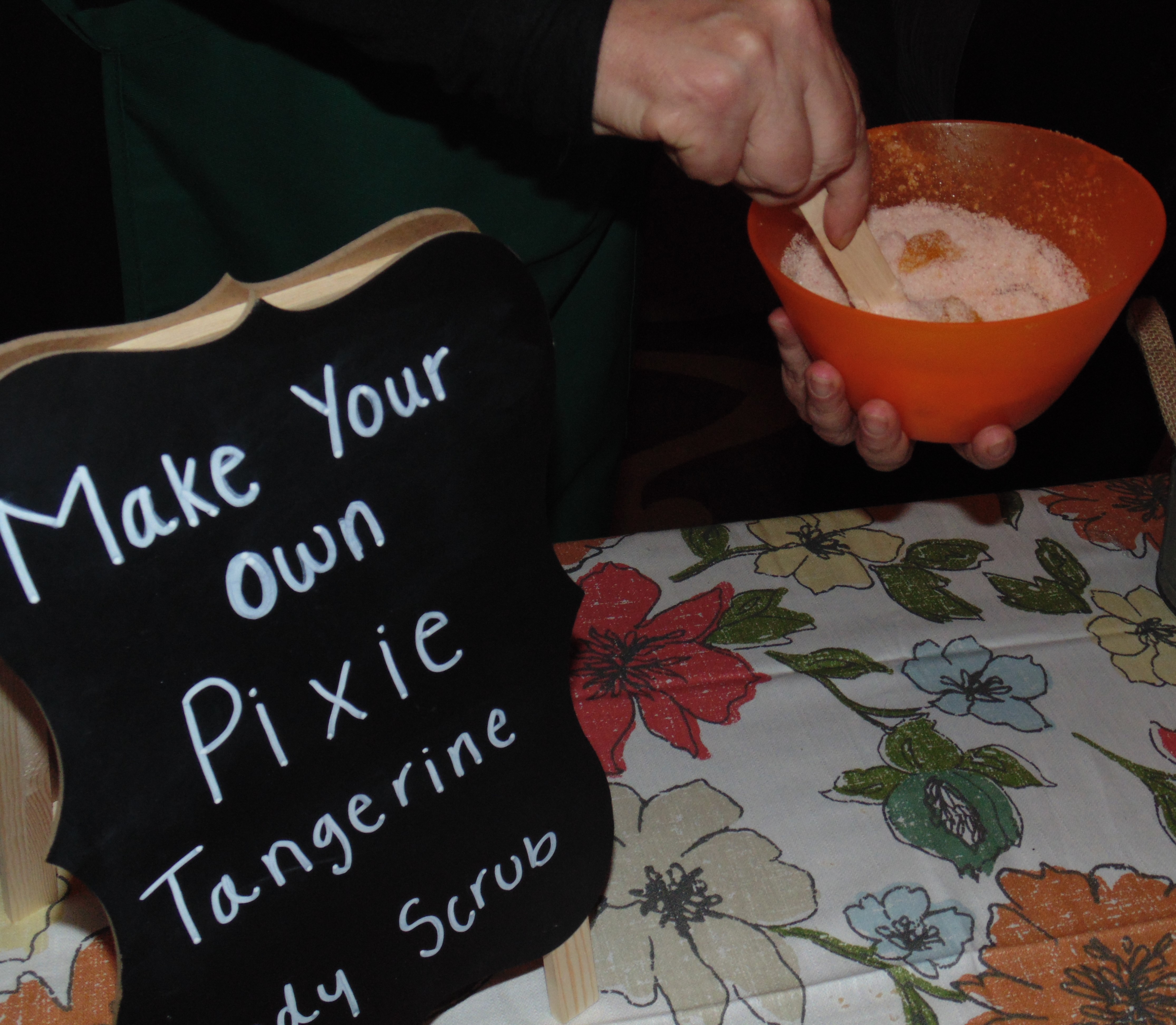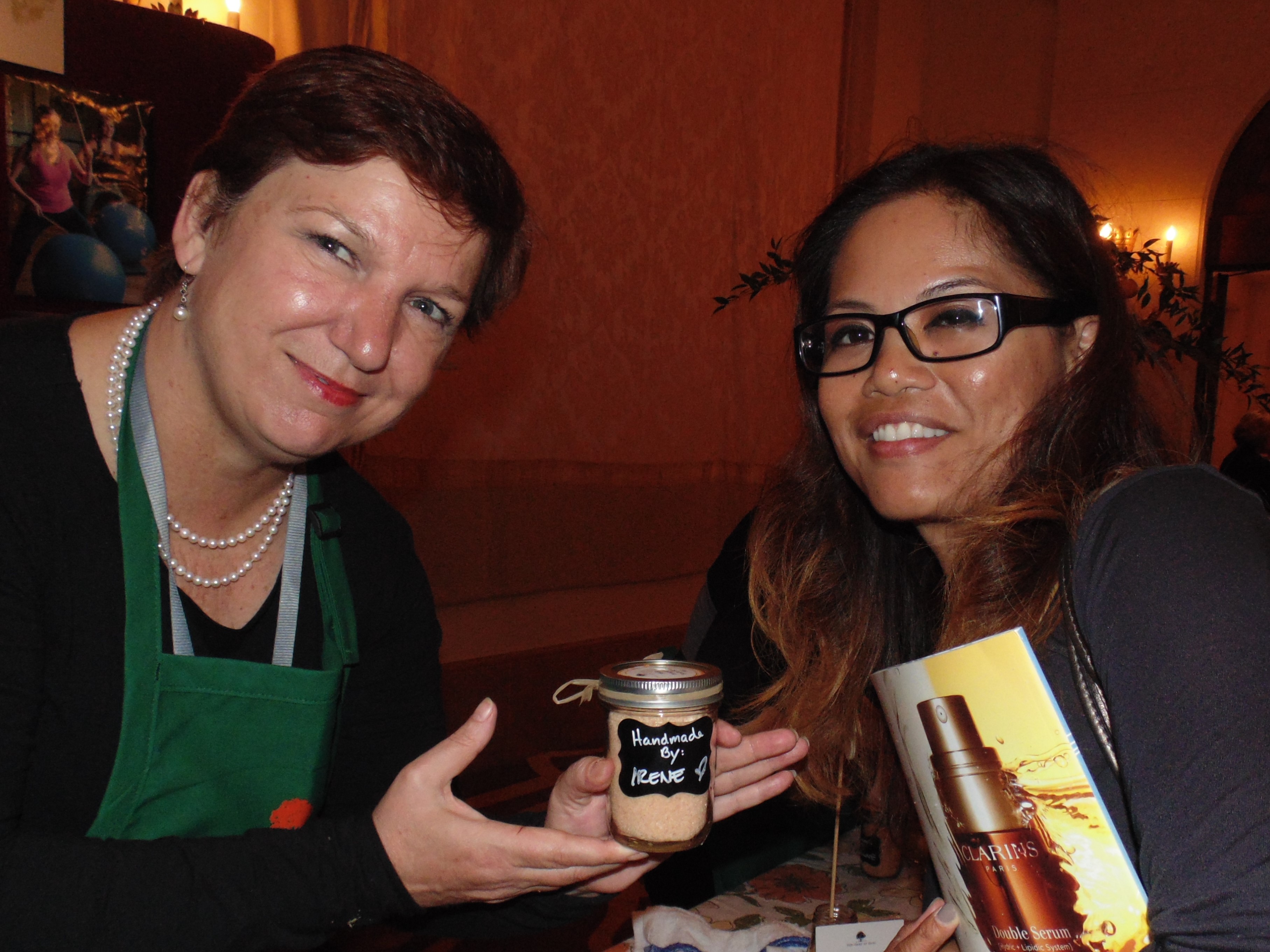 Kathy Cluff and her mother Sheila Cluff of the Oaks at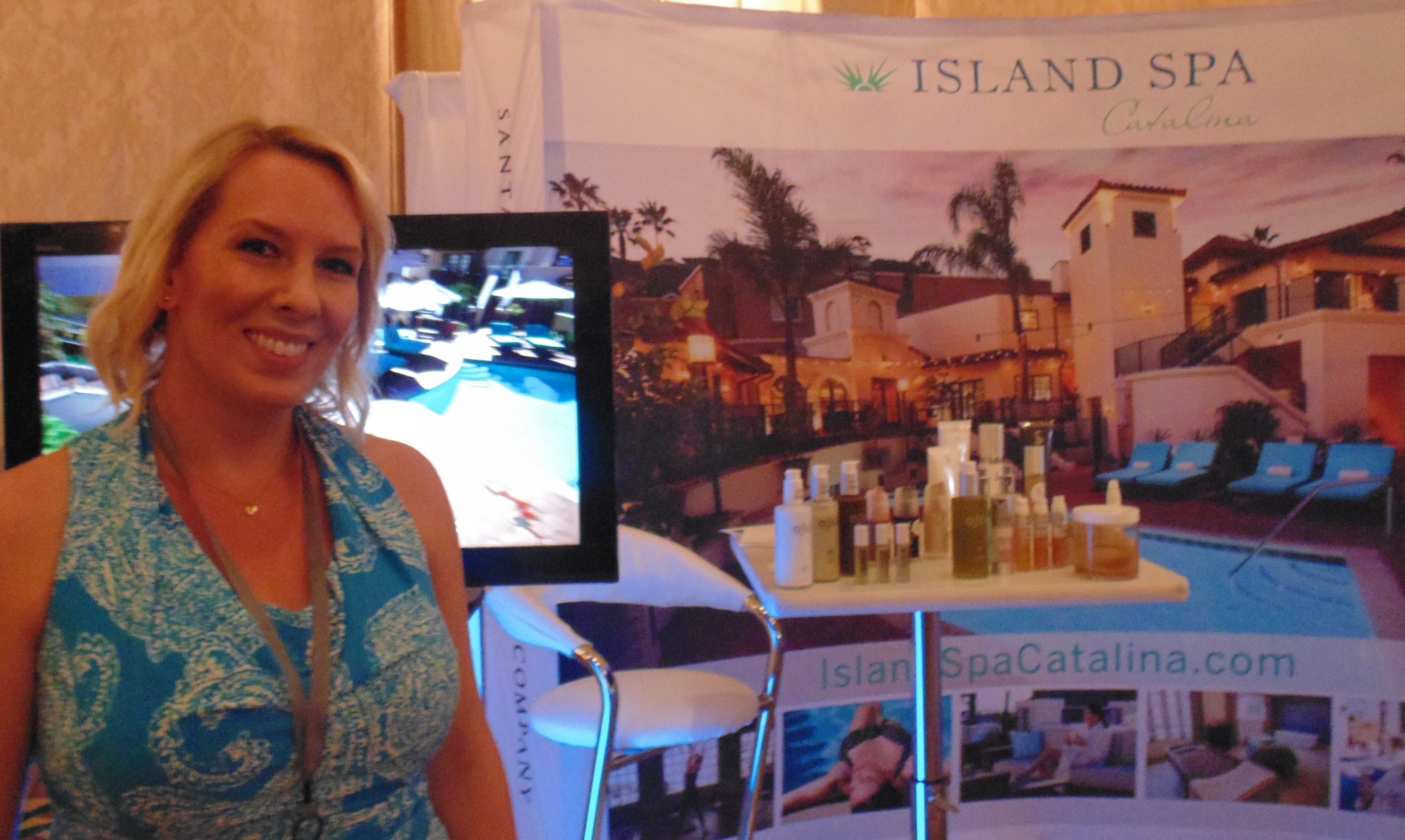 Ojai spa said they were delighted to be participating in the ISPA event again this year. Elizabeth, a former manager and great friend of mine was busy helping media, including moi, make their own delicious Ojai pixie tangerine body salts to take home. Mayo Clinic was offering a Postural Analysis to guests, and Kohler Waters Spa of Wisconsin demonstrated the new Banboo Bliss Massage. The Four Seasons Westlake Village was giving mini-hand treatments, and facials were also offered by Stemulations and Island Spa Catalina. Everyone loved the colorscience makeovers and mineral samples.
The event was considered to be yet another great event presented by the ISPA, and we all look forward to attending the 3rd Annual. For information visit: experienceispa.com.
___________________________________________________________________
 
BLACK OPAL BEAUTY INTRODUCES INTENSLY LUXURIOUS SHADES
TO THEIR SIGNATURE COLOR SPLURGE LIPSTICK COLLECTION
Black Opal, a leader in the cosmetics and skincare industry for over 20 years and a brand that celebrates women of all complexions, proudly introduces four vividly elegant lip shades into their signature Color Splurge Luxe Crème and Luxe Matte lipstick collections. These sumptuous, hydrating lip shades are enhanced with moisture-binding formulas, giving lips a fuller look and feel while providing long lasting, intense color. Be bold and daring with the bright French Pink or purple violet Berry Wicked Luxe Creme Lipstick or subtle and sexy with the soft lavender Iris or nude beige In The Buff Luxe Matte Lipstick shades. The brilliant new lip colors are available exclusively online today (http://www.blackopalbeauty.com/makeup/lips/lipstick-and-lip-gloss/color-splurge-luxe-creme-lipstick).
Formulated to nourish, moisturize, and condition lips, all Black Opal Color Splurge Lip products are infused with vitamins A, C and E to provide superior antioxidant protection and smooth finish. You can find Black Opal products in select Walmart, CVS/Pharmacy, Rite Aid, Duane Reade, Kmart, Beauty Supply Stores, and online at www.blackopalbeauty.com. 
Black Opal offers limitless possibilities in cosmetics and skincare to enhance the diverse beauty and address the unique needs of skin color.  With this targeted focus, Black Opal has solidified its position as the most trusted beauty brand for women of all complexions.  Black Opal is a global brand available in 30 countries worldwide. 
Black Opal products are available for purchase by visiting www.blackopalbeauty.com or in select retailers including Walmart, CVS/Pharmacy, Rite Aid, Duane Reade, Kmart and Beauty Supply Stores nationwide.
2 tablespoons chopped fresh cilantro
1 tablespoon lime juice
1/4 teaspoon salt
1/8 teaspoon ground black pepper
1 can (14.5 oz each) Hunt's® Diced Tomatoes, drained
1 jar (14.8 oz each) hearts of palm, drained, sliced
1 avocado, pitted, peeled, chopped
2 tablespoons thinly sliced red onion
Directions
Whisk together oil, vinegar, cilantro, lime juice, salt and pepper in medium bowl until blended.
Add drained tomatoes, hearts of palm, avocado and onion to bowl. Stir gently to combine. Serve immediately.
- See more at: http://www.readyseteat.com/recipes-Hearts-of-Palm-Salad-6792.html#sthash.BAJlCjBV.dpuf
---