Spa Destinations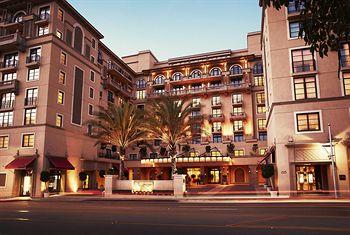 SPA MONTAGE BEVERLY HILLS
Magical Escape to Pure Bliss
By Bonnie Carroll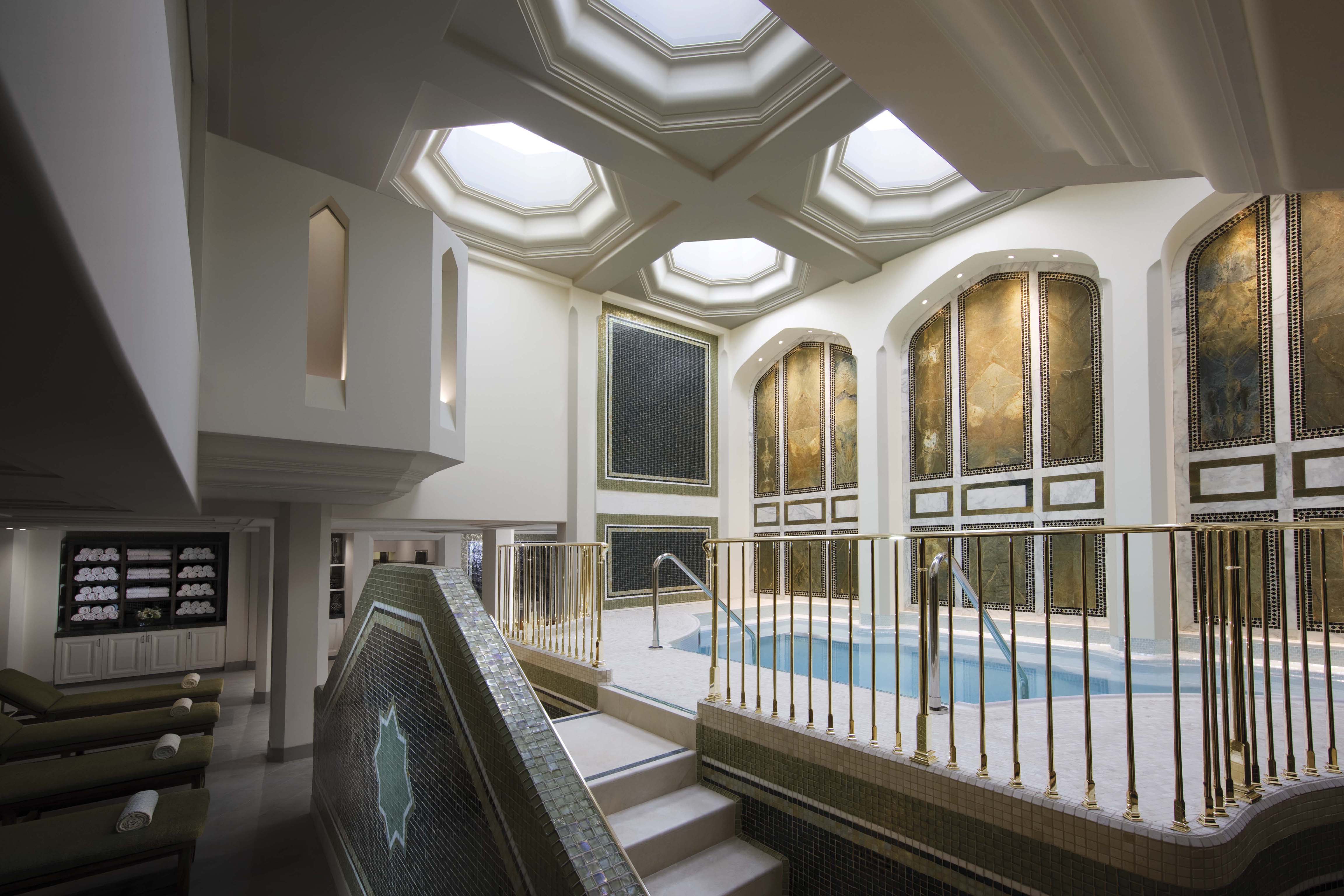 Spa Montage Beverly Hills is always a luxurious beehive of activity, but within this star studded property, particularly during Oscar or Golden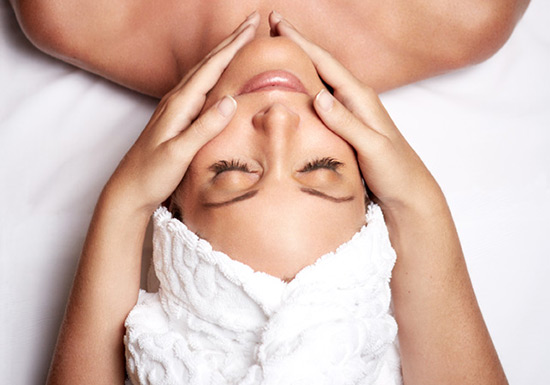 Globe week, you will find one of the most beautiful and secluded pampering hide-a-ways known to man or women. This lavish two-story spa is a magical venue to experience a perfect escape from stress.
The entrance, which also leads to the Kim Vo Hair Salon, is filled with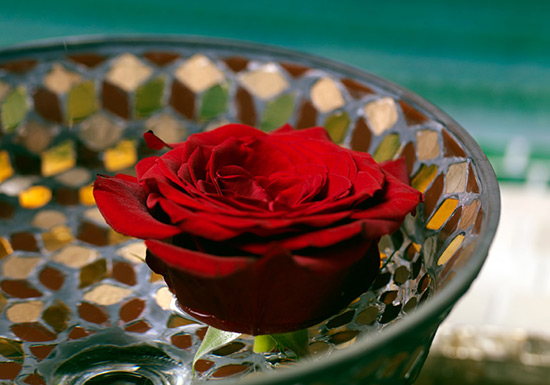 the finest beauty and gift items. The spa staff are charming and helpful as they show you around the dressing room, Jacuzzi, steam room, sauna and restful waiting room, where fresh fruit, cold cucumber water and herbal teas are offered.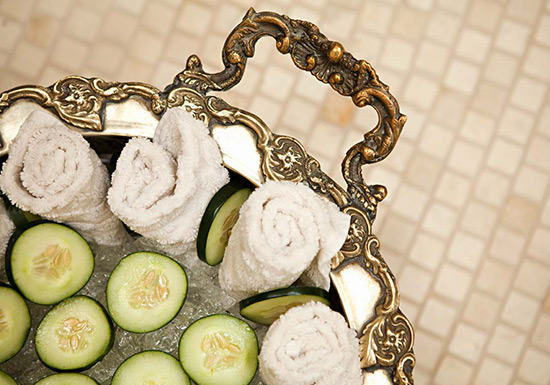 The Jacuzzi and steam room in this venue are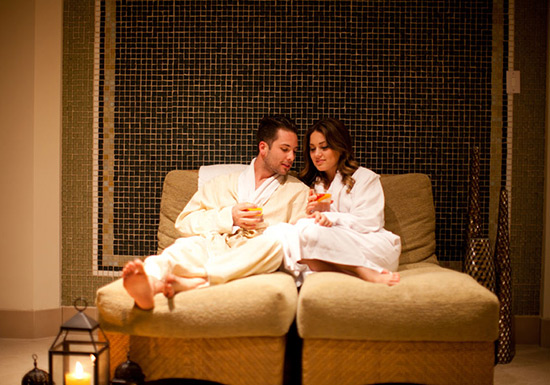 favorites of mine, with beautiful Moroccan design touches and a totally serene ambiance. Treatments at Spa Montage are among the best I've experienced anywhere in the world, and the treatment room area is so quiet. Some treatment options include A Day of Indulgence, which includes a 60-minute massage, facial and a Montage manicure/pedicure that allow you to just chill for a day and get happy. If you are in a rush try a 30 or 60 minute Reflexology treatment, with a relaxing Jacuzzi. They also offer special couples treatments that are quite nice.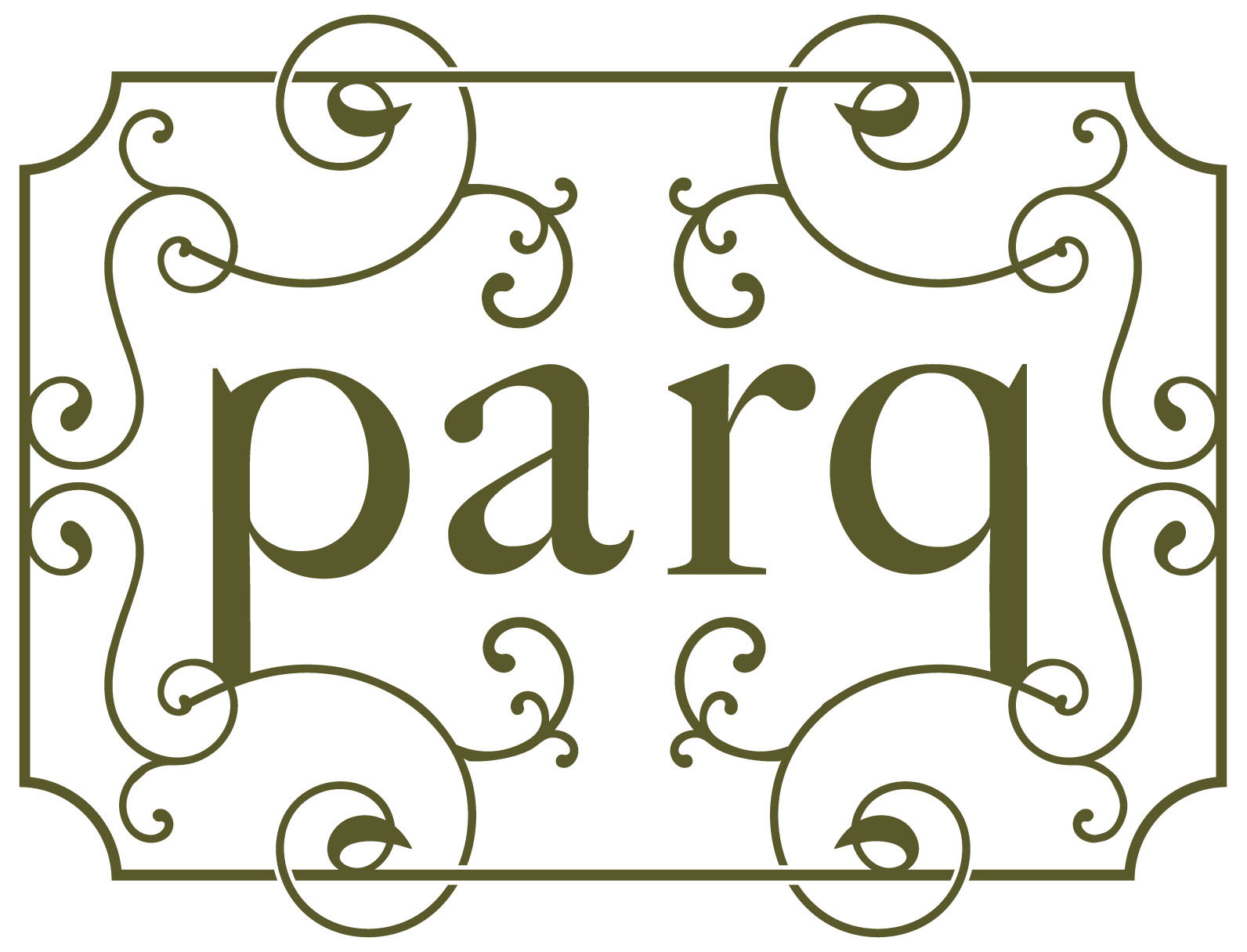 Whether you are in a huge rush, or wish to linger to enjoy the beauty of this sanctuary within the city, you will certainly leave feeling refreshed and renewed. Parq lounge is a wonderful destination to end your spa visit, where you will find fresh green salads and cocktails with good health in mind. For reservations visit: www.spamontage.com/beverlyhills.
__________________________________________________________________
Spa Beauty Tidbits
SECRETS The Vine Resort & Spa - Cancun, Mexico
Pevonia Skin Products That Love Your Skin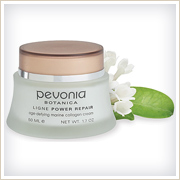 Secrets Spa by Pevonia draws inspiration from Mexican cenotes, underground limestone caverns with open water pools found throughout the Yucatán Peninsula. The Spa's main lounge, featuring remarkable ocean views, evokes the cenotes' magic and invigorates deep rejuvenation. Soothing treatments use tropical ingredients, anti-aging elements, and wine-infused indulgences to awaken the senses.
---